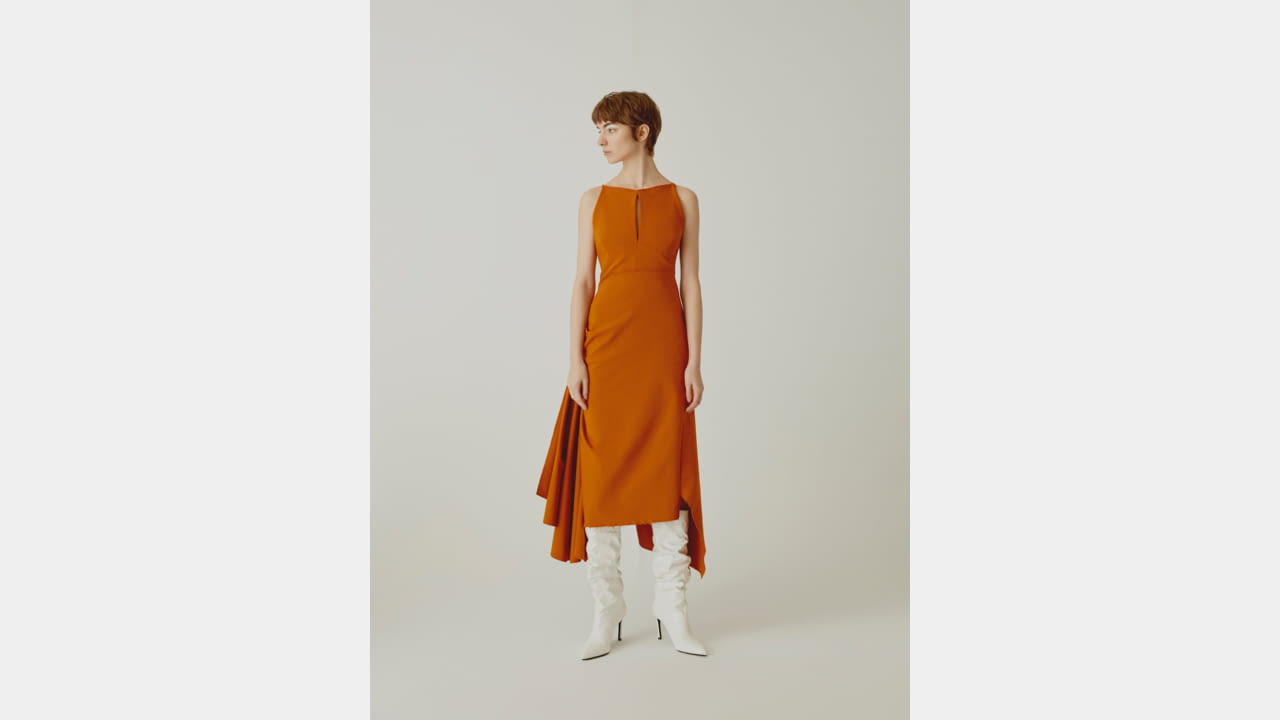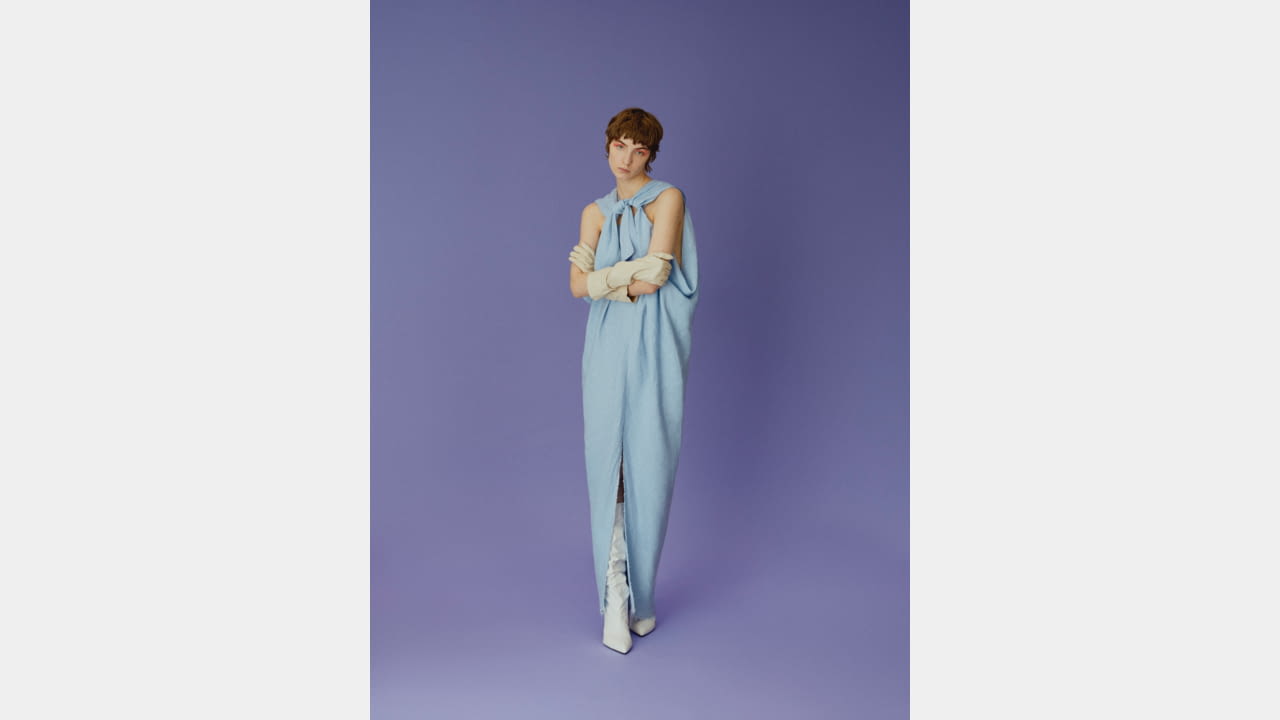 New products / Fashion house - 3/9/20
About the brand

Patricia Padrón is a brand that fuses sculptural designs with a fresh, feminine edge. Its creator possesses a background in architecture and this is imbued into each and every one of her pieces that seamlessly blend art and fashion.

New Process

• As from May 2020, the company will transfer its' main office to London. Production and manufacturing will remain in Madrid, Spain.
• The brand will follow a bespoke couture model, meaning that it will put forth limited-edition capsule collections (called series) that will be launched throughout the year.
• We will reduce our number of styles per launch with a gap of three-four months between each release. This means stores will profit from new styles frequently.
• Stores will be able to customize their orders: choice of color, fabric and additional alterations will be provided.
• This new chapter includes the development of signature pieces: this allows the buyer to re-order pieces that have performed well in past sales.
---