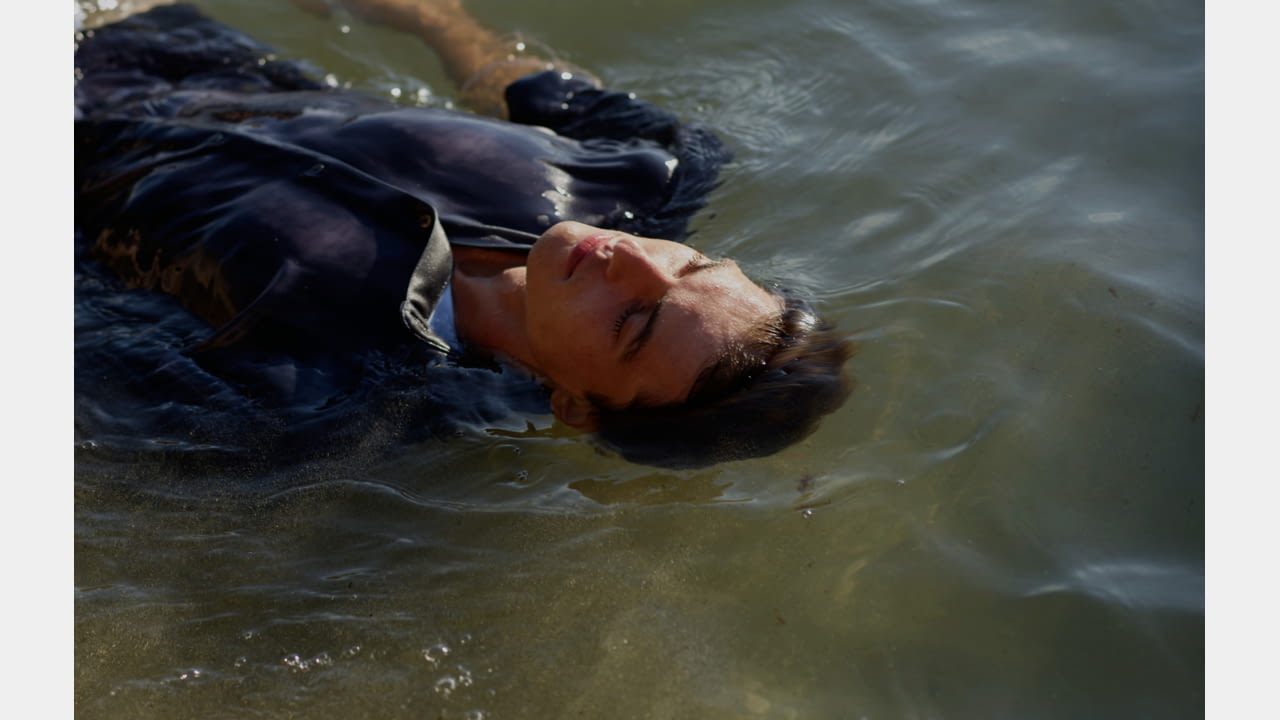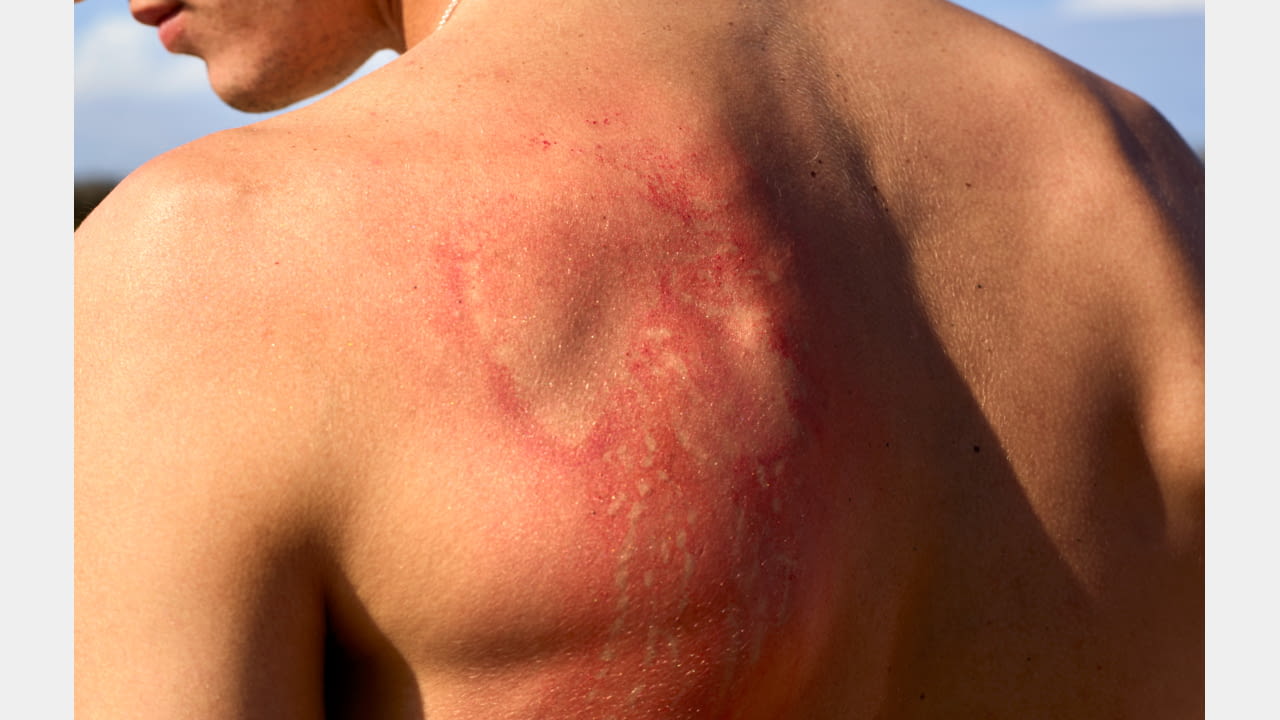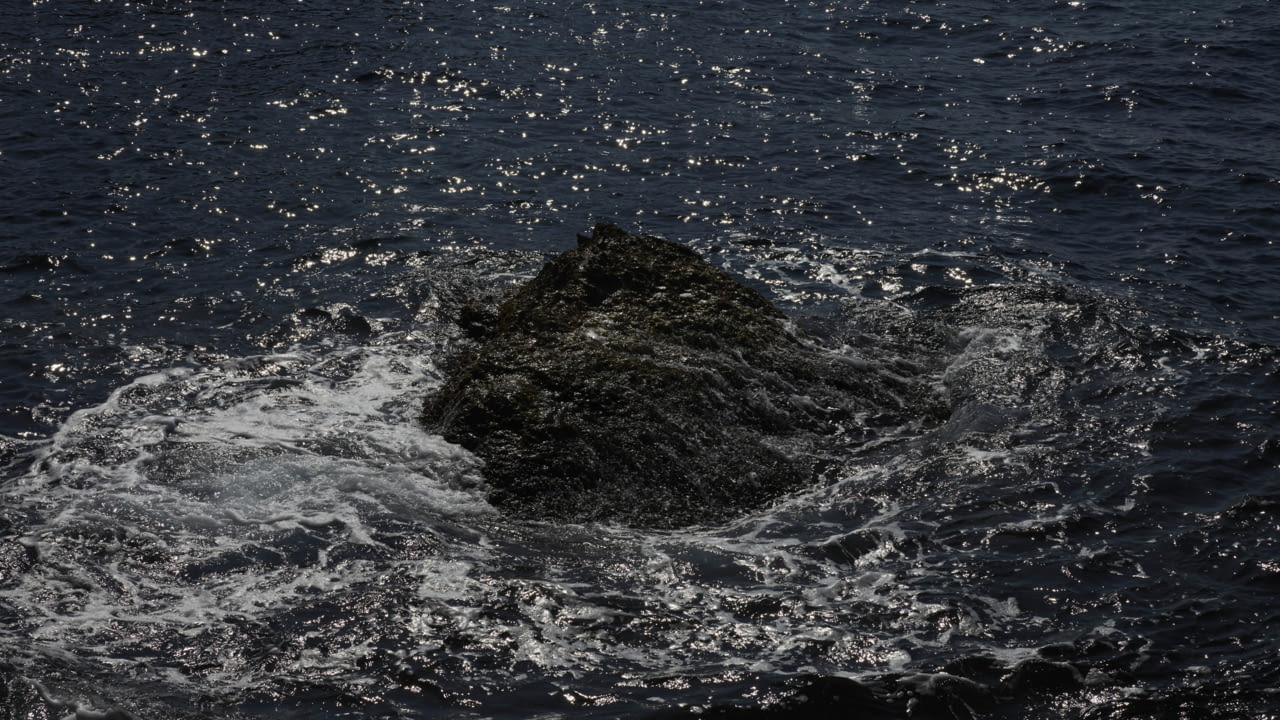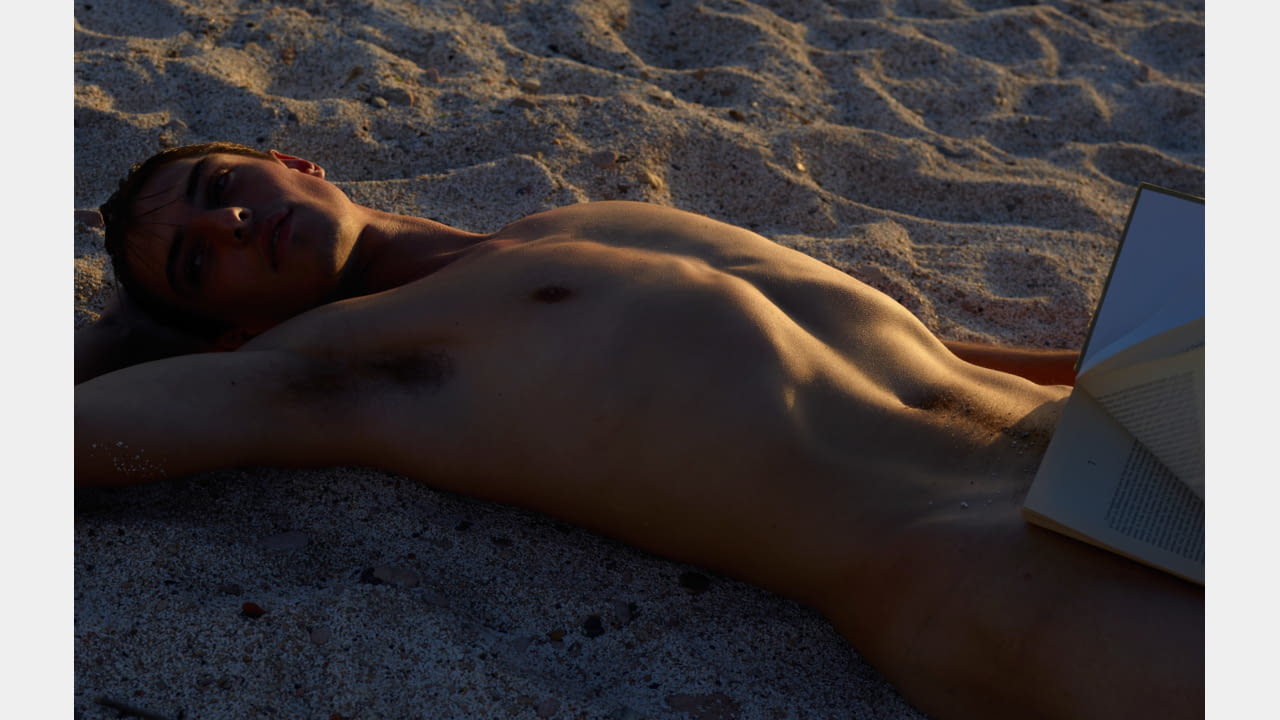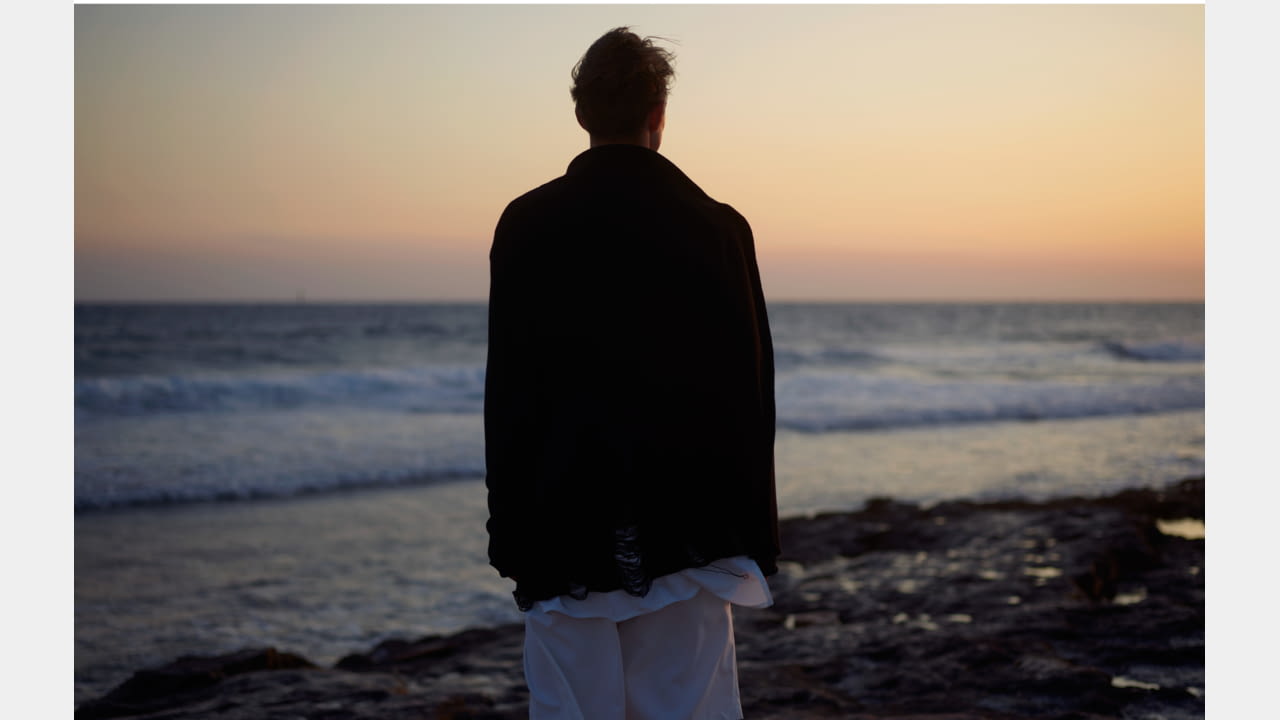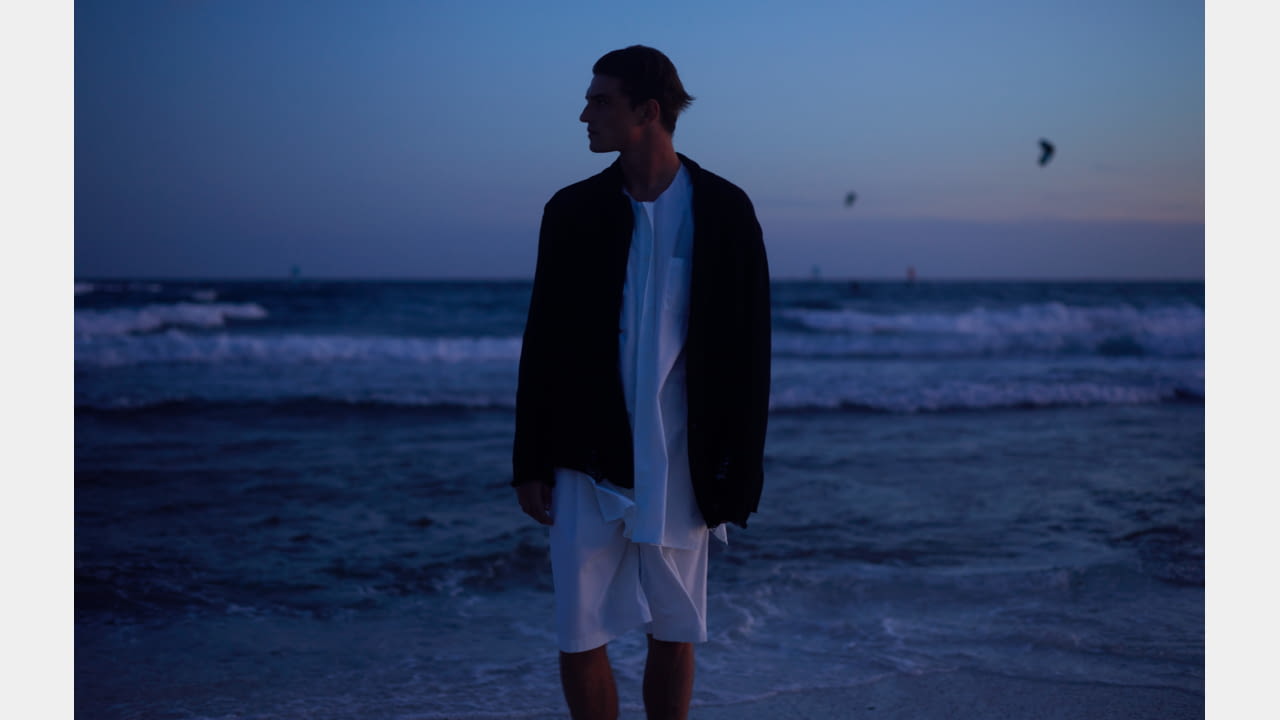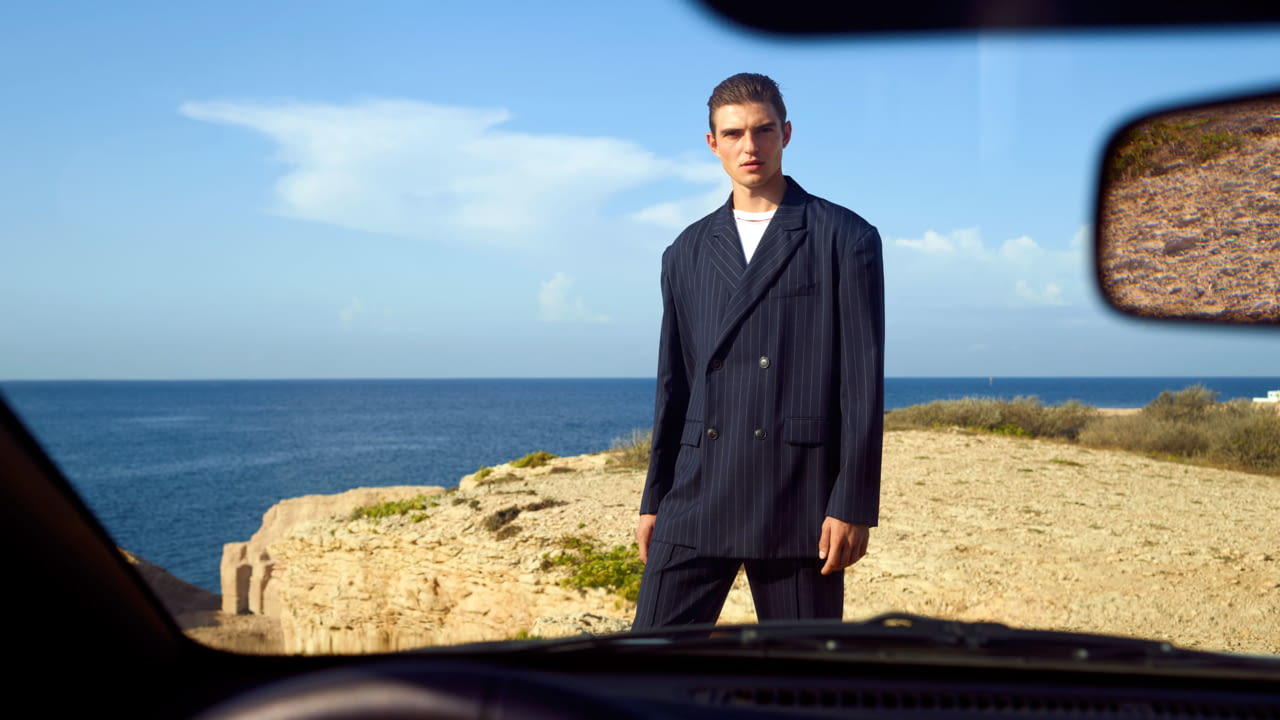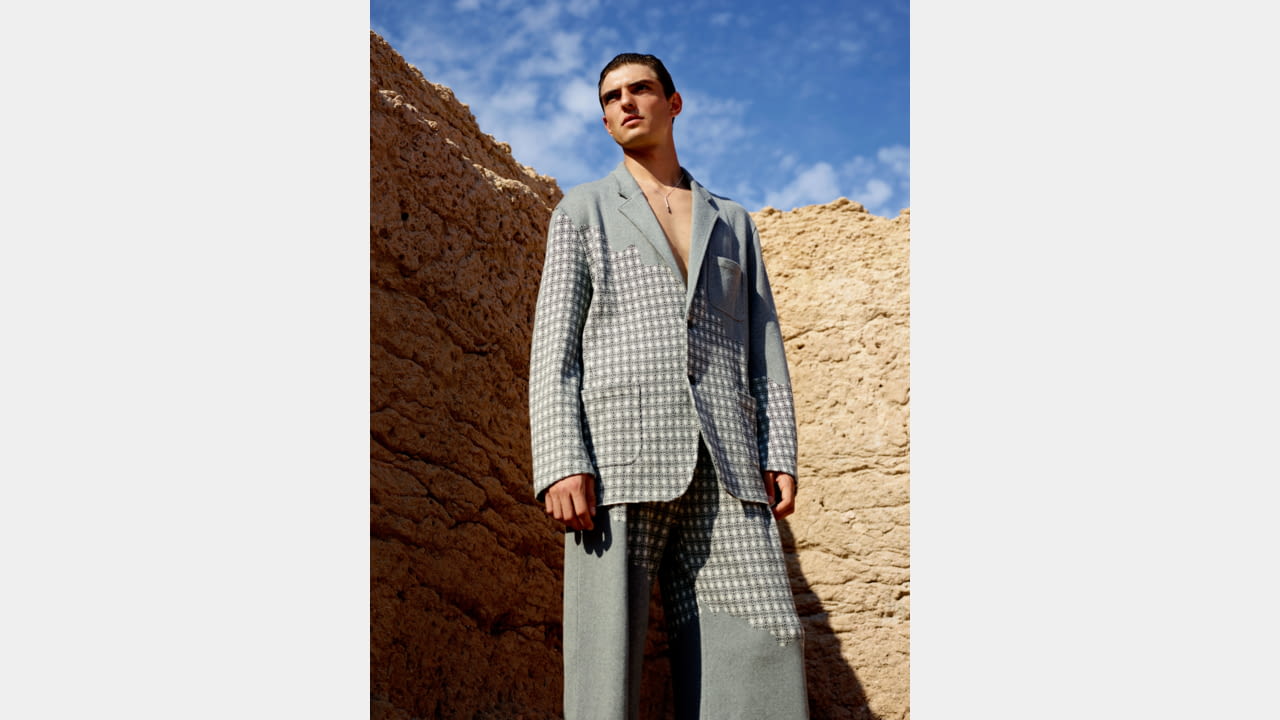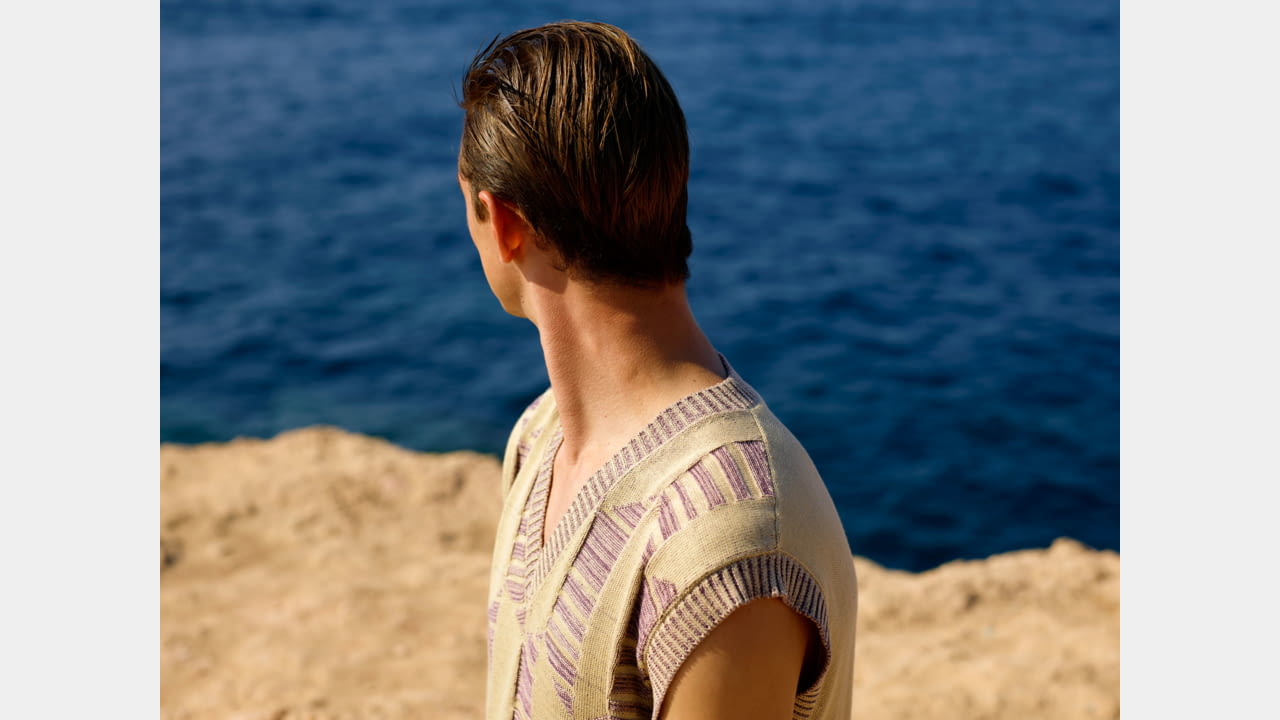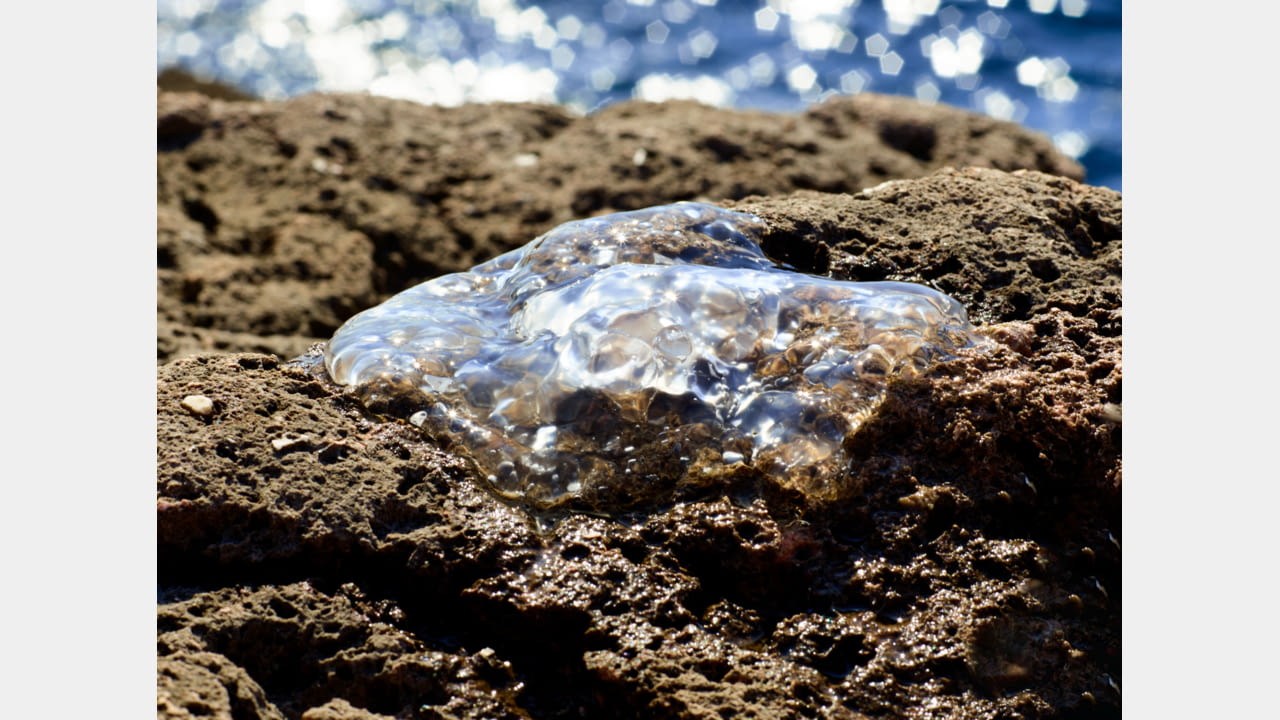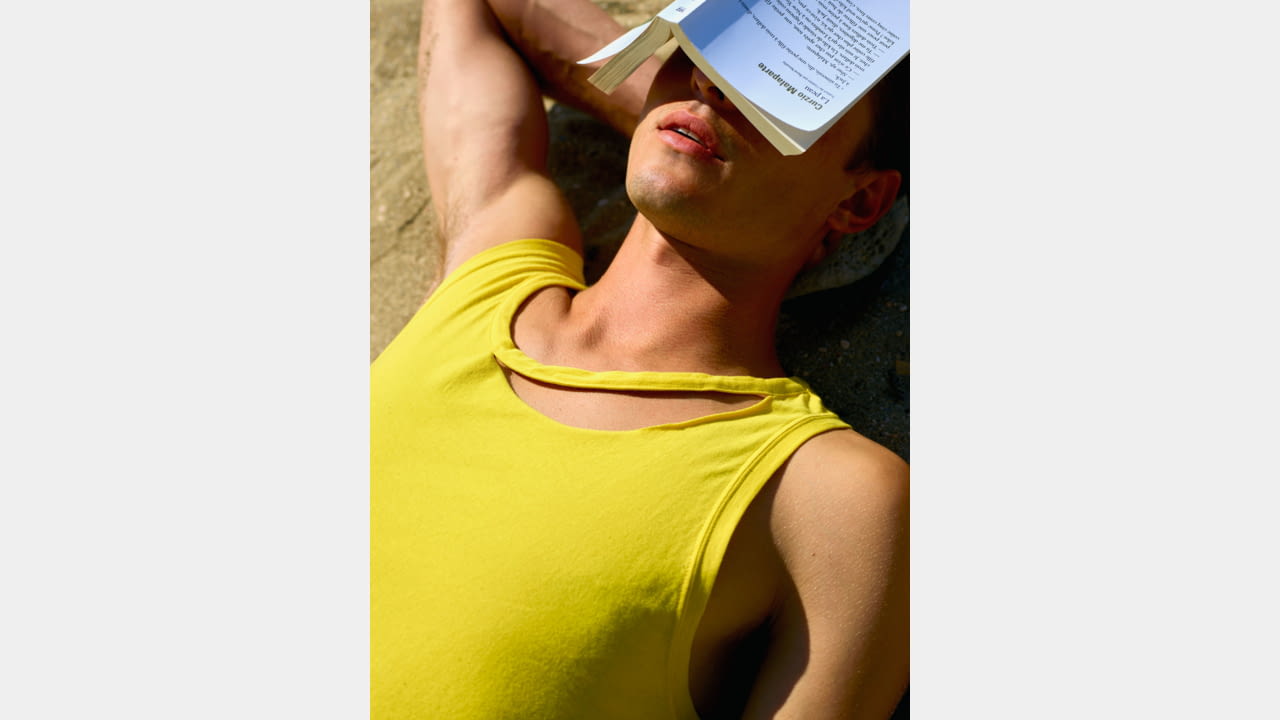 Campaign / Fashion house - 3/10/20
Literature is an essential starting point of all LGN's collection. Entering in a new cycle of inspirations based on the iconic Italian writer, Curzio Malaparte.
"THE SKIN" takes place during the liberation of Napoli by the US army in 1943. The Soldiers discovered through the eyes of the narrator, which is supposed to be Malaparte, how to face the reality of war.
Old elegancy silhouettes are constructed as patchwork of technics between print, knitwear and dyeing. The color palette is based on the antic Italian city and military details adding functions to classic 1940's Tailoring. Grunge details, signature of LGN, are distilled into raw edges, destroyed sleeves and hem.
Classic Pieces are delicately sloughing to reveal Italian marble and pattern, like a moulting through history. All destruction aspects on garment refers to the poetry of ruins in romantic paintings, showing the violence of human behavior, nature and time.

Tattoos, images spinning joy and pains of soldier on missions, translate the deepest moment and becoming another skin. Like a banner of intimate memories. It is carrying sensibility and a history in every clothes, showing the world what this man has been through.

The collection is a message based on the book imagery. A message of love, coming for peace in this amount of violence.
---