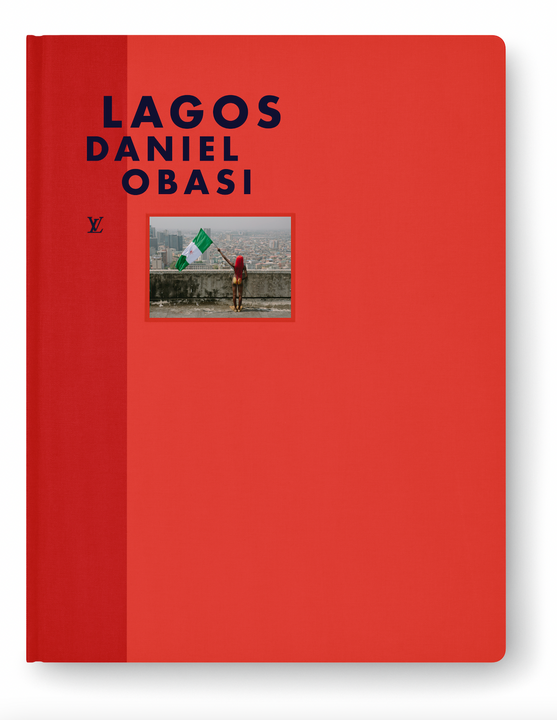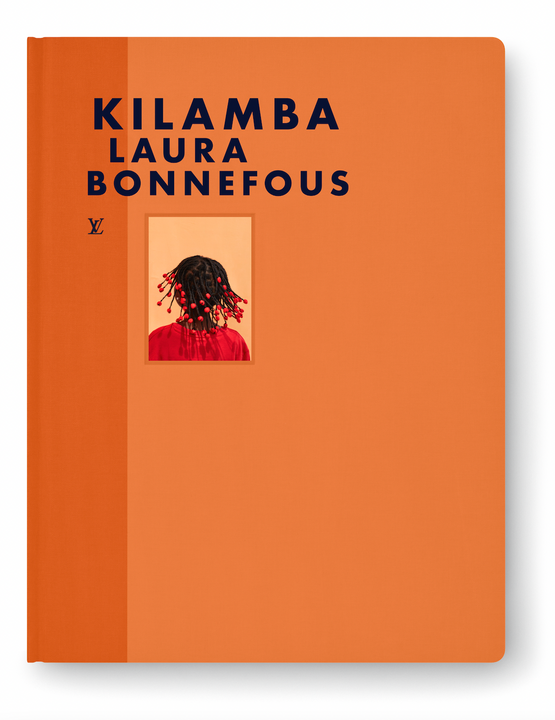 Culture / Fashion house - 7/5/22
FASHION EYE KILAMBA BY LAURA BONNEFOUS
"Discovering the city of Kilamba in Angola was a shock for me. Located just south of Luanda and built with Chinese investments, it rises up almost like a fictional enclave in the midst of the Angolan countryside, with its sculptural architecture, walls in pastel tones, geometric lighting, and nearly unreal, unsettled atmosphere. I was struck by the need to explore its contours in order to gain an understanding of the city's social and structural complexities. My idea was to unearth an archaeology of life in this place in a somewhat spontaneous way, while producing a series of portraits, to shed light on the relations between people and their environment."

FASHION EYE LAGOS BY DANIEL OBASI
Beautiful Resistance: a seemingly contradictory title painted in capital letters at the start of the book, leaving no doubt as to the intentions of its author, the photographer Daniel Obasi. For by choosing to draw up a portrait of Lagos, this frequent contributor to the fashion pages of cutting‑edge magazines turns his lens on the Nigerian capital to weave an imagined narrative bringing together political and social issues of paramount importance to him – sexuality, gender fluidity, non‑conformity, political corruption, and religious fervor – all sheathed in an ornamental veneer liable to crack under the slightest pressure.
---