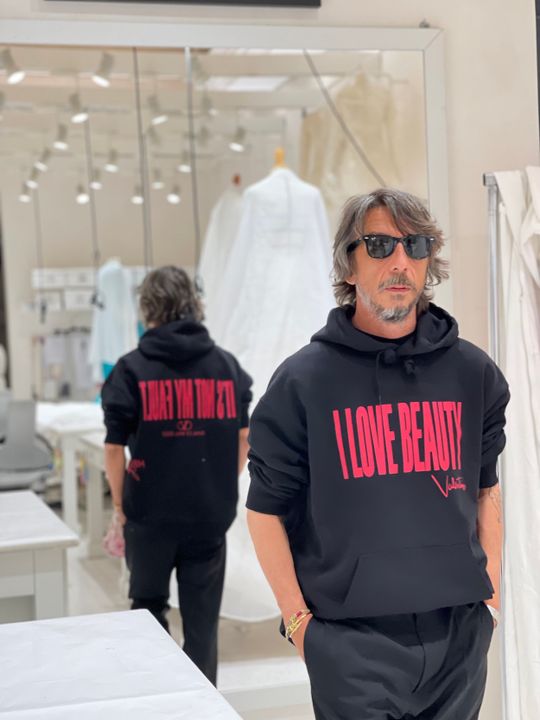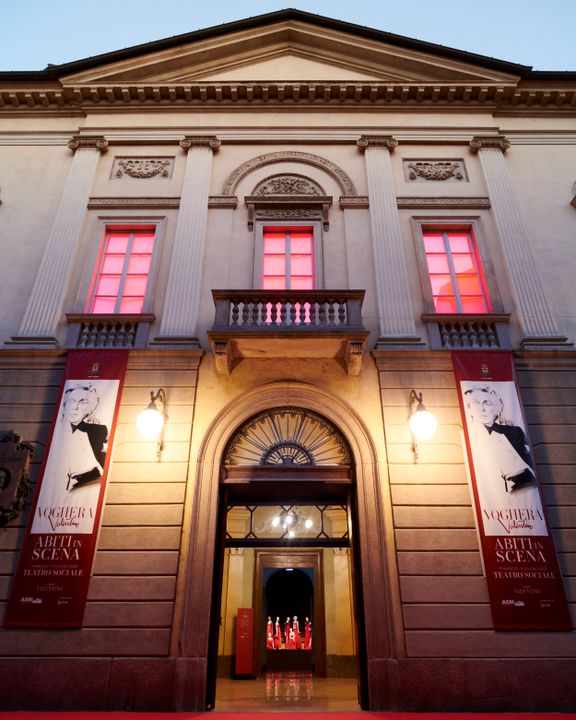 Fashion house - 5/21/22
Valentino announced the celebration of the 90th birthday of Mr .Valentino Garavani yesterday (11th of May 2022)
To honour the founder of Maison Valentino for the anniversary of his ninetieth birthday, the House shared two projects:
An Fashion Exhibition in Voghera his hometown
The city will celebrate its most famous citizen with a small installation in its Teatro Sociale. The exhibition revolves around Mr Valentino, his friends, including many celebrities, and his mastery of transforming sketches into clothes of eternal elegance. The tour will be open to the public and will feature exclusive creations designed by Valentino. At its center stage a selection of iconic red dresses: 36 dresses from the archives, from the 1960s to the first decade of the 21st century. Alongside to the unique pieces, are studies, drawings, sketches, newspaper clippings, photographs, and documents that depict the spirit of the time in which the clothes made their debut
The exhibition will open on May 11th and will run through to June 5th, 2022

An Unique Hoodie
Presented with black and Red wording from Mr. Valentino famous quote: "I Love Beauty, It's Not My Fault", it will be available in limited quantity on Valentino.com. The donation will be donated to the Fondazione Valentino Garavani & Giancarlo Giammetti.
---