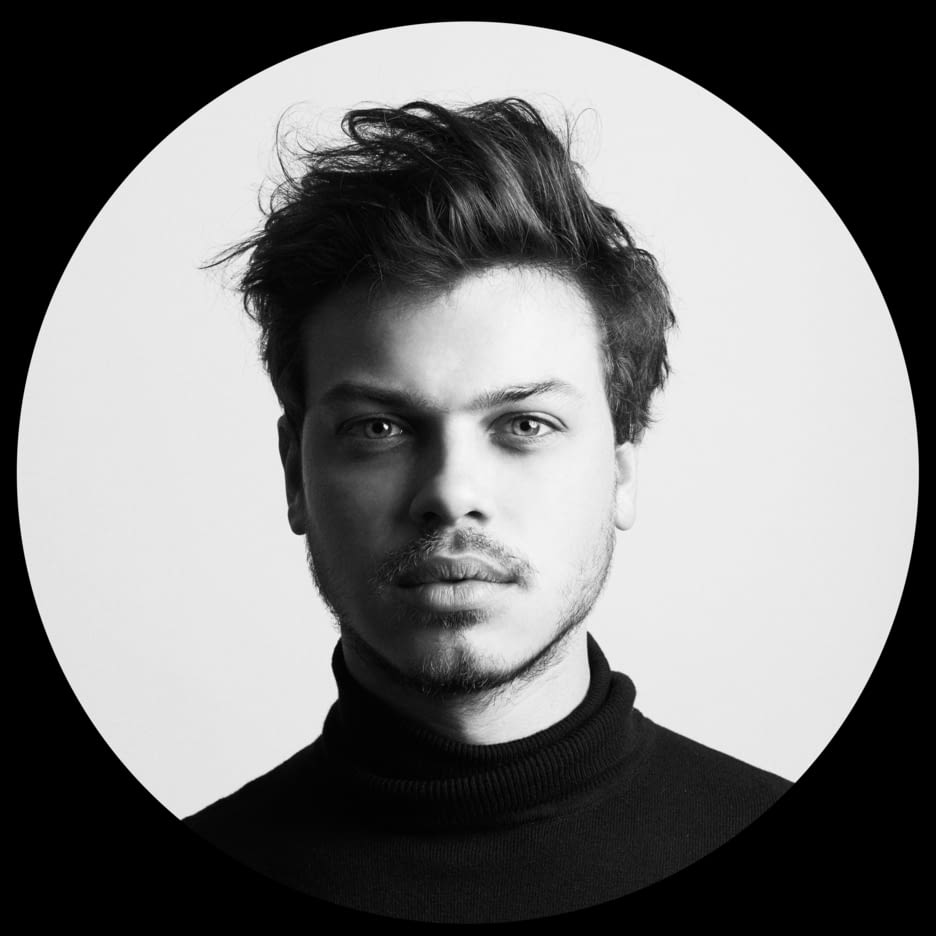 © Christophe Roue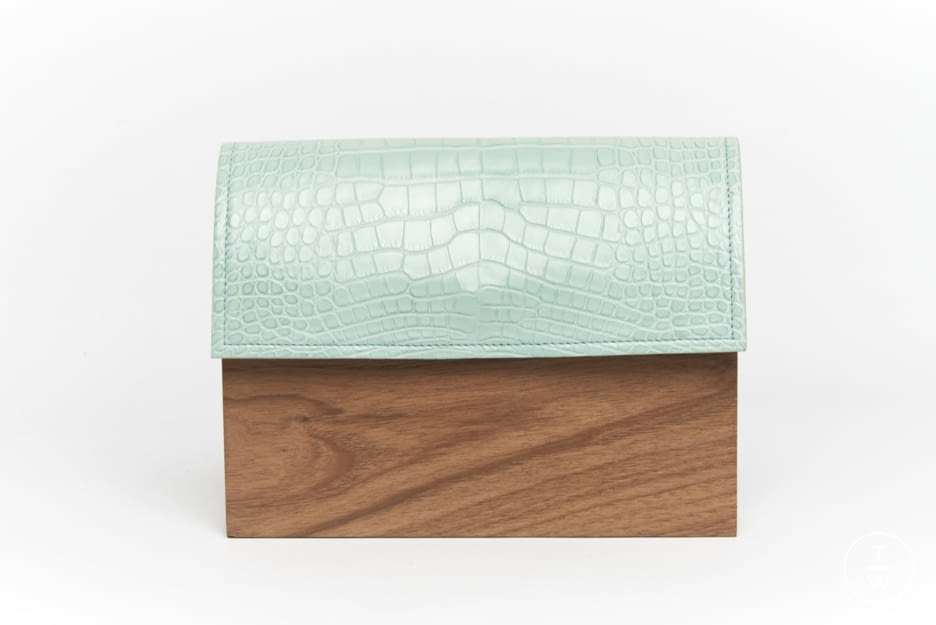 13/03/2018 - Margaux Warin
Recognizable at first sight, Hugo Matha's creations are architectural, modern and sophisticated. Drawn like art objects, each clutch is unique and made by craftsmen from Averyon, his native region. His youth contrasts with the traditional know-how associated with his creations for which he uses exceptional materials such as plexiglass, alligator or noble woods. At only 27 years old, Hugo Matha managed to create accessories with mastered lines and his talent is no longer to prove. Recently, he made all the uniforms of the Hôtel de Crillon in Paris and also imagined a special accessories collection with Swarovski for the occasion.
---
Where's the last place you travelled that inspired you? And why?
Rajasthan, in India. It's an incredible culture. I found fascinating the mix between Muslims and Hindus.
How did you find your vocation?
By chance, I did not want to do that. I wanted to do oenology, because my father is an oenologist. I studied Arts Appliqués because I didn't really know what to do at that time and I had a piece of homework on fashion, that's how I found my vocation.
Which woma(e)n inspire(s) you the most?
Barbara, the singer. I think she is a powerful woman, both in trouble and in happiness.
The film that speaks the most to your aesthetic is:
All of the Fellini films, I find him incredible.
The last Hugo Matha collection in three words:
It's more a "fashion" collection, with a candy pastel touch.
What's your favourite piece in your last collection and why?
The classic clutch in wood and emerald green alligator.
Which material do you most like working with?
Wood, definitely. I grew up in the countryside, wood always speaks most to me.
If you could live in any era, when would you choose and why?
At the time of Louis XIV. I love the Château de Versailles and the codes of that time.
Your works are entirely hand-made, why is it important for you to value craftmanship?
We produce small series with custom unique pieces. My idea is to make a clutch for every different woman. Craftsmen bring me so much creativity, we have a real interesting exchange. Every piece is unique.