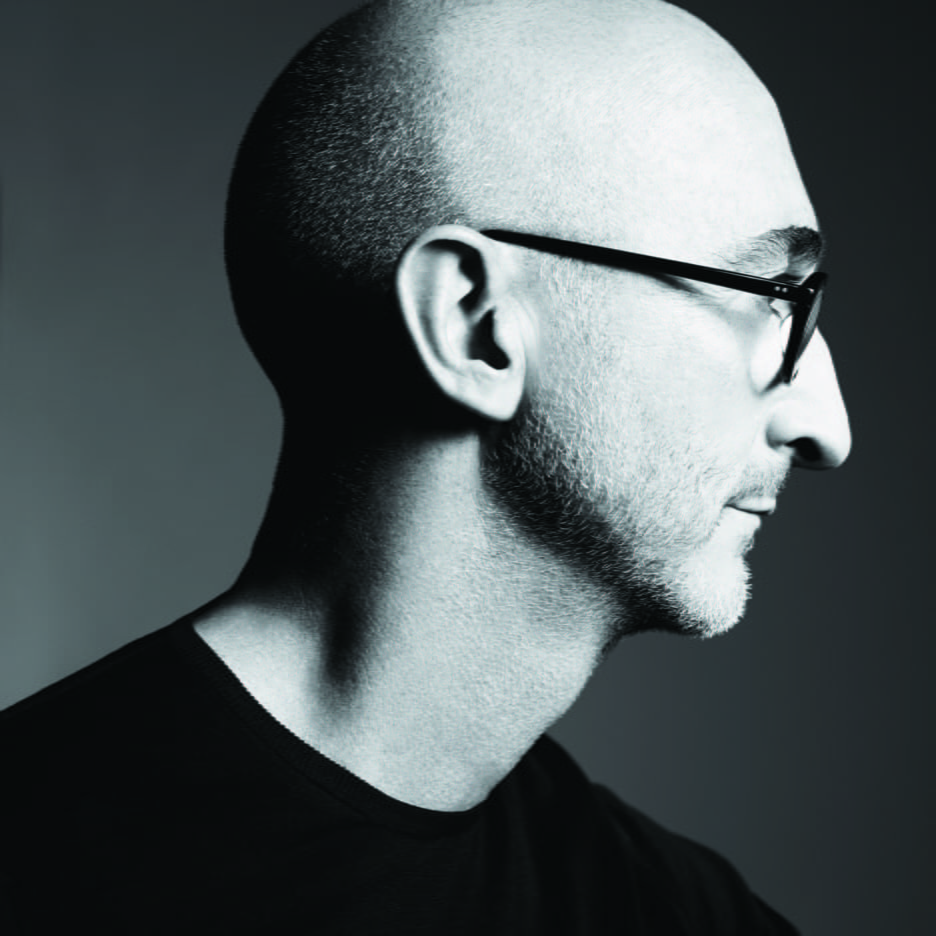 © Karim Sadli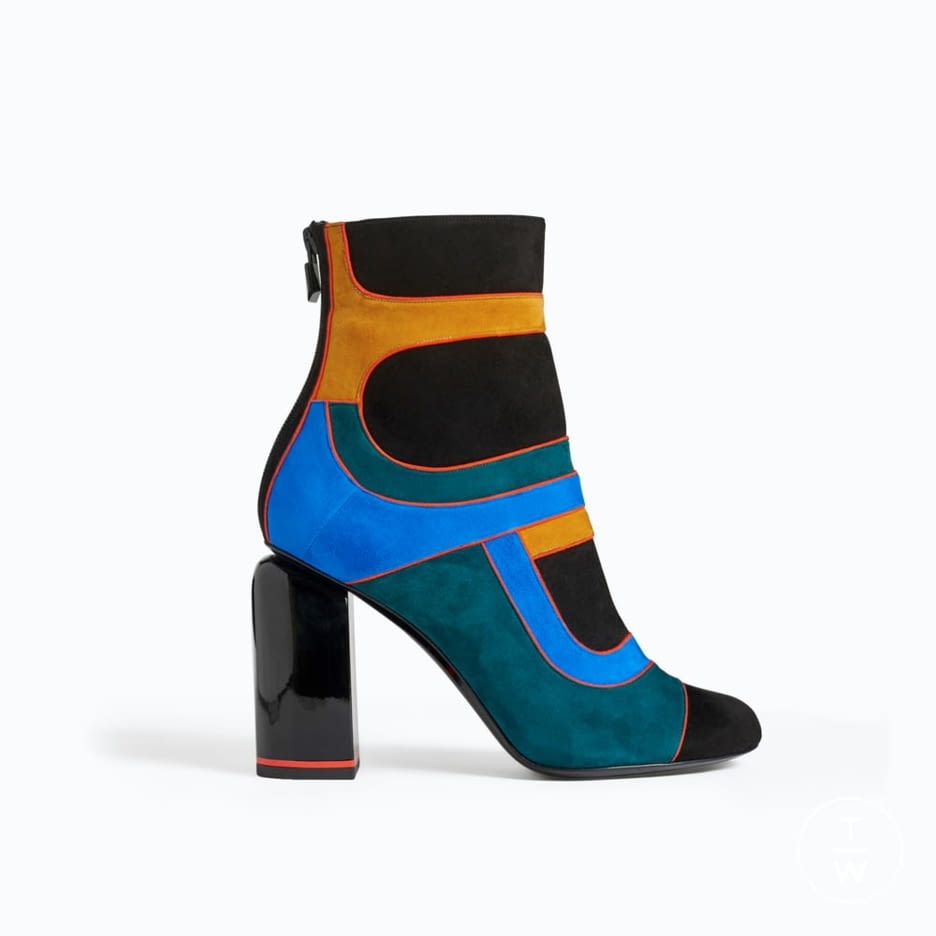 Pierre Hardy Fall/Winter 2017
17/10/2017 - Margaux Warin
Pierre Hardy is an architect of the shoe. He's distinguished himself by his sophisticated appearance and his singular career path. With a degree in fine arts from the Ecole Normale Supérieure, he practiced dance assiduously before discovering his passion for the shoe in 1990, which subsequently led him to becoming the creative shoe director for Hermès. In 1999, Pierre Hardy launches with brio his eponymous brand, in which he applies his outright radical visions and creativity. His models are architectural, graphic, with a real interest in volumes, shapes and colors. The Pierre Hardy collections benefit from a strong marked identity and artistic touch much like the Cube Perspective, his cult motif that we continuously see on different models through each new season.
---
What was your first aesthetic crush?
Sensually : a stone statue of a "resting athlete " in the stadium we use to go for the gym at school, I was 8/9 .
For fashion : my Italian teacher when I was 14 , in the late 70's : she was dressed in Yves Saint Laurent at high-school , head to toes . A dream !
Where's the last place you travelled that inspired you?
I rarely find inspiration from travels . " Exotism" is not my thing . But , Japan is alway's a big aesthetic crush .
How did you find your vocation?
In the magazines , I think. During my youth , fashion shoots were very strong, avant -garde, daring , inventive . The woman they showed was a pure creation , not exactly the ones I could cross in the street.
Which woma(e)n inspire(s) you the most?
Not one in particular . But the type I love the most is the late 60´s neo realism italian actresses . Very feminin, modern, nervous, sort of a "twisted classic 60' style" like : Monica Vitti, Silvana Mangano,in France Anouk Aimée... this type of girl always in a hurry and desperate to be loved .
The film that speaks the most to your aesthetic is:
Le Mepris , Jean -Luc Godard.
The last Pierre Hardy Fall/Winter 2017 collection in three words:
Replicant , sensual, capricious.
Who is the Pierre hardy woman in one sentence:
She is confident , daring but conscious of her own body , and "modern" in oposition with nostalgic .
Why, in your opinion, fashion and art are intrinsically linked?
Like mother and son . Fashion is the child of art. Fashion is the easiest way to access to an other aesthetic dimension .
If you could live in any era, when would you choose and why?
Tomorrow