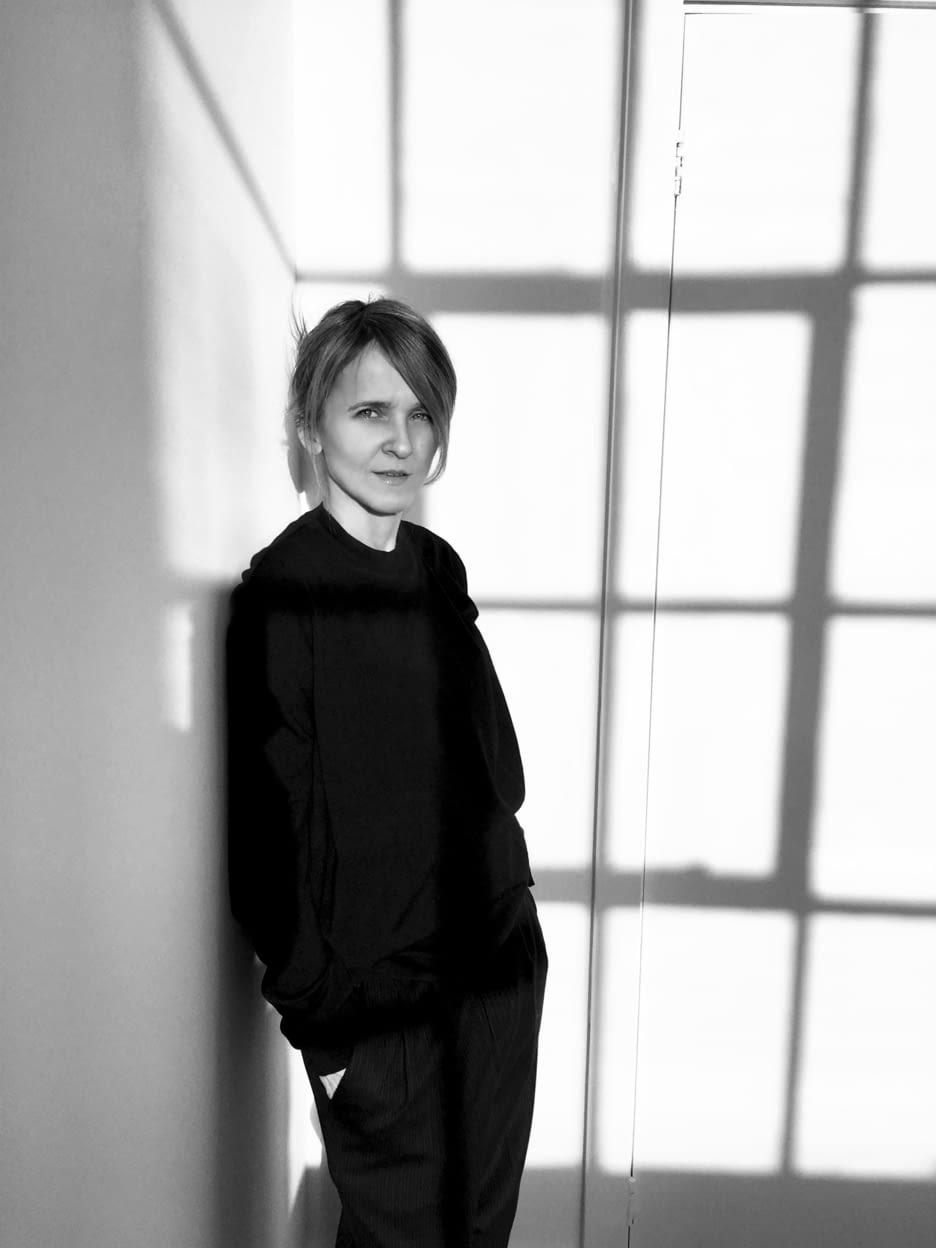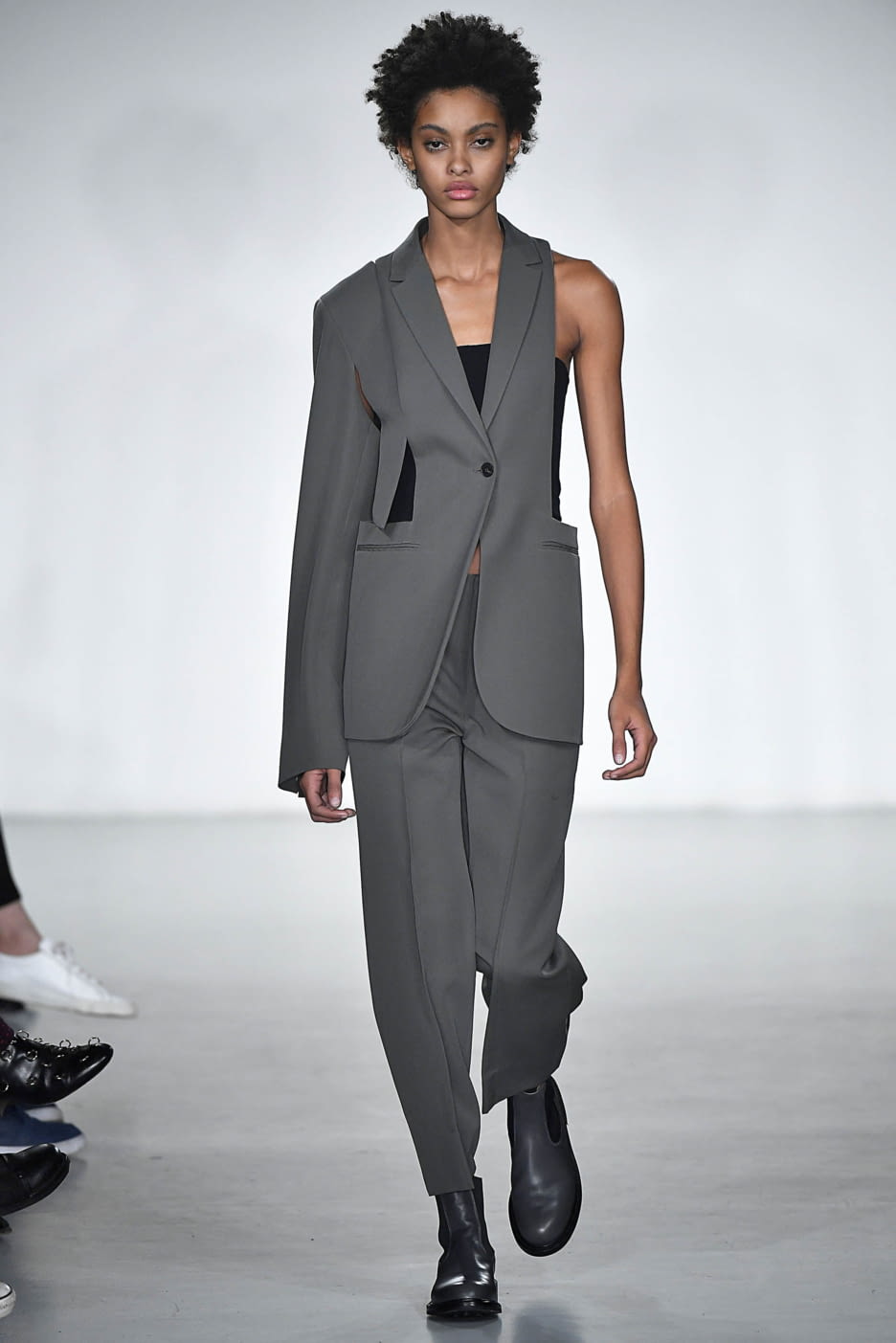 Ports 1961 Fall/Winter 2017 Look 10
17/07/2018 - Margaux Warin
Since Natasa Cagalj got to the head of creation in 2014, Ports 1961 has taken a turn and changed its codes thanks to a new aesthetical dynamic. Having worked with Alber Elbaz at Lanvin and Stella Mccartney before going freelance, Natasa managed to bring the brand back to center stage. She expresses her vision and energy in her collections through a perfect balance between trends and classics. mixing minimalism with conceptual. A revamped tailoring, sets of cuts and proportions, but also bursts of colours and poetical patterns. Natasa understands the women of today, to whom she has created a both audacious and functional wardrobe.
---
Which artist(s) inspire(s) you the most?
Different artists at different times and circumstances, sometimes different artists at the same time. My old favourite is Egon Schiele.
Please describe your Fall/Winter 17 collection in three words:
Protection, comfort, home objects/textures/colours
What is your biggest source of inspiration?
People, places, books, mistakes, coincidences, memories, discussions
The best thing about showing in London is:
The choice of venues and having more friends being able to come and see it
What material do you most like working with?
Paper in combination with photocopier
Which women inspire you the most?
Strong, unconventional, free spirited
The film that most speaks to your aesthetic is:
Anything by Jim Jarmusch
What was your first aesthetic crush?
Peter Lindbergh's photo of Linda Evangelista, Cindy Crawford, Uli Stein Meier and Lynne Koester in Italian Vogue, March 1989. I got my 'bowl cut' haircut like Linda's after this.
If you could live in any era, when would you choose and why?
This one. I love the now, having the experience and nostalgia of the past and curiosity of what tomorrow will bring
Who is the Ports 1961 woman in one sentence ?
A woman that is free spirited, brave to experiment, confident, cosmopolitan, masculine, feminine, sensual, humorous, practical.