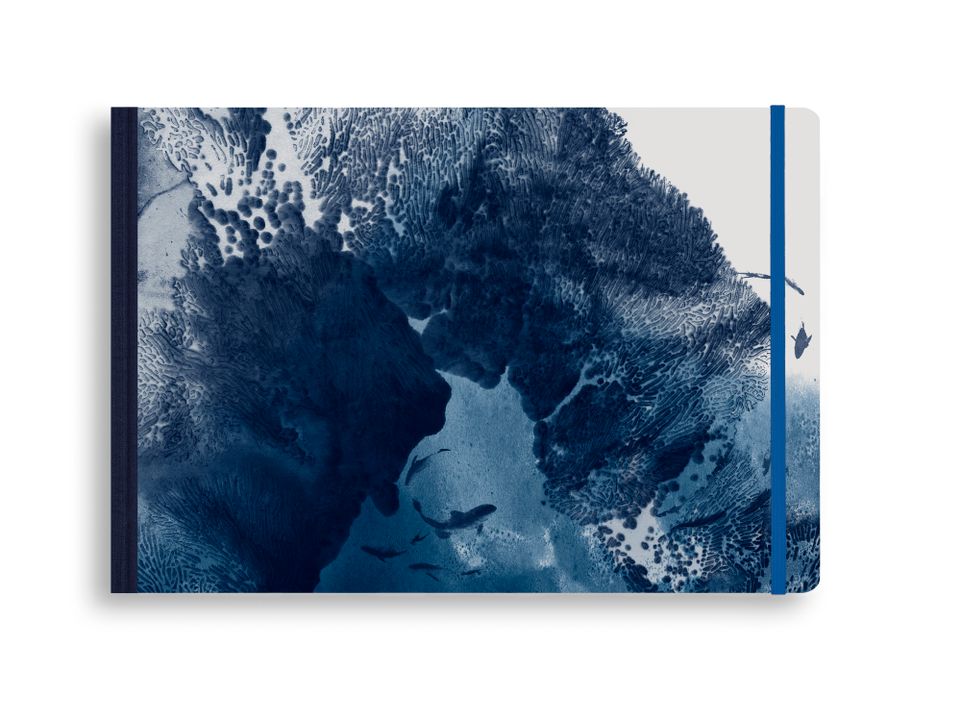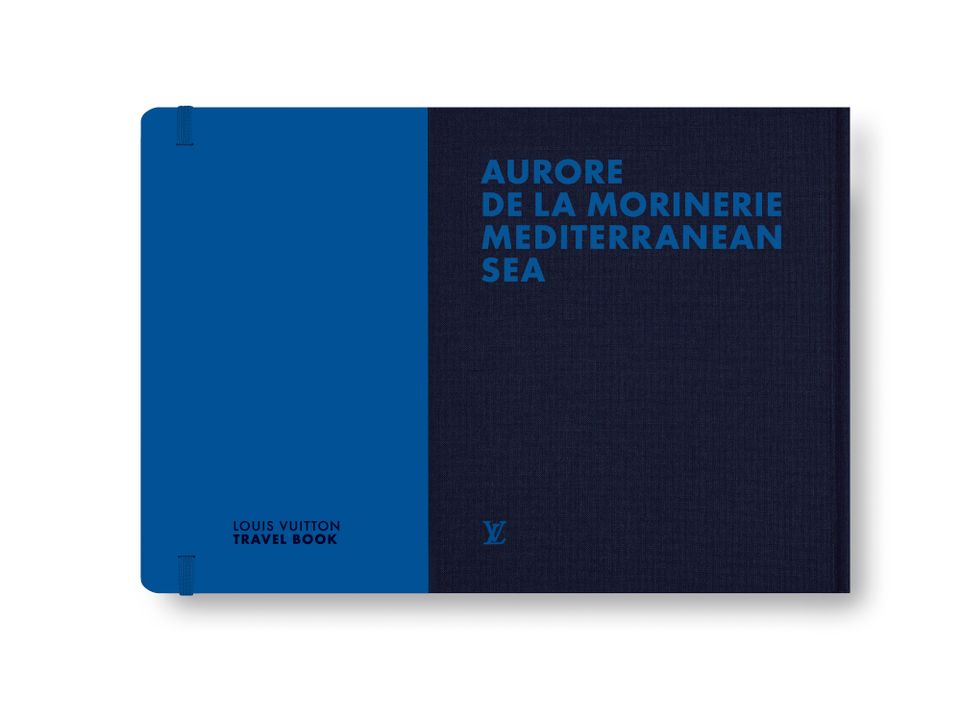 Cultura / Casa - 25/6/22
IN SPRING 2022, LOUIS VUITTON LAUNCHES A NEW TITLE WITHIN ITS TRAVEL BOOK SERIES BY ARTISTS FROM ALL AROUND THE WORLD. THIS YEAR, THE FRENCH ARTIST AND ILLUSTRATOR AURORE DE LA MORINERIE OFFERS A SET OF DRAWINGS VERGING ON ABSTRACTION THAT IMMERSE US IN THE WORLD'S LARGEST INLAND SEA AND ITS ECOSYSTEM, FROM THE DEEPEST ABYSSES UP TO THE SURFACE.
The Louis Vuitton Travel Book series is an invitation to real and virtual voyages, enriched by intellectual stimulation and poignant moments. In its pages, the illustrations of renowned artists and promising young talents tell the stories of the cities and countries they have visited, depicting each place'svaried architecture and special light, and recording the passing days and the lives of its people. Heirs of the Louis Vuitton Carnets de Voyage series, which for nearly twenty years captured the urban adventures of a few illustrators and watercolourists, the Travel Book offers a new, contemporary vision of travel, exploring both remote wildernesses and cities that never sleep. Each artist explores a country previously unknown to them. They confront an unfamiliar place with a viewpoint sharpened by the surprise the unknown or stimulated by the pleasure of rediscovery. This vision of a place as a blank, unlined page inspires incisive commentaries that may be narrative, affectionate, satirical or picturesque. Going beyond the pictorial vocation of these travel journals, the series highlights the rich aesthetic horizons of art. The creative worlds on show are highly diverse: during their travels, these artists from various corners of the world were free to choose their mode of expression and communicated their views of other places through drawing, painting, collage, contemporary art, illustration, cartoons or manga. Some of the original works born from the journeys, whether figurative or more, have been acquired by Louis Vuitton and will join the collection of contemporary art being put together by the House, enriching it with the diversity of viewpoints represented. From May 2022, the new artist's video interview are visible on louisvuitton.com and Louis Vuitton Youtube channel.
---