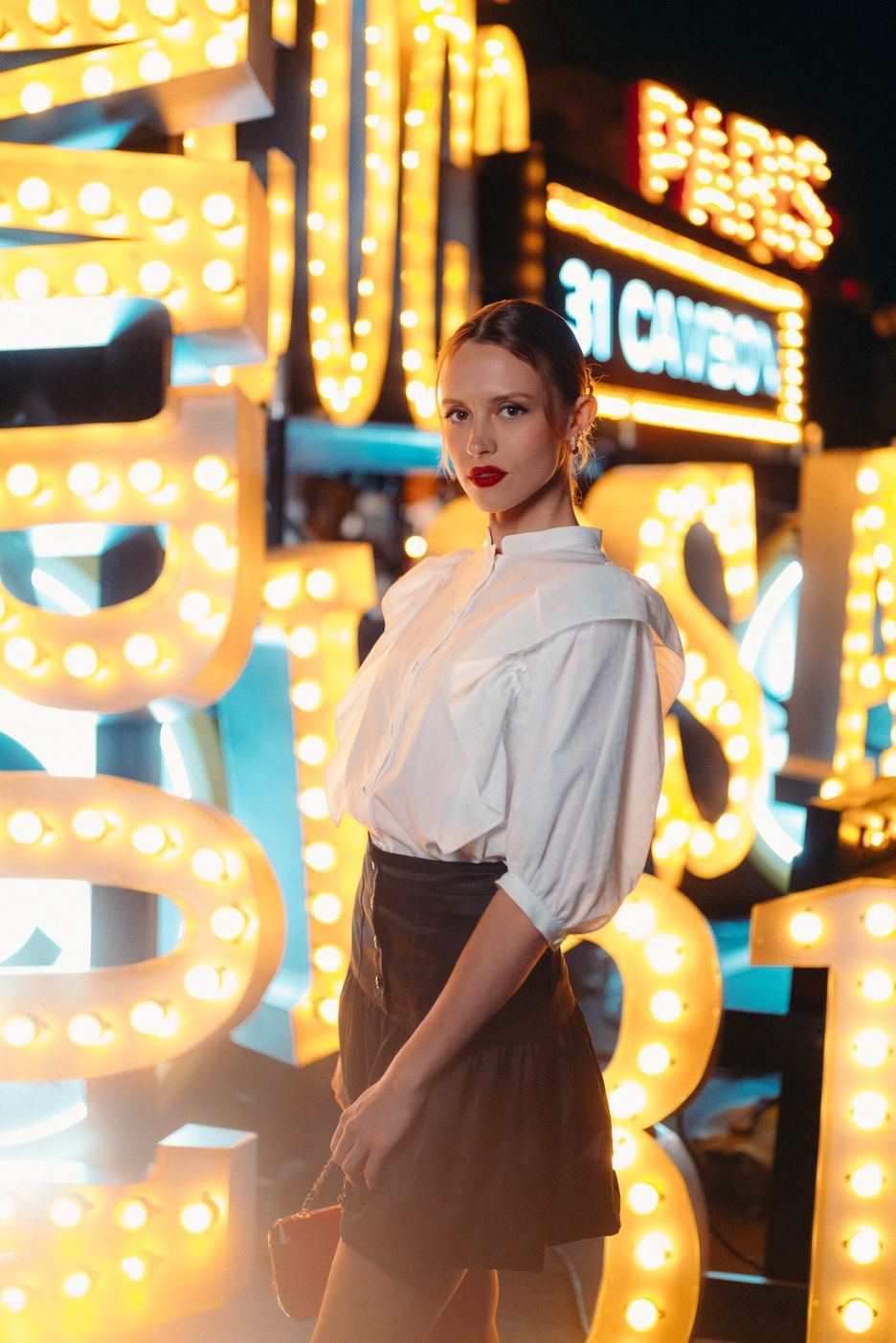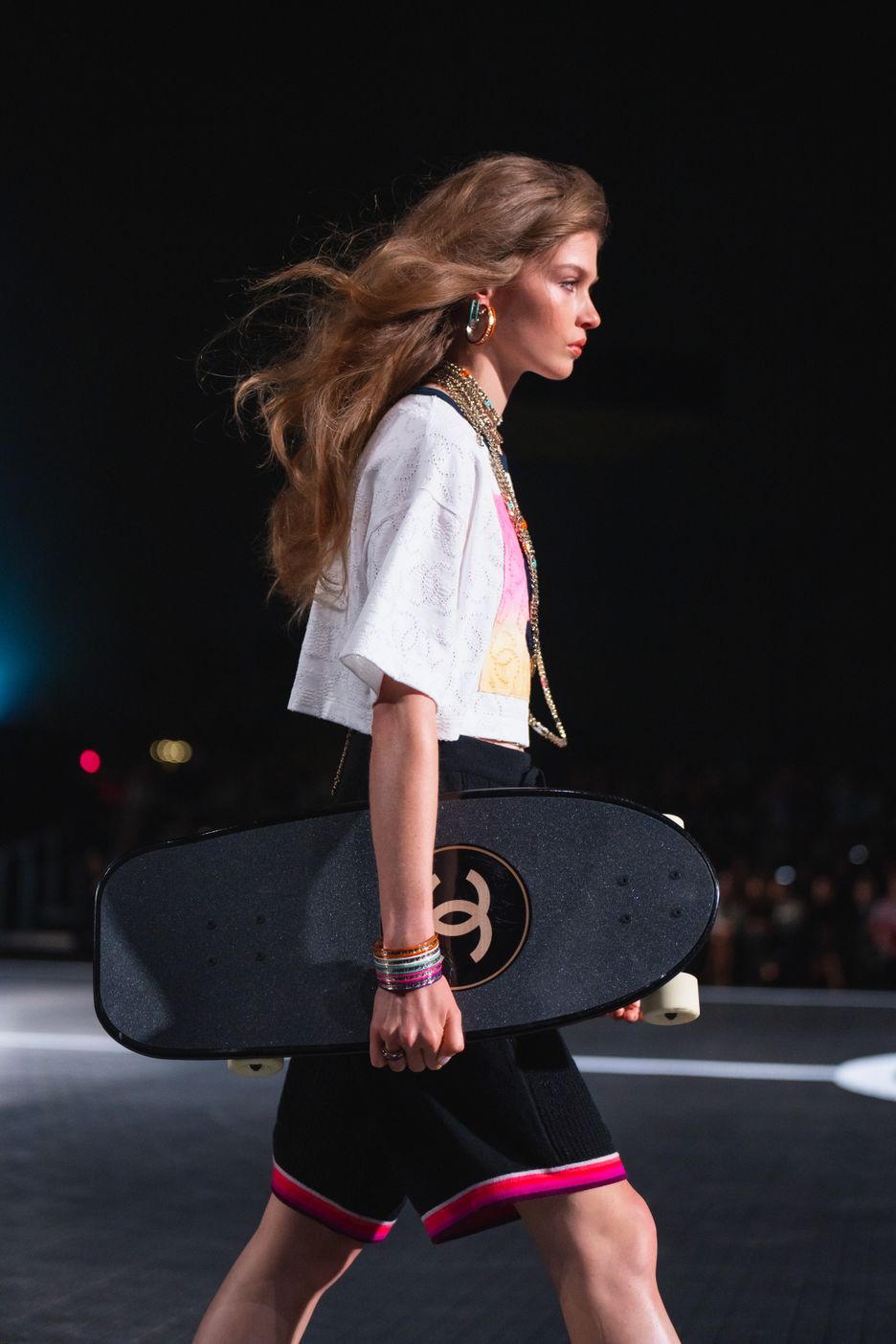 12/05/2023
-
Alexandra Van Houtte
Angèle knows how to write lyrics, perform, sing, dance, play the piano and she has become a renowned artist worldwide.
What Angèle also knows how to do is mix and match the Chanel clothes to create a perfect style. She became a Chanel ambassador in 2020 , showing to multiple generations how versatile and inherently cool the brand is. Chanel dresses Angèle for her tours, creating 1980s and 1990s looks adapted to this era.
---
Could you describe the Chanel woman in 3 words?
The Chanel woman is fun, she's independent & she's versatile.
If you had to explain what Chanel was to a younger audience, new to fashion, how would you describe the brand?
I would say that Chanel is a mix of french elegance but also the highest point of the pyramid in terms of luxury, craftsmanship & excellency.
The brand is fun, pop, colourful, playful. That's what I love about it.
If you could live in any era, which one would it be, and why?
I love living in this era right now but if I was to consider this question in terms of fashion, then the 1990s, it's something I really saw today in the show today. I have a real obsession on this fashion period of time and I also worked on that a lot for my touring outfits with the 1990s, 1995s. It's timeless & even though the shapes are sometimes quite peculiar during that period, they are definitely super feminine!
What was your favourite look or pieces of Chanel Cruise 23 show?
The swimsuits, the leg warmers & the high heels with glitter. I particularly liked the high heels with glitter! Obsessed.
What was your favorite accessory of the Chanel Cruise 23 show?
I don't actually do any, but I loved the skateboard. And the glitter high heels.