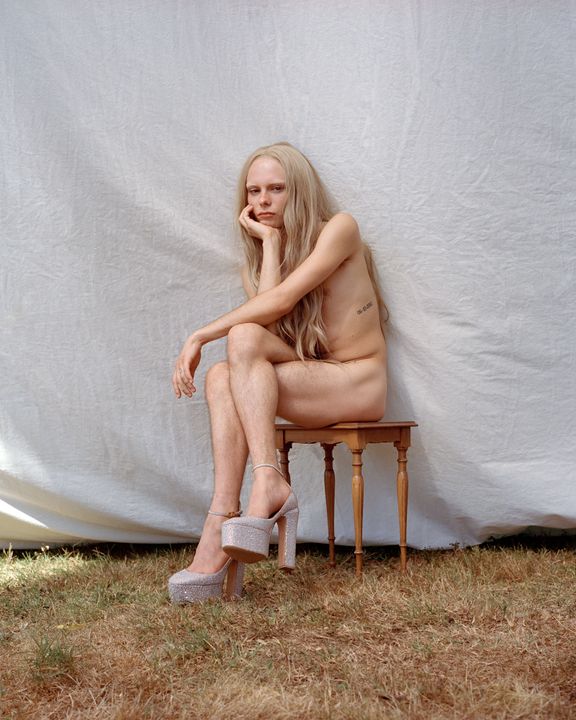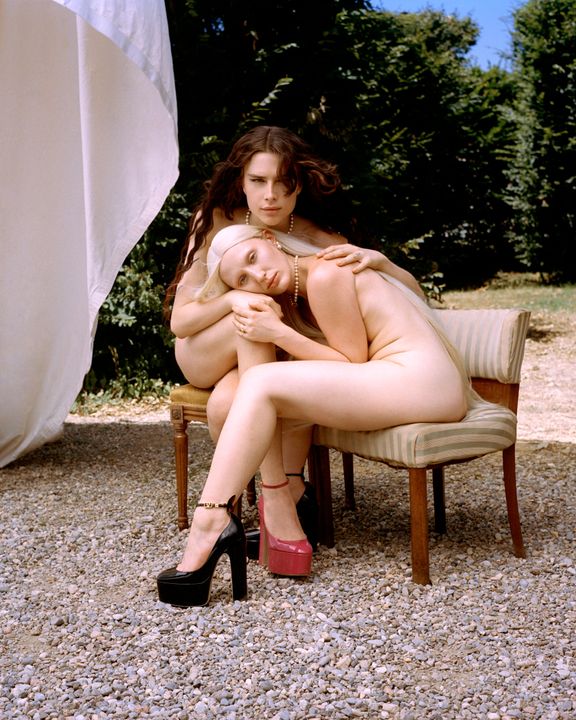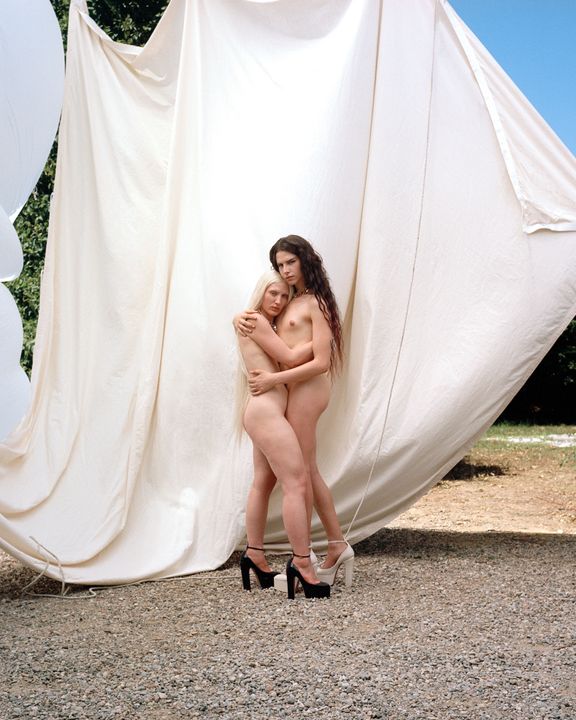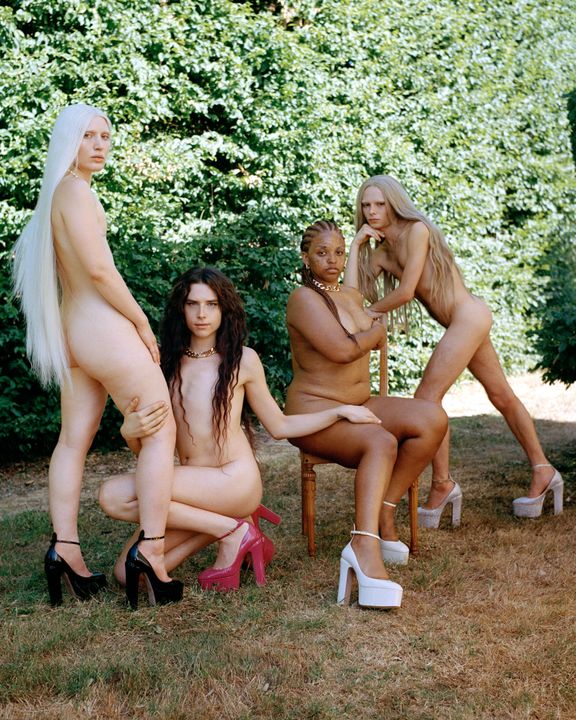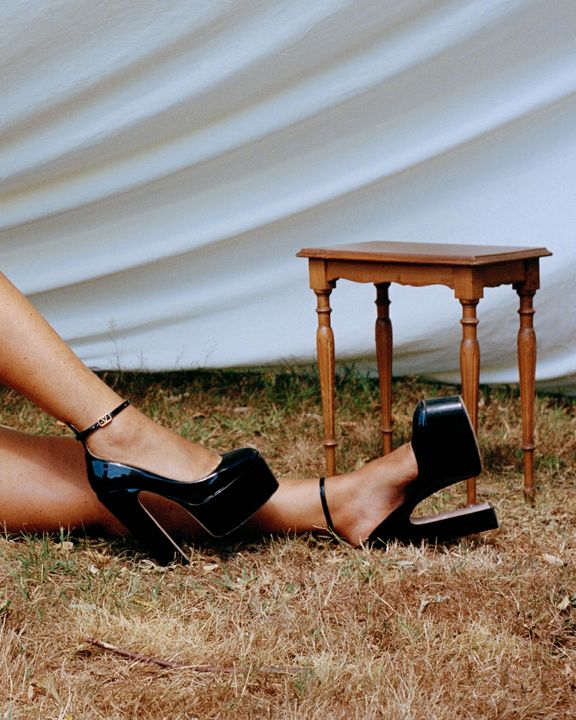 Maison - 10/6/22
Fluid, free and without boundaries, Valentino Garavani Tan-Go pumps celebrates individuality and the power of community in all its forms.
For this campaign, Maison Valentino worked with artists of its time.
Under the lens of photographer Alessandro Merlo (they/them), Valentino is committed to improving beauty standards for the third millennium and paving the way for a more inclusive and supportive society.
Shot at the famous Villa Arconati, the photo series celebrates the unique story of each subject while showcasing the Valentino Garavani Tan-Go: a shoe with expressive character, a classic style reinterpreted for modern life.
Characterized by towering platforms and reminiscent of the iconic ankle strap silhouette, Valentino Garavani Tan-Go pumps embody a retro feel combined with a contemporary look. This unique shape has become an icon and marks a new resignification of the House's codes.
A symbol of desire that strikes the perfect balance between simplicity and boldness, the Valentino Garavani Tan-Go reveals your personal story.
---