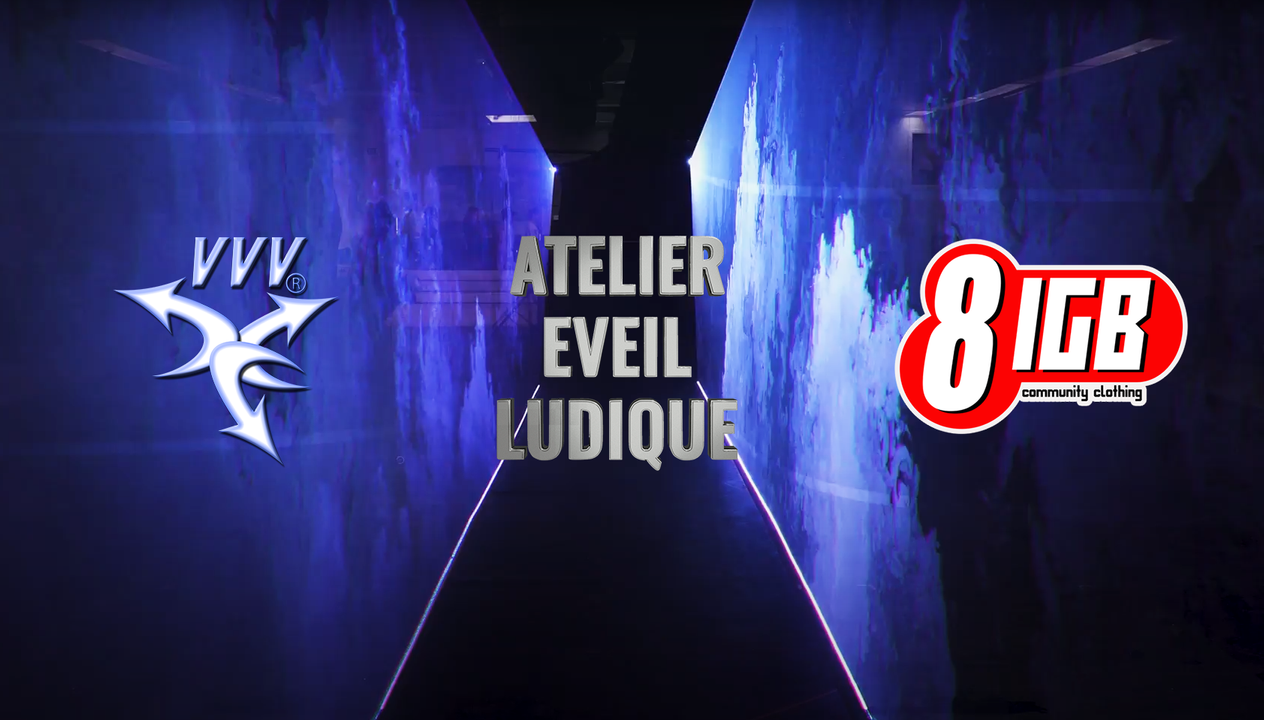 - 2/6/23
Outside of Paris fashion week, three independent brands are highlighting the underground fashion scene of the city of lights bycoming together to create a digital runway of their AW22 collections. While hitting heavily on the current state of the fashion industry, the collections aim to help us live in peace with the complicated events of recent times.
First, Veni Vedi Vici, whose Earth Community Lover collection features a heterogeneous team, driven by an ecological conscience, and mobilized in the face of the destiny which awaits humanity. Between poetic fatalism and flamboyant hope, rebellious messagesrub shoulders with glitter and fluorescent materials, pointing a provocative finger at fast fashion. We need water, not 5g.
Then comes Atelier Eveil Ludique, who suggests we should "Continuer sans accepter >" (read "reject all >"). A choice of internet cookie policy transformed into a slogan, as a way to cope with & accept the current state of the world, without letting go of hope andpositivity. With only upcycled, transformed, digested pieces, the collection takes us on a visit to clothing dumps, with its faux-fure sweatshirts made from scrap fabric, then brings us back to life, with its "living clothes" where plants grow.
Finally comes 8iGB, like a yoga class in the middle of a medieval fair. Personal growth, positive quotes and "good night" MMSthat our mom could have sent us... 8igb opens its doors to positive vibes and cocooning, that's clearly what we currently need. 8igb's character is a loyal and brave Lancelot, ready to conquer the realms of the metaverse by escaping the sick real world. Fairies andknights rub shoulders with the Science Fiction of Julie Belle and Boris Vallejo. Black, lavender pastels, silver and baby blue arehere to heal our minds.
By joining the world offered to you by VVV, AEL and 8iGB, you will find the strength to face the alter-reality of the Zucks and the Bezos. Set the metaverse on fire, then take off your VR headset, put your phone in the recycling, get out of your house andget some sun."