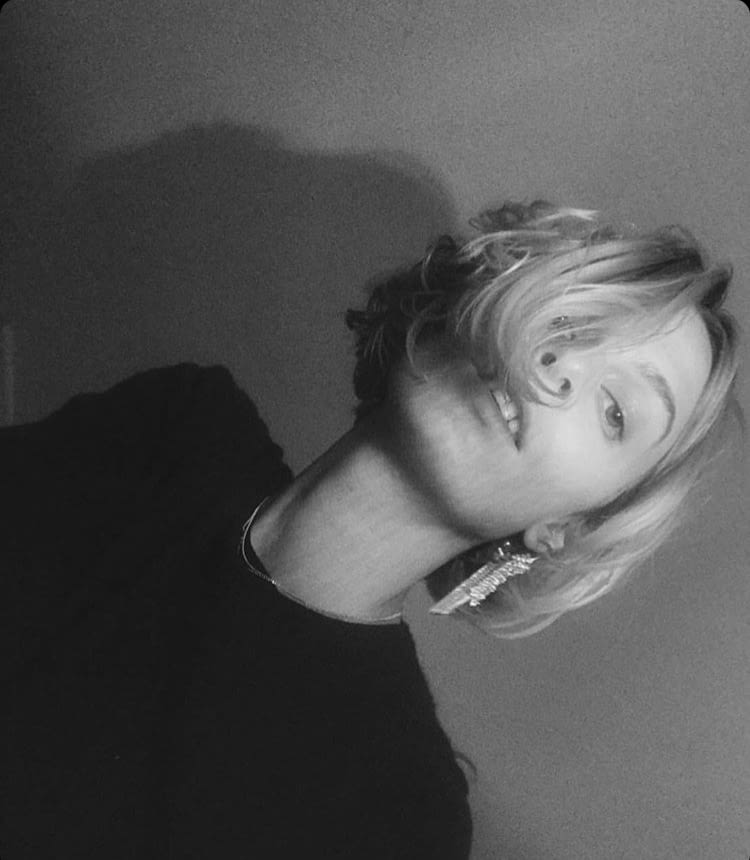 18/06/2019
-
Margaux Warin
"Oh, Marcia danse avec des jambes aiguisées comme des couperets deux flèches qui donnent des idées, des sensations. Marcia, elle est maigre, belle en scène, belle comme à la ville, la voir danser me transforme en excité". Inspired by this song from infamous french band, Rita Mitsouko, these lyrics from Marcia Baïla are embracing the Marcia girl: sexy, playful, inhibited. The tchikiboum dress, the iconic model of Marcia wear, is probably the sexiest outfit of the moment: open all along girls are obviously not wearing underwear. Launched last year by Emma Reynaud, former classical dancer, the environmentally friendly and super feminine brand is already adopted by french actresses like Adele Exarchopoulos, Leila Bekhti or Ana Girardot. Marcia wear is available online and at Galeries Lafayette Champs Elysées in Paris. And as the song says, will probably see a lot of girls dancing like Marcia this summer "Avec la tête elle danse aussi très bien Et son visage danse avec tout le reste Elle a cherché une nouvelle façon et l'a inventée"
---
Could you please describe Marcia in three words?
Festive, sustainable, sexy
What were your main inspirations for your brand?
Catherine Ringer and Agnès B
Your favourite look from the collection?
The Tchikiboum Dress in navy blue
You are using only one fabric for all your creations. Could you please tell us about it?
I wanted to make a durable, comfortable and stretchy garment that goes into the machine and still has a luxury appearance.80% of the collection is made of ECONYL, a jersey woven from regenerated fishing nets, the remaining 20% ​​are lycra jersey certified OEKO TEX. our goal for 2020 is to make 100% of the recycled material collection.
Your favourite song from Rita Mitsouko?
Marcia Baïla of course
Did you have a special "muse" in mind while working on the collection?
For the new collection, I had Pascale Ogier in my mind, especially her character in Eric Rohmer's movie "Les nuits de pleine lune", which I find overwhelming. But all the women around me are muses, I spend a lot of time watching girls in the streets. My friends are an inexhaustible source of inspiration, it is very important for me that they can project themselves into the clothes I create.
The artists that inspire you the most?
Photographer Pierre-Ange Carlotti, choreographer William Forsythe, Sisters Bronte, Ian Curtis and Eric Rohmer
And the movie that inspire you the most?
Hard to pick only one! "Holy Motors", "Trois souvenirs de ma jeunesse" and "Alphaville"
Where is the last place you travelled to that inspired you?
Japan
What do you think are the main stakes and challenges for fashion designers nowadays?
Continue to create while polluting the least possible.
If you could live in any era, when would you choose and why?
1969 to see Jefferson Airplane's concert in Woodstock .