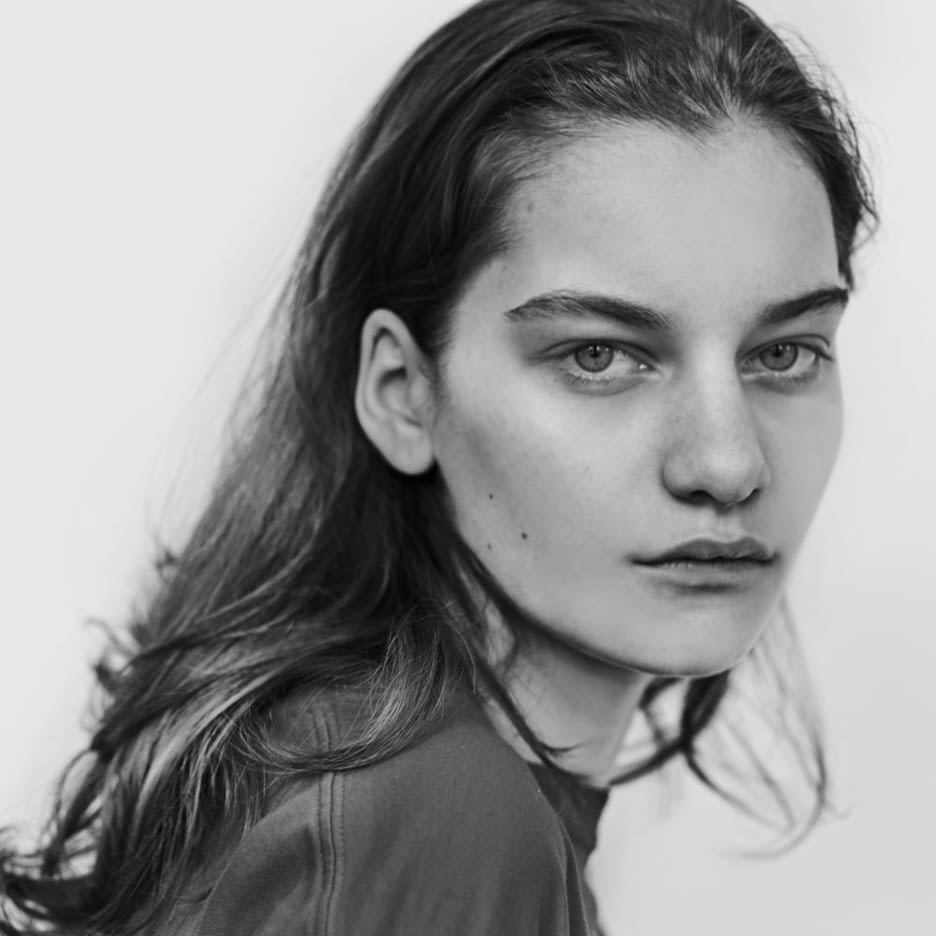 04/10/2018
-
Margaux Warin
Born in Russia Alina Bolotina started her career with the show JW Anderson Fall / Winter 2018, last season. Represented by IMG, she has since walked many times and this season already for Calvin Klein, JW Anderson and Simone Rocha among others.
---
How were you discovered ?
In St Petersburg's subway
What was your first runway show ?
JW Anderson
How do you prepare fashion month ?
Mentally
What was your favorite look from the last shows ?
Dior Resort show
If you weren't a model, what would you be?
A student
Where's the last place you travelled that inspired you?
Tokyo, Japan
Which women inspire you the most?
Inspiration for me is just one moment so it depends on my mood and on the situation
Which artist(s) inspire(s) you the most?
After you explore someone's life/art it stops to inspire you as it inspired you in the past so it's always someone different, last time it was Vincent Van Gogh.
What do you listen to when travelling ?
Different kinds, depends on my mood, usually some old rock music