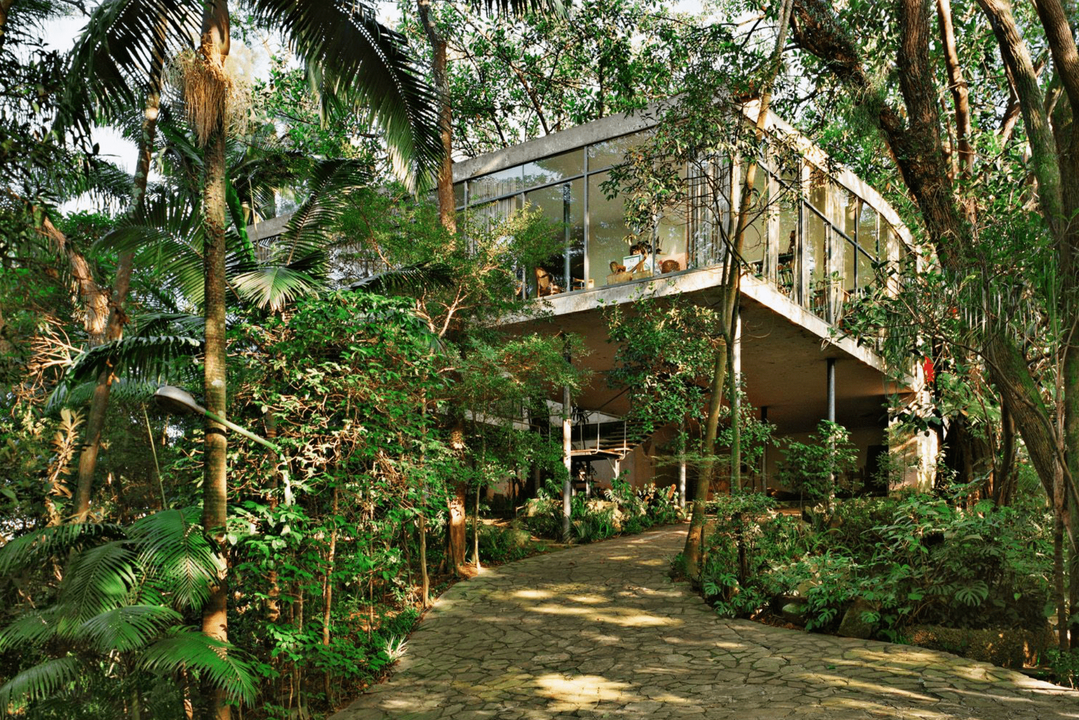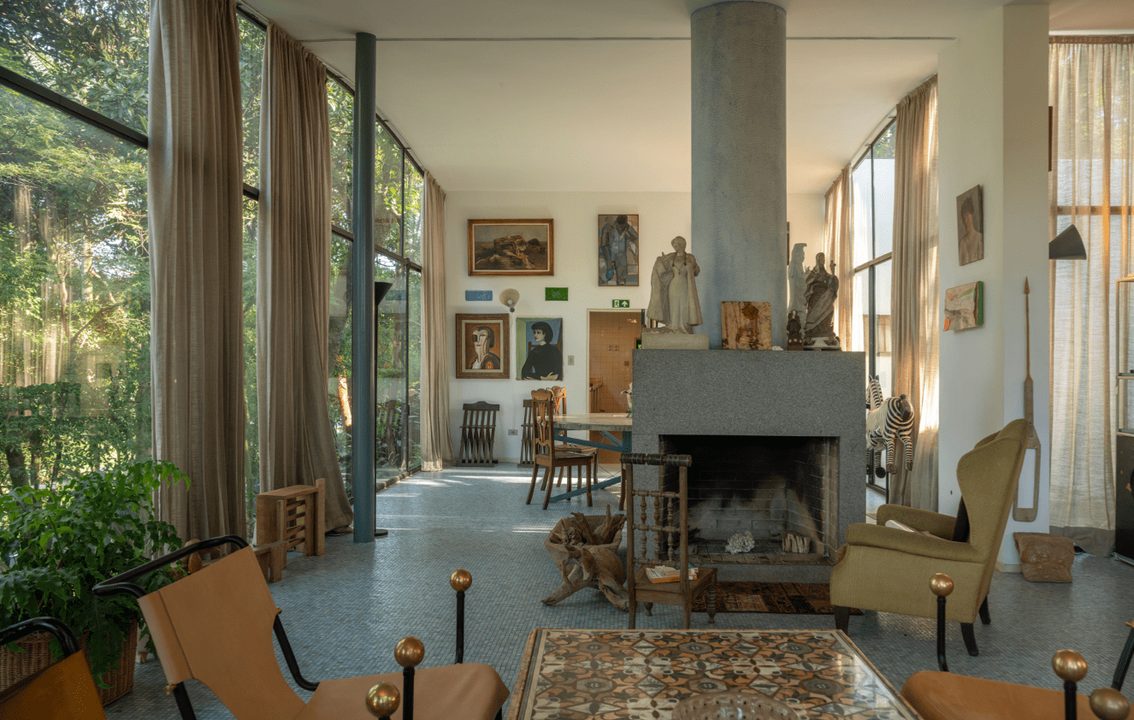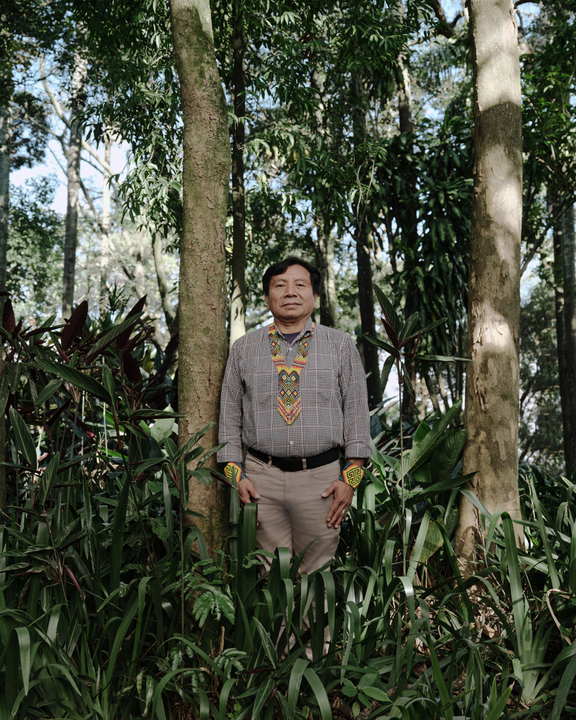 Cultura - 5/29/23
The Square São Paulo is the latest in the brand's cultural exchange series, The Square, first introduced in Dubai in 2022, followed by a second installment in Tokyo. Under the Creative Direction of Matthieu Blazy, the series brings together artists, guests, and the public in immersive, site-specific events that inspire curiosity and dialogue, and champion Bottega Veneta values of craft, creativity, and self-expression.
The Square São Paulo marks Bottega Veneta's 10-year anniversary in Brazil. Curated with Mari Stockler, the event evolves beyond the custom square structures of Dubai and Tokyo to the square form and lush setting of Casa de Vidro, a landmark of Brazilian modernism. Through the 11-day program, artists and artworks from across Brazil will come together to honor the legacy of Italian-born Bo Bardi, explore her interaction with Brazilian culture, and celebrate Brazilian creativity in all its forms.
The Square São Paulo opens to the public from 27th May to 3rd June 27 May to 03 June.