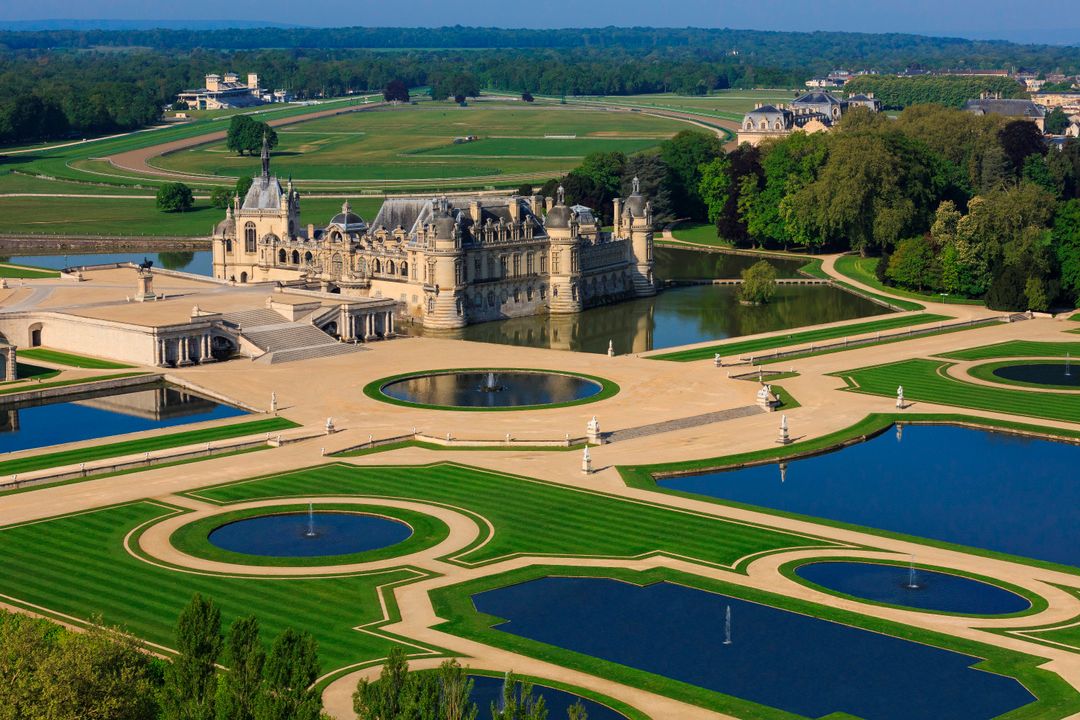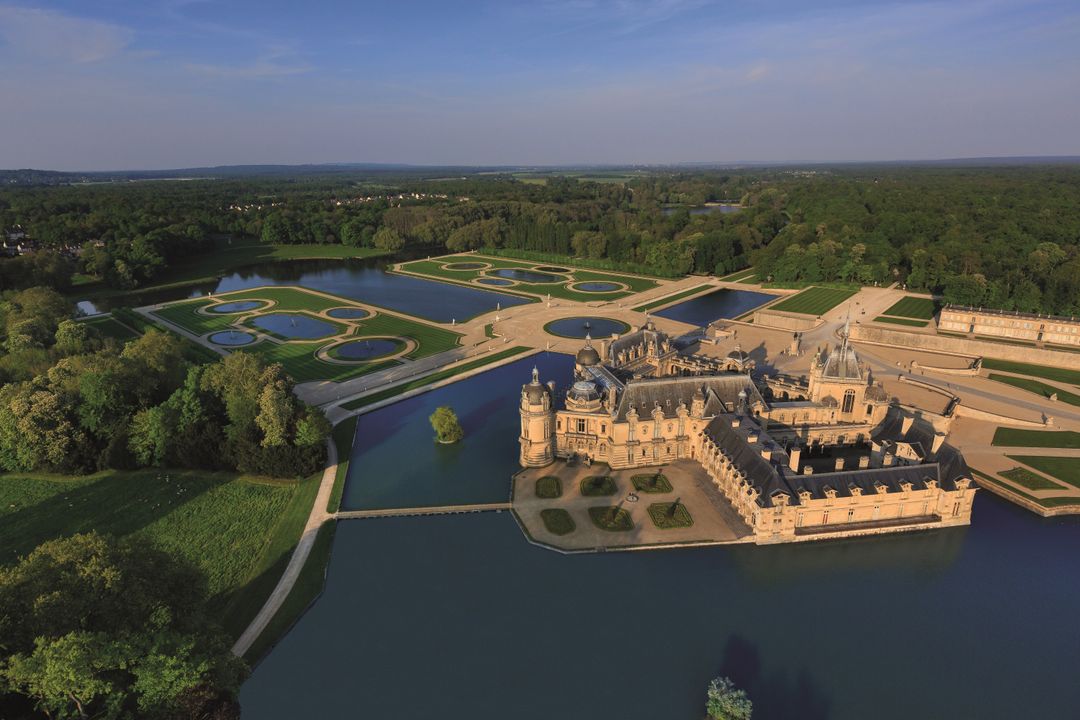 Breaking news - 5/22/23
VALENTINO HAUTE COUTURE FALL/WINTER 2023-24 SHOW
Rome, May 2023 - Maison mastery is uplifted for Valentino's Haute Couture Fall/Winter 2023-24 collection. On July 5th 2023, at 7.30 pm, the Maison will reveal its latest collection inside the storied Château de Chantilly.
Just 50 kilometers from the center of Paris, the treasured Château de Chantilly sits encircled by manicured grounds and opulent water features. Inside, winding halls lead to ornate salons, filled with royal portraiture and jewels of the Renaissance. It is here, among the world's most decadent history, that Pierpaolo Piccioli will unveil his upcoming Haute Couture collection.
In an effort to open the palace doors and welcome everyone into the craft of Couture, the Valentino Fall/Winter 2023-24 Haute Couture show will be revealed live on Valentino.com and on the Maison's social channels.
---