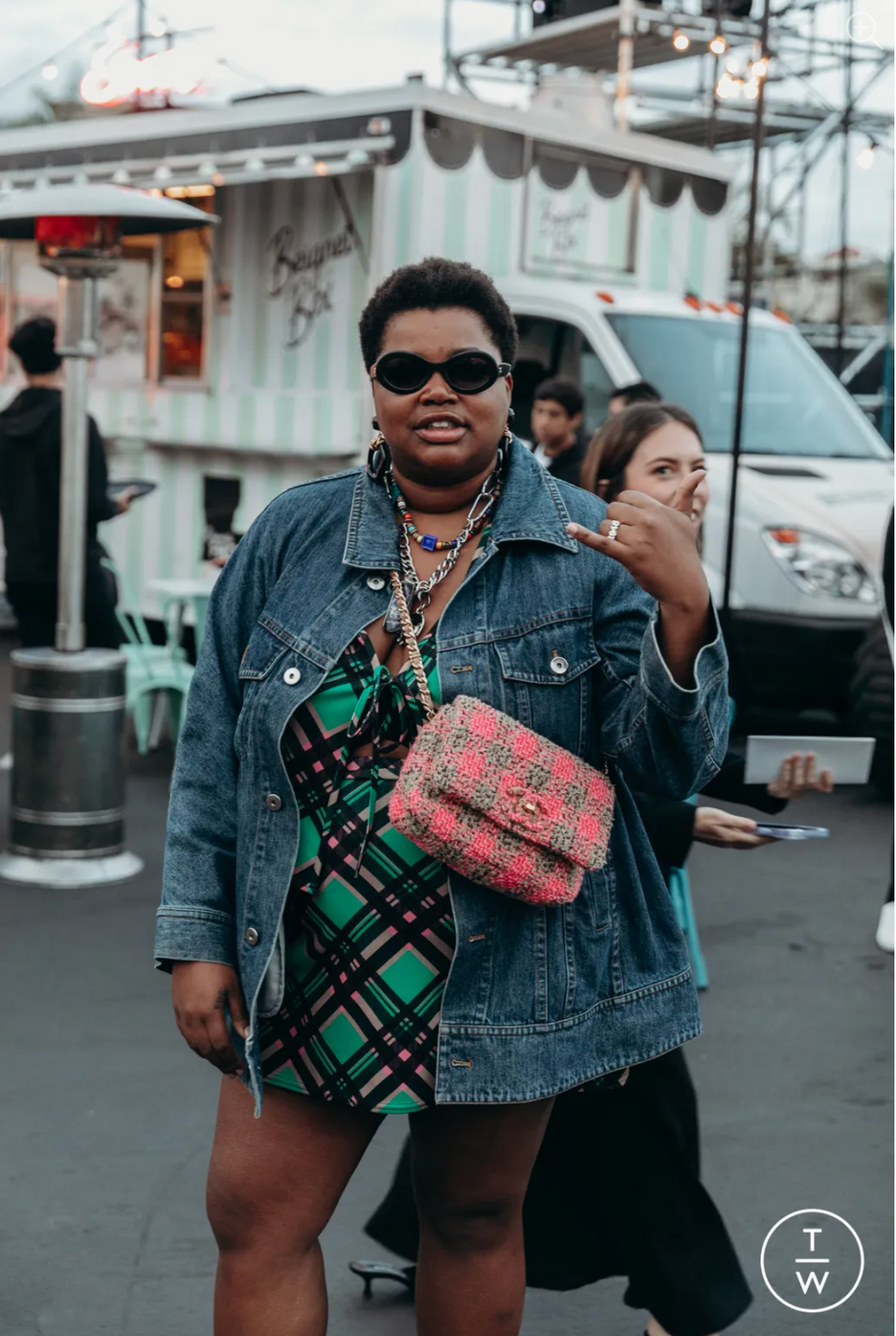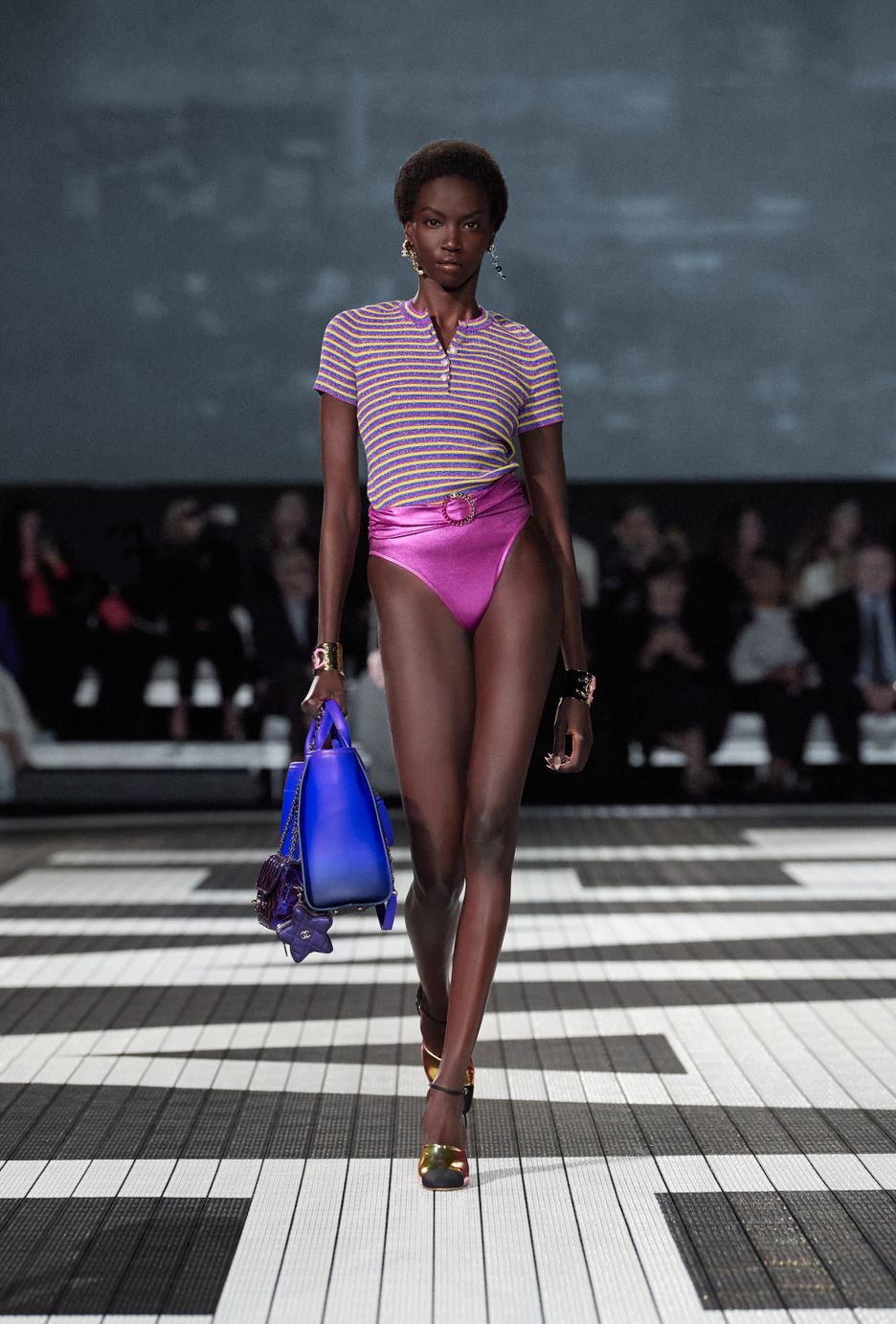 12/05/2023
-
Alexandra Van Houtte
Gabriella Karefa-Johnson, better known as GKJ, is one of the most predominant stylist this industry has to offer. She has bold tastes & bold opinions, she creates trends and new vibes and she's very assuming of her fashion choices, inside and outside the fashion pages of magazines.
She's currently editor-at-large at American Vogue, whilst styling for show and campaigns such as Etro, Nike & Guest in Residence.
---
Could you describe the Chanel woman in 3 words?
"Oh là là" - no. I think people always consider Chanel as chic but to me the Chanel woman is also rebellious, unafraid and elegant.
If you had to explain what Chanel was to a younger audience, new to fashion, how would you describe the brand?
Chanel is the epitome of a heritage fashion house that has managed to remain authentic to itself over the years yet still very true to its identify which remains very elegant, very french, but at the same time inherently cool.
The brand started in a male dominated fashion industry but Coco Chanel was a badass, feminist woman, I like that.
What was your favourite look of the show?
Anok's look - the pink hot pants with the little striped knit. I also loved the gold backpack that Anna Ewers wore!
What your biggest source of information?
I feed my mind with the women in my family - lineage and heritage is always at the key of the development of taste - historical documents of my family, my mum in college, my grandmother as a diplomat. And also everyday women, getting their shit down in a world that doesn't always consider us.
If you could live in any era, which one would it be, and why?
The 70's! It was a politically poignant time in which black folks we're fighting for liberation and forming political parties that were reflecting that and woman took over the second wave of feminism, in a stronger way. Also, the style is sick and the music, nothing can beat it!