Achieve outstanding visibility in the fashion world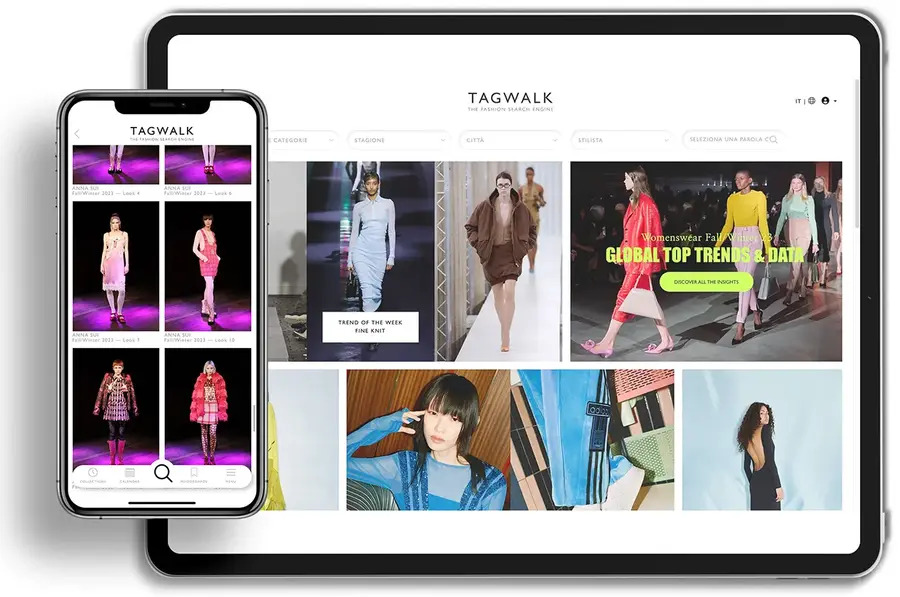 Tagwalk allows brands to drive performance and visibility with unique solutions fuelled with content and data.
GET STARTED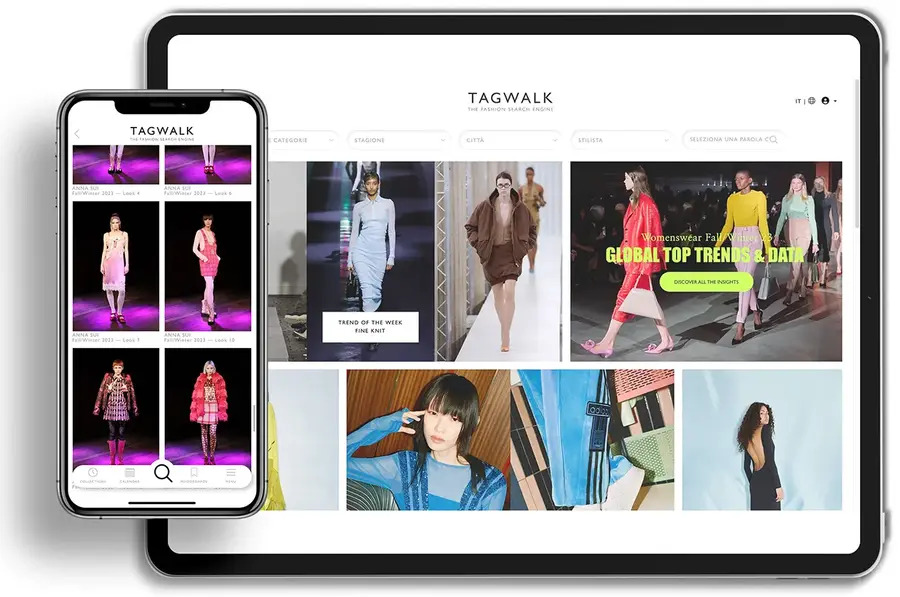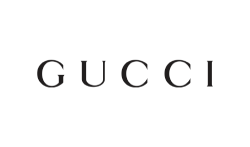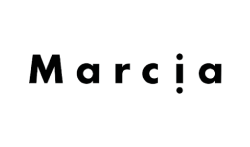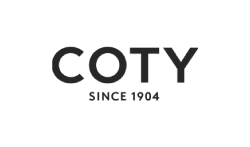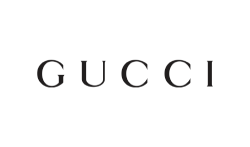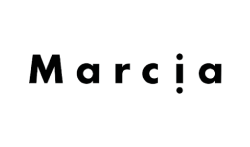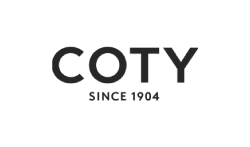 Trusted by the industry leaders
Elevate your brand presence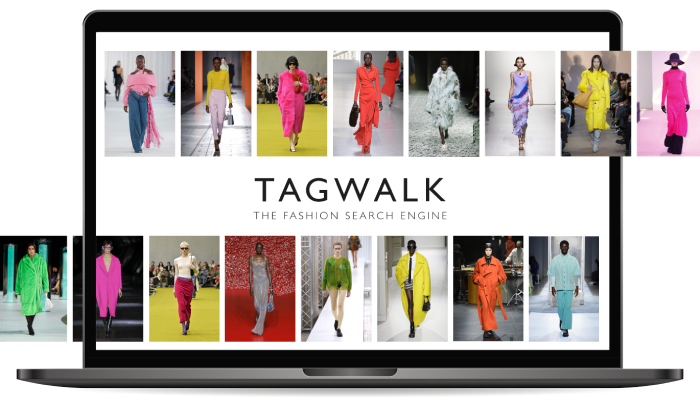 Take your space among the world-class brands
Once you are part of the Tagwalk ecosystem, you belong to the fashion's power tribe.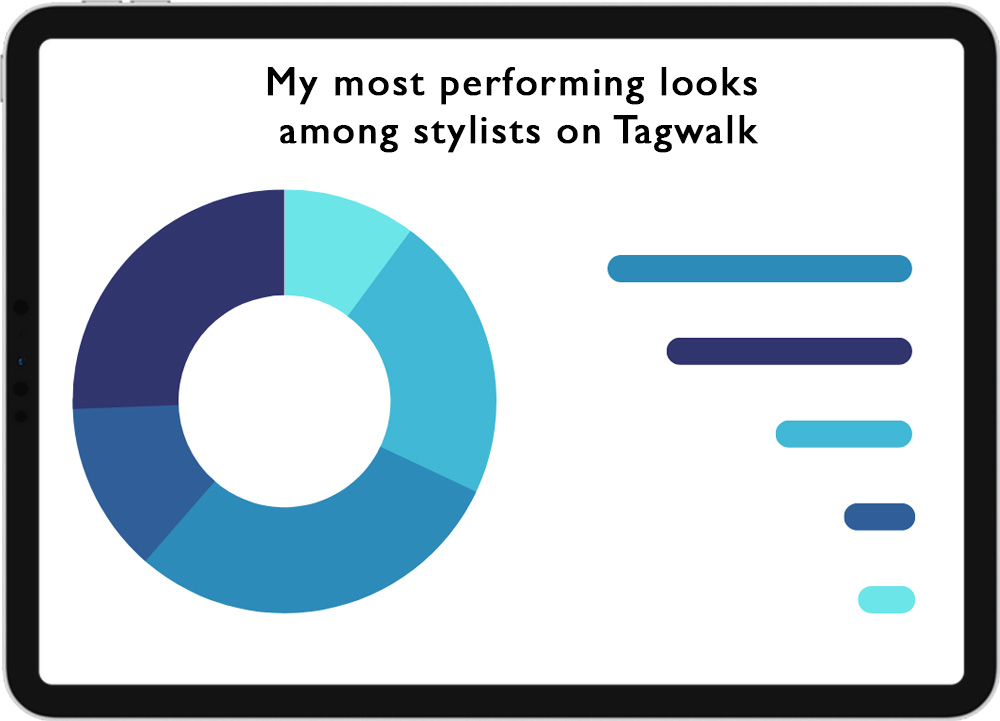 Measure your brand performance in the eyes of fashion decision-makers
Tagwalk generates 110 000 monthly unique users, 85% of which are fashion industry professionals: stylists, journalists, buyers, and more. Learn what they think about your brand.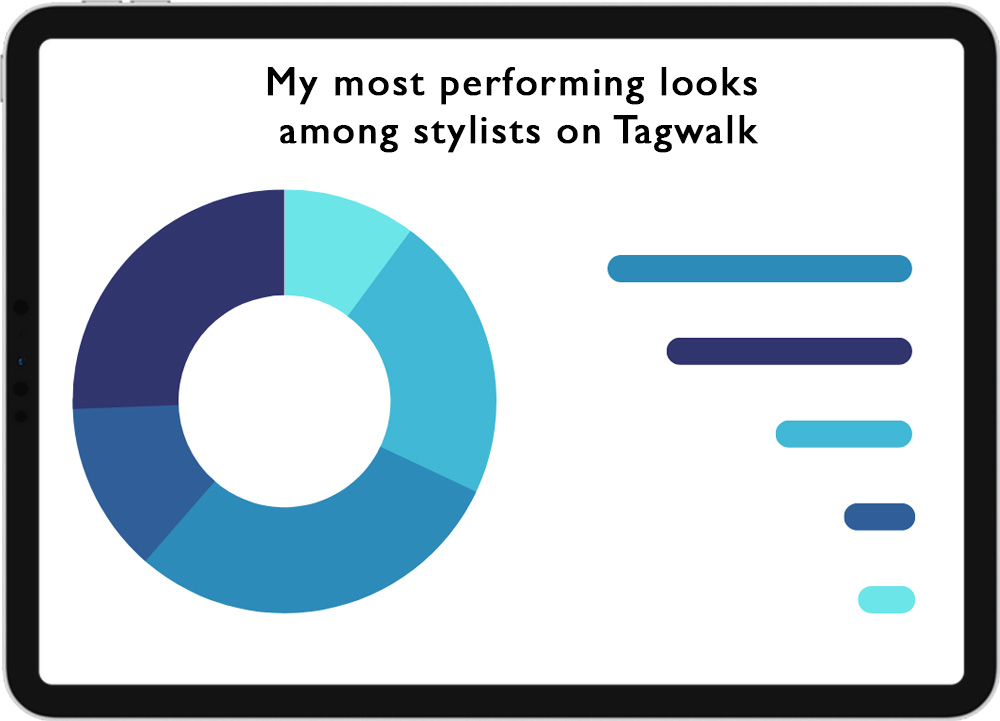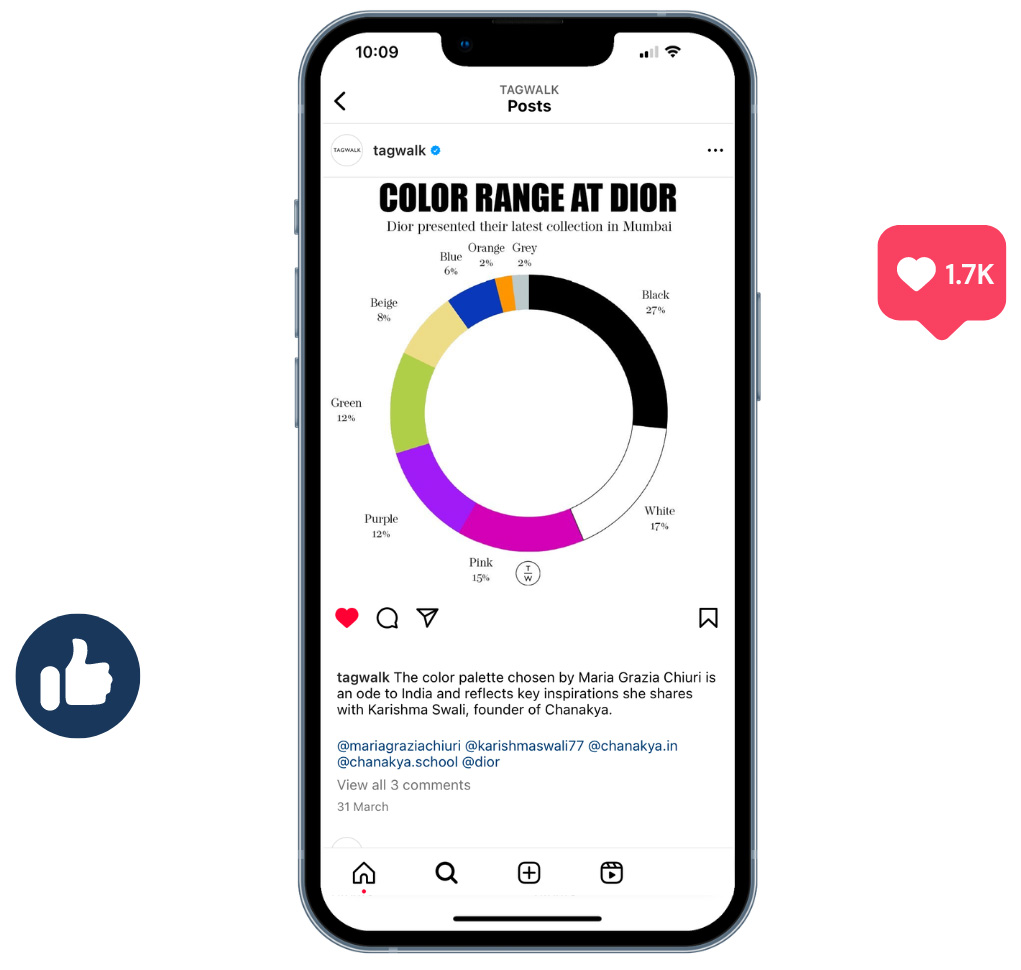 Tap into Tagwalk's loyal community and tell your story
Benefit from Tagwalk's analytical view of the fashion industry to inform and connect with fashion power players via intelligent content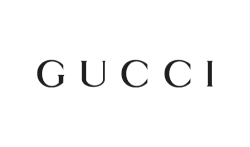 "Tagwalk has proven to become an indispensable tool for industry experts and has
allowed image searching for our brand to be fluid and efficient."
Benjamin Cercio

"Tagwalk has provided me with a huge visibility, maximum awareness
in an industry which is hard to penetrate.
I've been renewing my contract for 6 years."
Rosh Mahtani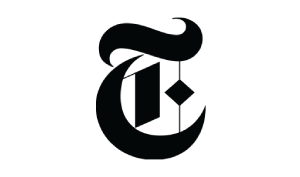 "Tagwalk's precise data makes journalism much easier.
Unbiased, neutral and efficient, Tagwalk has become my every day work tool."
Elizabeth Pathon

"In all of the ideas back in history, here is one question: why did nobody think of this before hand?
Tagwalk is singularly the most useful work tool ever created, the image searching makes story creating come to life.
It's a life saviour and my best kept secret."
Gabriella Karefa Johnson
Why join Tagwalk today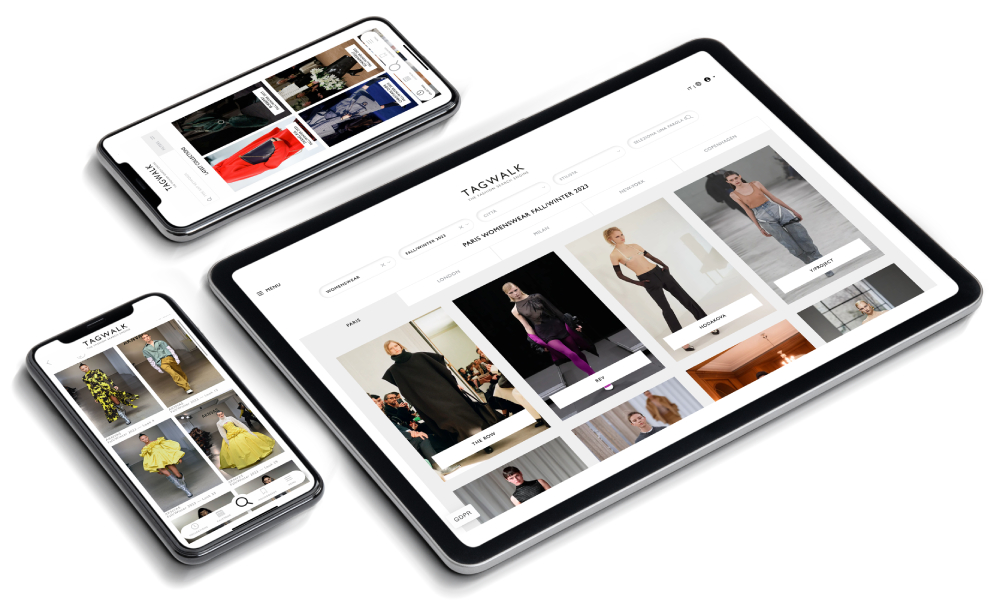 Tagwalk is a trusted destination for a global community of fashion insiders looking for unbiased and analytical perspective of the industry.
110K
monthly unique users
92%
of brands get 4x more editorial requests
82%
of users work in fashion
78%
of brands get approached by new buyers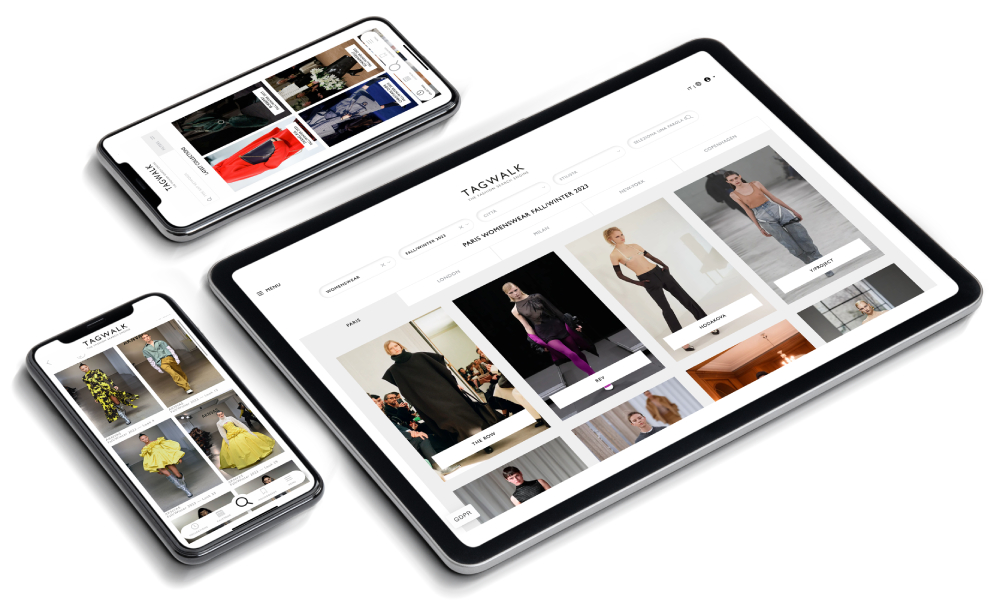 Ready to chat?
Let your brand gain the visibility it deserves.
Your request has been registered successfully.
Our team will contact you as soon as possible.
There has been a problem processing your contact.
Please try again or contact us via support@tag-walk.com to get a proper assistance.
Please fill in all the fields marked by *