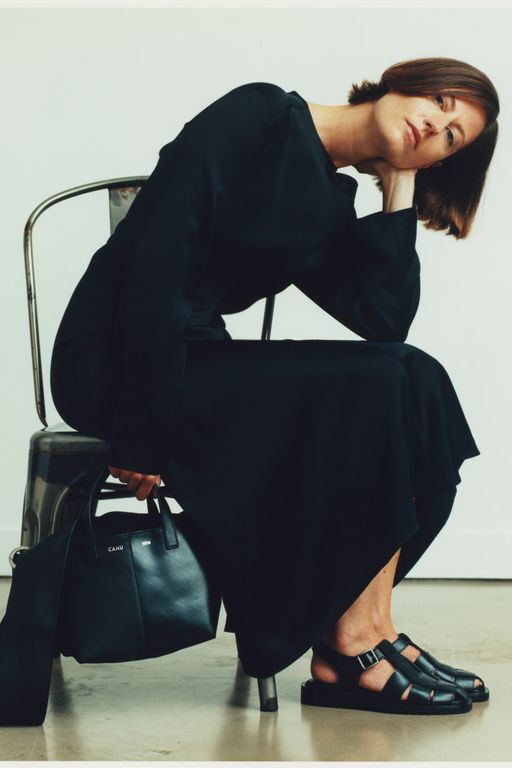 CAHU Pre-Fall 2024 - Look 1
Welcome to Tagbook
Your gateway to discover new brands
Tagbook is the exclusive hub on Tagwalk that brings you closer to the latest and most exciting brands in the world of fashion. Here, we curate a collection of brands that are shaping the industry and setting new trends.
Explore a diverse array of brands that have made their mark in the fashion landscape, and uncover hidden gems that are waiting to be your next fashion obsession.
Whether you're a fashion professional seeking fresh inspiration or a trend enthusiast on the lookout for the next big thing. Tagbook is your passport to the world of cutting-edge fashion. Discover, connect, and get acquainted with the brand that are defining the future of the industry.