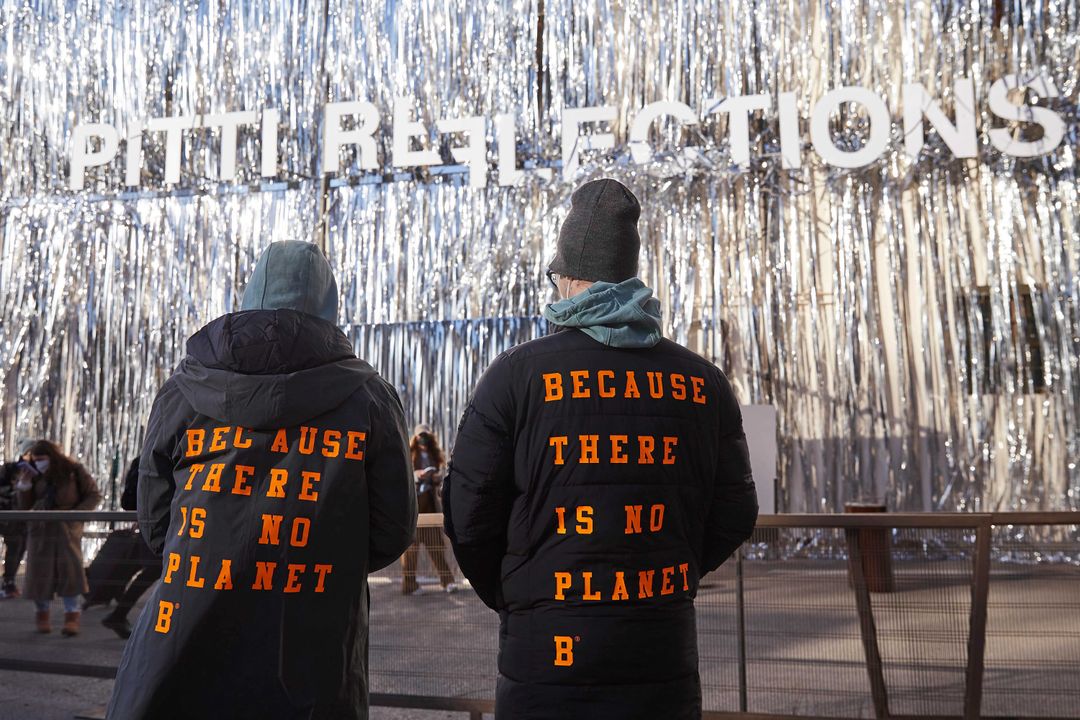 Eventi - 25/05/22
Pitti Immagine Uomo 101 beyond all expectations: a positive signal for the country and a message of trust for the fashion system

"We are happy with the way things went at the Fortezza da Basso, from Tuesday to today - says Raffaello Napoleone, CEO of Pitti Immagine - but this time, I would prefer the operators to comment on this Pitti Uomo. Firstly, I want to thank the exhibitors who believed in our work and our ability to organize the fair in safety without compromising our consolidated standards of selection and quality. Together with the new collections, they brought great energy and passion. I also thank the Italian and international buyers who decided to travel in this particularly complex moment and have done so with the right spirit, cautious but calm and determined. And I want to express our gratitude to the many journalists who came to Florence because they did not only report, share stories, and review products. Rather, they were bearers and witnesses of active and communal participation, a positive feeling. Finally, I deeply thank all the people at Pitti who have worked well and hard, our collaborators of all kinds, the fitters, the city services, the restaurants, the hotels, Florence. We all deserved this Pitti."
Pitti Immagine Uomo 101 presented 548 menswear collections (almost 30% from abroad), and Pitti Bimbo 94 presented 170 collections. These are the first figures from the two shows at the Fortezza da Basso.
At 12 pm today, Thursday, January 13, a few hours before closing time (6 pm), the numbers on the turnout of Italian and international buyers confirmed the positive feelings: about 4,900 buyers in attendance, about 30% of which from about sixty foreign countries. Adding the other visitors' categories (agents, representatives, suppliers, journalists, guests), the total number of visitors should be around 8,000.
Specifically, at Pitti Uomo, the top 10 foreign countries for the number of buyers were: The Netherlands (134 buyers), France (134), Spain (123), Germany (118), United Kingdom, Switzerland, Belgium, Turkey, USA, and Russia. In addition, we recorded good results from Northern European countries (Norway, Sweden, Denmark, and Finland for a total of 60 buyers), and we reported some quality presences also from China, Japan, South Korea, and China Hong Kong.