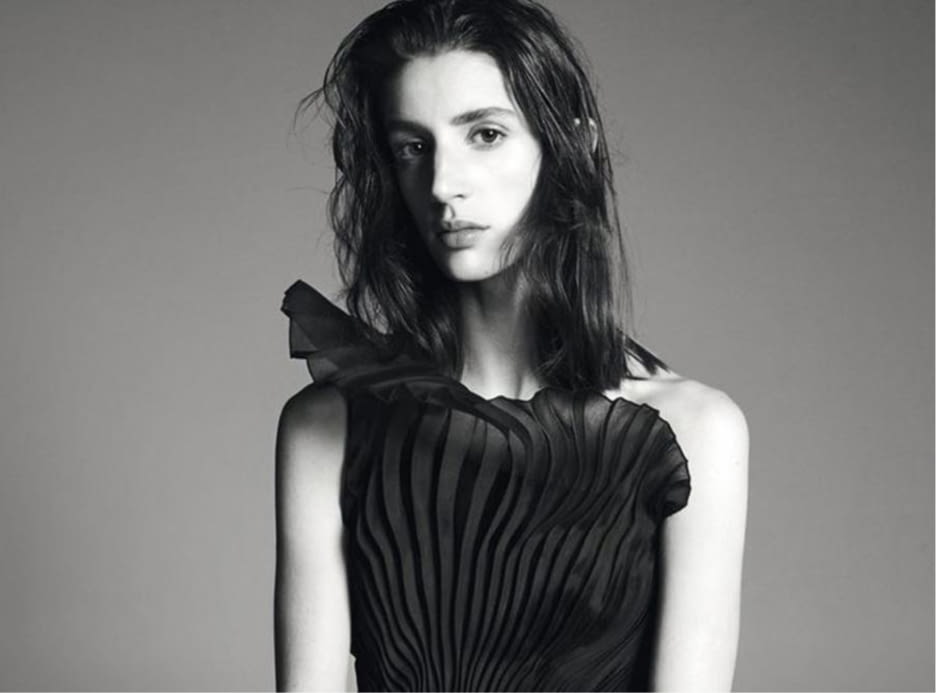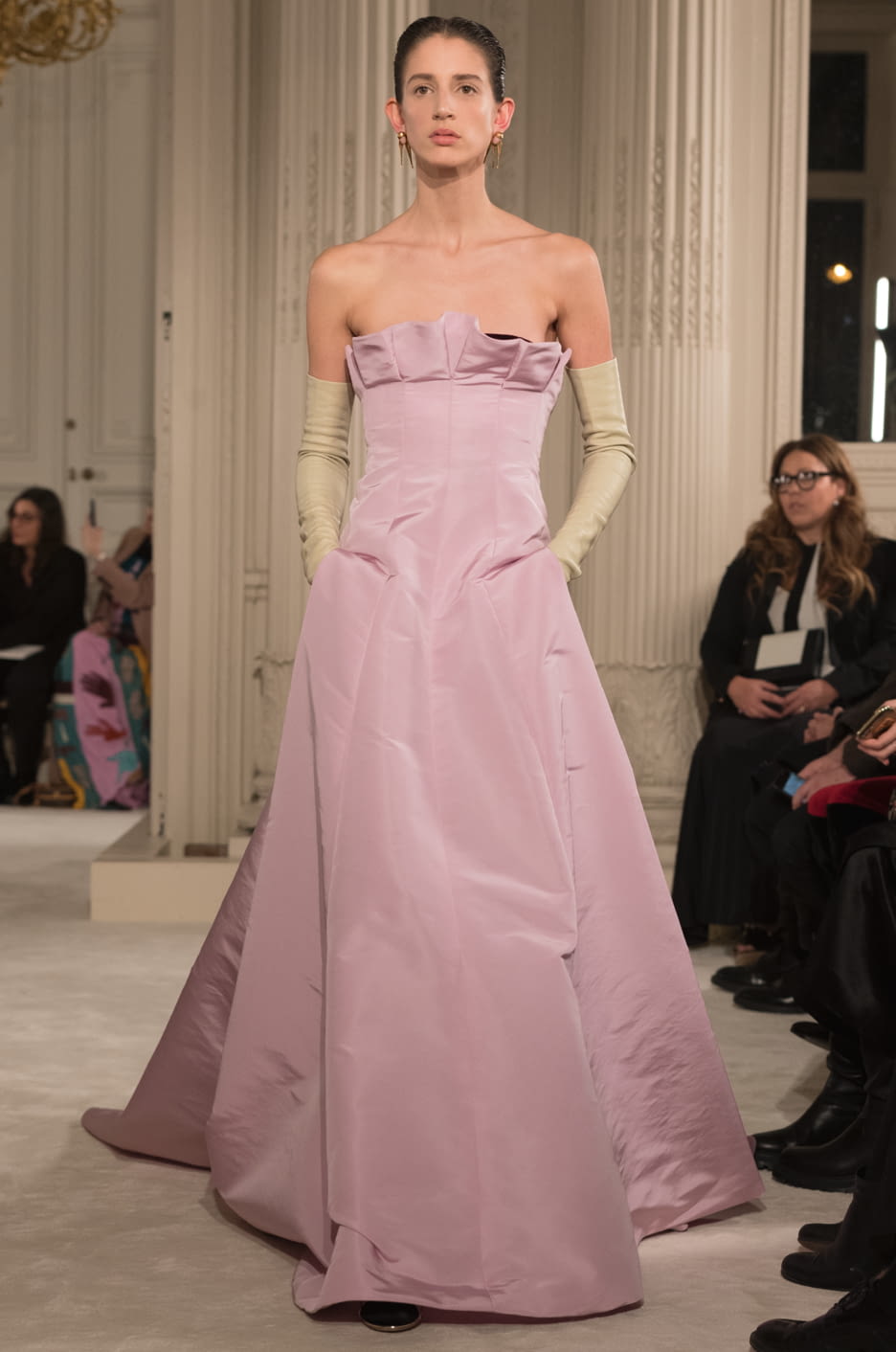 23/03/2020
-
Margaux Warin
With over 32 runway appearances during the last Fall/Winter 2020 fashion weeks, Rachel Marx was amongst the most seen models to have walked down the runway. Born in Germany, Rachel's career first began with the Valentino Spring Summer 2018 Couture show, she was seen opening the Victoria Beckham Fall/Winter 2018 show only a month later. Listed as one top new faces of the year, the muse has since been photographed by Steven Meisel for Vogue Italia, and was seen as the face of advertising campaigns for brands such as Givenchy and Valentino. Once fashion week was over, Rachel took the time to answer some of our questions about her career and inspirations.
---
How were you discovered ?
I was working at a restaurant in Frankfurt owned by my best friend's dad when a local designer asked me if I would want to model for her, which I did.
After that I went to Australia for 8 months to travel and did not give it too much thought.
When I came back I figured I would give modeling a try, and at the time I had a friend of a friend who was represented by an agency in Germany. We signed the contract a few weeks later, but unfortunately it did not work out with them. Thankfully my agency in Paris had my back and started to work with me properly which I am very grateful for.
How did you feel before walking for the first time?
It was for a Valentino Couture show and I was wearing a big pink gown. At the fitting I got so nervous that my face turned the same color of the dress! When I saw all the girls that I've been following on Instagram backstage with me, I just felt really honored to be a part of it but also a lot of pressure because I didn't want to disappoint anyone.
2018 was your first year as a model and you walked for Couture, Ready-to Wear, shot an editorial for Vogue Italia... Do you have a specific anecdote to share about these moments?
I honestly had no idea what was happening as I've never thought I could be a model myself. I didn't know what huge deal it was. Shooting with Steven Meisel at the beginning of your career is such a rarity which I didn't quite comprehend back then. Still, at every single show I was/am packed with different emotions and always want to show people that they made the right choice by choosing me to work with them.
How do you prepare fashion month ?
I spend as much time as I can with my loved ones. I ask my girlfriends to help me pack my suitcase. I reflect on the last seasons and try to remember what I've achieved to start the new seasons with low expectations so that I won't be too disappointed if things don't work out.
What's your favorite aspect in your job?
Seeing my friends during show season. Shooting editorial work because I feel like being a part of something and creating/building a story together with the team. I like to be present during a shoot and I love to move to create the best images. And understanding people's creative work and the process behind it.
If you weren't a model. What would you be?
I'd be traveling in a camper van until I figured out what I want to study. I would definitely go back to university.
Which artists inspire you the most?
My dad - he's very talented in so many mediums. He plays different kinds of instruments, sings, photographs (even worked with Will McBride - photographer). He's also been working on different kinds of sculpture for as long as I can remember. And he does all this while still being the head of a company. This is why he inspires me the most.
Where's the last place you travelled to that inspired you?
There is a few.
Byron Bay - Australia
Portugal - Lisbon and area
Paris is always inspiring to me.
What do you listen when traveling?
Depending on how I feel. I'm listening to a lot of old classics like Queen or Pink Floyd for example. But also electronic/techno music when I'm in a good mood.
Podcasts when I'm going to bed and struggling to fall asleep.
And whatever causes a feeling inside because that's what music is supposed to do in my opinion.
If you could live in any era, when would you choose and why?
I guess around 1960s because of the hippie movement back then. People were standing for something and didn't care about the superficial things that we worry about today, like social media. What you have to say and what's inside of you was more important than anything on the surface which most of society is struggling with nowadays.