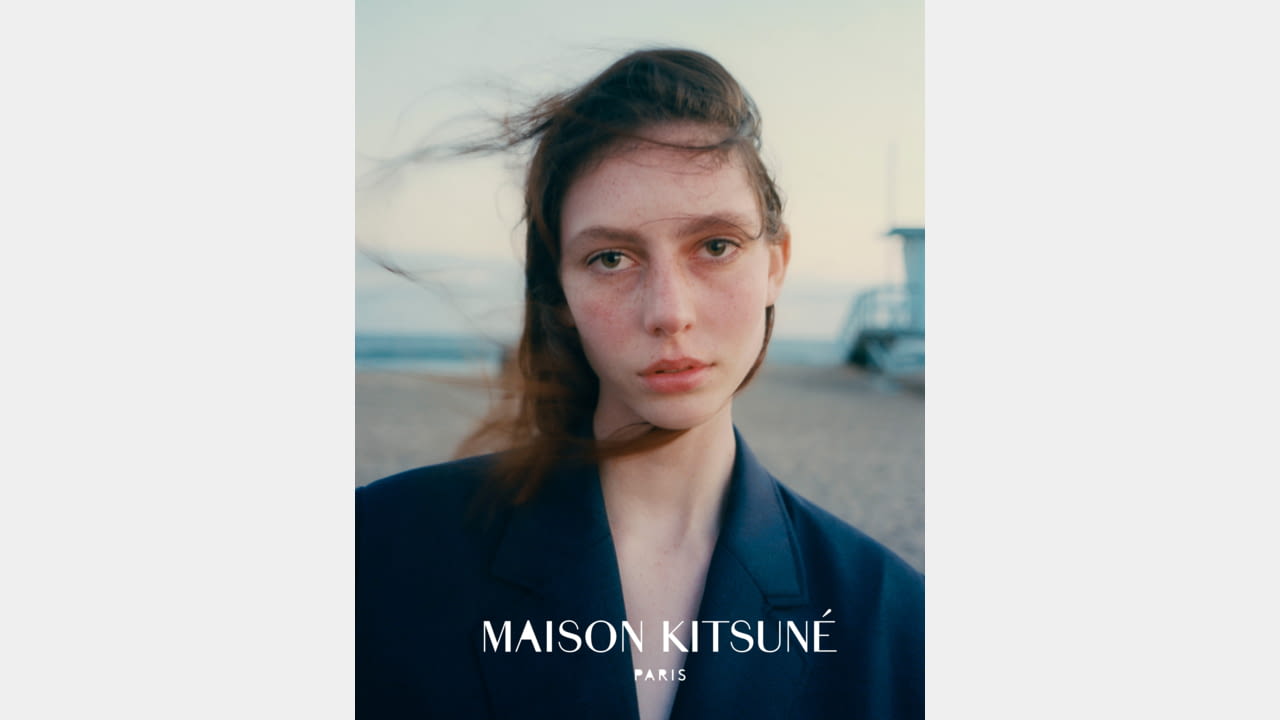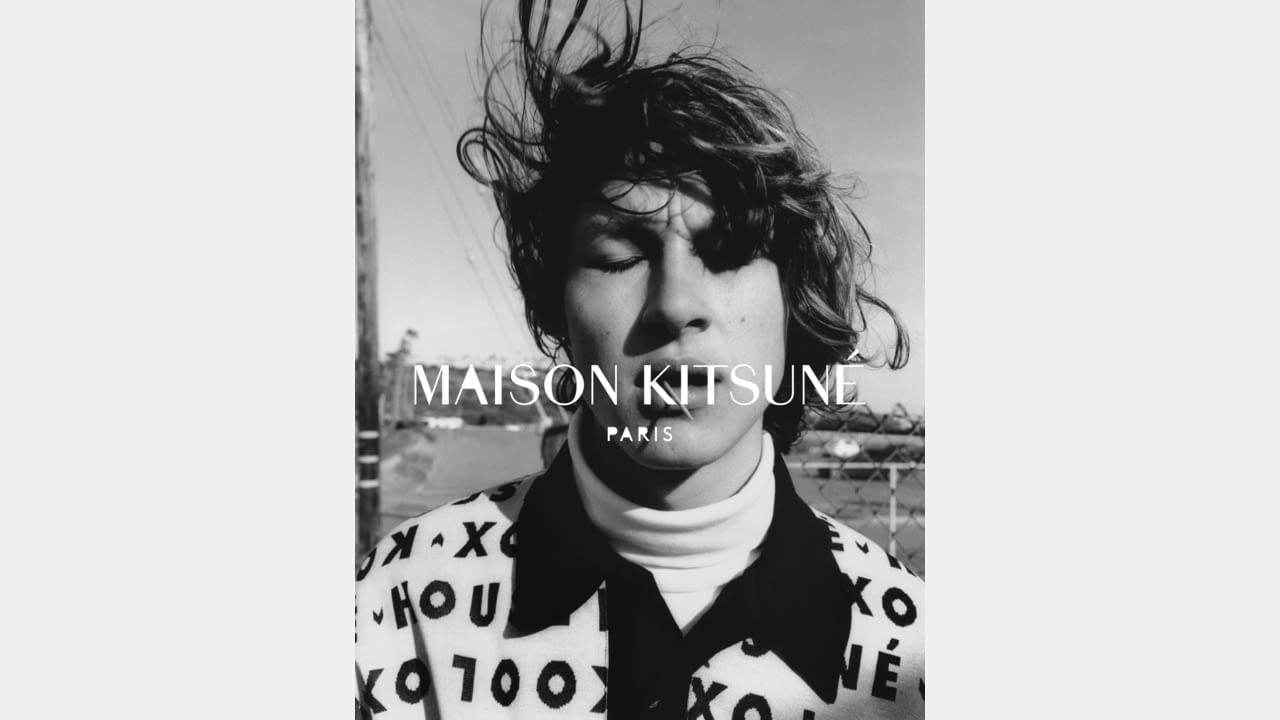 Campaign / Fashion house - 7/10/19
Maison Kitsuné unveils its first campaign under the creative direction of Yuni Ahn, marking the start of a new stylistic chapter for the brand.

Set in Zuma Beach, California, the Maison Kitsuné Fall-Winter 2019/20 campaign documents the everyday life of a group of youths living in a coastal town. Presented as a series of black-and-white and chromatic shots, the footage chronicles ordinary scenes, capturing idiosyncratic, youthful energy at its best. In-the-moment, the result is intimate, grounded in reality, with a focus on the power of movement.