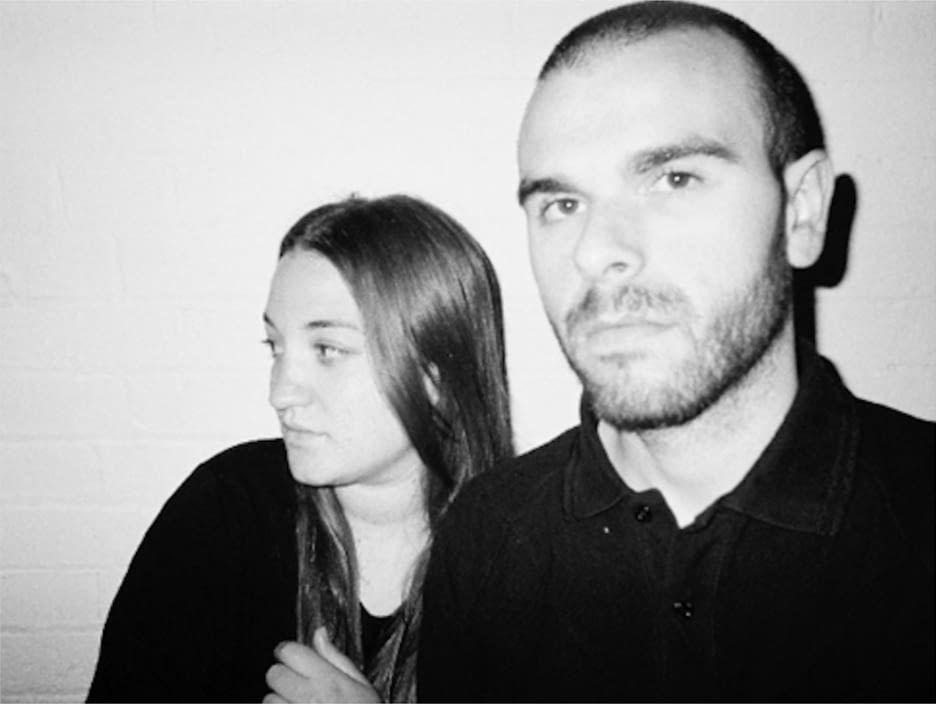 15/06/2020
-
Margaux Warin
Last Friday was the first day of the London Digital Fashion Week, the very first digital platform for fashion weeks happening due to the covid19 crisis.
Instead of their traditional fashion show, the brand Marques Almeida launched their new line "reM'Ade" with a documentary, created by Agency for the Reality of Things. Introduced with a video of Martha Marques and her daughter on the beach, we can hear her say to her baby "we decided to make this collection because of you".
Environmental and social impacts are at the core of the reflection behind this new line. The collection tends to transform waste into new fashion, and the clothes are made exclusively with dead stock and recycled fabrics. To avoid any waste, every piece is on pre-order and in limited edition. The documentary unveils the "behind the scenes" of this collection, showing the team in their factories near Porto and how they manage to re-interpret their pieces with all their dead stock. Created in 2011 by Marta Marques and Paulo Almeida, the couple has always been forward-thinking in their approach to fashion, putting inclusivity, diversity, and sustainability at the heart of their creations.
---
YOUR LAST SPRING/SUMMER 2021 COLLECTION IN THREE WORDS:
rethink, rebuild, reconnect
YOUR MAIN INSPIRATIONS FOR THIS COLLECTION ?
using dead stock and waste material to develop a sustainable creative and interesting quintessentially M'A collection
YOUR FAVORITE LOOK FROM THE COLLECTION?
mixed brocade range
WHAT WAS THE BIGGEST CHALLENGE WHEN CREATING A COLLECTION DURING LOCKDOWN ?
I think most of it was benefits actually - everyone more calm and focused and less rushed including ourselves
DOES THE CURRENT WORLDWIDE SITUATION INSPIRED YOUR DESIGN FOR THIS COLLECTION ?
100% it was the catalyst For it, the time space and willingness for change to happen
HOW CAME THE IDEA OF PRESENTING YOUR COLLECTION THROUGH A DOCUMENTARY"reM'Ade" ?
my sister and her boyfriend run a documentary practice called Agency for the REality of Things @agencyfor_ and they were with us when we were talking about how this whole process of doing this reM'Ade collection is so overwhelming and complicated and we don't have all the answers but want to be transparent and they immediately suggested creating a documentary shining the light on the often excluded side of fashion - manufacturers people workers teams involved in the actual making.
It was a celebration of them and their work and a way to be fully transparent in this process
ON WHICH ENVIRONMENTAL AND HUMAN STAKES WOULD YOU LIKE TO FOCUS FOR THE FUTURE OF MARQUES ALMEIDA?
all of them - but one by one. ReM'Ade is the most extreme version but we will launch an environmental and social responsibility manifesto in the summer where we lay out our goals and timeline to achieving them. By be months or years but we will commit to starting our journey there
WHAT ARE THE CHANGES YOU HOPE TO SEE IN THE FASHION INDUSTRY ?
more conscience more humanity more kindness more cooperation more respect and care
DURING ISOLATION, WHICH BOOKS, MOVIES, ARTISTS INSPIRED YOU THE MOST ?
it as about being inspired by the materials the work the people and the greater objective of building a sustainable society
IF YOU COULD LIVE IN ANY ERA, WHEN WOULD YOU CHOOSE AND WHY?
now - we can affect change, it's a real privilege .