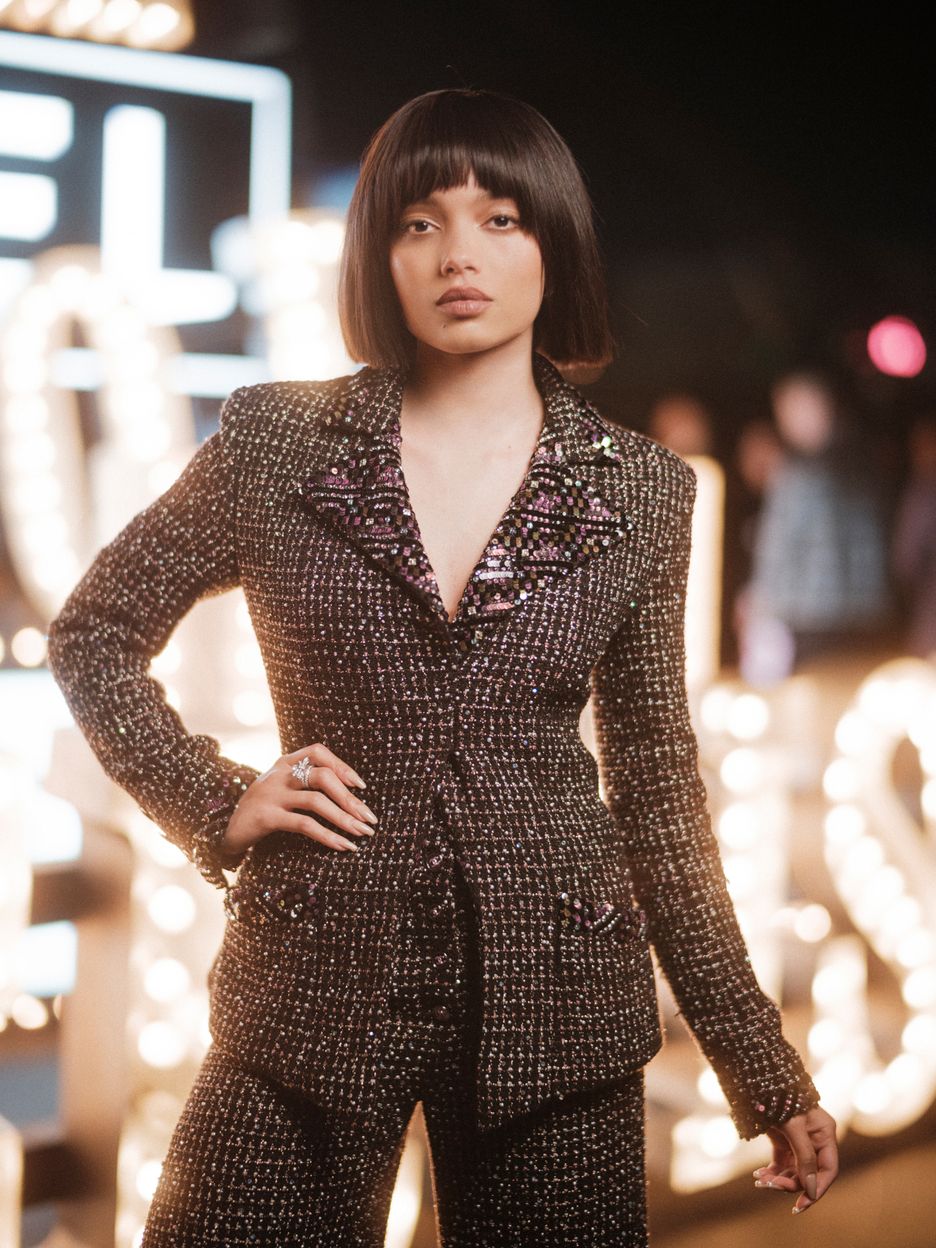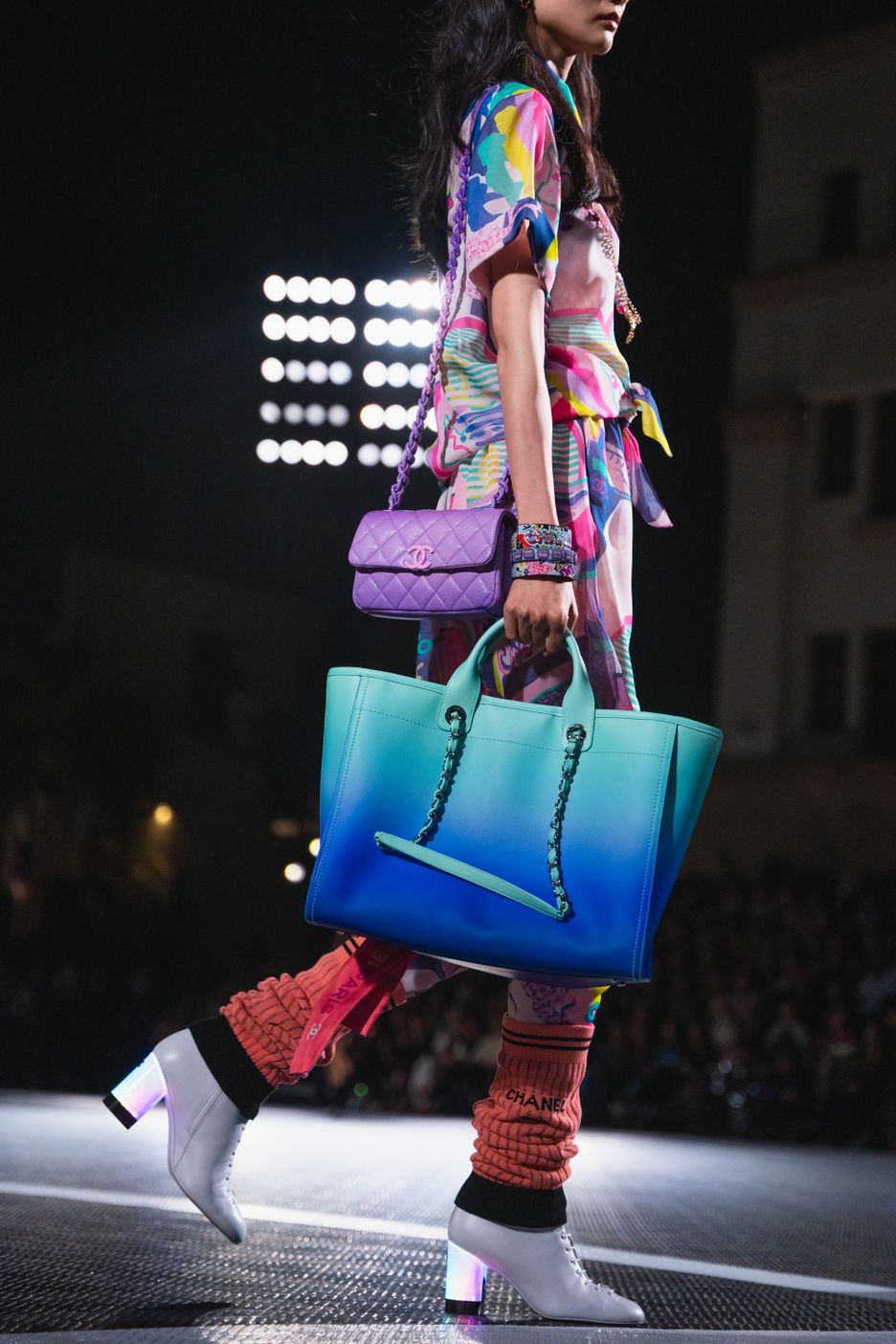 12/05/2023
-
Alexandra Van Houtte
Known to a larger public for her role in Gossip Girl, Whitney Peak is also a Chanel ambassador and the face of the latest Coco Mademoiselle campaign. Meeting her in Los Angeles during the Chanel Cruise 23 show was vibrant - her high energy & sparkly eyes whilst speaking about the show that had just finished gave away such a good interpretation in the eyes of a younger generation.
---
Could you describe the Chanel woman in 3 words?
She's independent, a little bit reckless and very rebellious - she's also creative!
If you had to explain what Chanel was to a younger audience, new to fashion, how would you describe the brand?
It's a french brand that is the most classic, elegant & sophisticated way a woman could look and feel in.
What was your favourite look or pieces of the show?
It was a giant mirage of clothes I loved! I kept on focusing on so many different pieces at the same time, especially the accessories!
The shoes were killing it, the glowy heels especially - there was a huge 80s vibe with all of this colour coming back.
If you could live in any era, which one would it be, and why?
If I had to take into consideration my race and lineage and what that would feel like for me I think the 80's to 90's - I feel like I could have thrived during those times. Cool vibes.