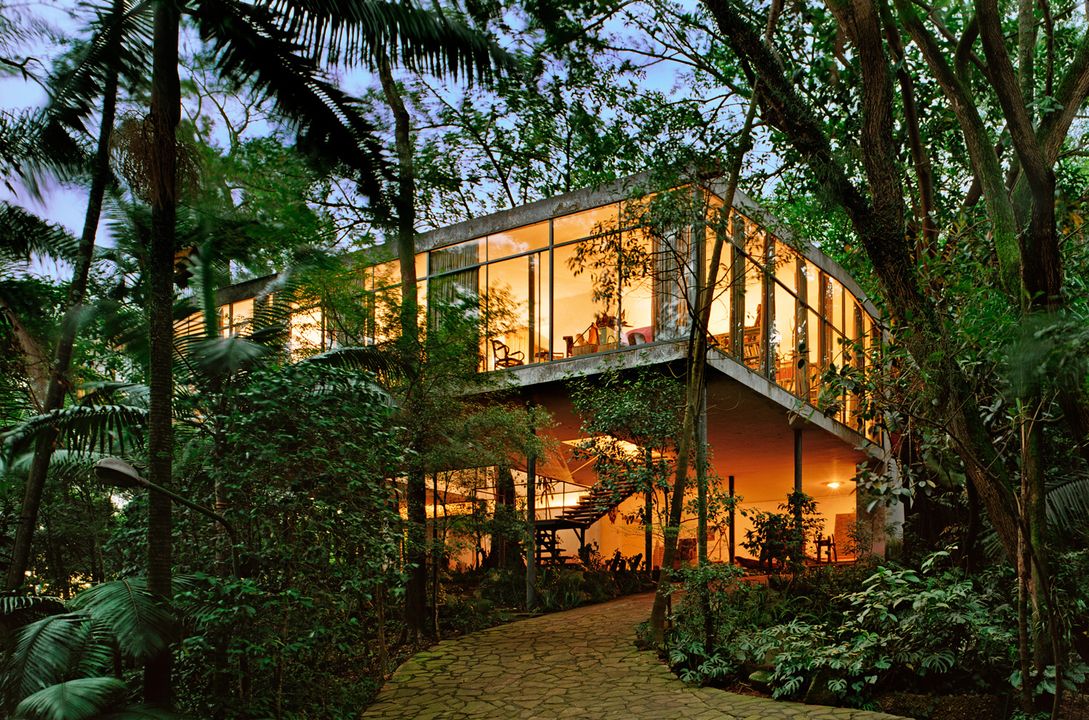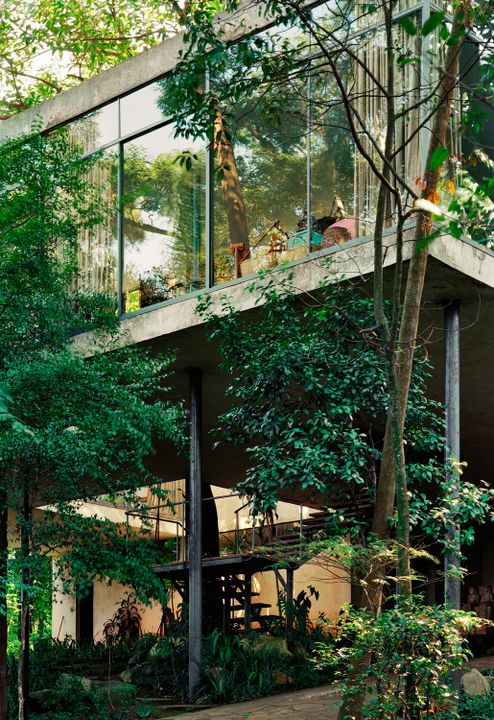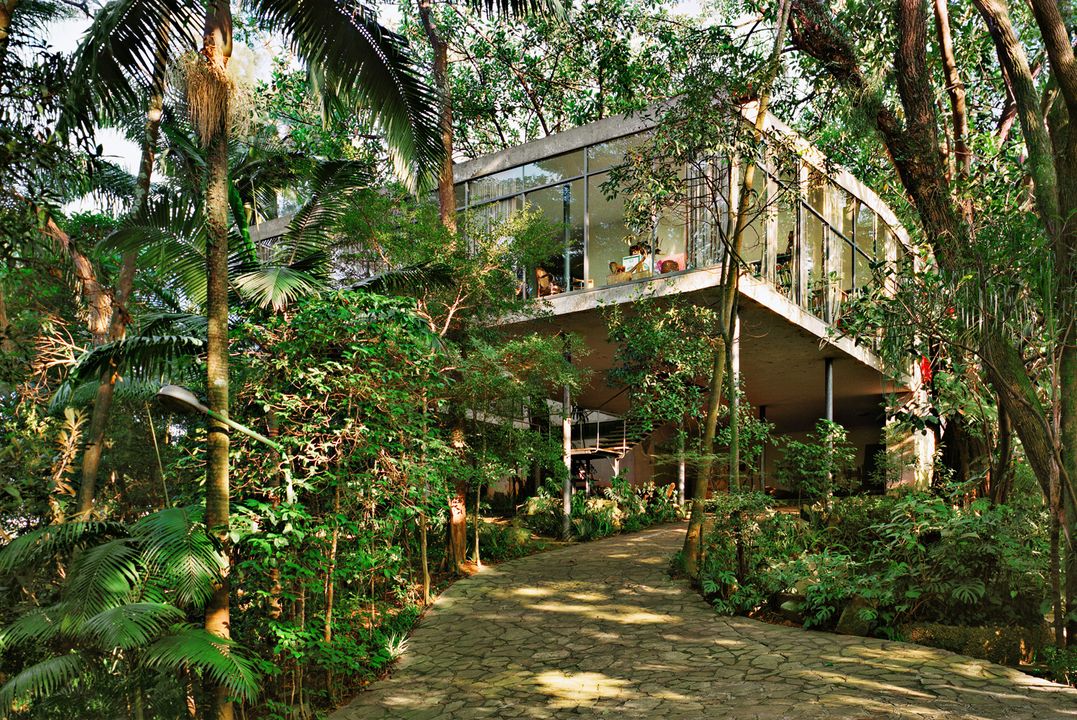 Cultura - 5/22/23
On Wednesday 24th May, Bottega Veneta will celebrate Brazilian culture with a unique artistic program hosted at Lina Bo Bardi's Casa de Vidro (Glass House) in São Paulo.

The Square São Paulo is the latest in the brand's cultural exchange series, The Square, first introduced in Dubai in 2022, followed by a second installment in Tokyo. Under the Creative Direction of Matthieu Blazy, the series brings together artists, guests, and the public in immersive, site-specific events that inspire curiosity and dialogue, and champion Bottega Veneta values of craft, creativity, and self-expression.

The Square São Paulo will mark Bottega Veneta's 10-year anniversary in Brazil. Curated with Mari Stockler, the event evolves beyond the custom square structures of Dubai and Tokyo to the square form and lush setting of Casa de Vidro, a landmark of Brazilian modernism.

Through the 11-day program, artists and artworks from across Brazil will come together to honor the legacy of Italian-born Bo Bardi, explore her interaction with Brazilian culture, and celebrate Brazilian creativity in all its forms.
The event is curated around four themed pathways related to time, geometry and spirituality, Brazilian counterculture, and the roots of Bossa Nova. Each pathway takes visitors on a different route through the house and garden and culminates, on the opening day, in an artist talk.

Participating talents in The Square São Paulo include Arnaldo Antunes, Ibã Salles, Vivian Caccuri, Luiz Zerbini, Carlito Carvalhosa, Rosana Paulino, Alaíde Costa, Lenora de Barros, Cristiano Lenhardt, Leda Catunda, Ricardo Aleixo, and João Camarero.

The event will also feature works by Lygia Pape, Hélio Oiticica, Augusto de Campos, Mestre Guarany, Surubim Feliciano da Paixão – as well as Bo Bardi's own work, writings, and original furnishings housed in Casa de Vidro. Four books, based on The Square's four pathways, will be published in a limited-edition boxed set.

Born in Rome, Bo Bardi moved to Brazil in 1946, and became one of the most important and expressive figures in Brazilian modernism. With a strong emphasis on the social potential of design and architecture, her pioneering projects include the Museu de Arte de São Paulo and the leisure center, SESC Pompéia.

A keen writer and thinker, she co-founded the influential art magazine Habitat and also created jewelry, costume, furniture, and set designs.

Casa de Vidro was Bo Bardi's first built project and personal residence until her death in 1992. Completed in 1951, the house has been a meeting point for artists, architects, and intellectuals both during Bo Bardi's lifetime, and subsequently under the direction of the Instituto Bardi / Casa de Vidro. "Casa de Vidro is one of my favorite places", says Matthieu Blazy.

"It's a real inspiration to meet here with artists from across generations, across disciplines, and across Brazil to celebrate Lina Bo Bardi's legacy and the richness of Brazilian culture. Bottega Veneta is all about timeless style. With The Square São Paulo, we recognize how Lina's ideas and aesthetics resonate to this day, always reminding us of the transformative power of design and culture."

"From the modernist project to her embrace of the power of Brazilian popular culture and collaboration with the counterculture, Lina challenged norms and developed ideas that crossed chronological time like arrows and are, today, an essential perspective of Brazilian identity," says curator Mari Stockler.

"With The Square São Paulo, we dive into her revolutionary thinking. The event is designed as a dialogue. We provoke time by contrasting Lina's objects with works by modern and contemporary artists in an exchange between past, present, and possible futures."

The Square São Paulo opens on 24th May and will be open to the public from 27th May to 3rd June.
---