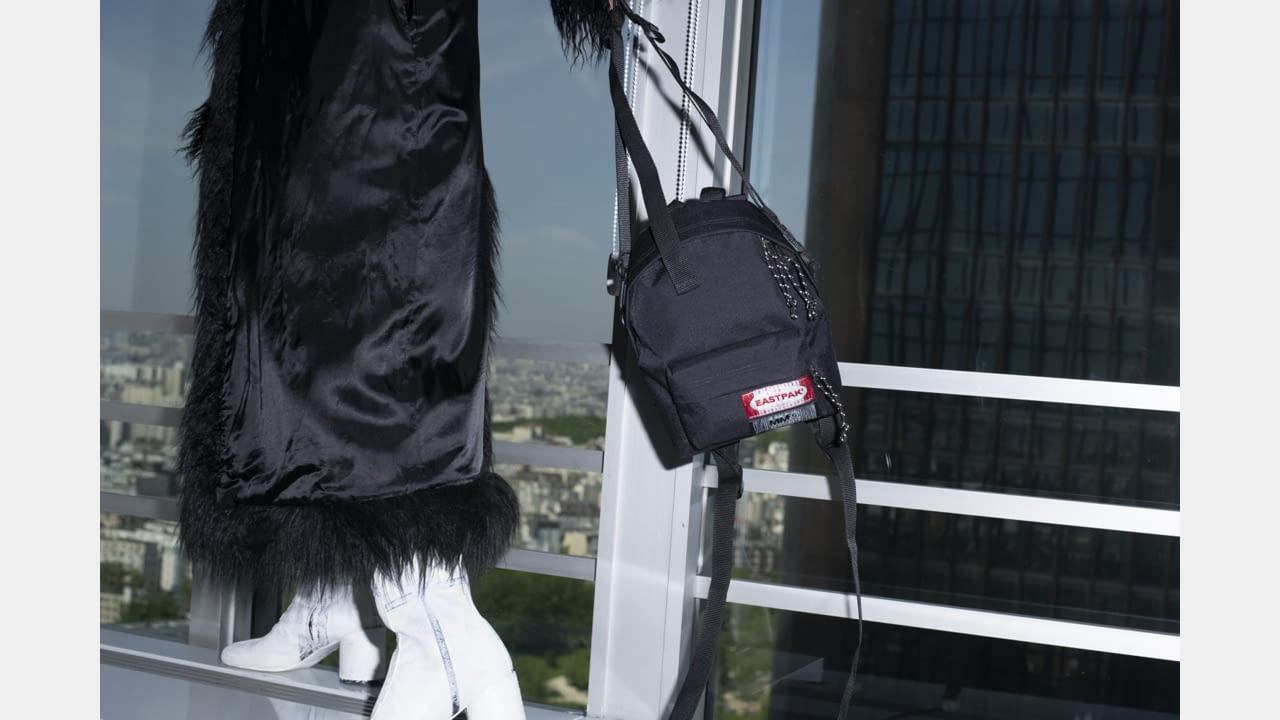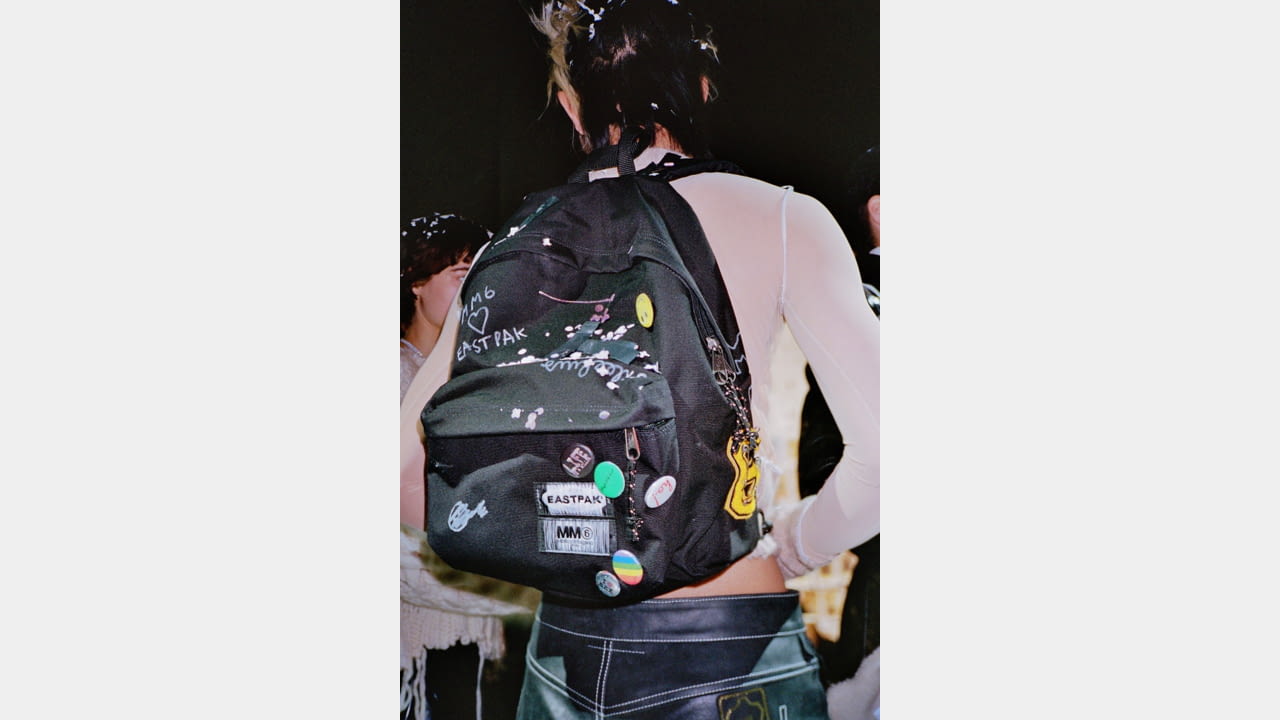 Collaboration / New products / Fashion house - 10/12/21
MM6 Maison Margiela is known for its irreverent approach and unexpected pairings. For the Autumn / Winter 2021 collection, the brand moved into reverse mode, revolving traditional pieces inside out, upside down and back-to-front. In an exclusive collaboration with Eastpak, its most iconic shapes are twisted, rearranged and reversed by MM6, defying the conventions of fashion partnerships.
The MM6 Maison Margiela x Eastpak collaboration deconstructs codes of the brand's signature Padded Pak'r ® backpack and Springer bum bag, making them entirely reversible. The collection comprises 5 styles in 3 colorways and is perfectly encapsulated by the woven back-to-front MM6 Maison Margiela and Eastpak labels.
The MM6 Maison Margiela x Easpak capsule will be available at MM6 and Eastpak boutiques, as well as in selected multibrand stores from October 15th, 2021.
---