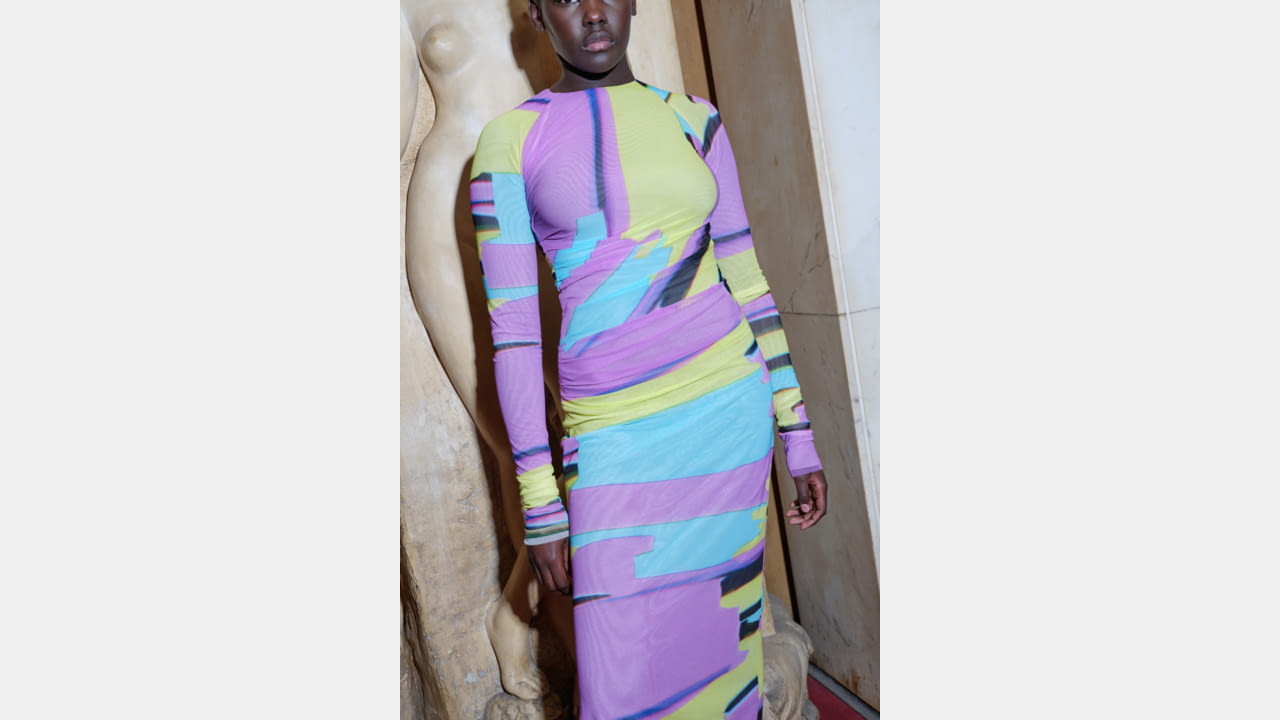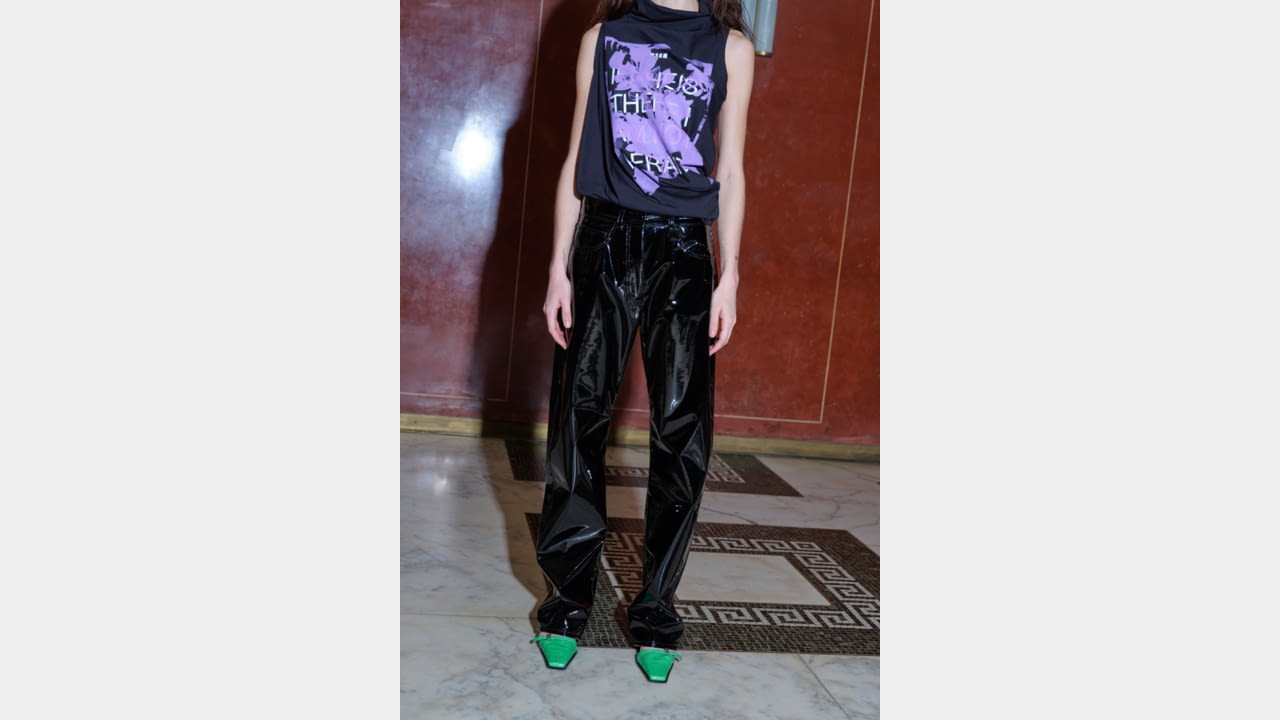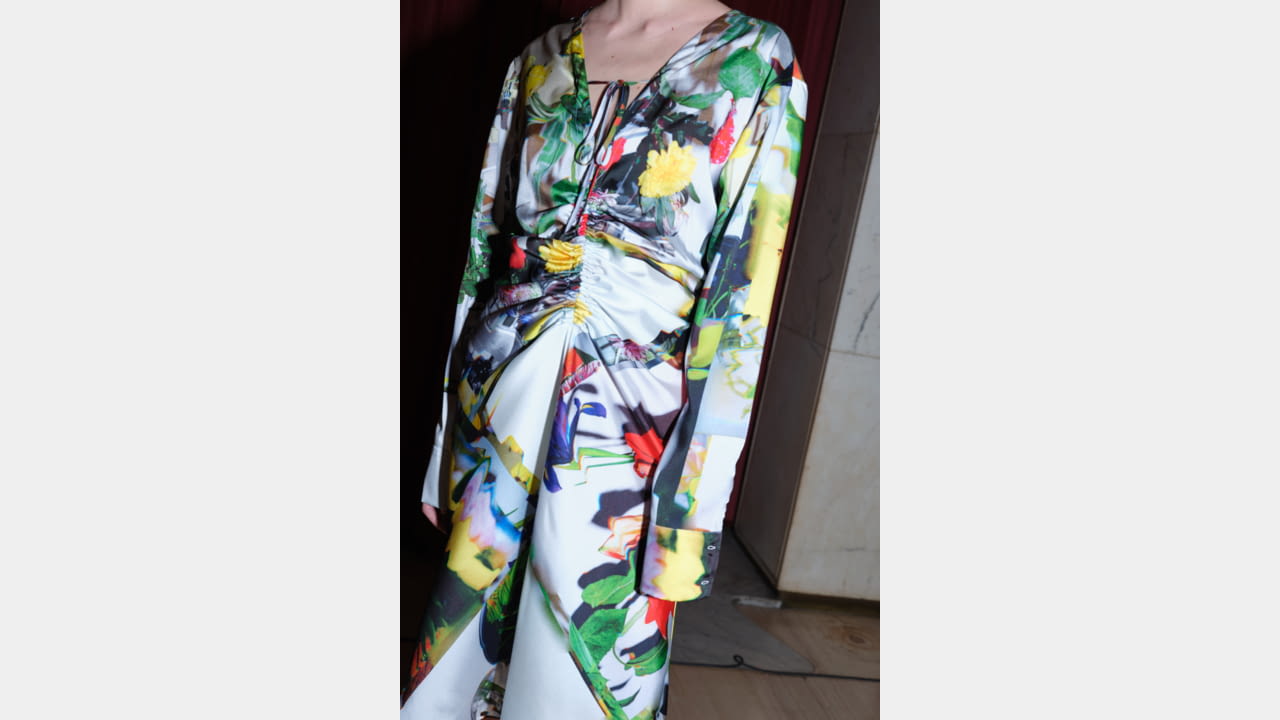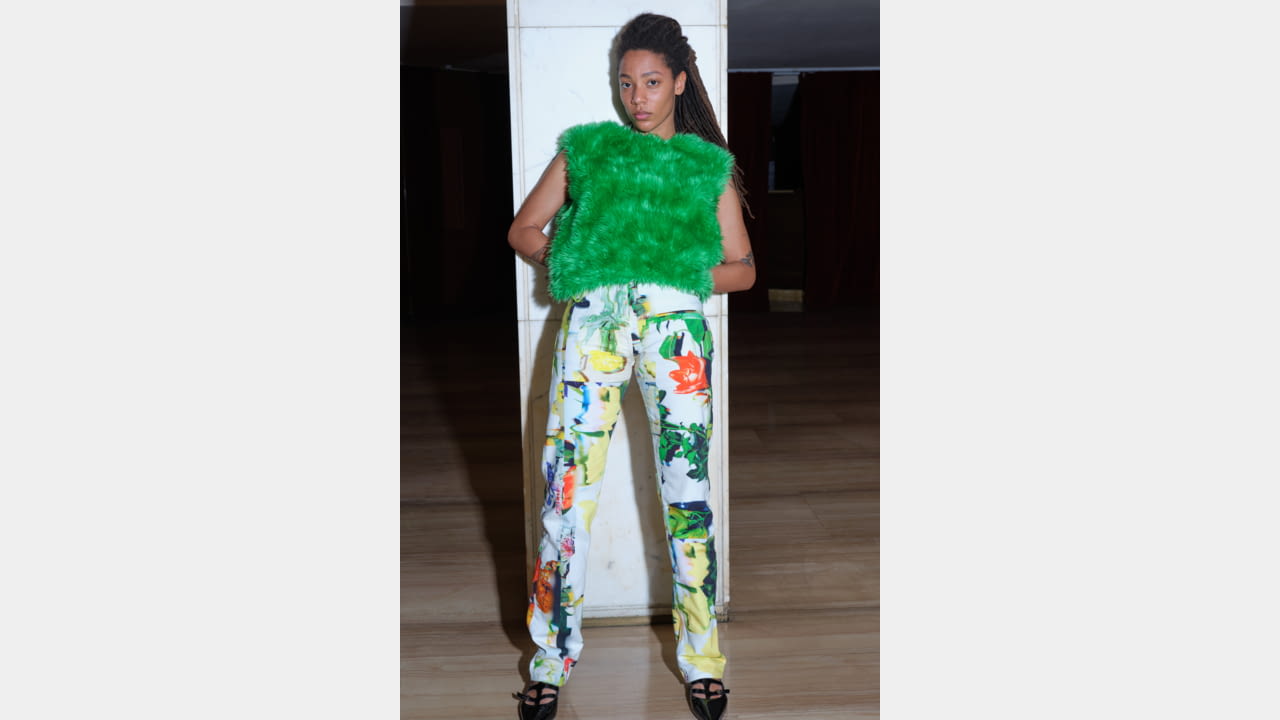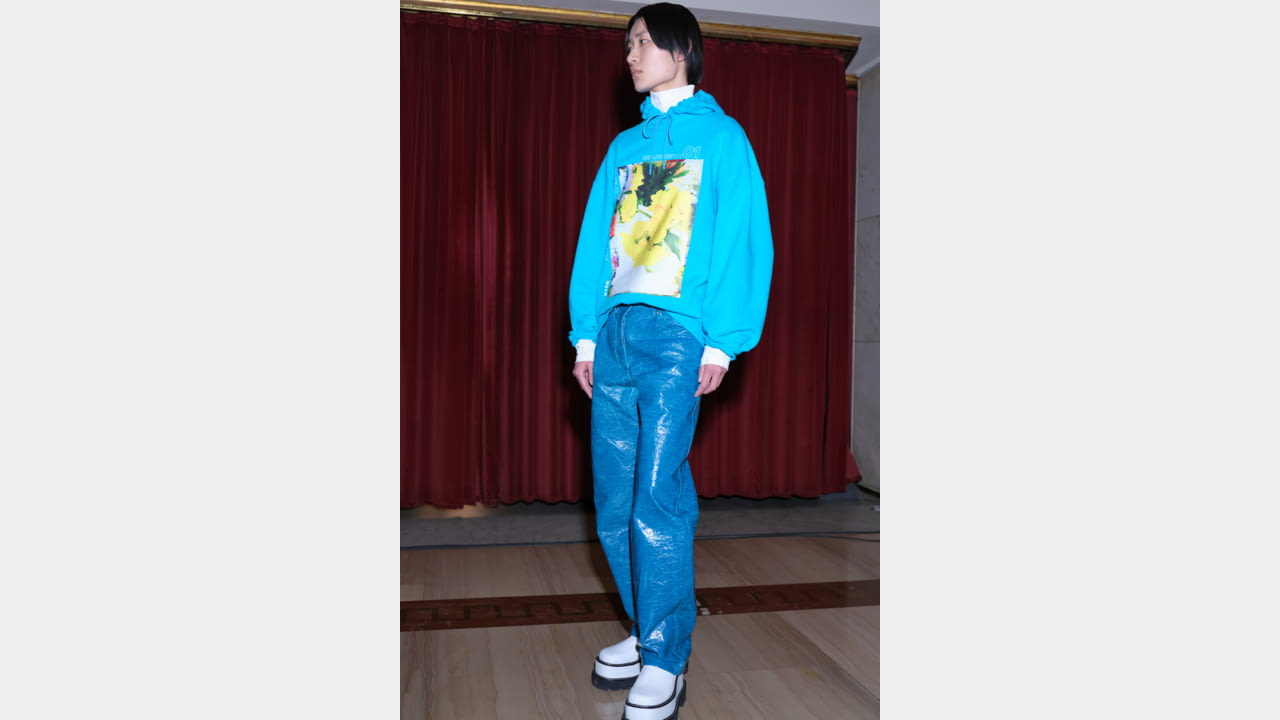 Collaboration / Fashion house - 10/13/21
Alessandro Calabrese lives and works in Milan. Visual artist, he has exhibited at Foam Talent in Amsterdam, MACRO and MAXXI in Rome, Viasaterna and Palazzo Reale in Milan, Mart in Rovereto. He's photographic curator of the Condominio space in Milan, he teaches at NABA in Milan and at the Carrara Academy of Fine Arts in Bergamo.

"The Long Thing"
The main theme central to the foundations of The Long Thing is boredom and ability to get control over this. In order to reach, through a cathartic process, an unborable stage which results in the ability to do everything you want in your life. Inspired by the posthumous novel The Pale King by David Foster Wallace, where he gives us a glimpse into the Offices of Bureaucracy elected as the Temple of Boredom. Alessandro Calabrese started to work using an image scanner and a range of materials associated with deskbound jobs and office supplies: files pocket binders, filing folders, elastic bands and documents, to name a few. Through random movements, shifts and mechanical actions he moved away from figurative representation, blurring the boundaries of reality and accelerating photography into the sphere of abstraction. The continuous repetition of a gesture, in which his choice as an author and the automatization of the machine collide, brings homogeneous images to life. The final body of work consists of a series of images, memes, short performances and installations.

"Unflowers"
"I would like to have a subject to go back to shoot only in this period of lockdown, I'll give you some flowers and you'll do the same with me." This is a promise that Calabrese exchanged with an artist friend during the first pandemic period. Thus was born Unflowering a series of flowers taken in full flash, very bright and full of desire for vitality with three works dedicated to the MSGM FW21 Women's collection. Reworking, a mix of scanners and film images, an intimate performance between friends to decompress and revive their endless days. While scanning the films, light refractions and wonderful errors appear.

"Posters"
A textual rework of Dino Buzzati's well-known "Poema a Fumetti" presented in the occasion of a screening of Faust in Turin, for Artissima 2018. Some of the writer's sketches are turned into quotes, while words taken from the comics are mixed together in colorful posters.
The following artworks were created specifically for the MSGM collaboration, for the FW21 collection.
---