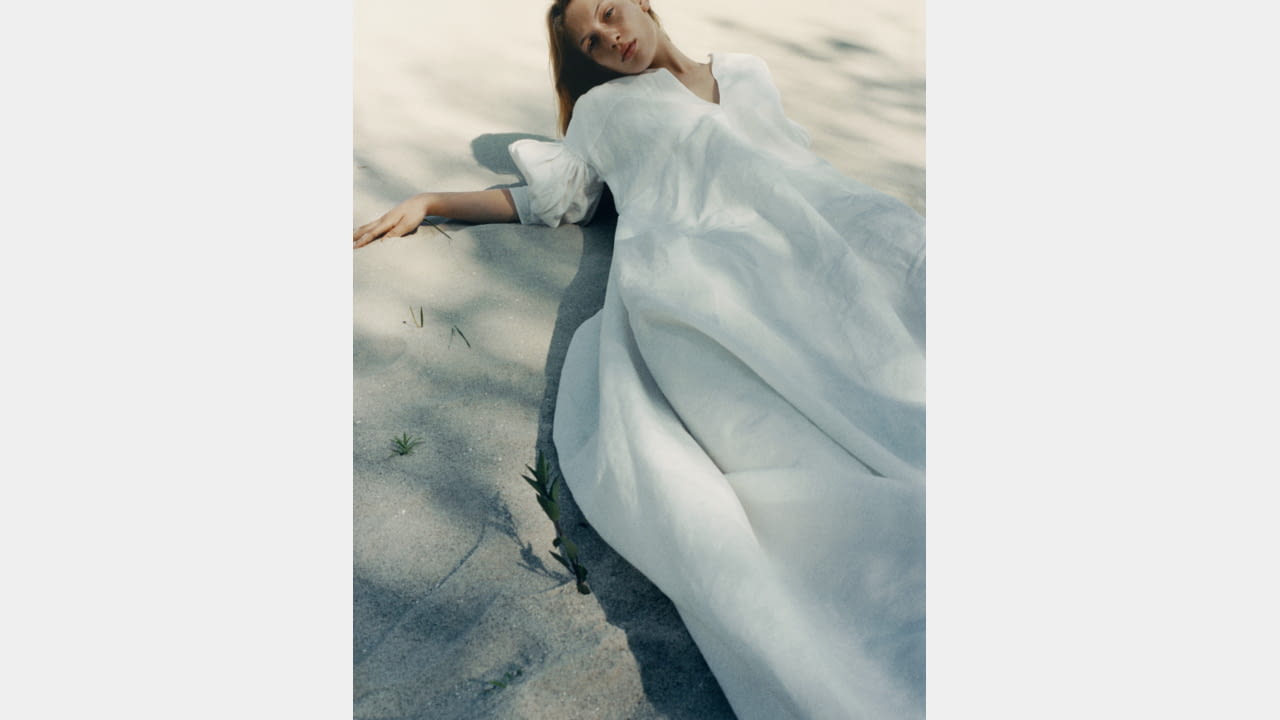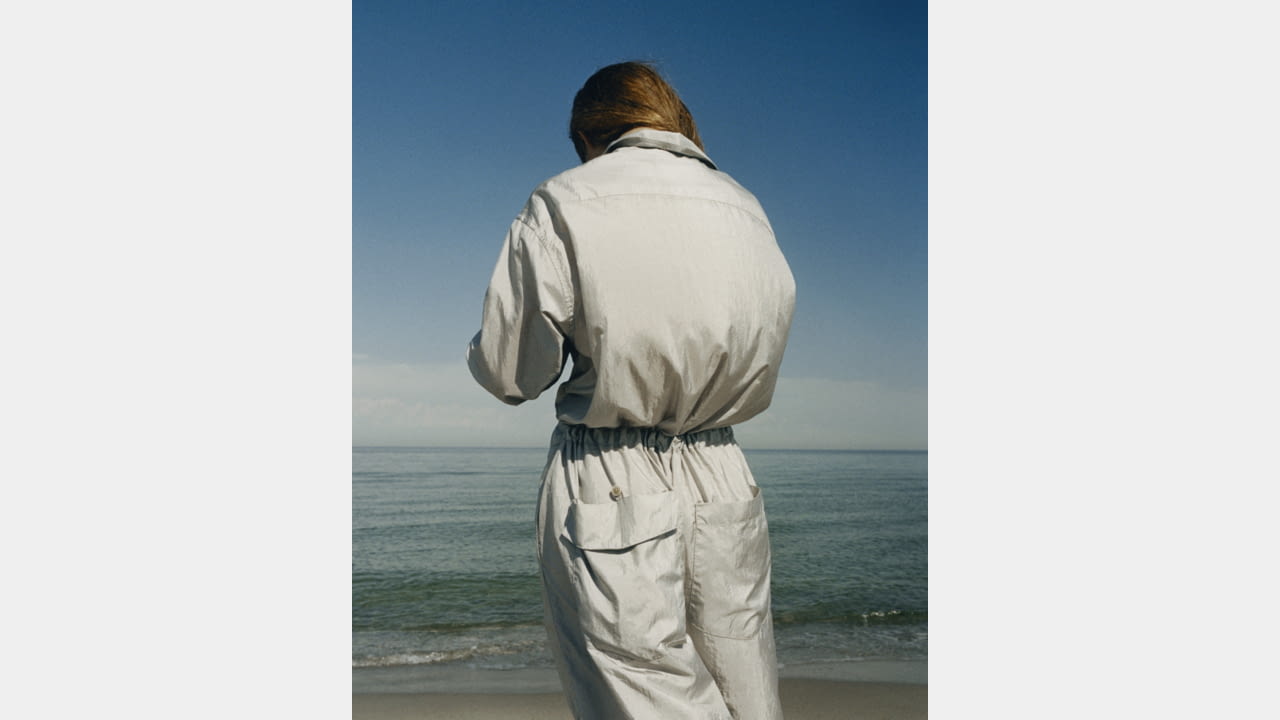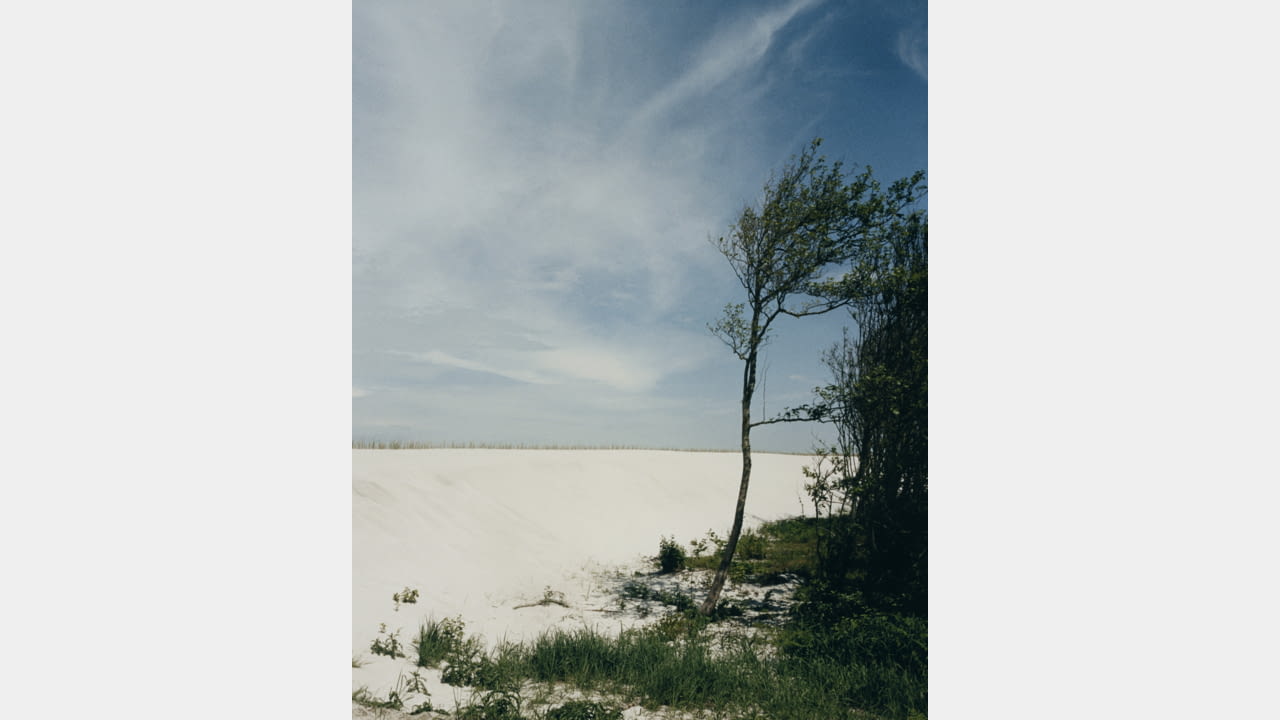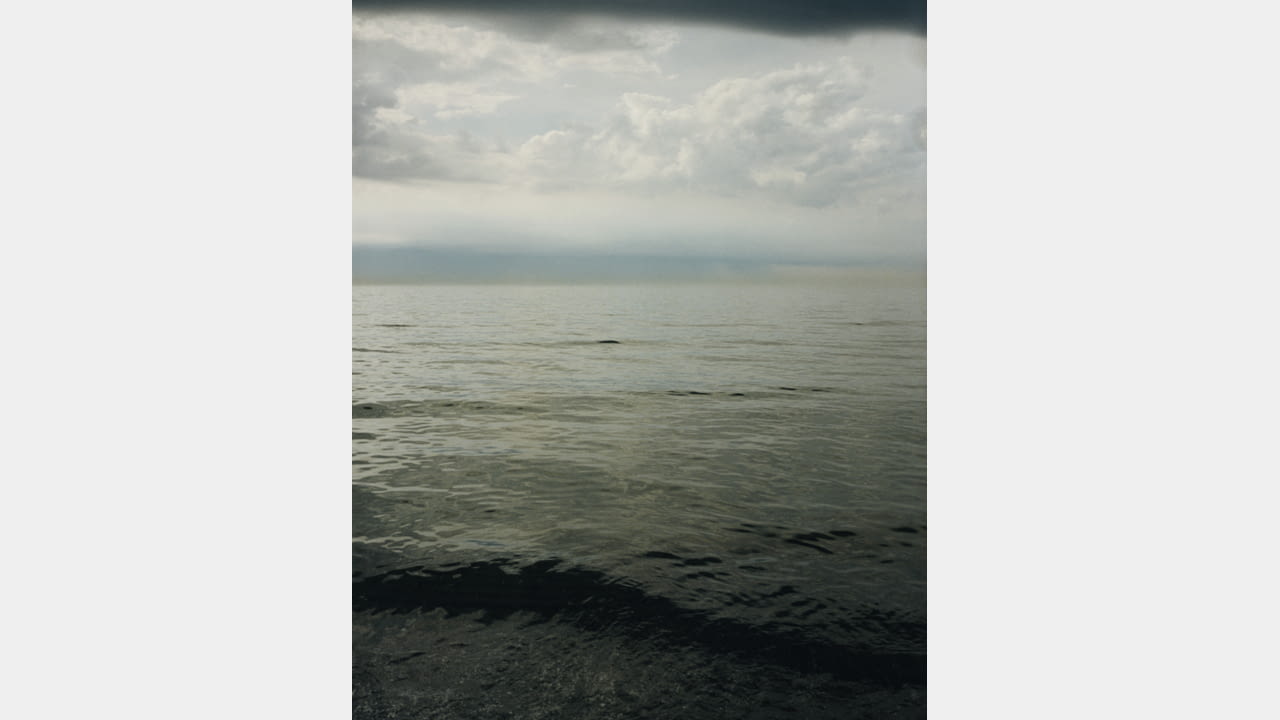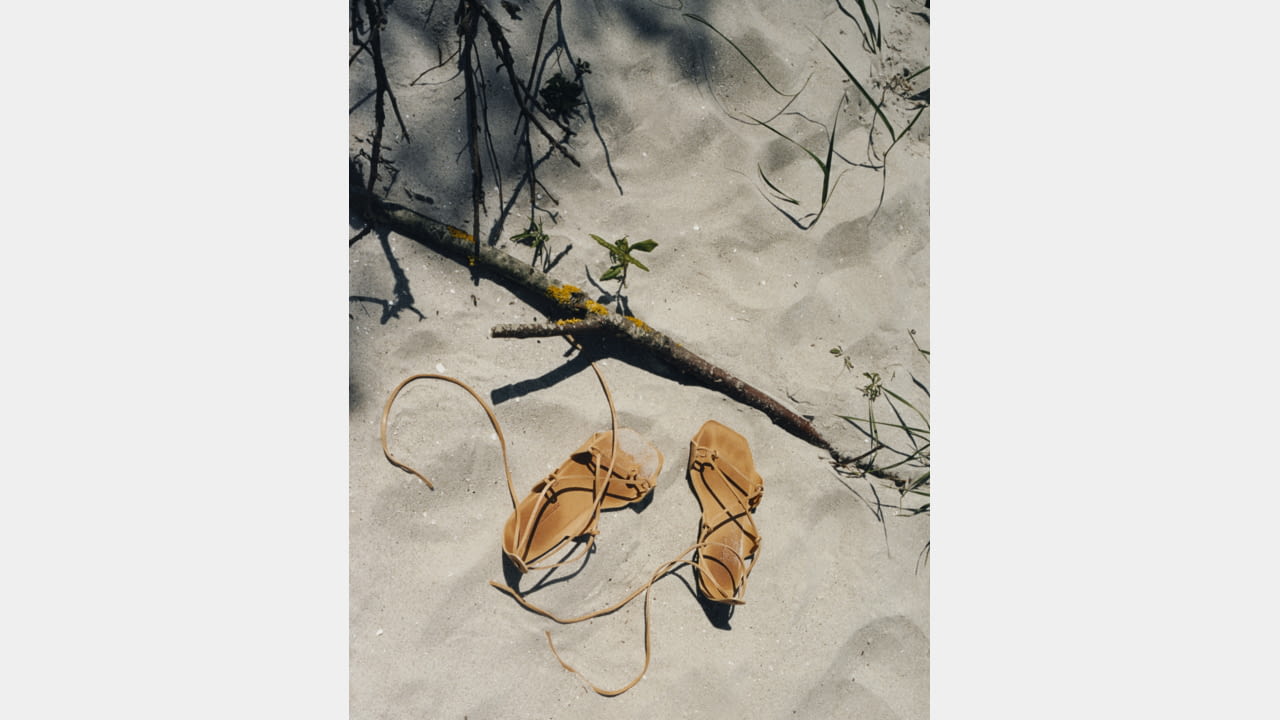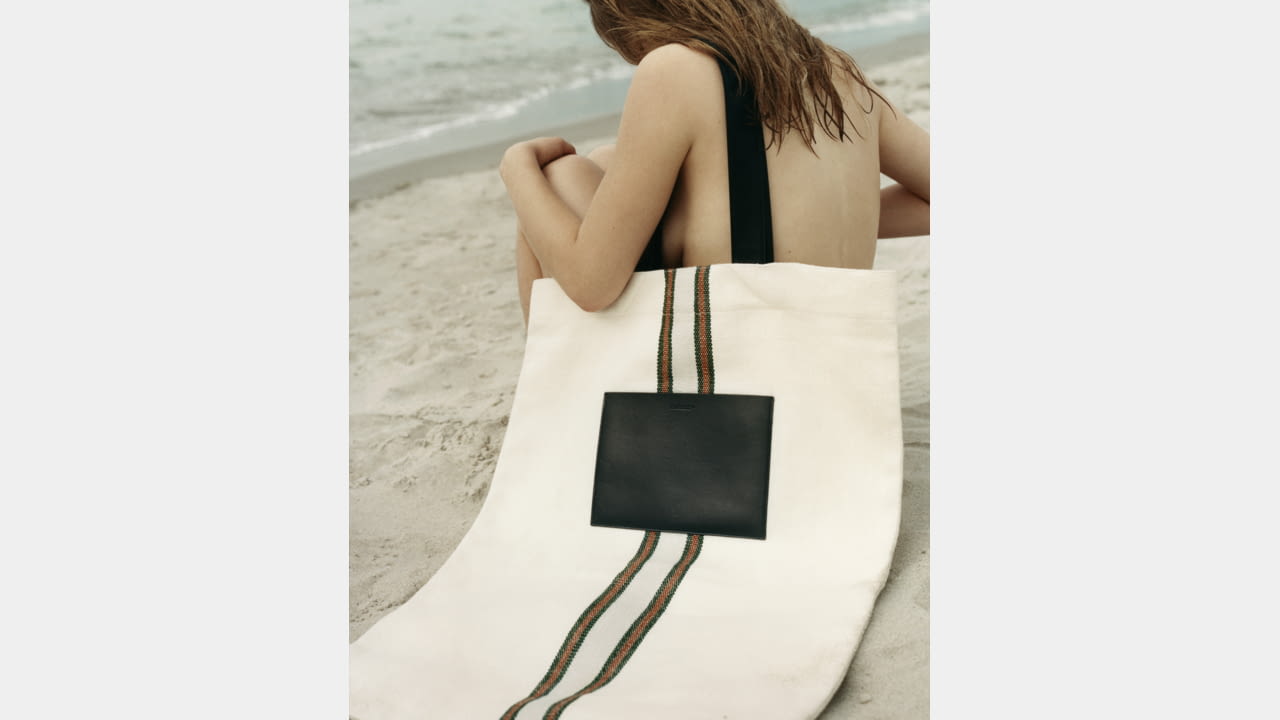 New products / Fashion house - 7/9/19
A fresh feeling. The Jil Sander+ Summer Project capsule collection is made in the spirit of summertime, connected and attuned to nature and its rhythms. Creative Directors Lucie and Luke Meier drew inspiration from their own experience of summer, creating a collection that feels personal and yet refined.
Natural materials adjust to the body and the environment, providing function and comfort. Long soft cotton dresses and shirts; a parachute silk and nylon canvas jumpsuit and a pack-away shirt dress that are both delicate and practical; an organic cotton poplin kaftan; two sculptural sun hats; unisex smooth leather sandals; spacious medium and large format Sombrero bags and oversized flat shoppers in natural canvas; a luxurious beach towel with custom Jil Sander+ jacquard.
The colors are pure: chalk white, parchment, silvery-grey and sandy brown.
The Jil Sander+ Summer Project will be available in selected Jil Sander stores and retailers worldwide starting from July 8th 2019.