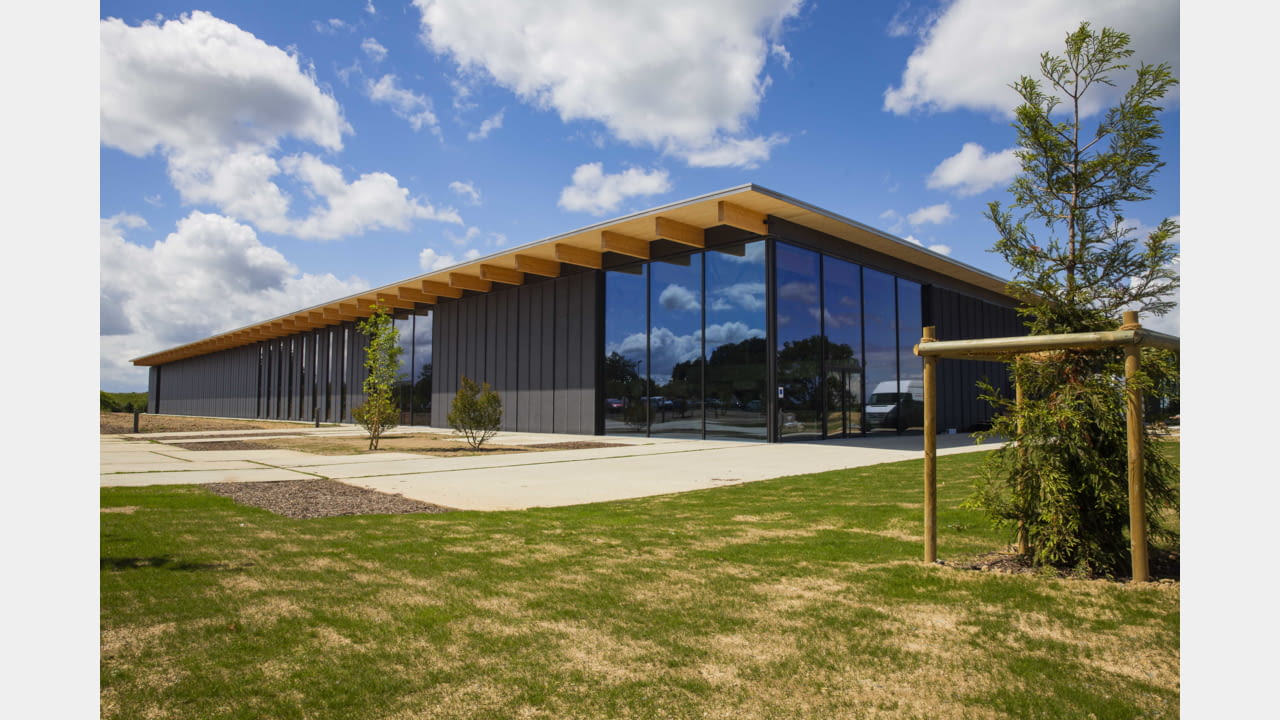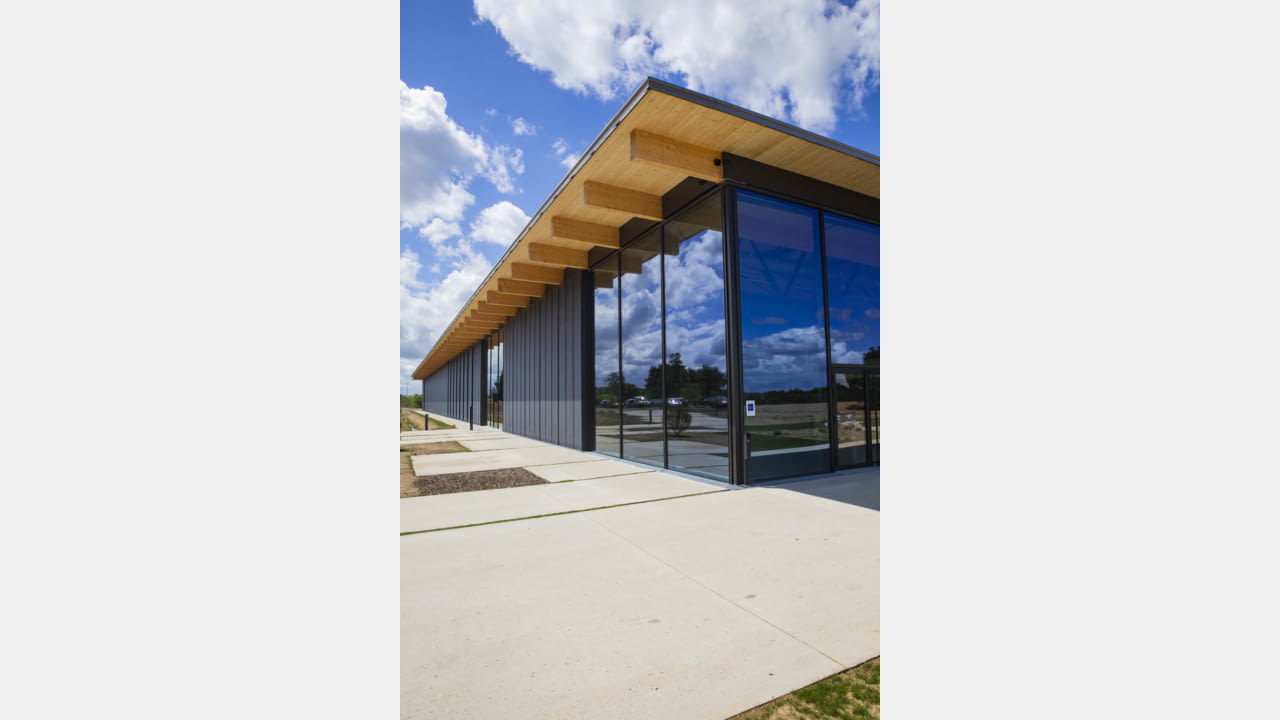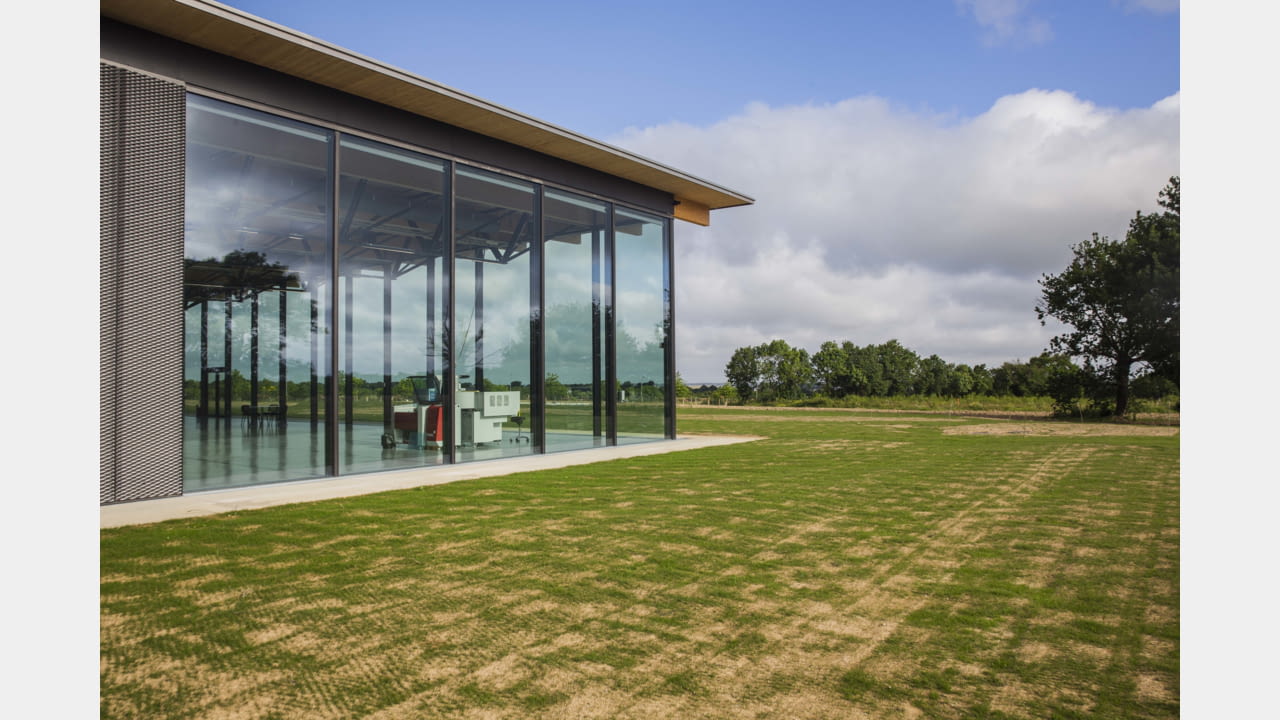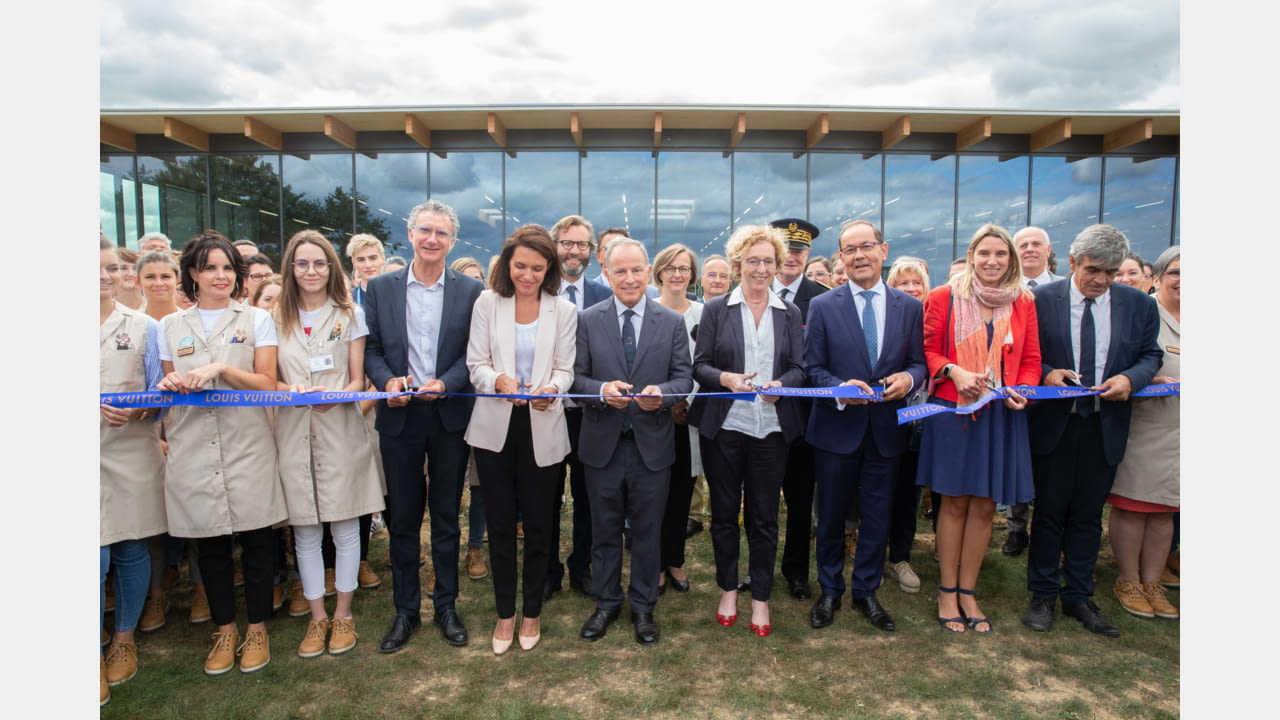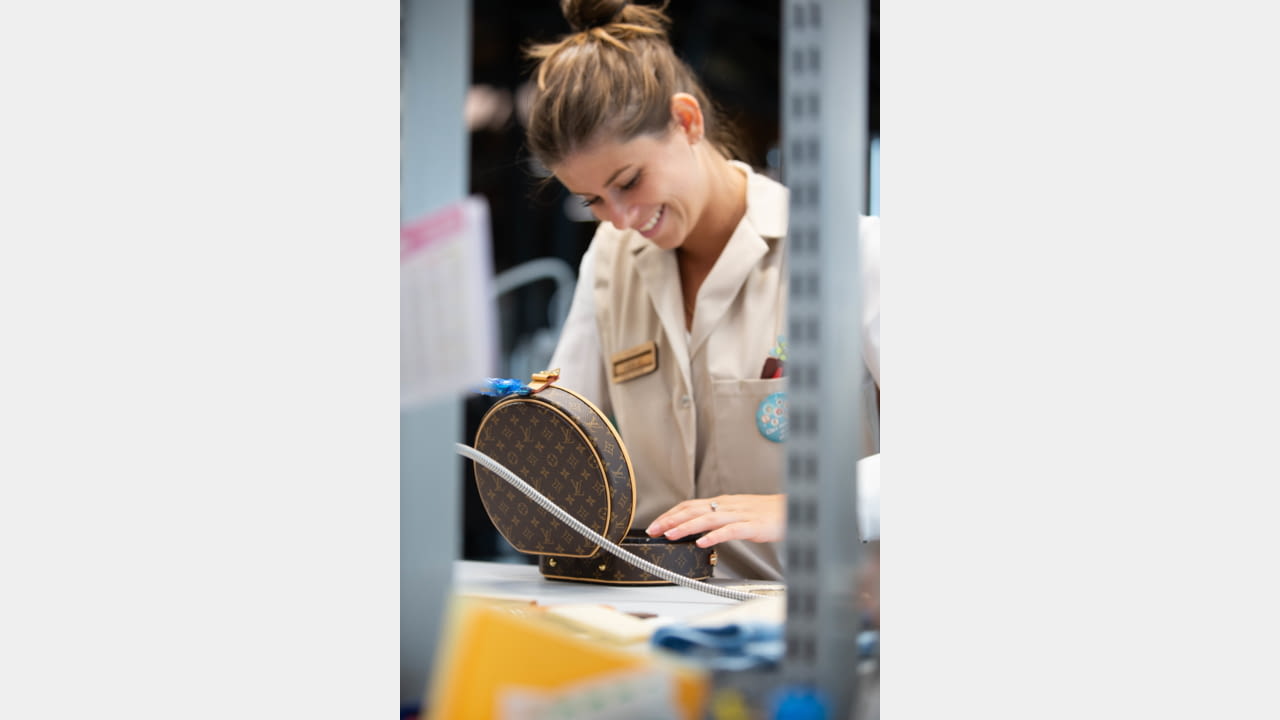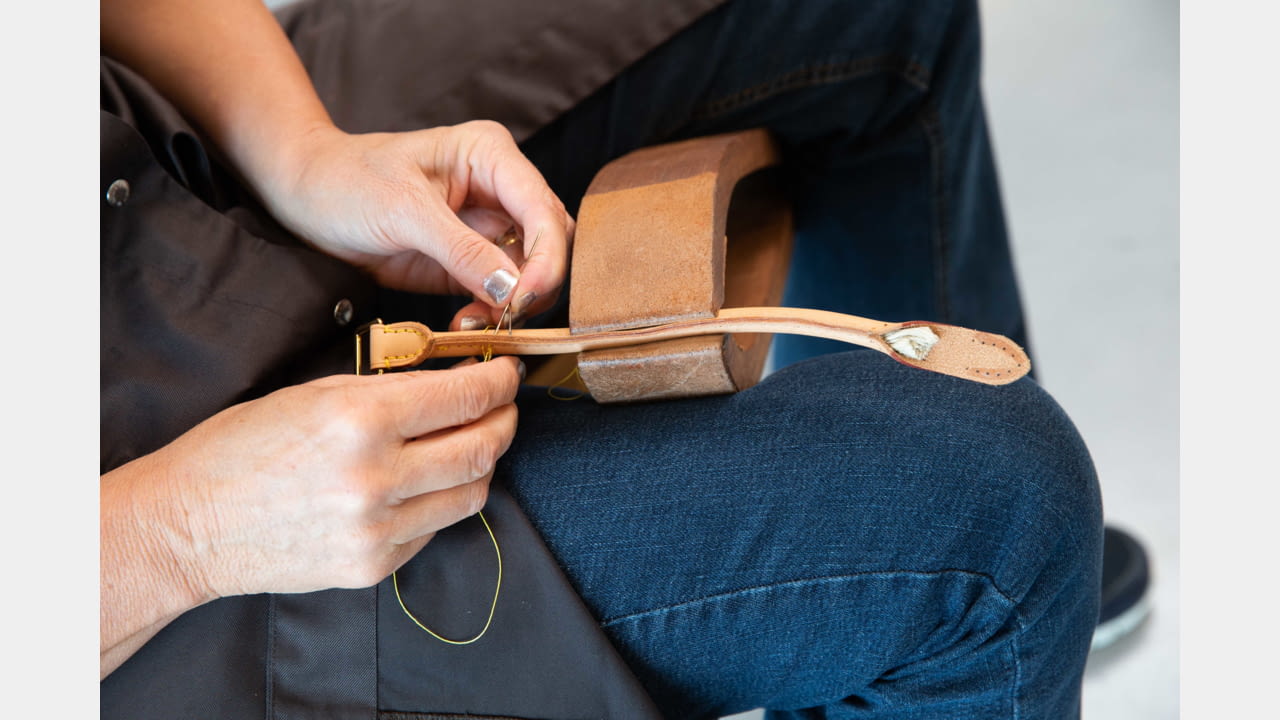 Fashion house - 9/5/19
Louis Vuitton is pleased to announce the opening of its new leather goods atelier in Beaulieu-sur-Layon in the Maine-et-Loire region, which brings its number of workshops in France to sixteen.
This inauguration, held in the presence of the French Minister of Labor Muriel Pénicaud, and Christelle Morançais, the President of the Regional Council of the Pays de La Loire region, confirms the House's commitment to reinforcing its presence in France and preserving the excellence of its savoir-faire.

A New Generation of Workshops Created for Leatherworking Experts
Entirely conceived with leather craftspeople in mind, this new 6,000 square-meter site exemplifies the House's latest generation of ateliers. Modular, flexible and built for high-energy performance, this building is entirely adapted to the requirements and specificities of leatherworking.

A Workshop with Exceptional Energetic Performance
Built in less than one year thanks to local enterprises and partners, this north-facing facility features a façade done entirely in glass, which offers leatherworkers the high quality of natural light that is indispensible to their craft. The structure, made principally of metal and glass, is composed of open, modular spaces designed to foster exchange and optimize adaptability in the face of constantly changing production models.
The energy consumption of this new workshop at Beaulieu-sur-Layon was reduced by more than 40% compared to the preceding structure.

Louis Vuitton reinforces its presence in the Pays de la Loire region
The Beaulieu-sur-Layon workshop confirms Louis Vuitton's commitment to the Pays de La Loire region, following the opening in 2018 of a new site
at La Merlatière (in the Vendée region), not far from two already-existing workshops at Sainte-Florence (also in the Vendée region). Over time, the House projects that it will hire 300 employees in its Beaulieu-sur-Layon workshop, with a potential for doubling that capacity thanks to an adjacent land reserve that could accommodate the construction of a second atelier.

To date, Louis Vuitton counts nearly 4,300 employees in France across its sixteen ateliers. The House projects that it will hire a further 1,500 employees in its French workshops by 2022.