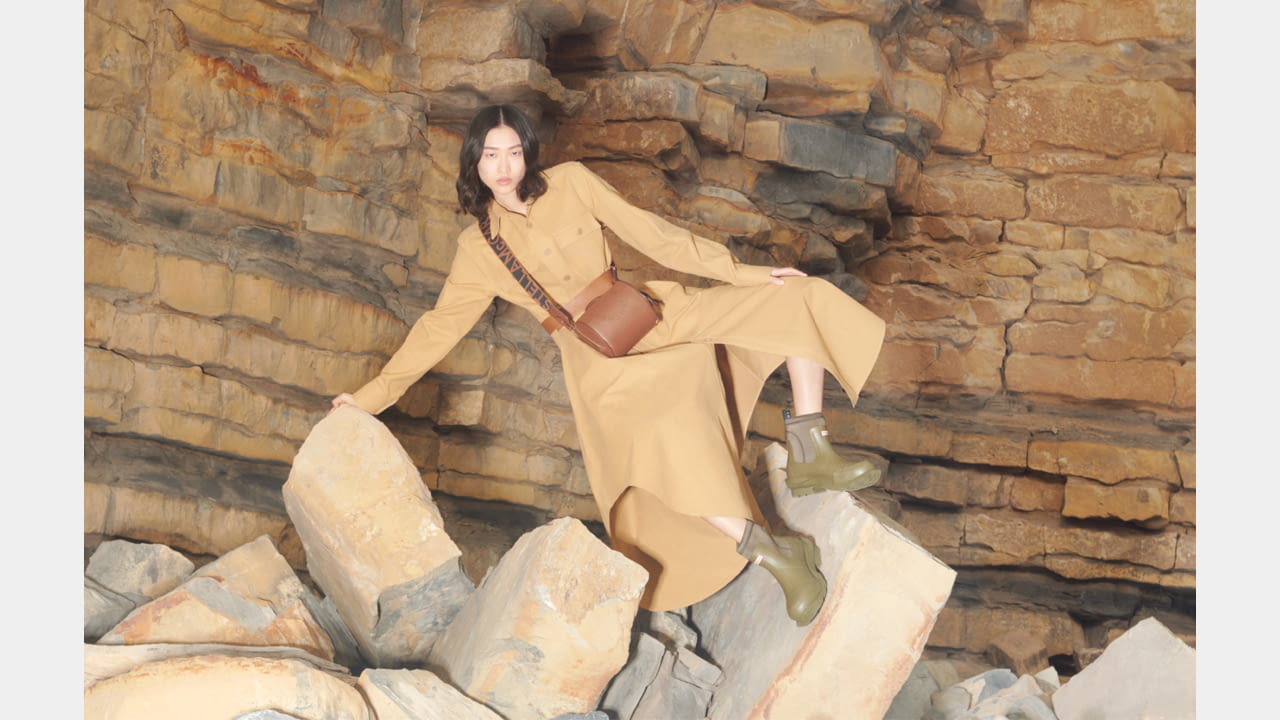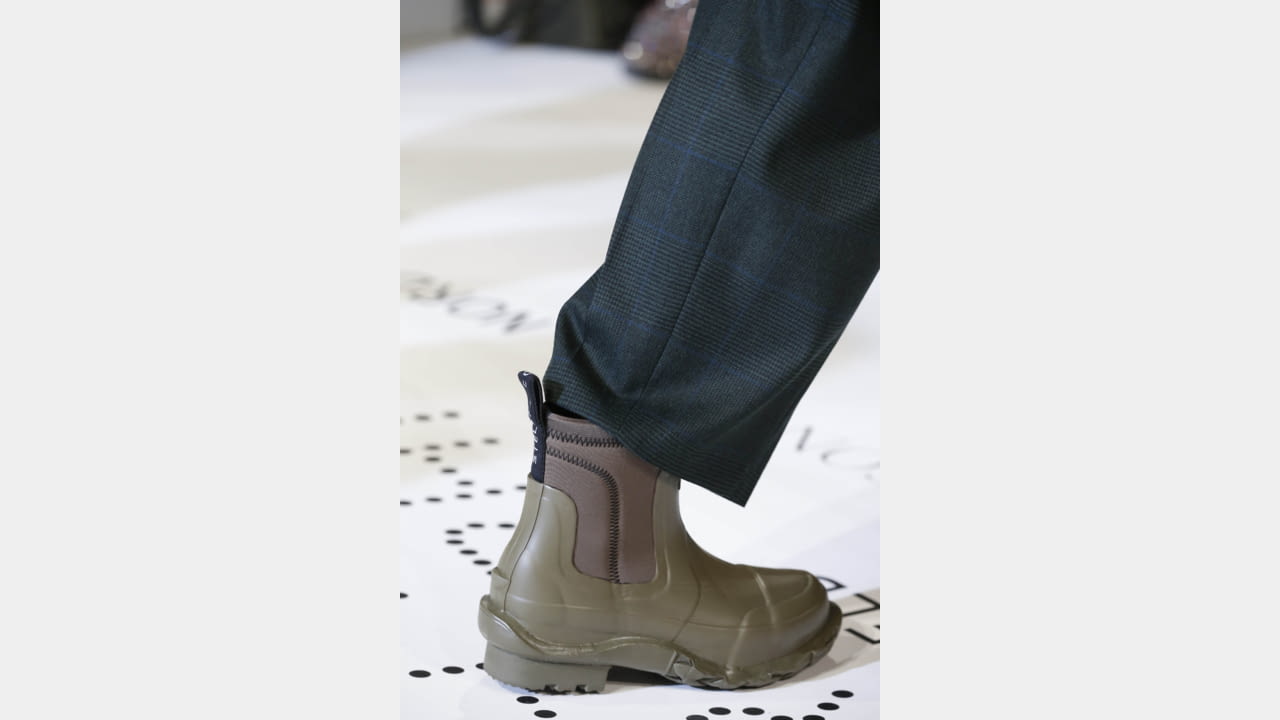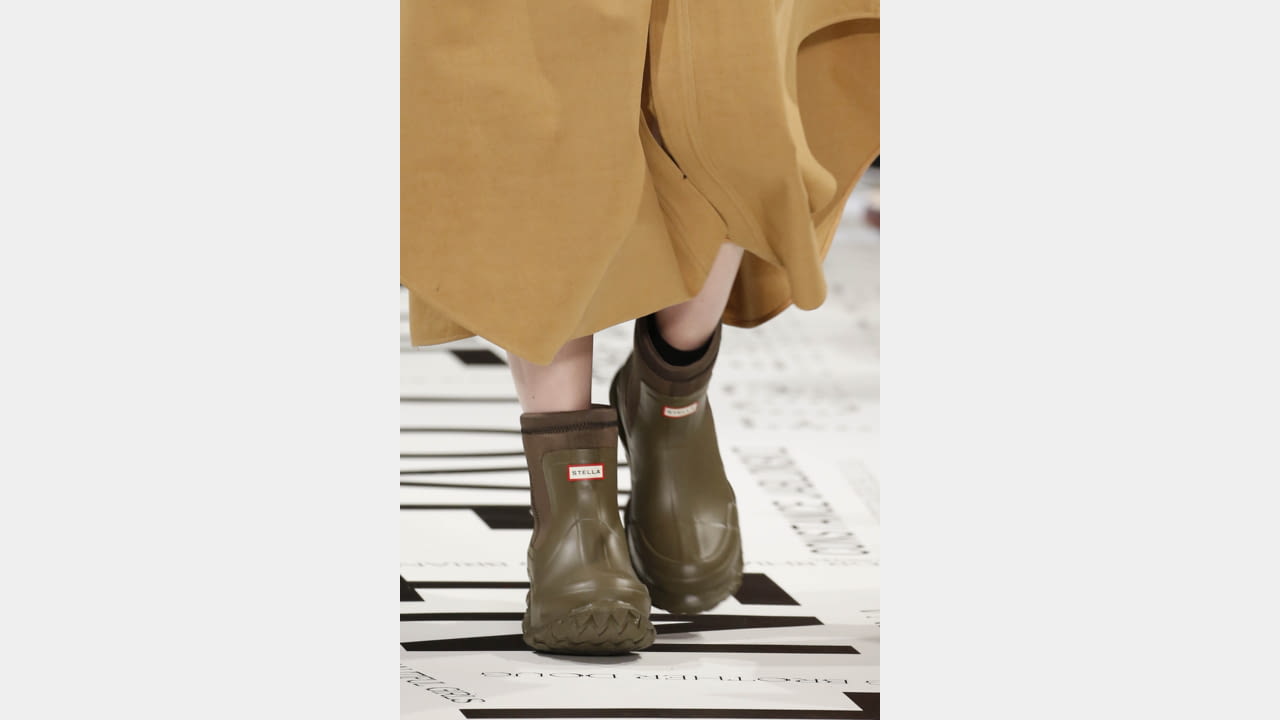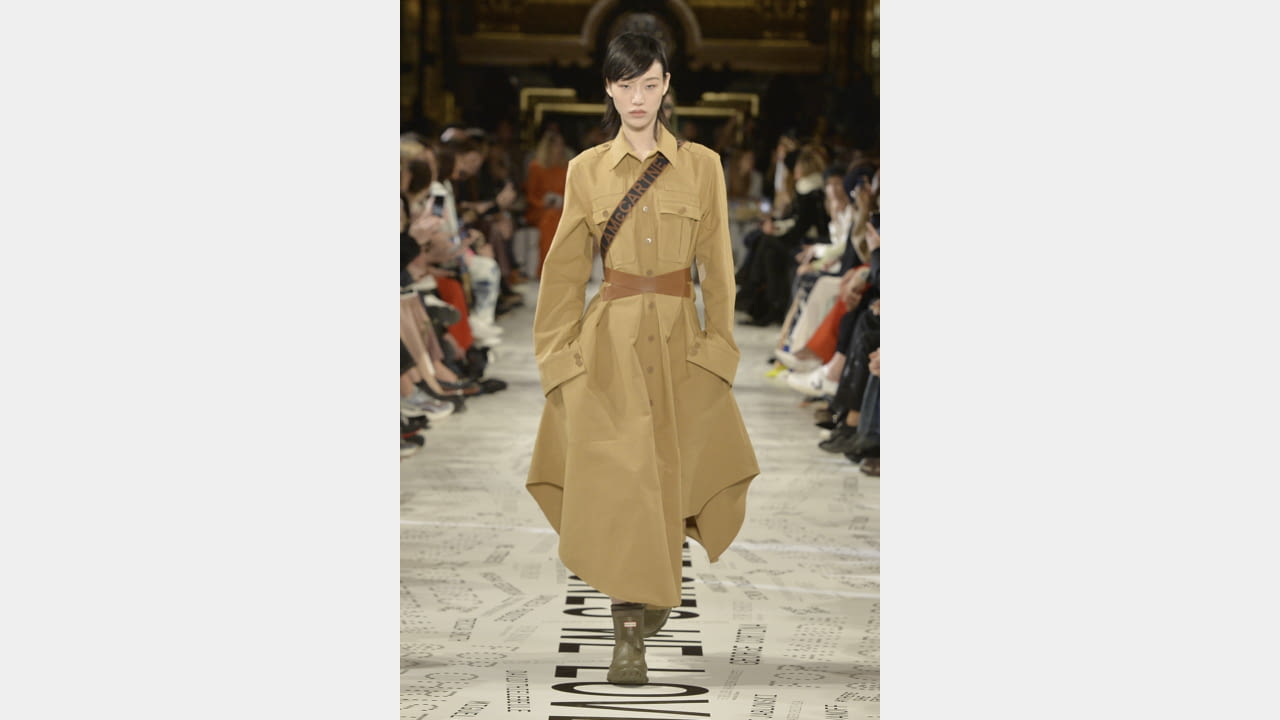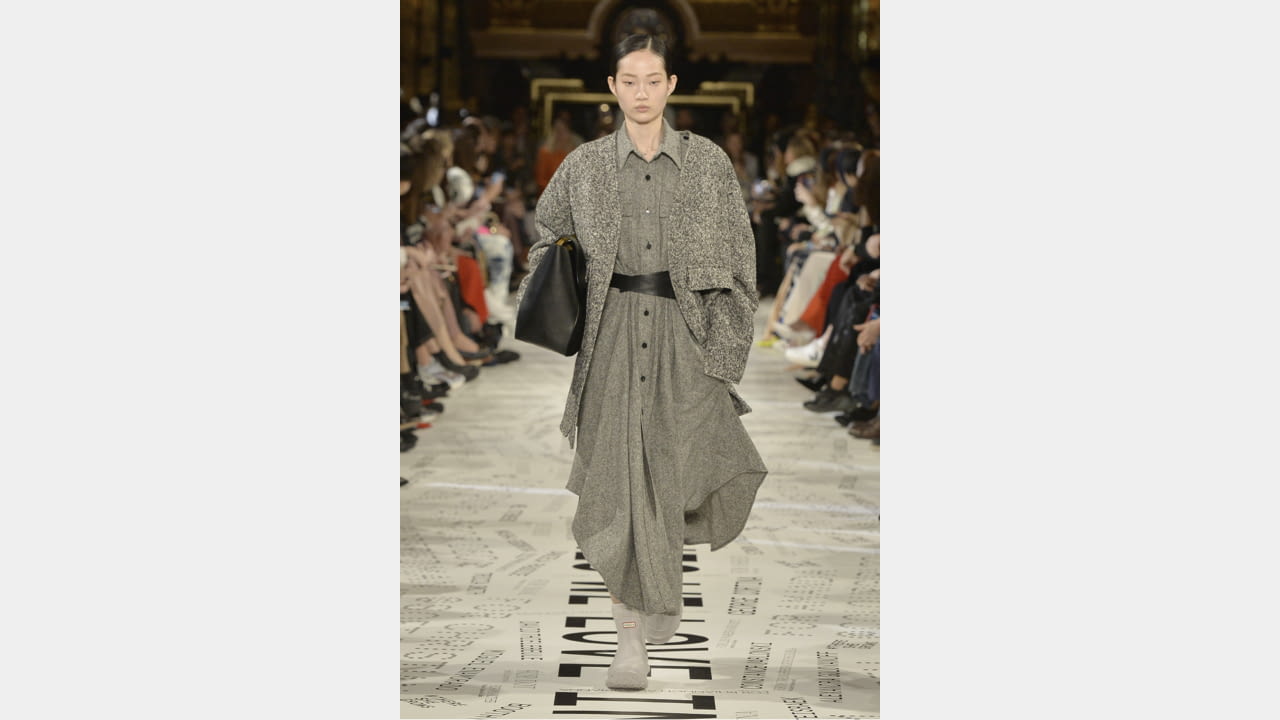 Collaboration / New products / Fashion house - 9/10/19
Stella McCartney and Hunter have joined forces to create a new rubber boot, and it may just be the most sustainable ever made. Debuted in the Winter 2019 runway show in Paris, the design fuses Stella's modernity as a designer with iconic British heritage to trailblaze a new generation of footwear, incorporating sustainably-sourced natural rubber and an innovative material called Yulex™. Hunter have been using natural rubber since 1856, and Stella McCartney have pushed this practice even further.

The natural rubber used in the boot is sourced from sustainably-managed, certified forests in Guatemala, guaranteeing that no rainforests were culled to farm the trees used and protecting the wellbeing of workers and local communities. The stretch sock insert is made from a material called Yulex™, which is also made from certified natural rubber. This material is used to replace traditional neoprene, generating 80% less climate-altering carbon dioxide but delivering near-identical performance in terms of strength and elasticity.

The design reinterprets the iconic Hunter Wellington boot with statement-making, sculptural soles and treads that have been built-out by hand. Sock inserts and webbed logo pull-tabs add athletic touches.

Available in black, clatter grey and olive colourways for both men and women,



They will be available from Stella McCartney, Hunterboots.com and key global stockists from September 2019.