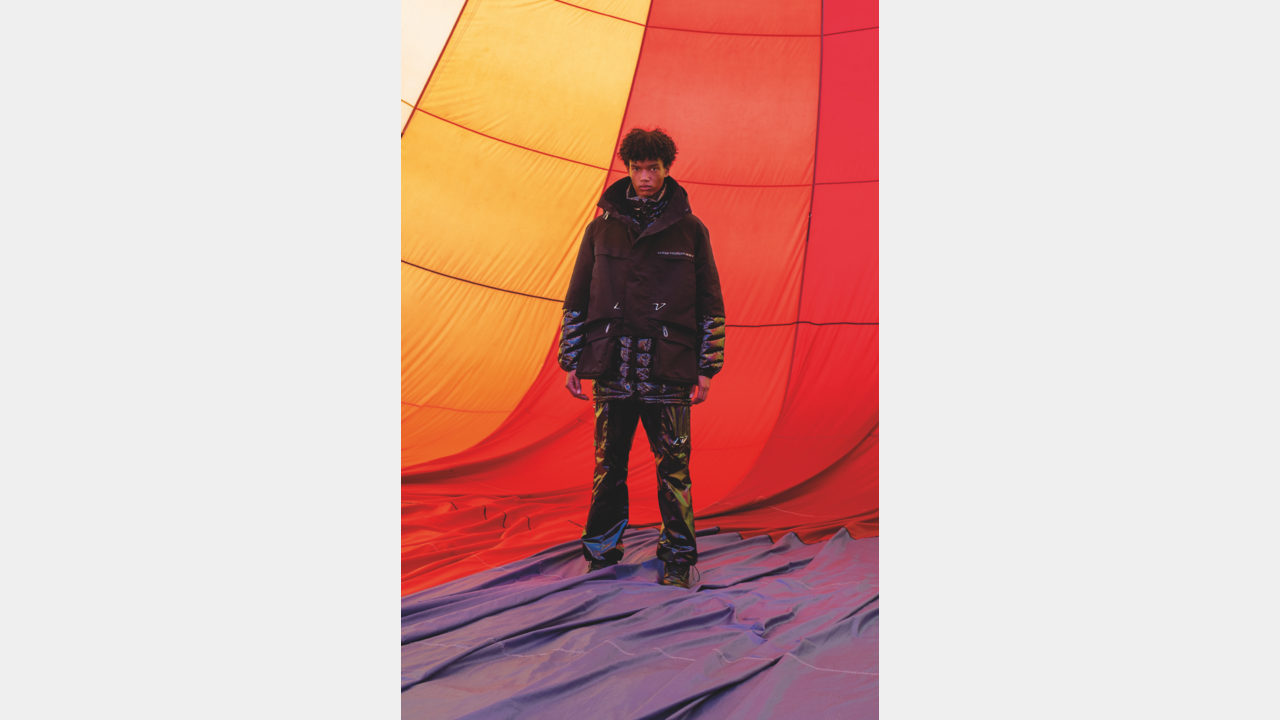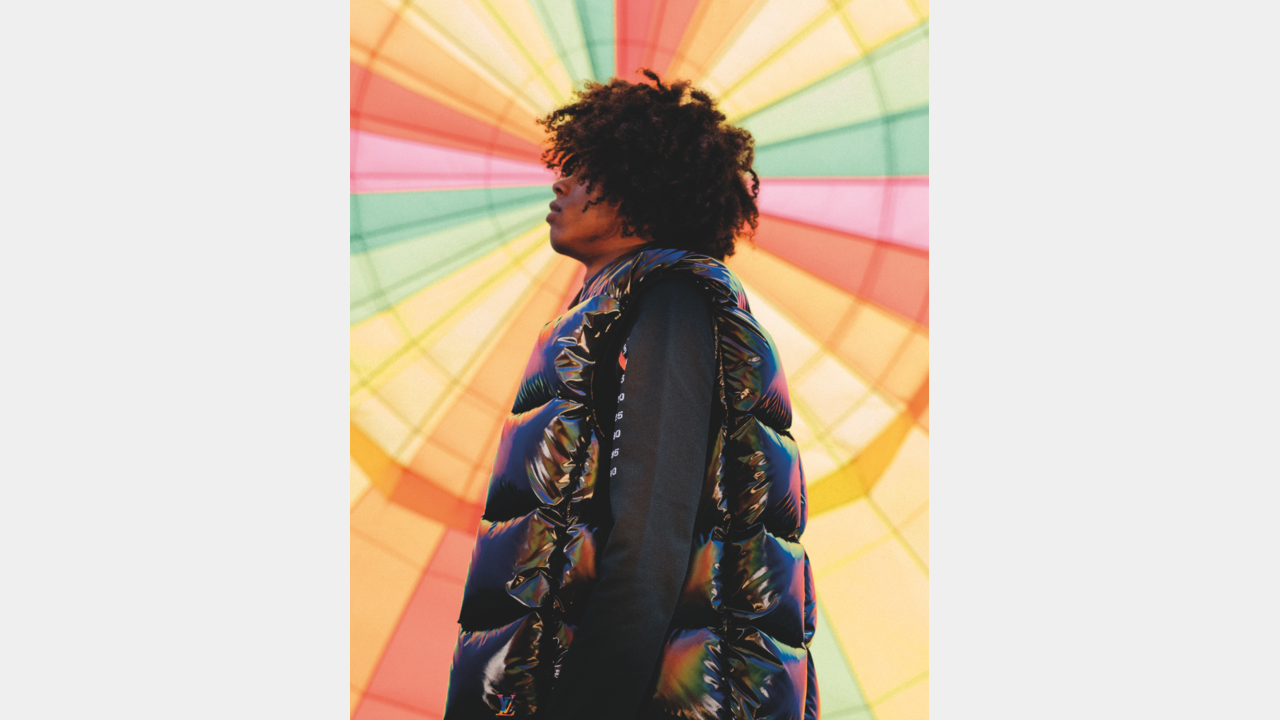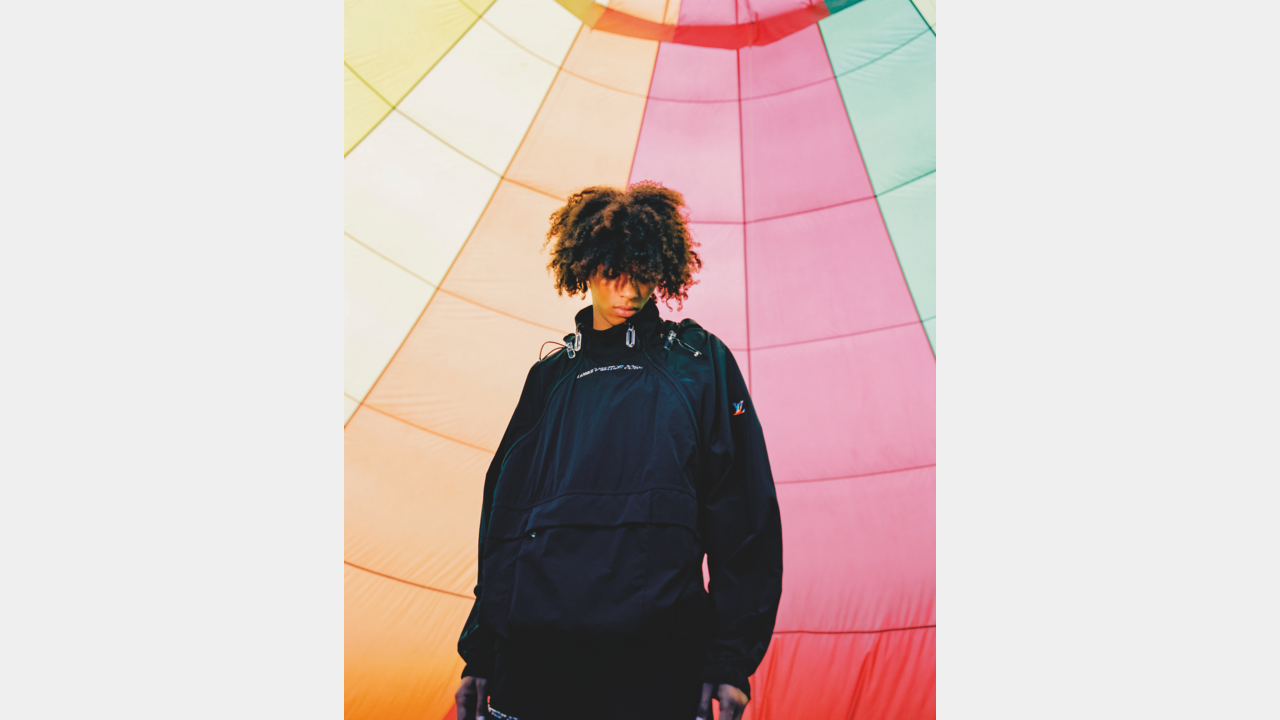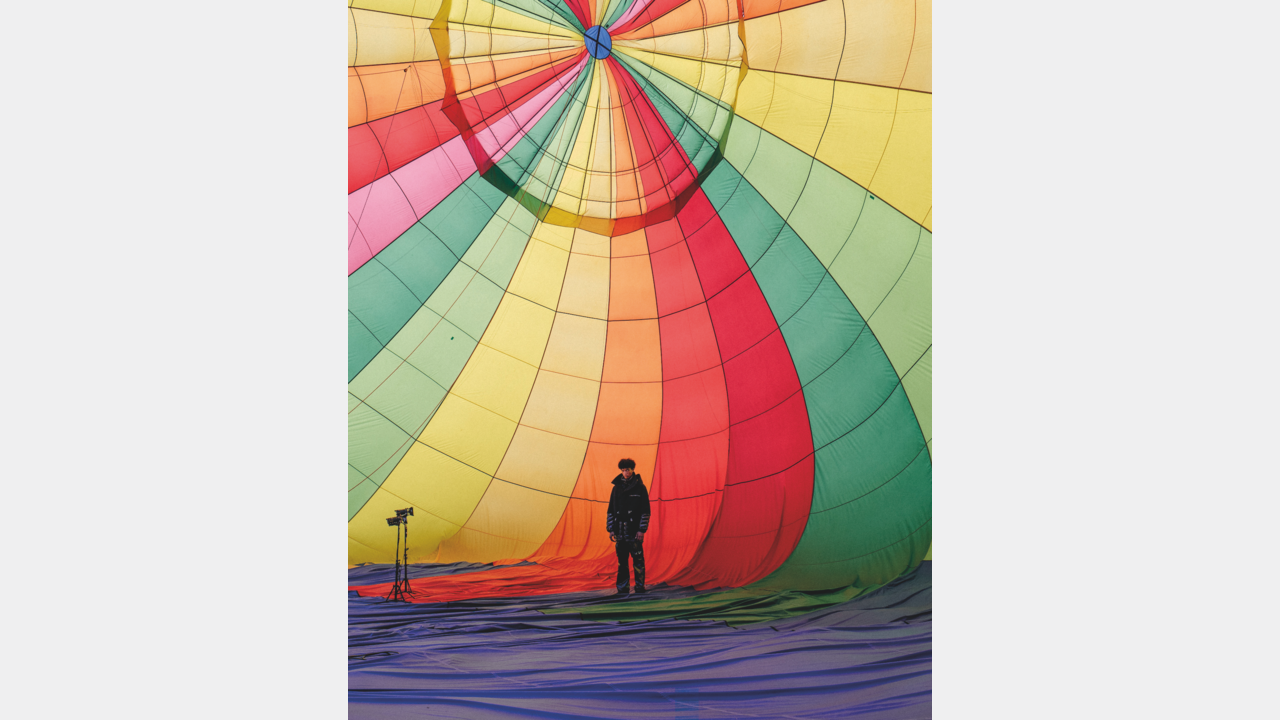 New products / Fashion house -
Nylon: a synthetic polymer fabric traditionally used in lightweight activewear. The fabric of a generation on the move.

Louis Vuitton 2054 is the new performance inspired and tech line of luxury lifestyle ready-to-wear realised by Men's Artistic Director Virgil Abloh. Created in one hundred percent water-repellent technical fabrications including treated calf skin alongside key knitwear, the seasonal collection launches for Spring-Summer 2020. The name fuses the present century with 1854, the year in which the house was founded, invoking an idea of its clientele's uniform two hundred years from its point of origin, Defining a contemporary wardrobe by morphing the codes of urban dressing and activewear, Louis Vuitton 2054 features fourteen core nylon pieces in a selection of styles and colours, each integrated with transformable values.

Virgil Abloh's evolving investigation of the staples that set the foundation for our collective everyday sense of dress, pave the way for multifunctional garments informed by performance wear, but versatile in essence. Employing the technique of compressomorphosis – first introduced in the Pre-Fall 2019 collection – in which pocket detailing on garments allows them to self-compress entirely for travel purposes.

A padded over-shirt with multiple zips for adaptation compresses into its own back pocket and morphs into a pillow native to trekking. A windbreaker features a front pocket into which the jacket wraps up and converts into a pouch. A military parka constructed from quilted padded lining and an outer shell splits into two separate jackets. Parachute trousers in Monogram relief feature removable cargo pockets, nodding at the multi-pocket signature of accessomorphosis – the integration of bags into garments – a recurring detail in Virgil Abloh's collections for the house.

Louis Vuitton 2054 is identifiable by several new codes of branding. Three-dimensional Louis Vuitton logos evoking car insignia appears on select breast pockets or the pocket flap of trousers. The classic Monogram is reimagined in debossed trompe l'oeil relief on a camouflage rainbow motif, which nods at tie-dye. The pattern is repeated in a black and white interpretation, which appears on the lining of most garments. Zips pullers are retained in transparent plexiglass buckles throughout the collection. Corresponding graphics further trademark the line: a Louis Vuitton logo made up of synchronised airplanes adorn the front of a hoodie, a crewneck sweater features the globe rendered in a heat scan, and temperature forecast graphics embellish sleeves

Bags in techno fabrics, mixed embossed or puffer leathers complemented with see-trough plastic hardware details, adopt the collection's multifunctional and transformable values. Messenger bags are embedded with expandable features, while a backpack holds smart side pockets. The 'Sleepall' – a new outdoor interpretation of the iconic Keepall – unfolds into a sleeping bag.

Shoes assume the codes of the military and outdoor wardrobes, in a black nylon boot with a trail sneaker sole, and a black leather utility sneaker with nylon details.

Monogram padded accessories include an extra-large scarf that can be rolled like a mat. Additionally, a water-repellent bucket hat can be packed into itself.

Chain jewellery takes on the rainbow motif and new logos, while a gourmet necklace in black ruthenium is embellished with a rainbow-colored LV charm. A pair of black sunglasses, inspired by safety googles, feature interchangeable lenses: a classic black and a playful clear lens with a multi-reflective effect and Monogram pattern. The pair is crafted using an intricate injecting technique with Monogram engraved adjustable blinders on each side.