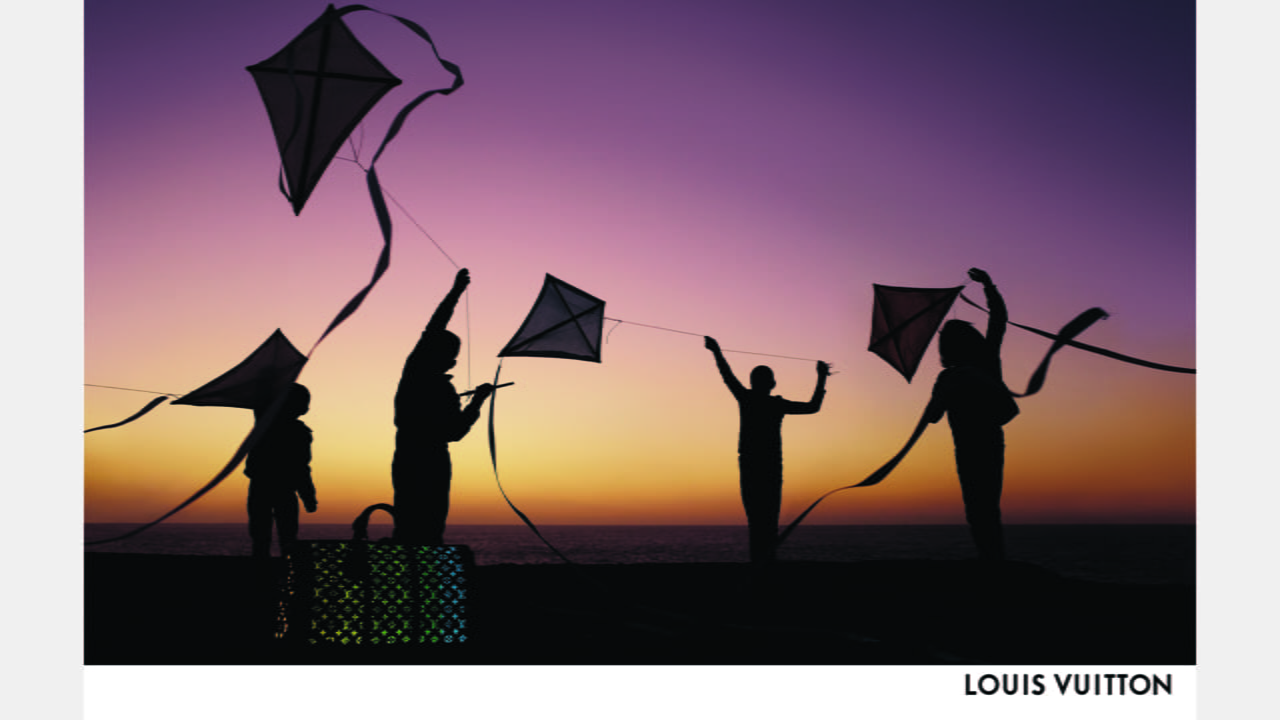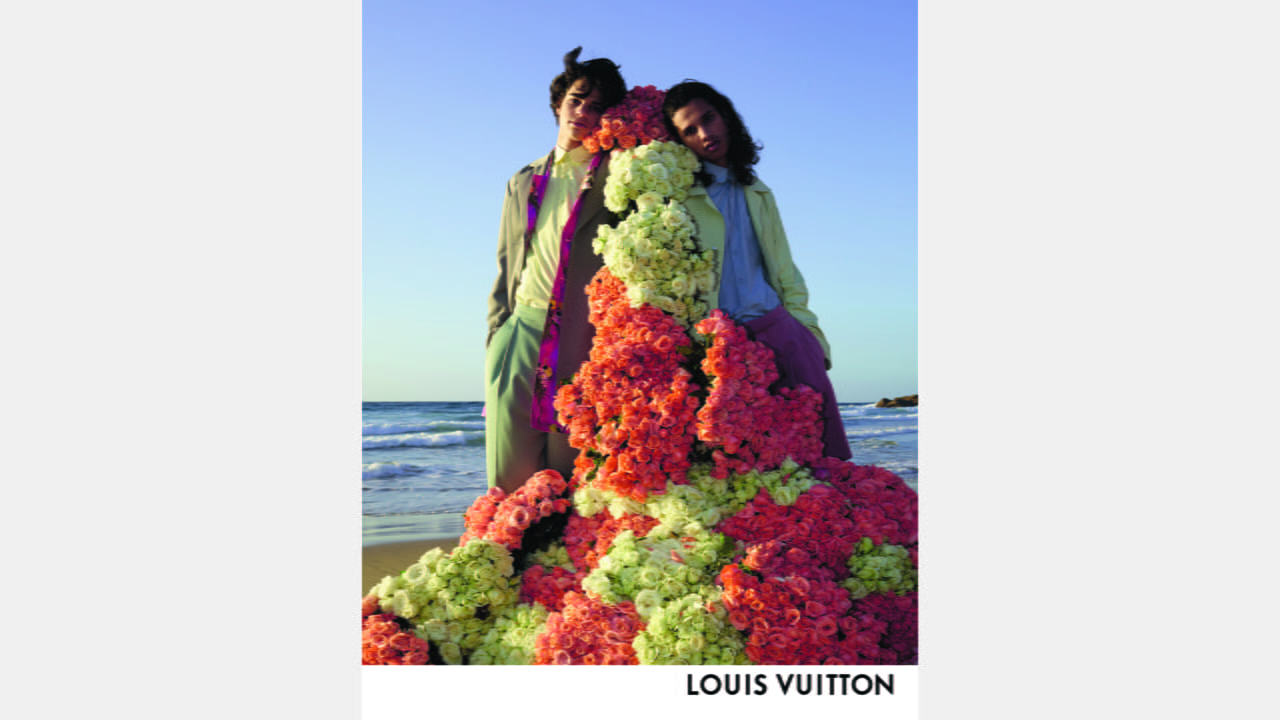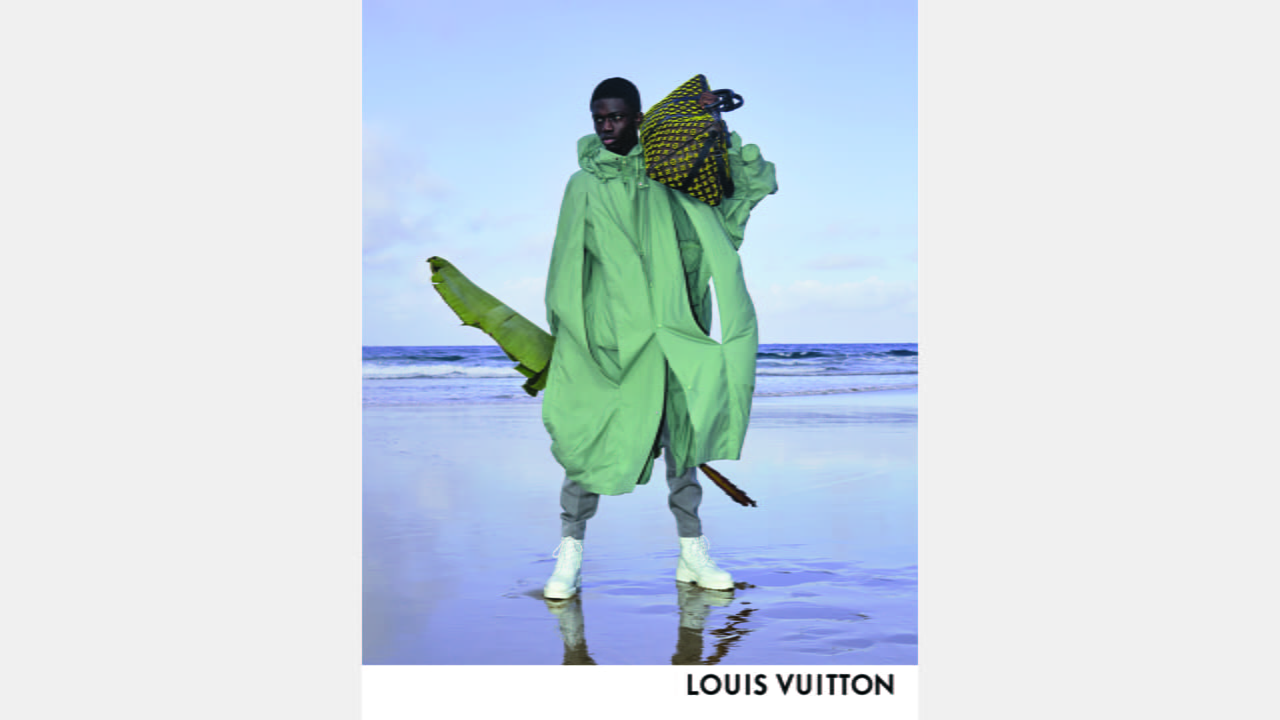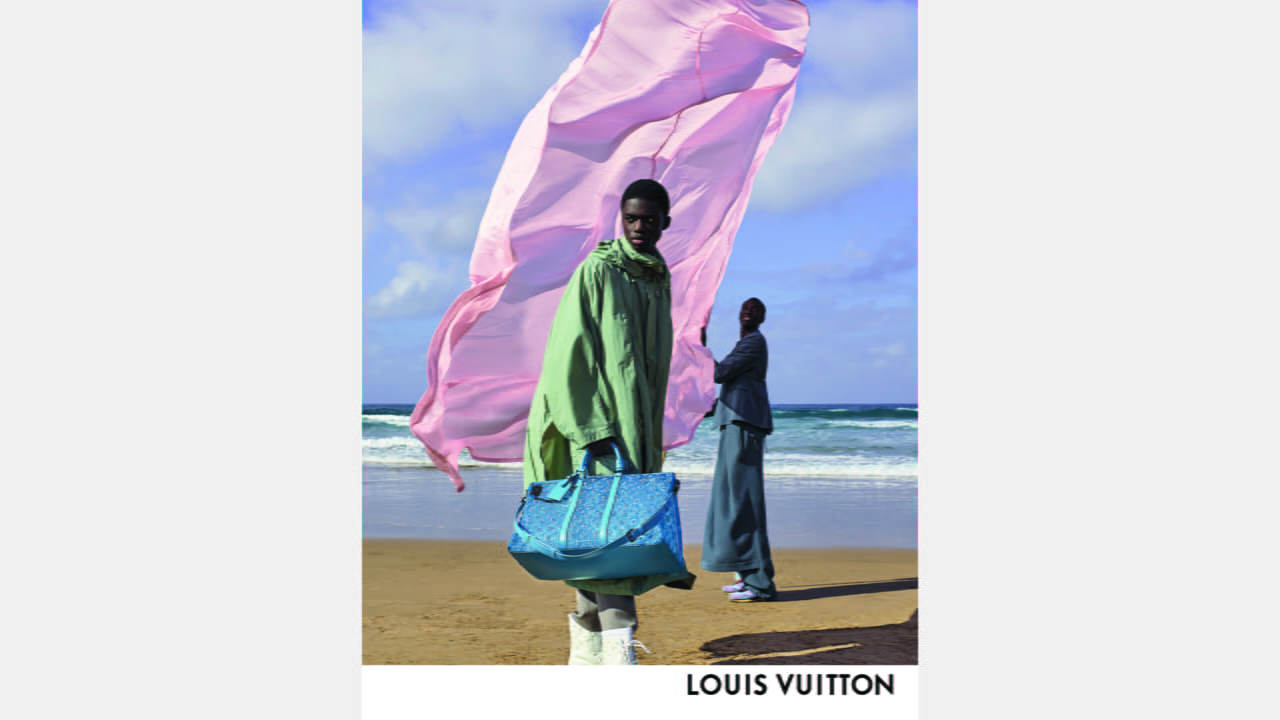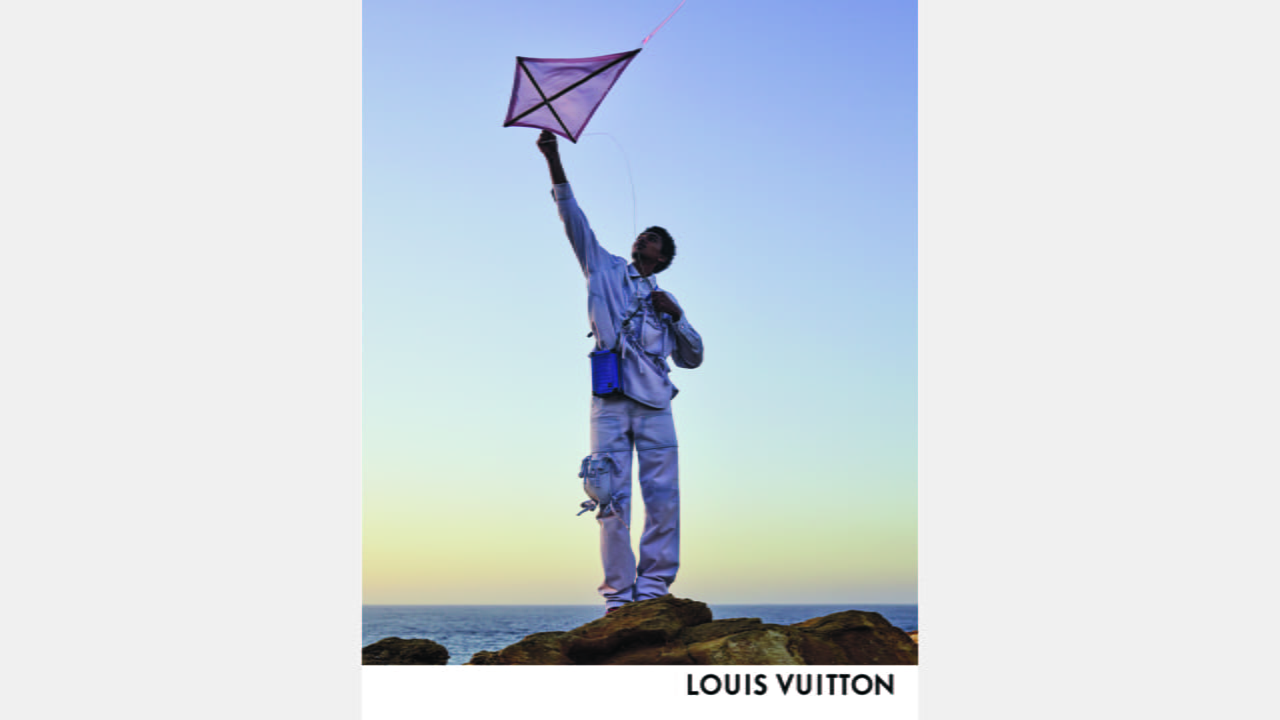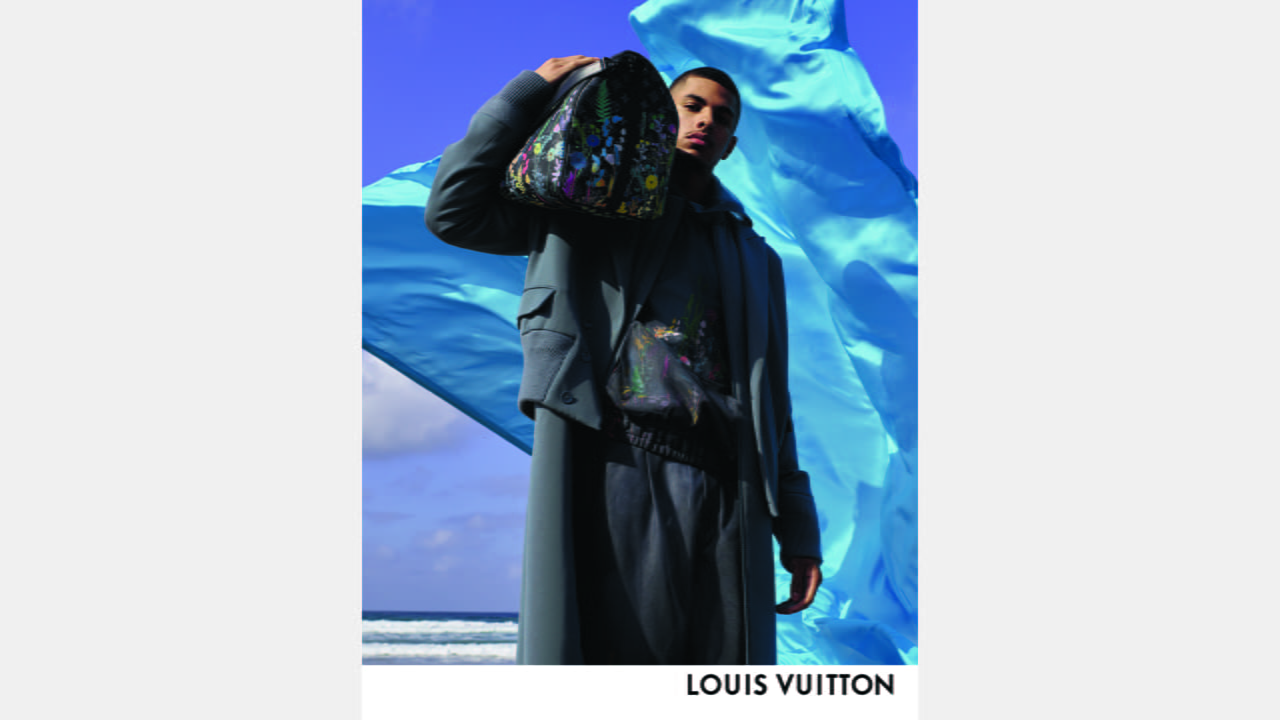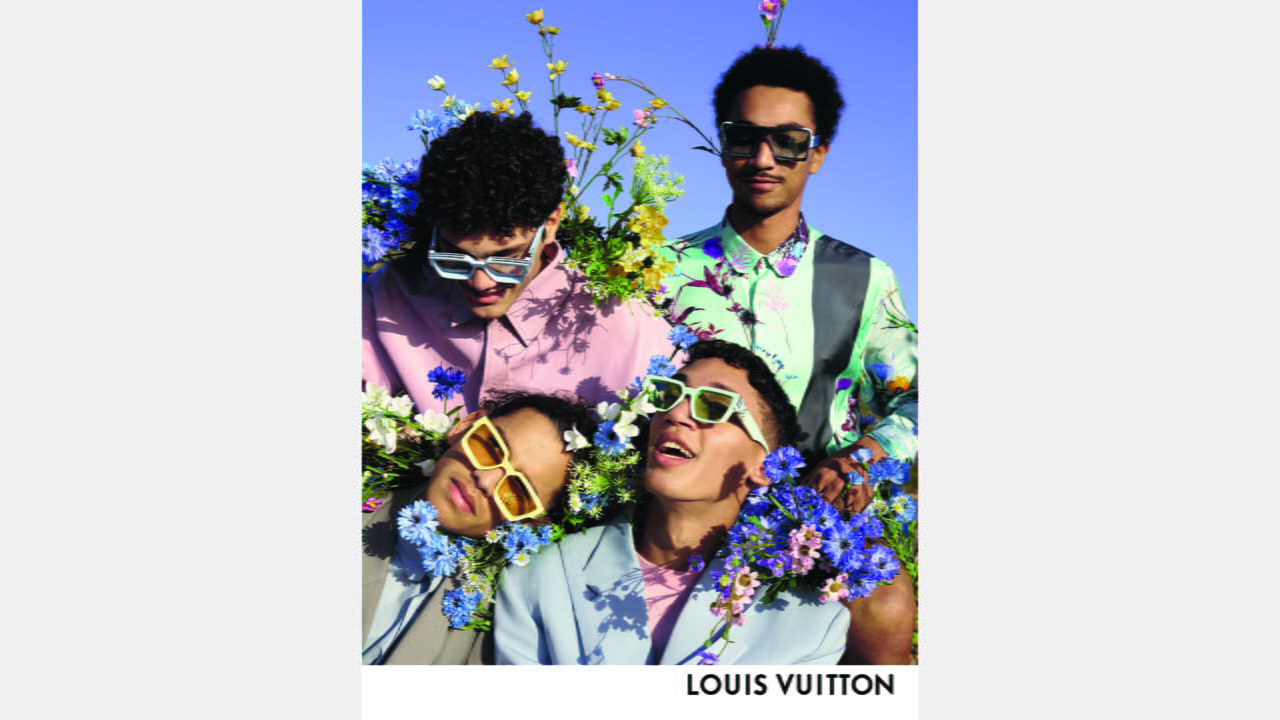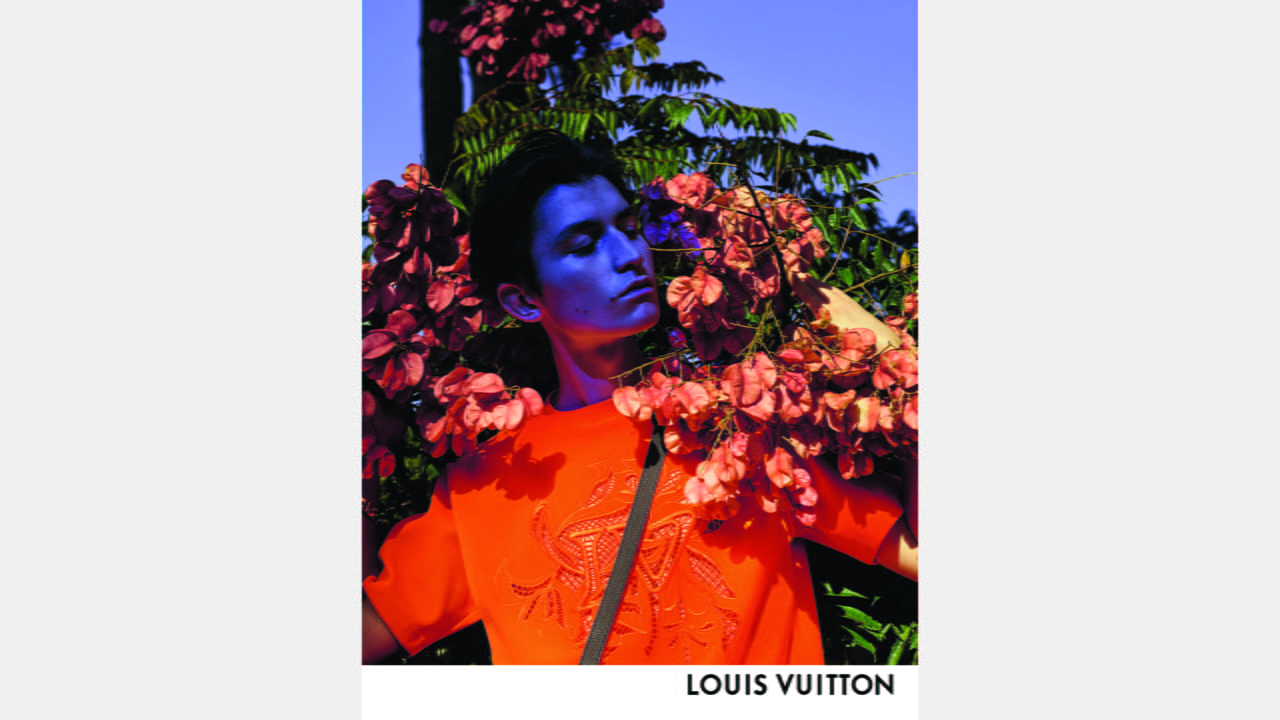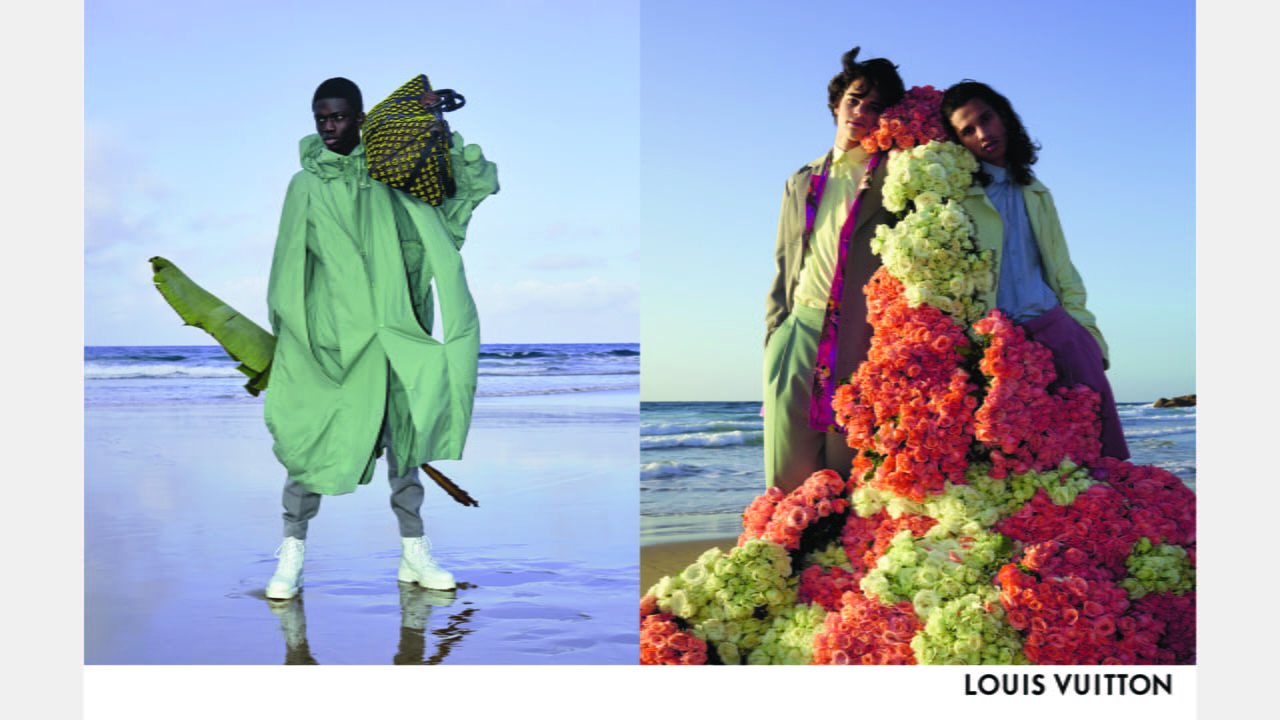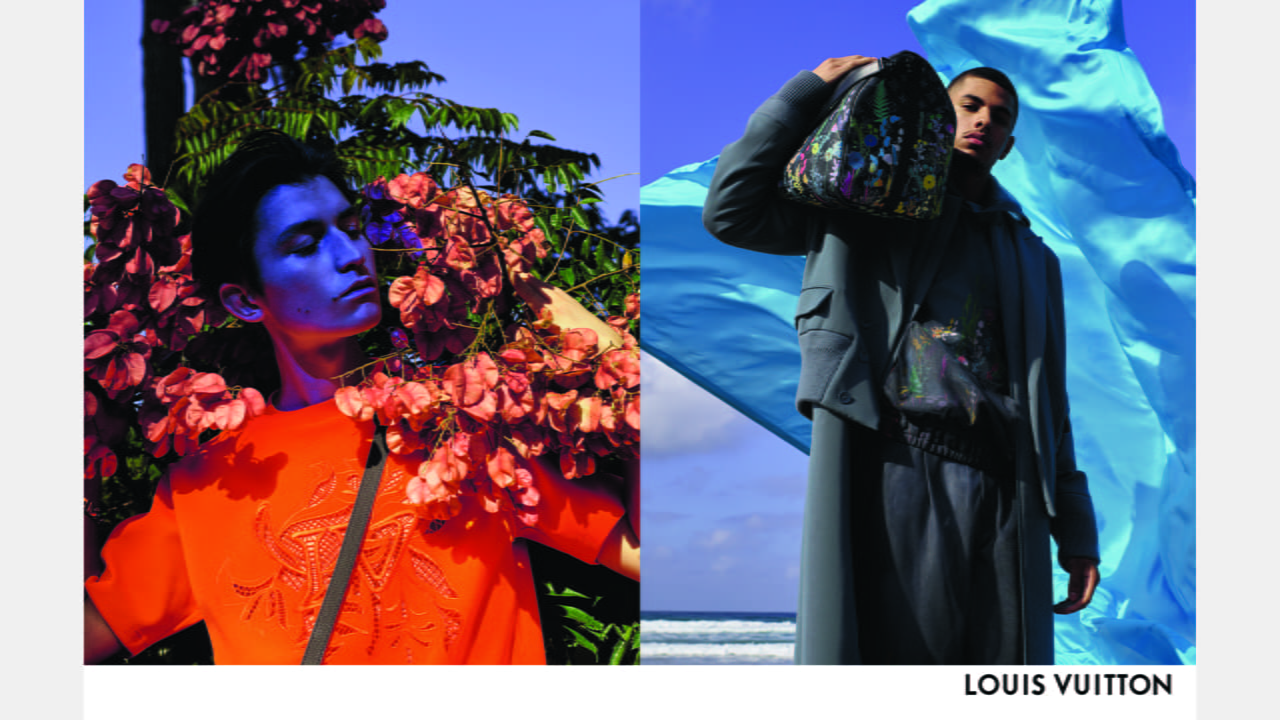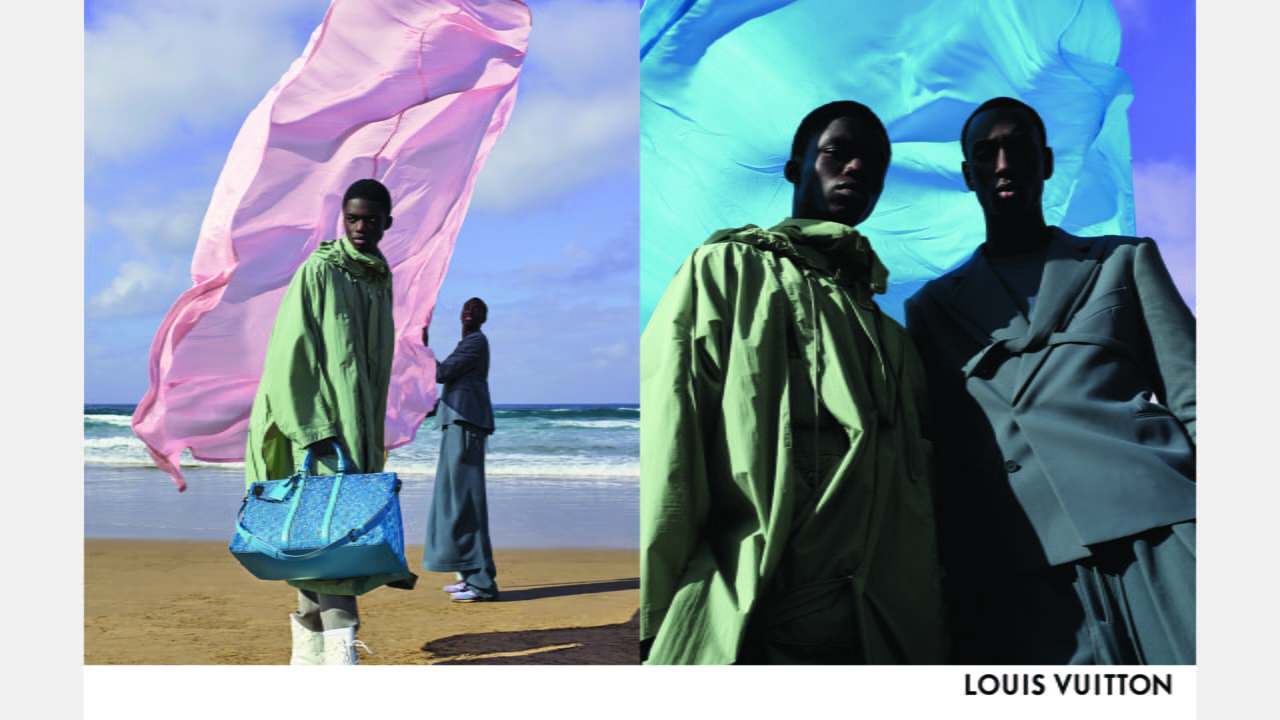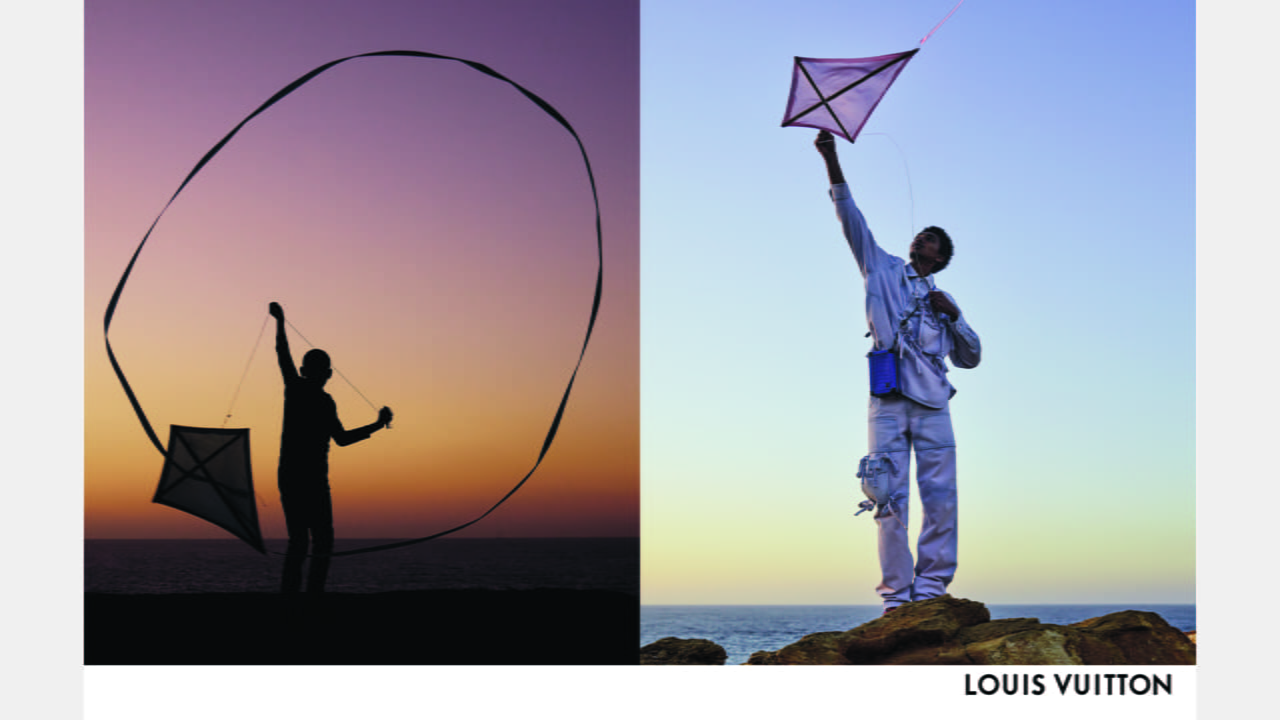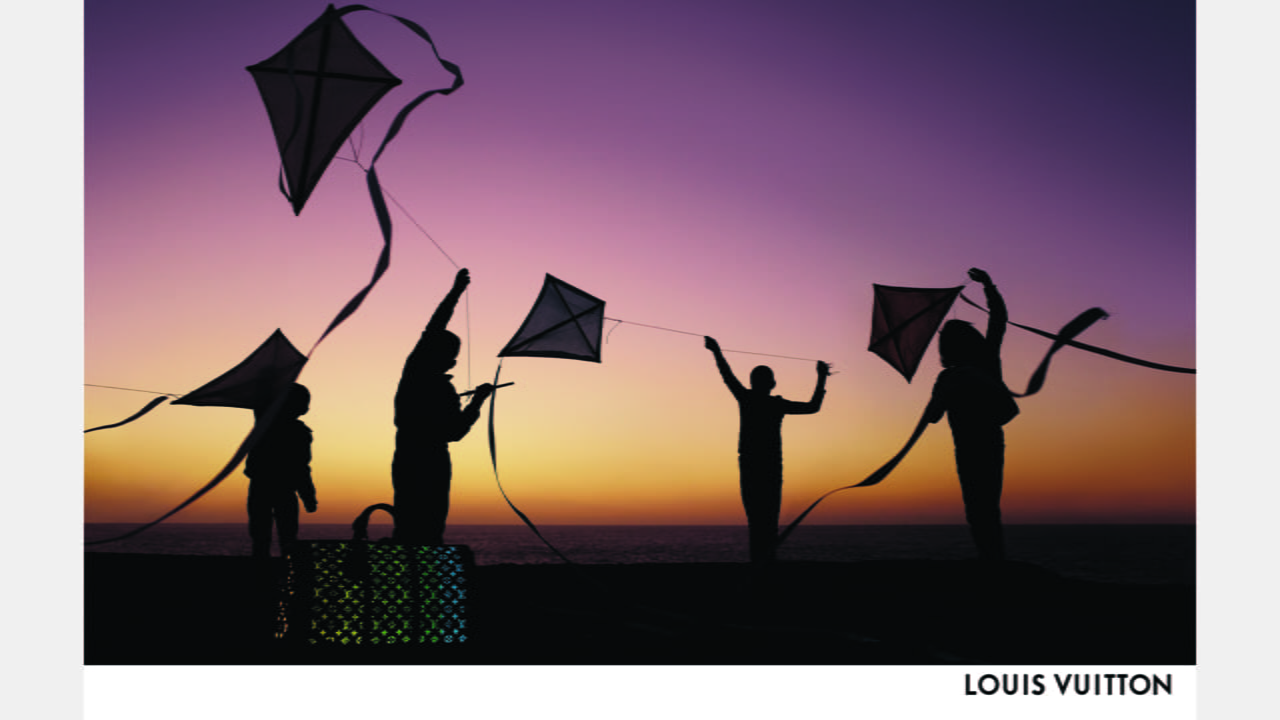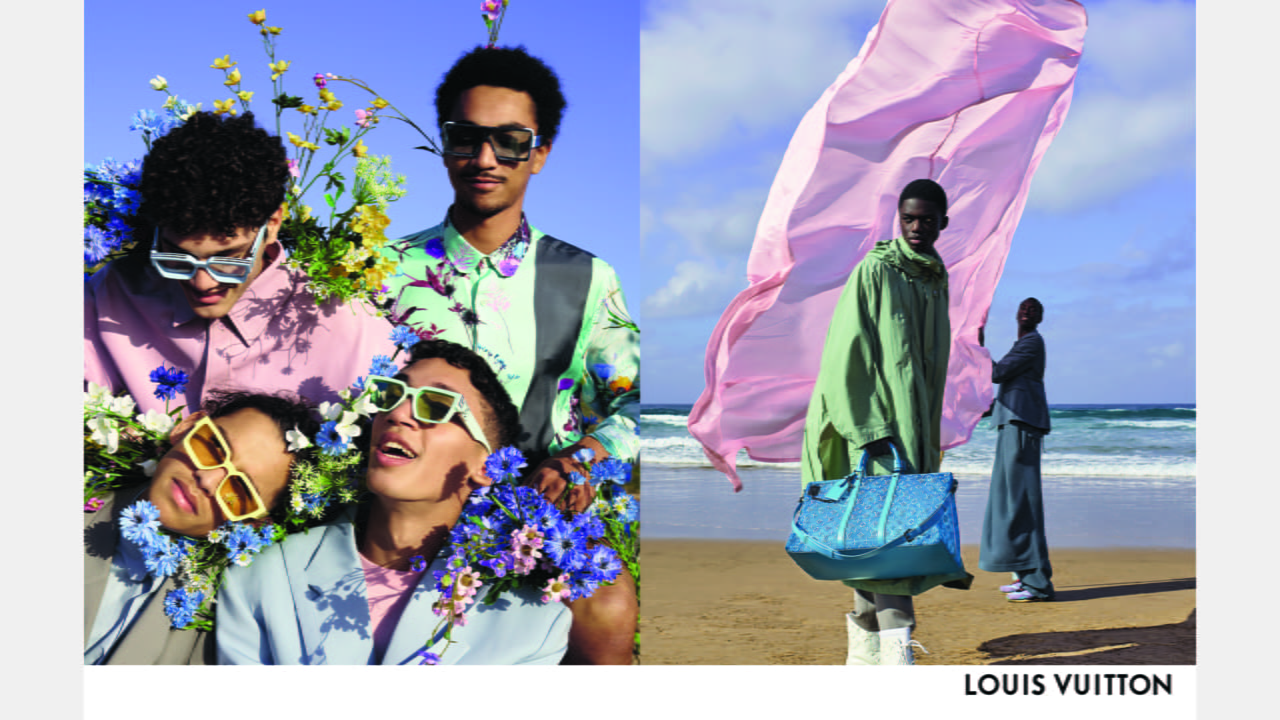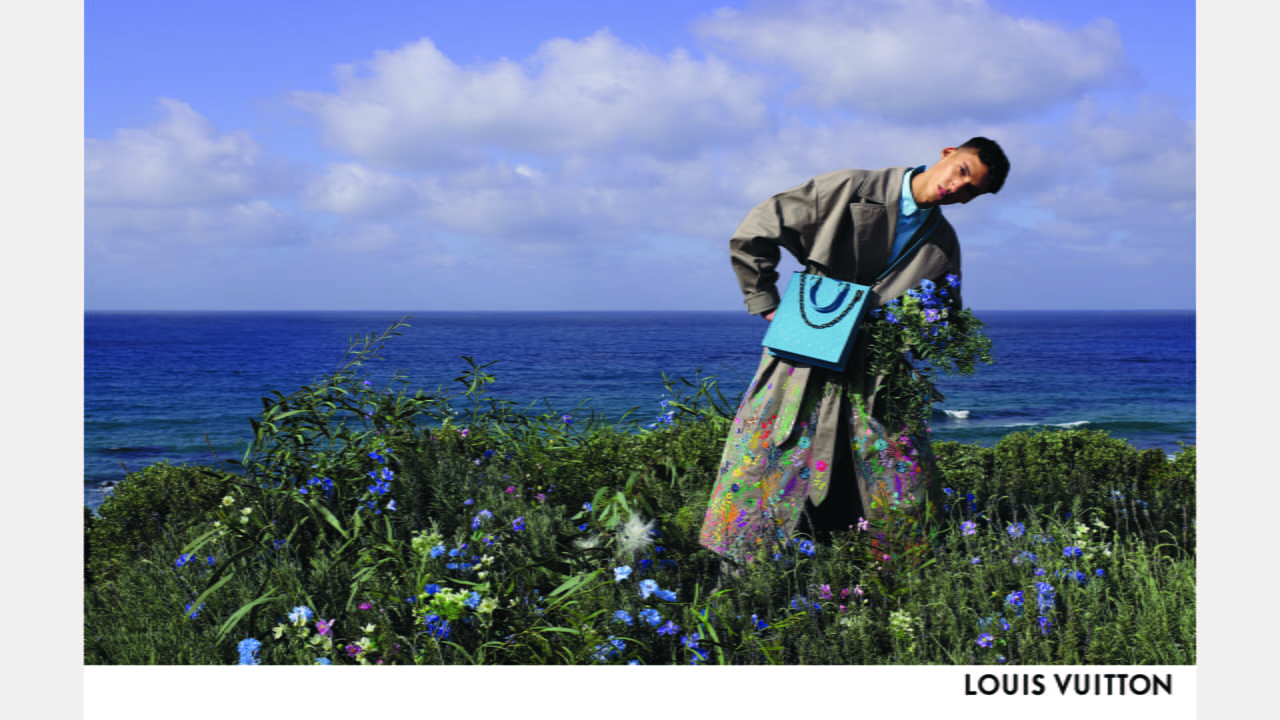 Campaign / New products / Fashion house / Breaking news - 1/10/20
Footprint: the imprinted outline of a sole neutral to definitions of ethnicity and culture. The evidence of presence; the memory of impact.

For Spring-Summer 2020, Louis Vuitton presents the first in a series of five men's campaigns intended to portray
Man's positive footprint on the planet. Through the campaigns, captured on the five continents of the world,
Louis Vuitton's Men's Artistic Director Virgil Abloh highlights the ethea of global community, harmonious diversity
and cross-cultural inclusivity embodied in his work at Louis Vuitton.
Honing the travel-centric core of the House, the campaigns illustrate and celebrate the formative acts and feelings
shared by male youth around the globe, irrespective of culture and creed.

The African continent sets the stage for the Louis Vuitton Spring-Summer 2020 men's campaign. Shot by Viviane Sassen
in Tangier and Chefchaouen, the topographic landscape is geographically local to Morocco yet visually recognisable around the world.
Drawing on sentiments proposed in the collection, Virgil Abloh rediscovers the familiar and celebrates it through new eyes:
a windswept beach, a grassy dune, the colours of a sunset. Flowers, the main motif of the collection, manifest in sculptural form.
Employed as a naturally occurring metaphor for multiplicity, they interact with a diverse cast comprised of models and talent scouted locally in Morocco.

In a globalised environment, the notion of footprints serves as an image of our collective consciousness.
Observing the notion of boyhood – an ongoing premise in Virgil Abloh's collections for Louis Vuitton – experiences and exercises native
to our upbringing remain universally relatable around the world: kite- flying, Flower-picking, summers at the beach.
Like the cross-pollination of flowers – highly individual organisms that cross borders and multiply freely – they serve to bind us together in all our diversity across counties, countries,
and continents.