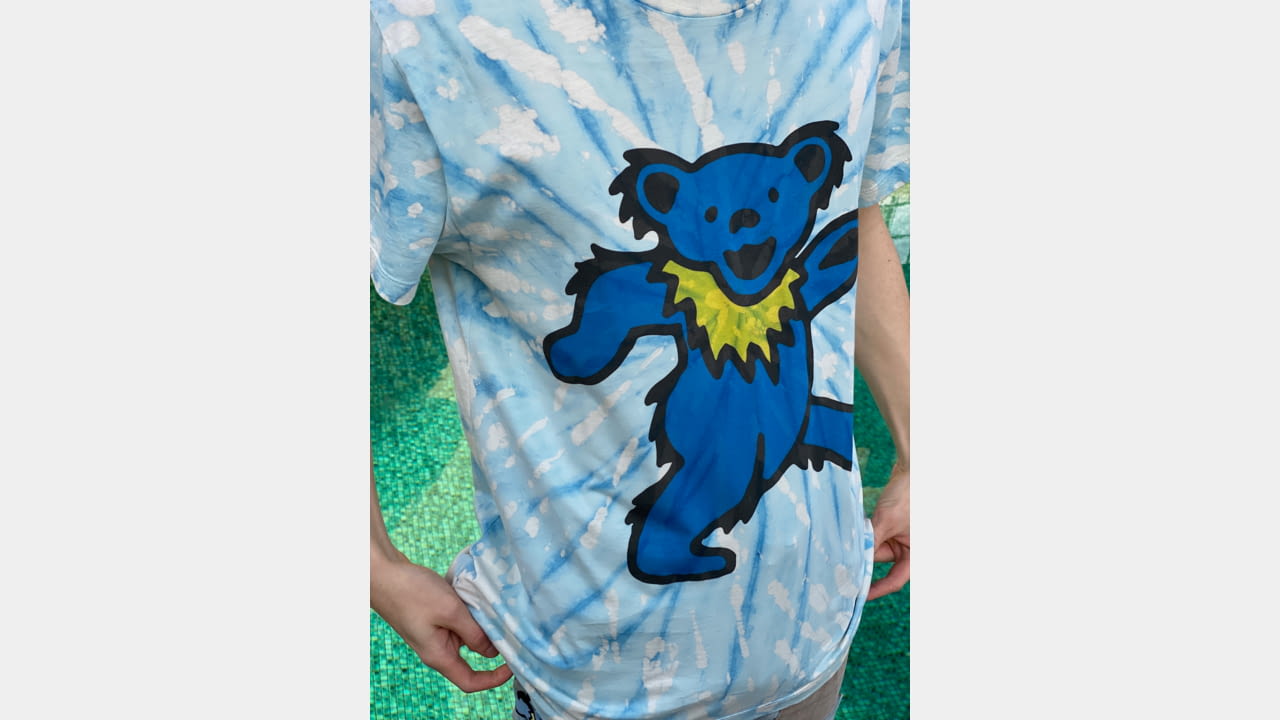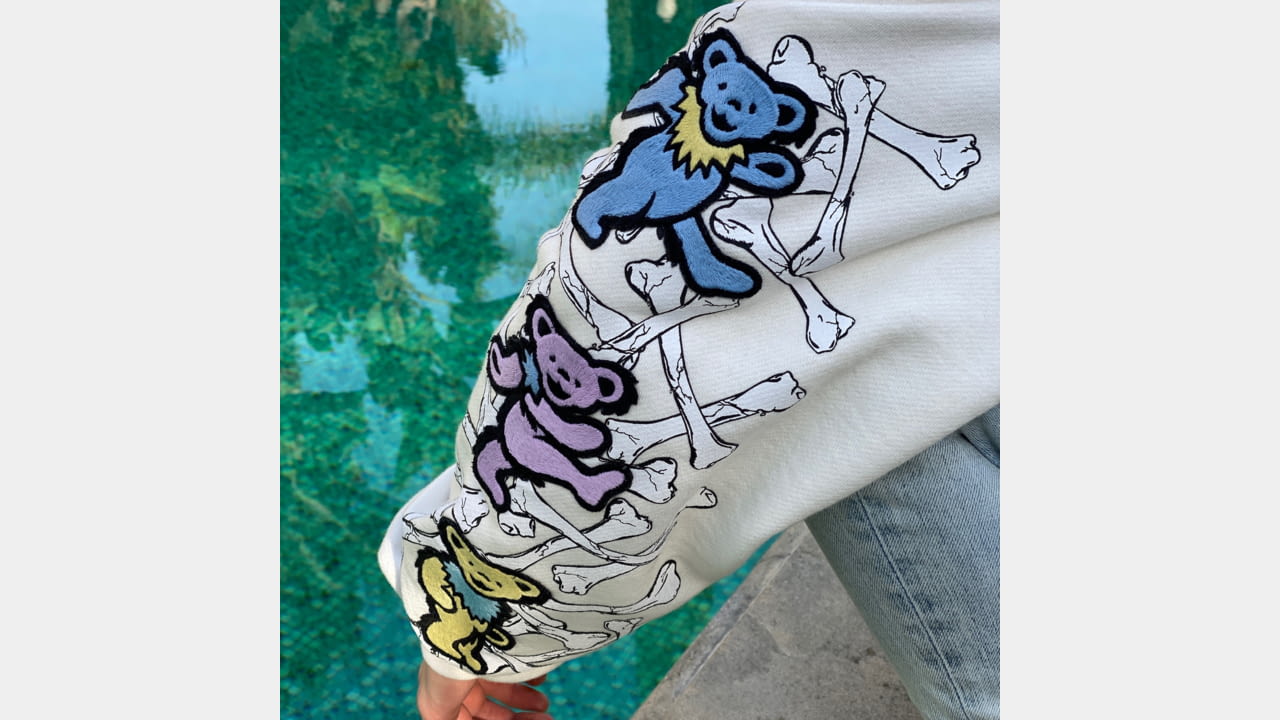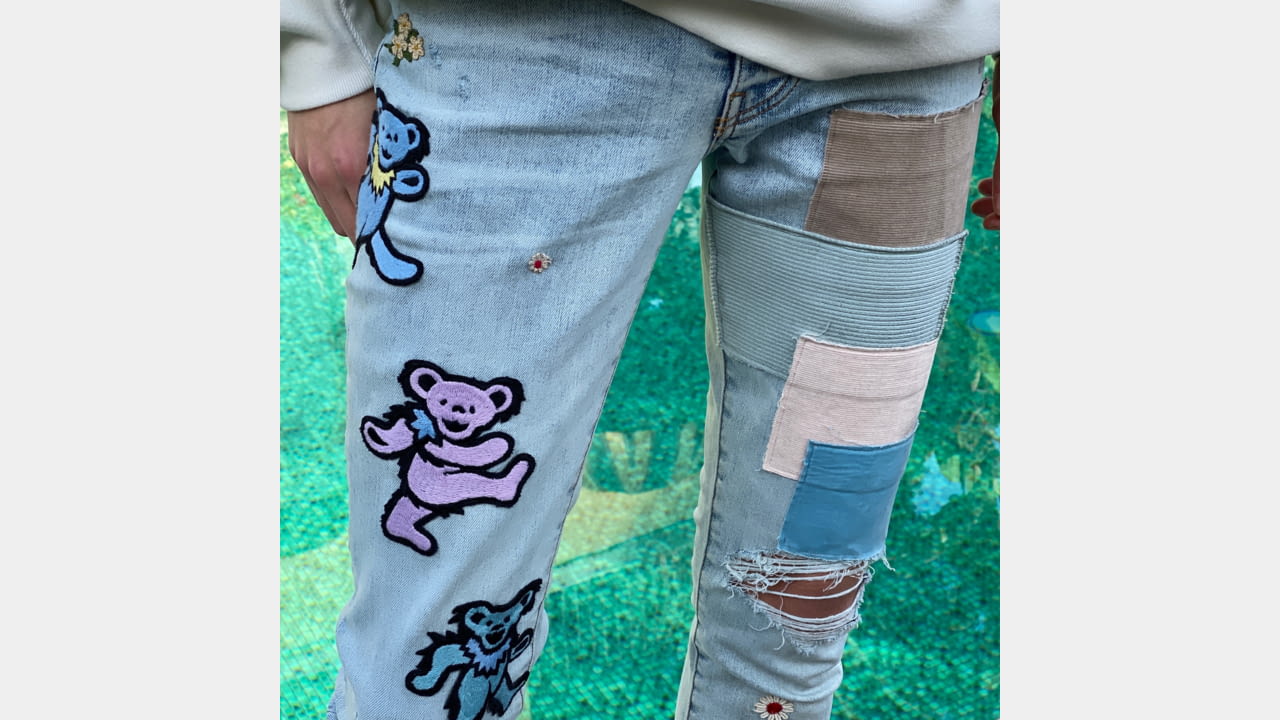 Collaboration / Fashion house - 2/6/20
Paying homage to Woodstock's trailblazing icons' AMIRI's SS20 collection celebrated the festival's trailblazing musicians. Reimagining its iconic line-up, a new capsule collection created in collaboration with The Grateful Dead – who performed an unrehearsed and continuously improvised set during the 1969 event – emerges alongside pieces dedicated to Jimi Hendrix and his torched Fender Strat.

Acknowledging the Grateful Dead's genre-blurring sonics, tie-dye prints and psychedelic swirls combine alongside the band's iconic Dancing Bear motif as a reminder of the group's uncompromising approach to creativity. Representing a folkloric correspondence with Woodstock's collective ideal, AMIRI salutes its heroes.

The capsule is available on amiri.com and at select global retailers.
---