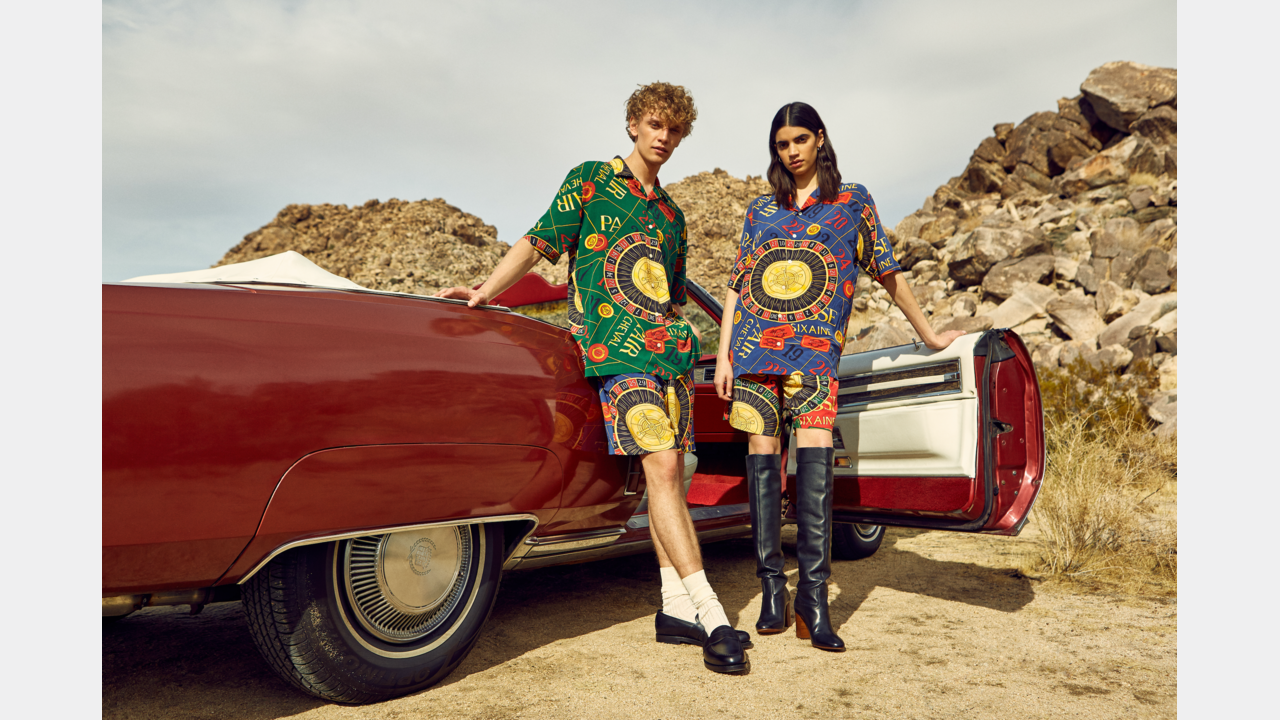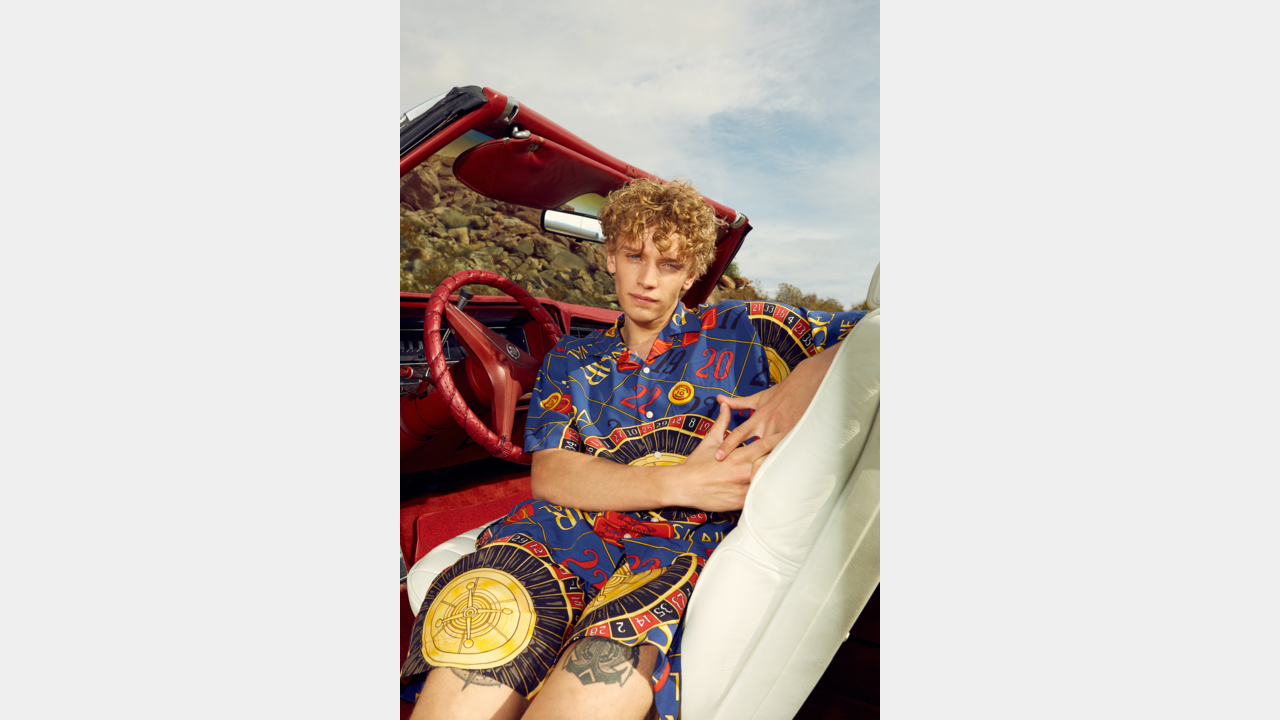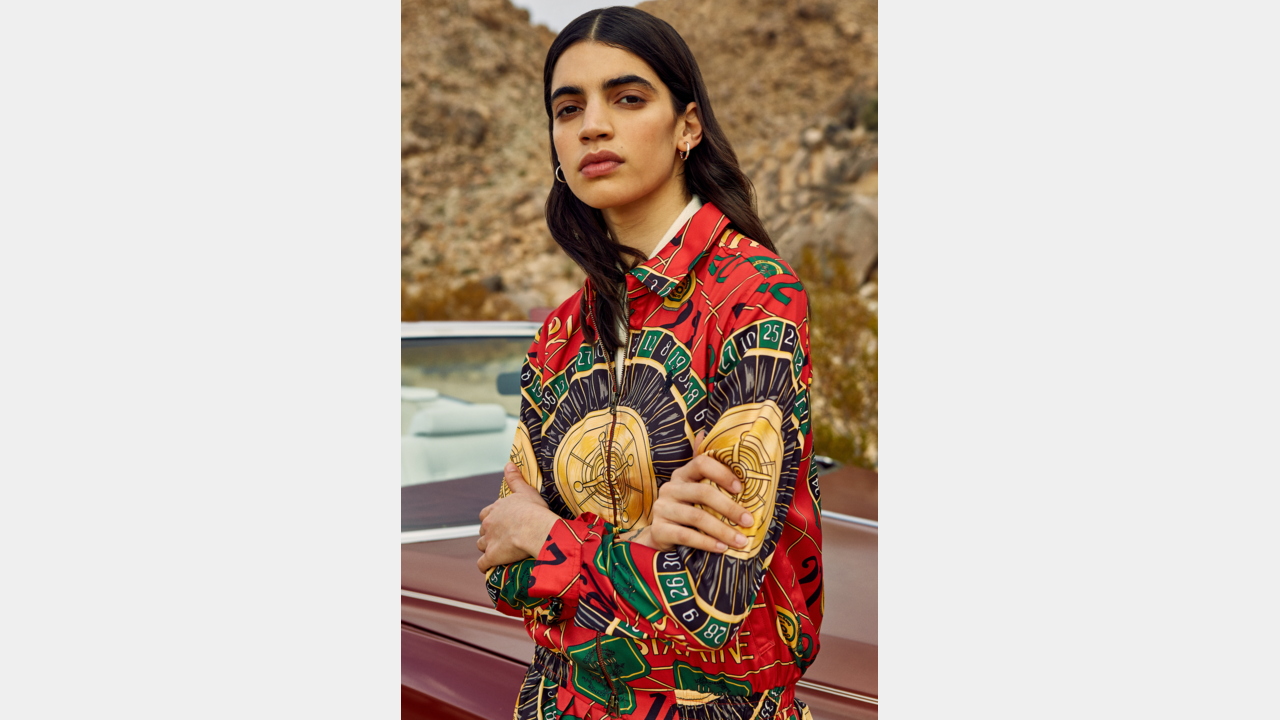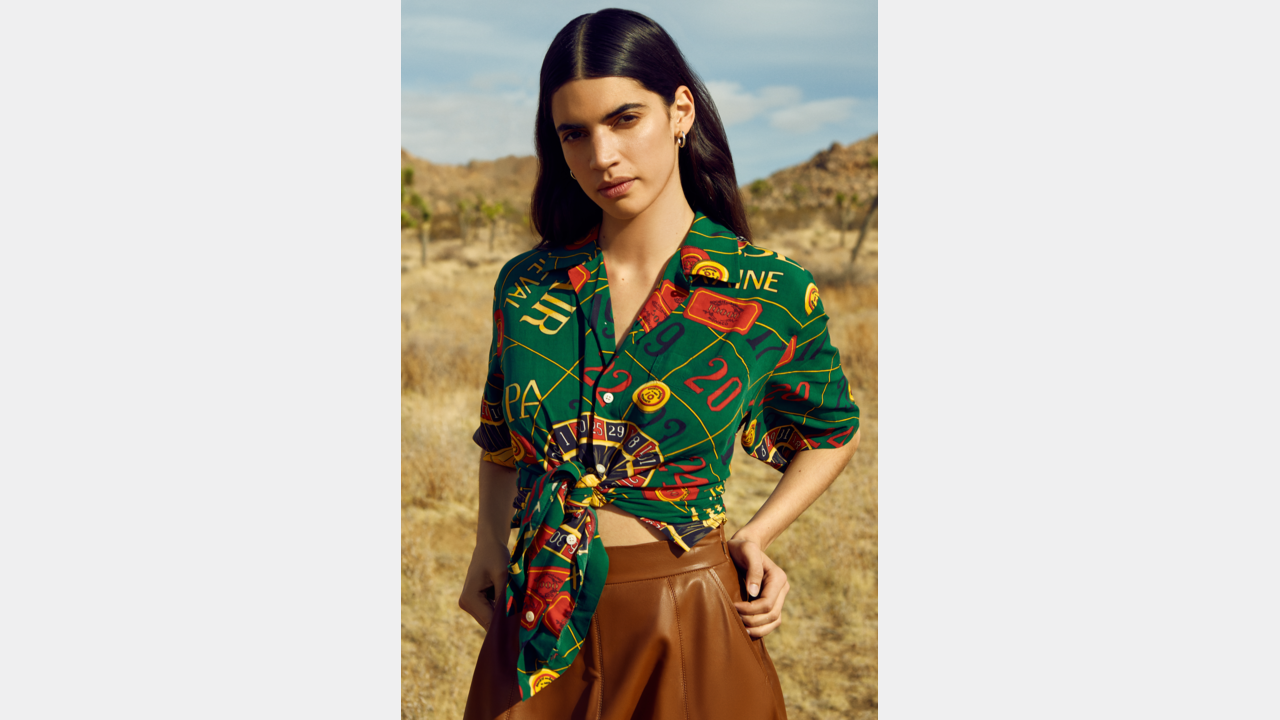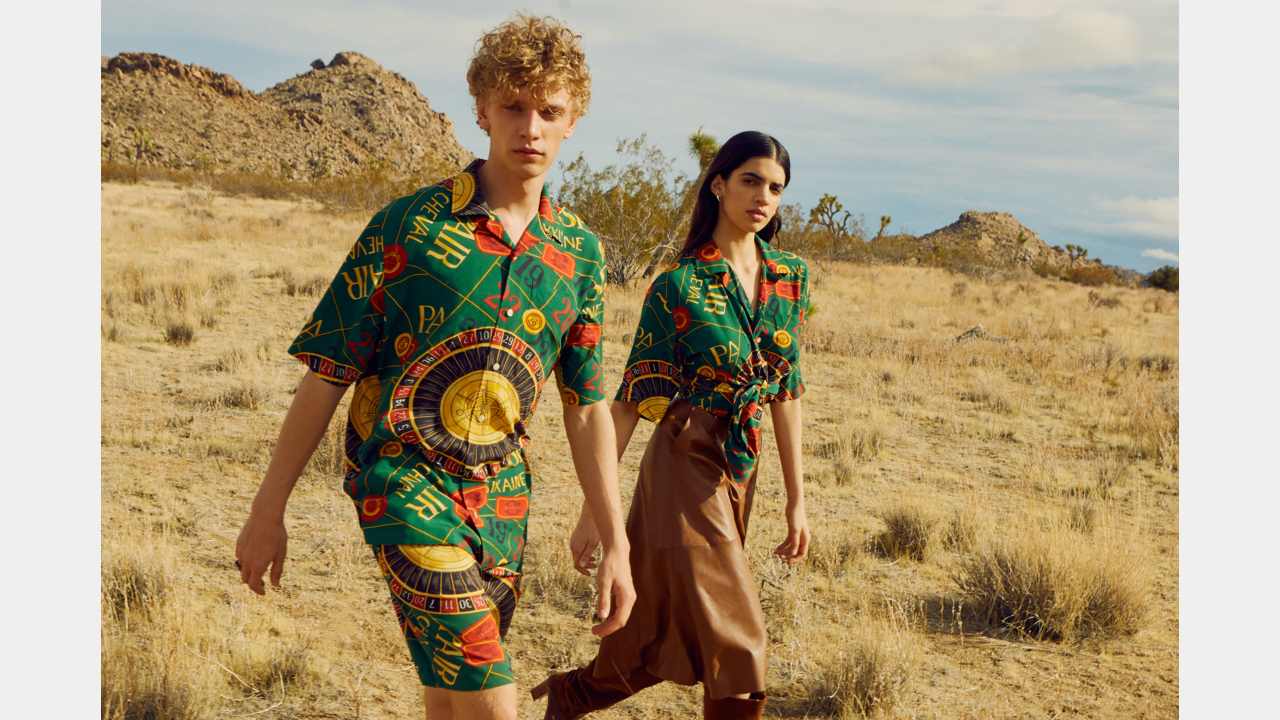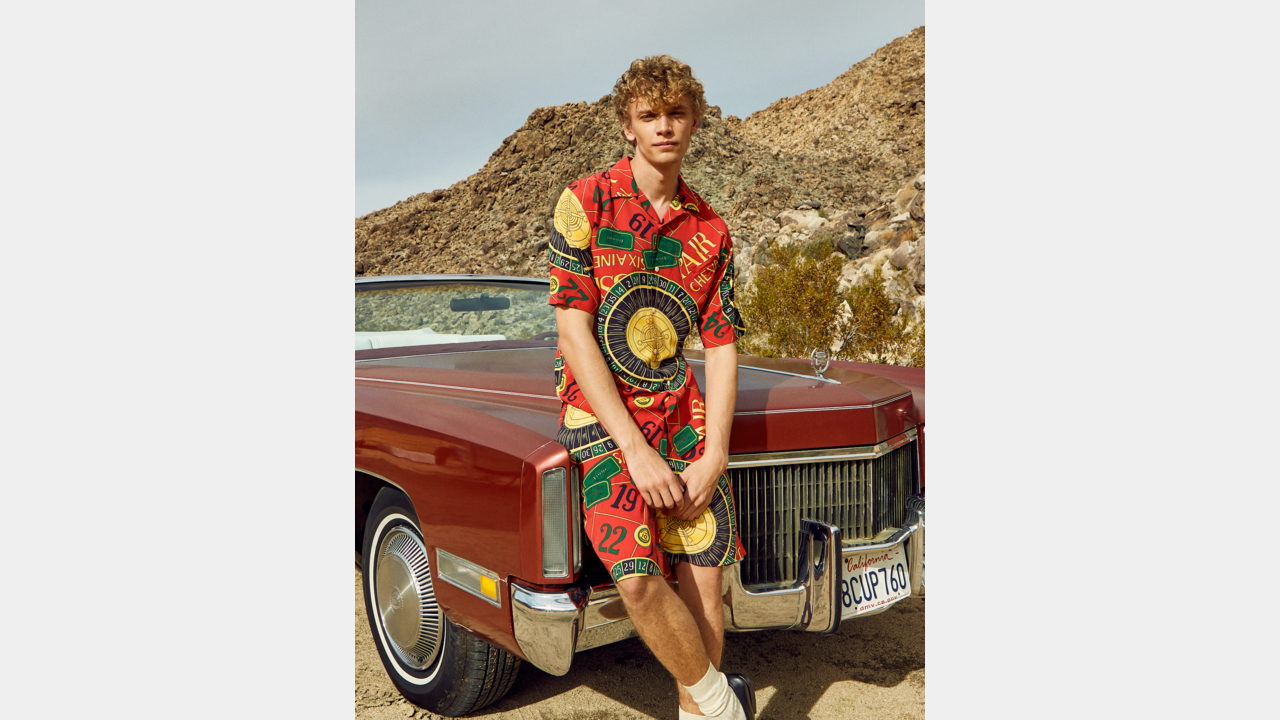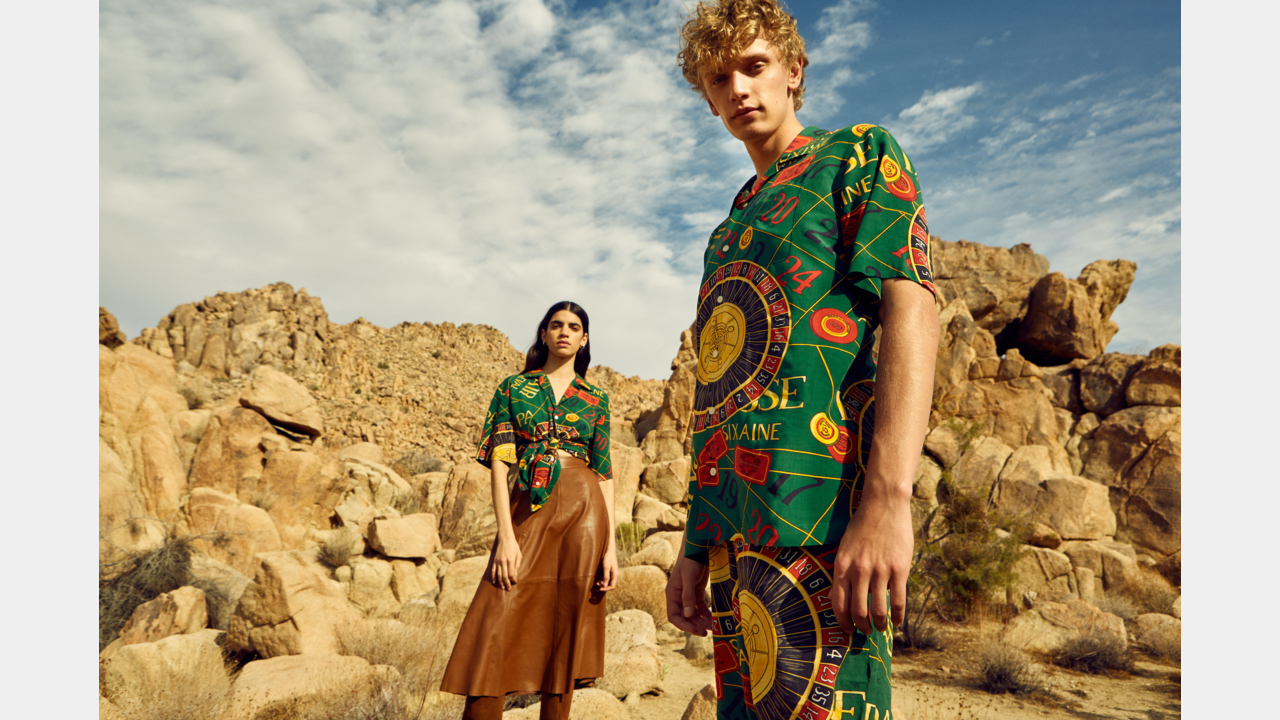 New products / Fashion house - 2/6/20
In the nearly three decades since its release, the Polo "Casino" print shirt has become one of Ralph Lauren's most coveted and collected designs.
Debuting for Spring 2020, The Casino Collection by Polo Ralph Lauren channels the spirit of the original shirt in three limited-edition colorways: green, blue and the authentic '90s red. The roulette-style print comes in matching shirts and shorts with all three colors available for men —along with a matching women's jacket and pleated skirt in the original red.
The Casino Collection will be available February 13 at 10am ET, exclusively on The Polo App, in select Ralph Lauren and Opening Ceremony stores, and on openingceremony.com.
---