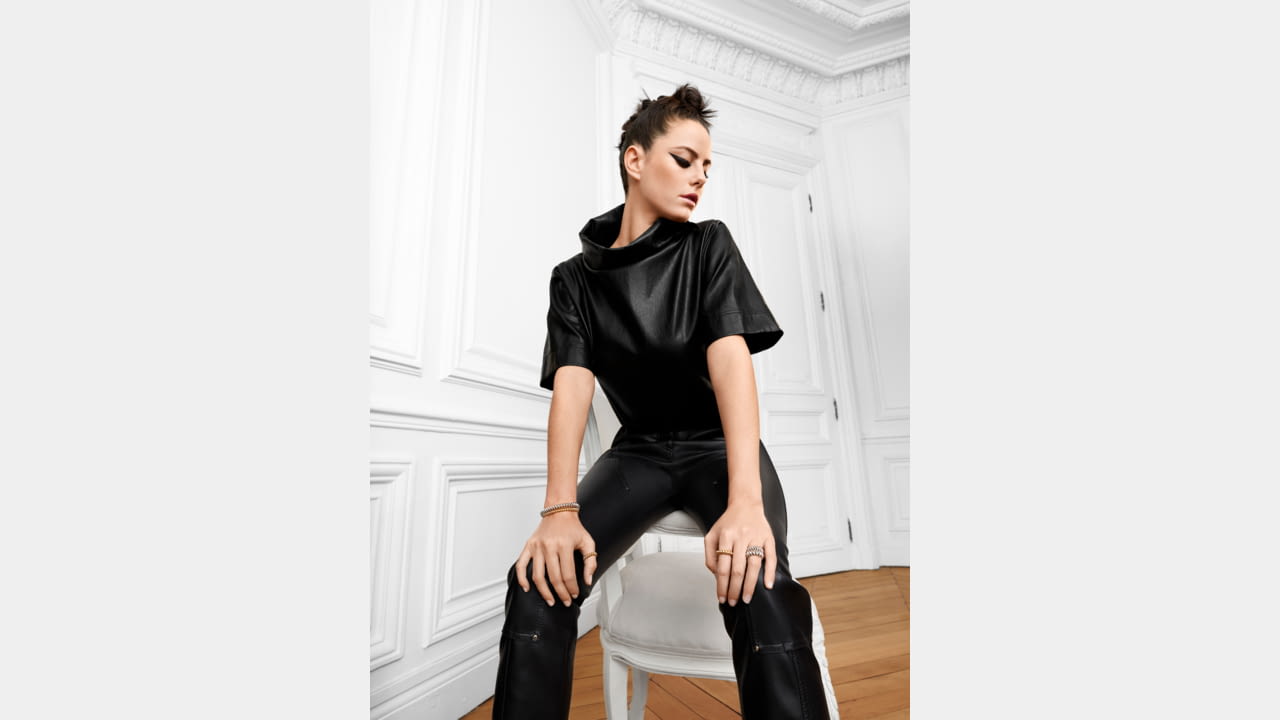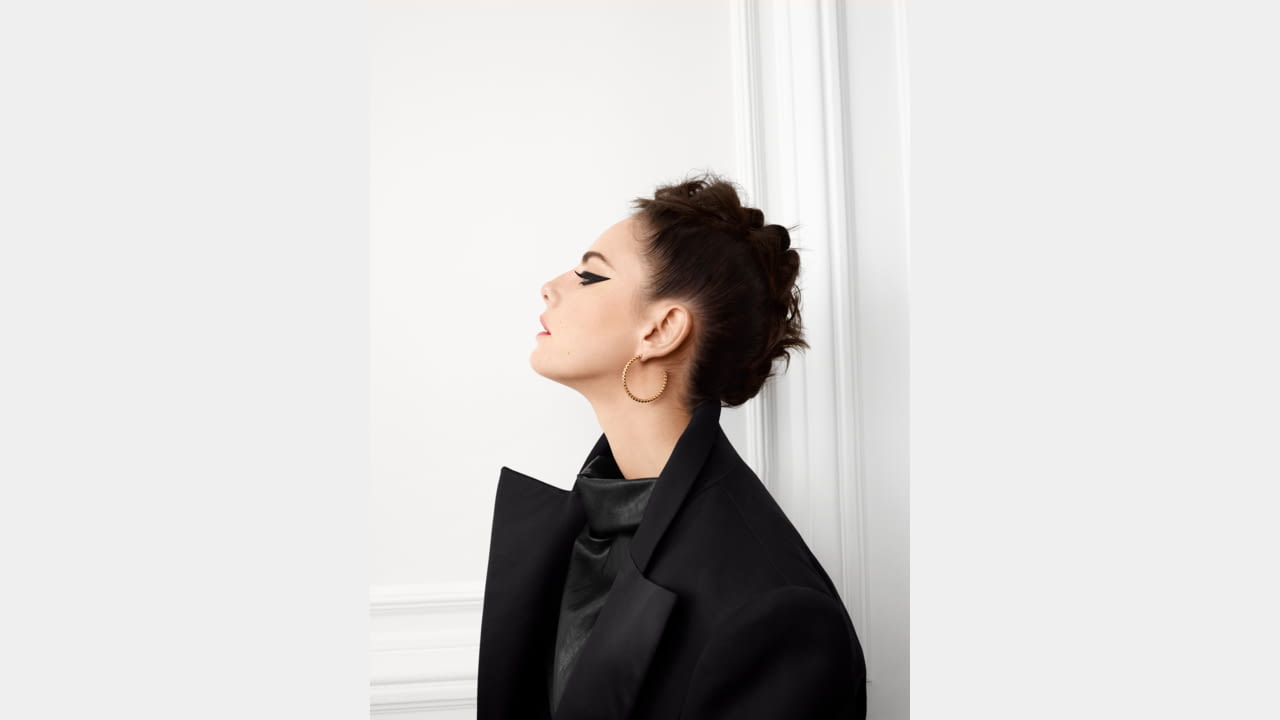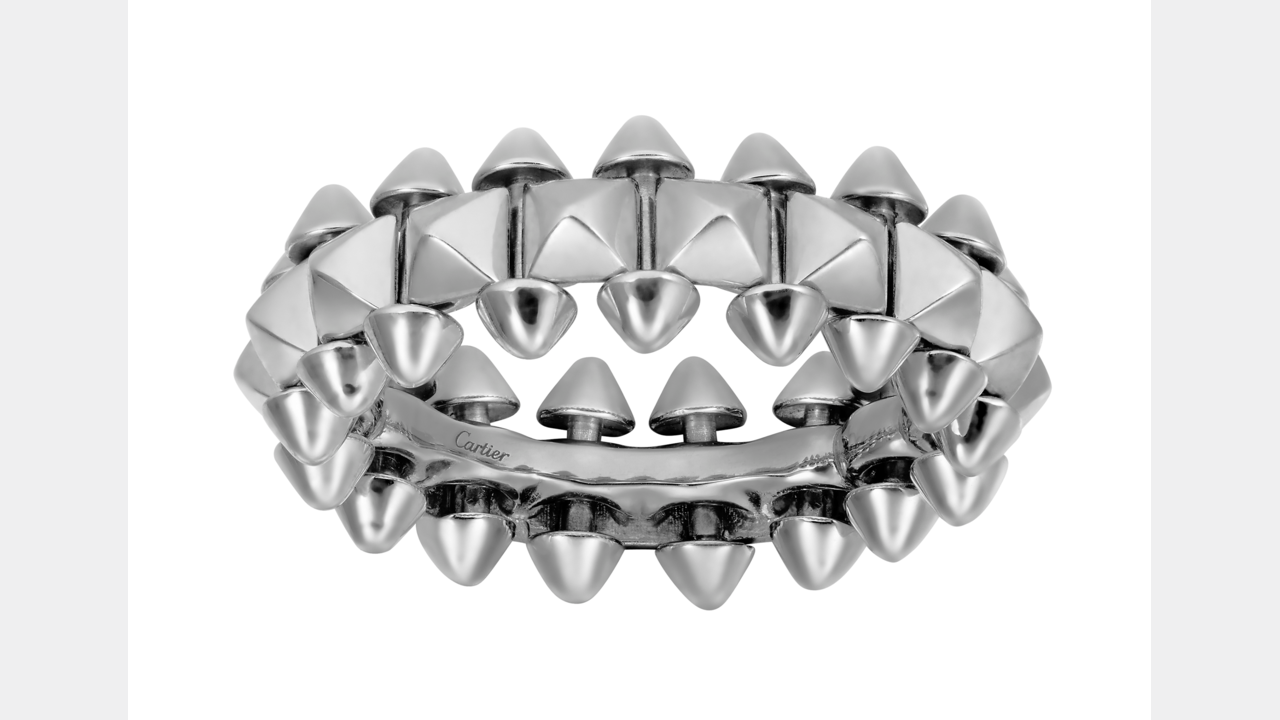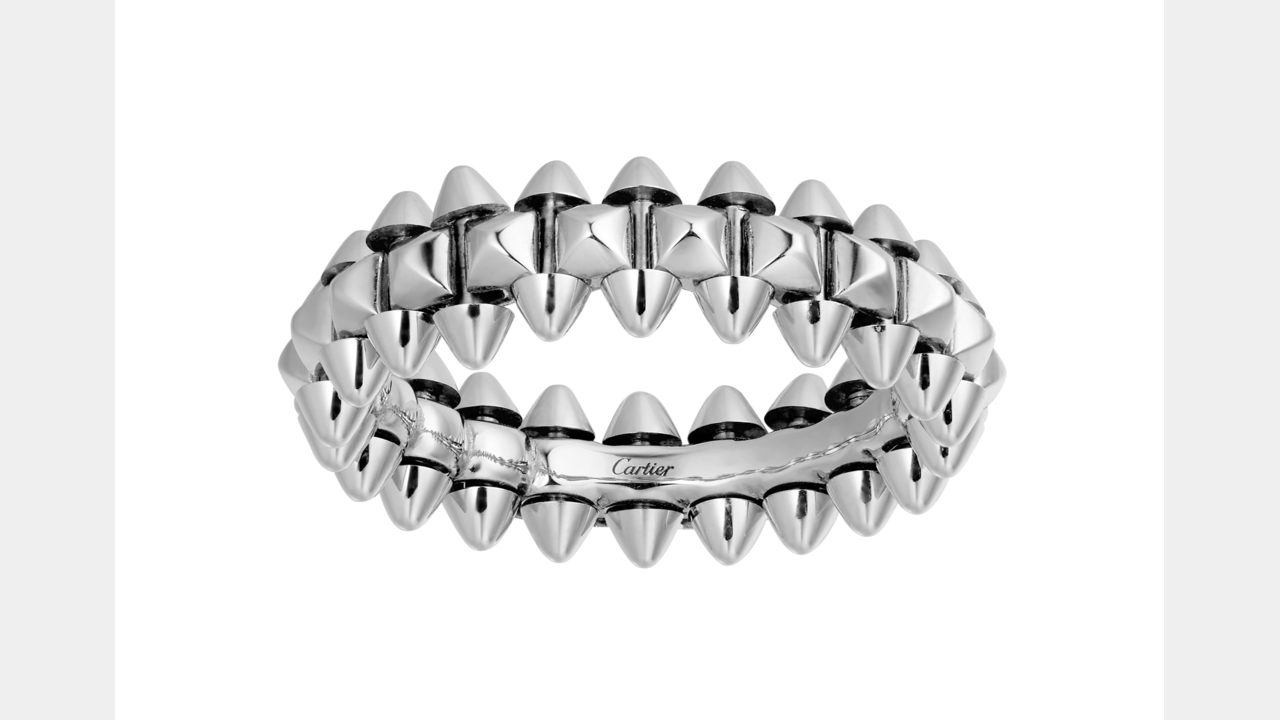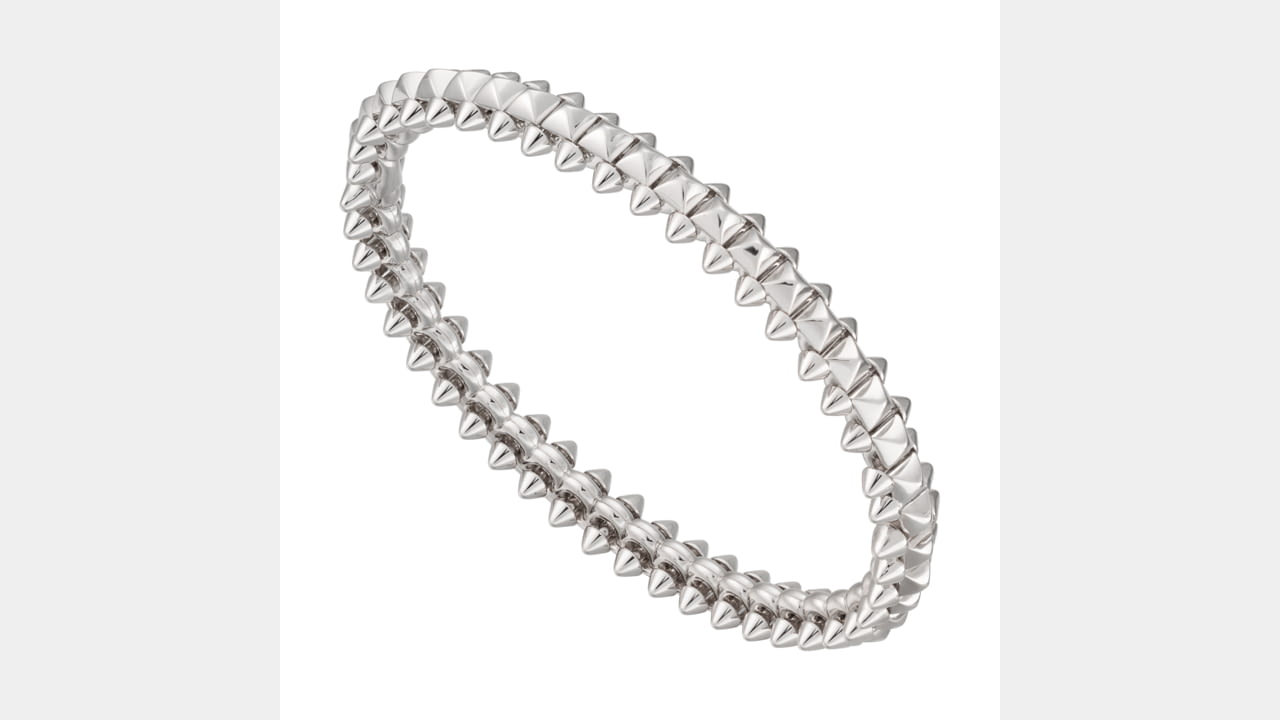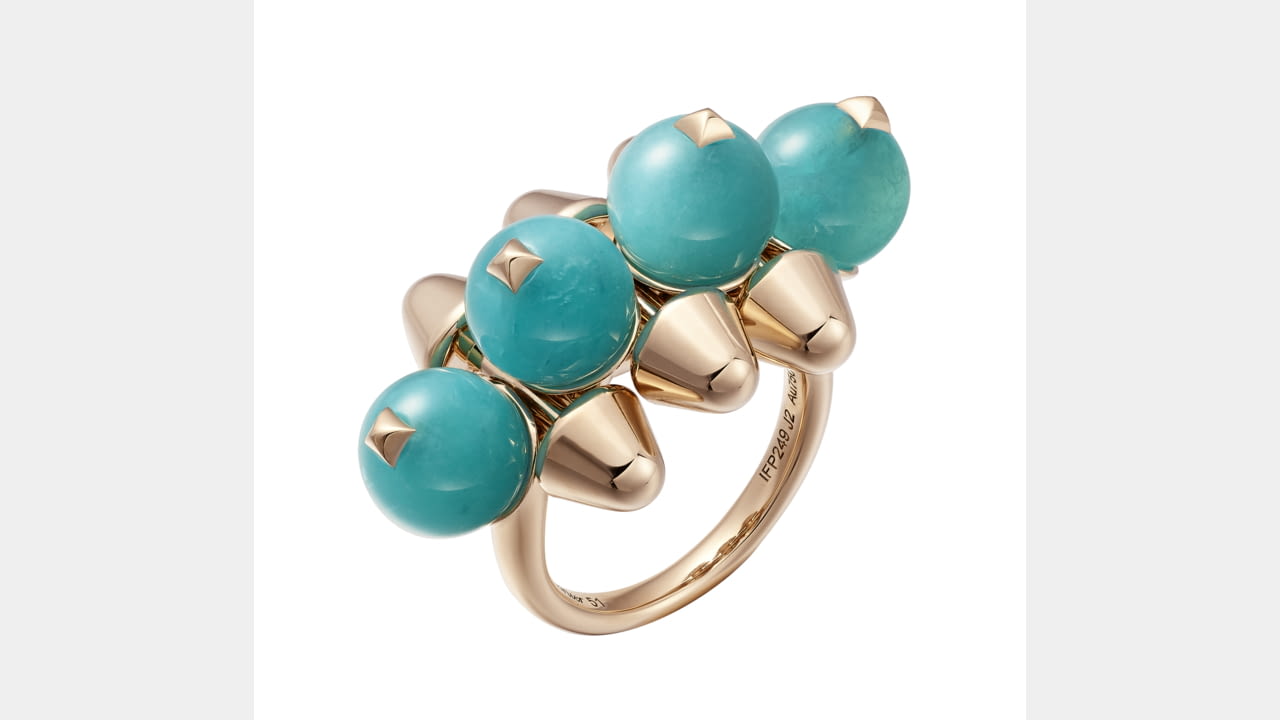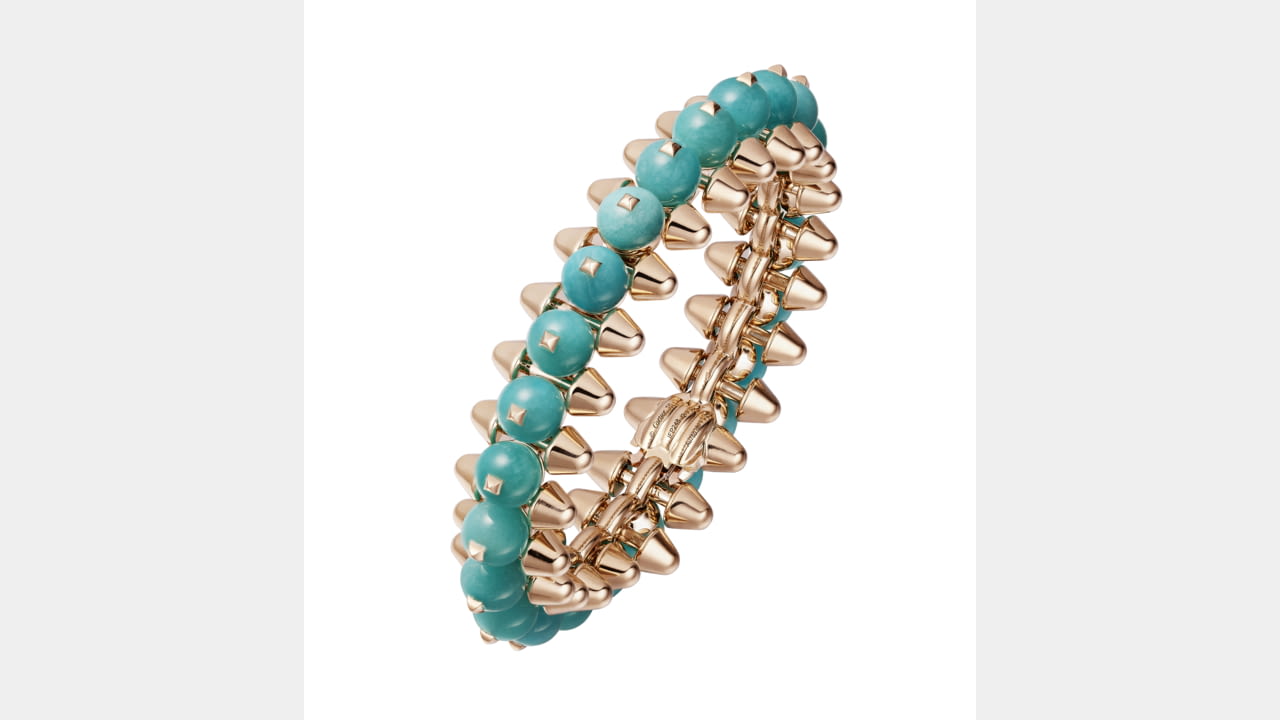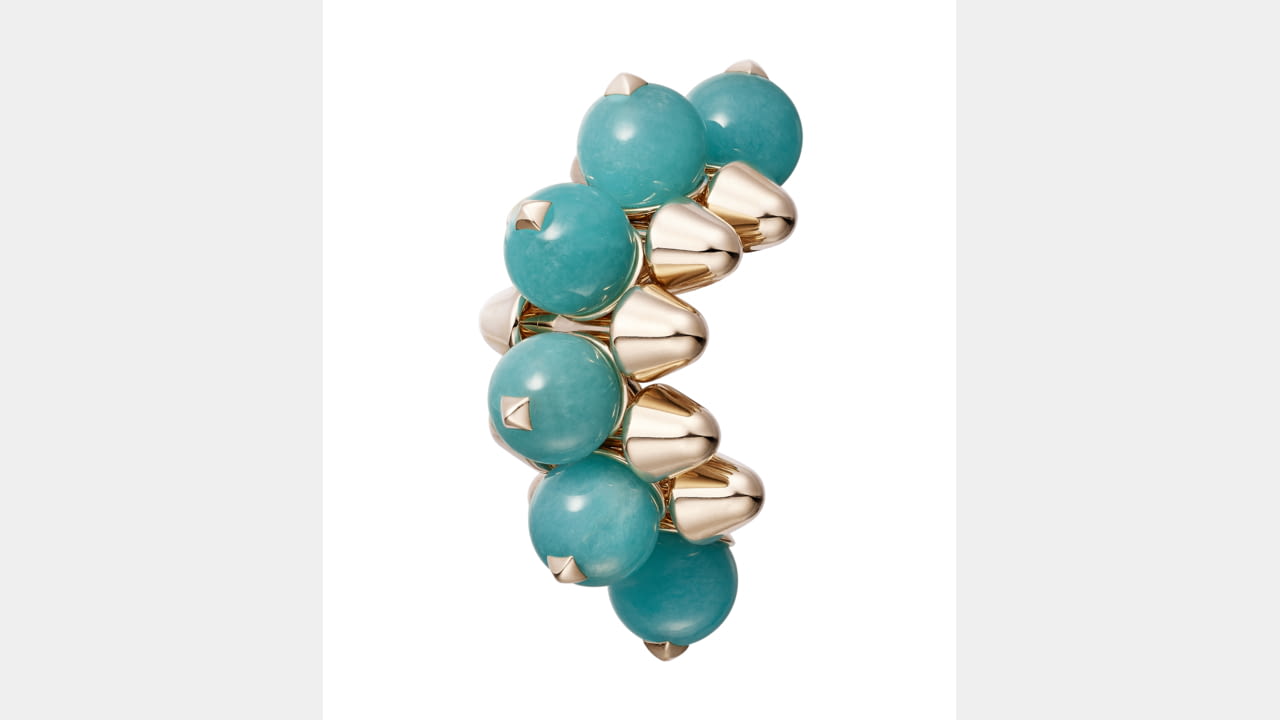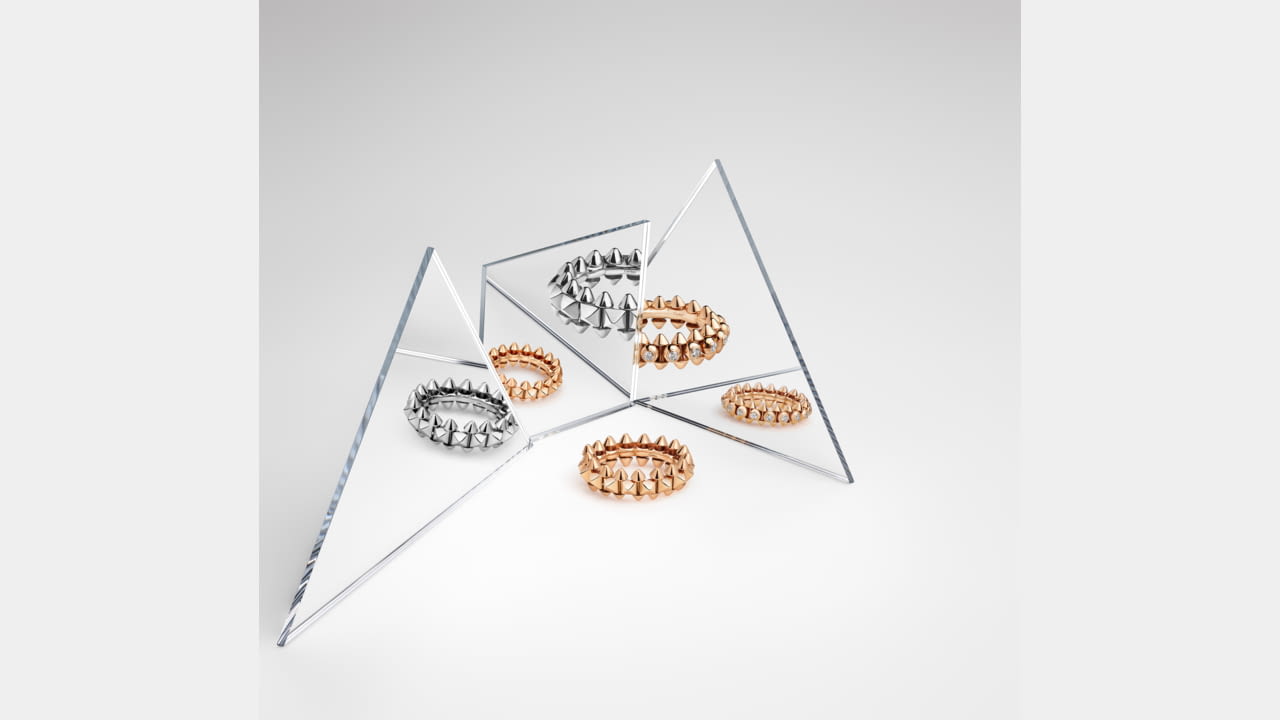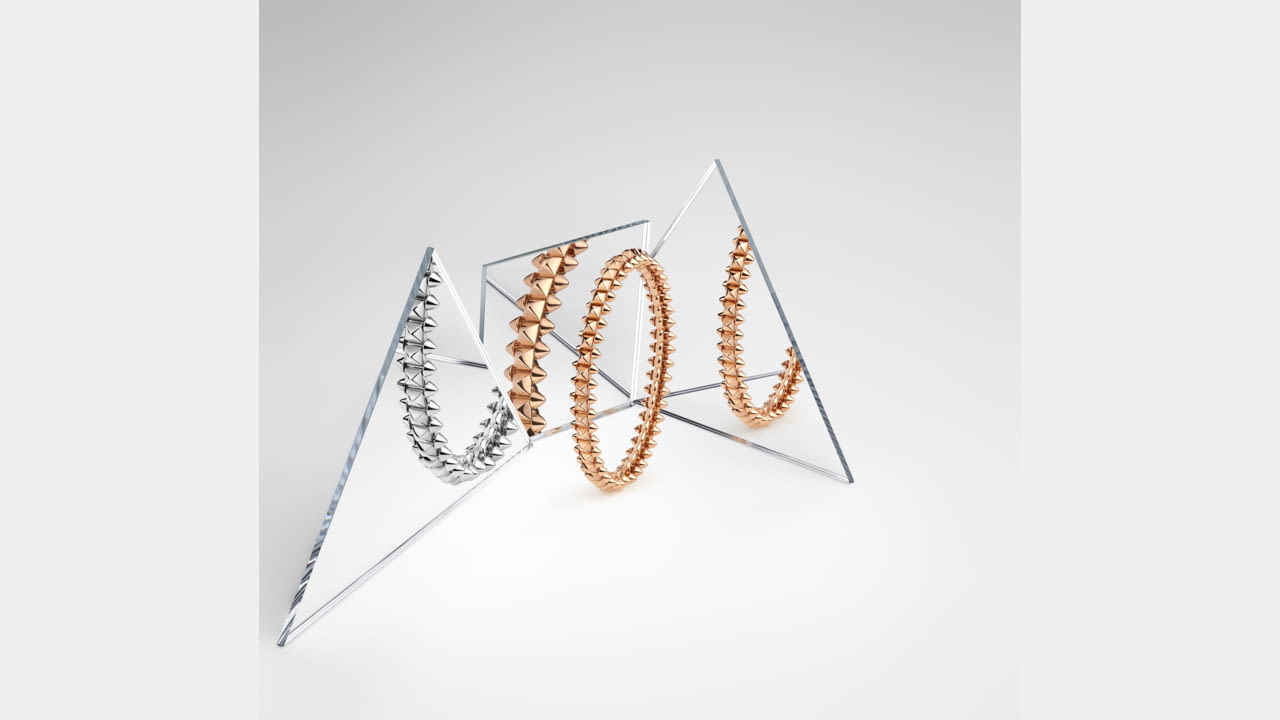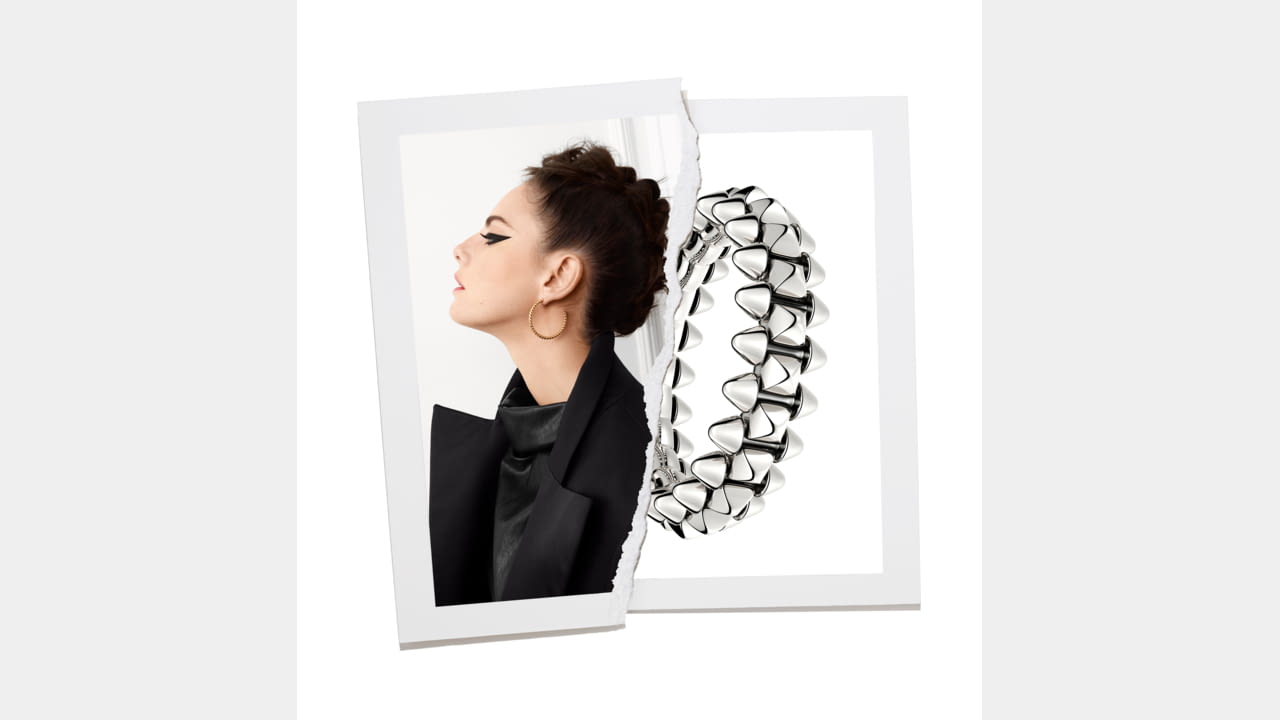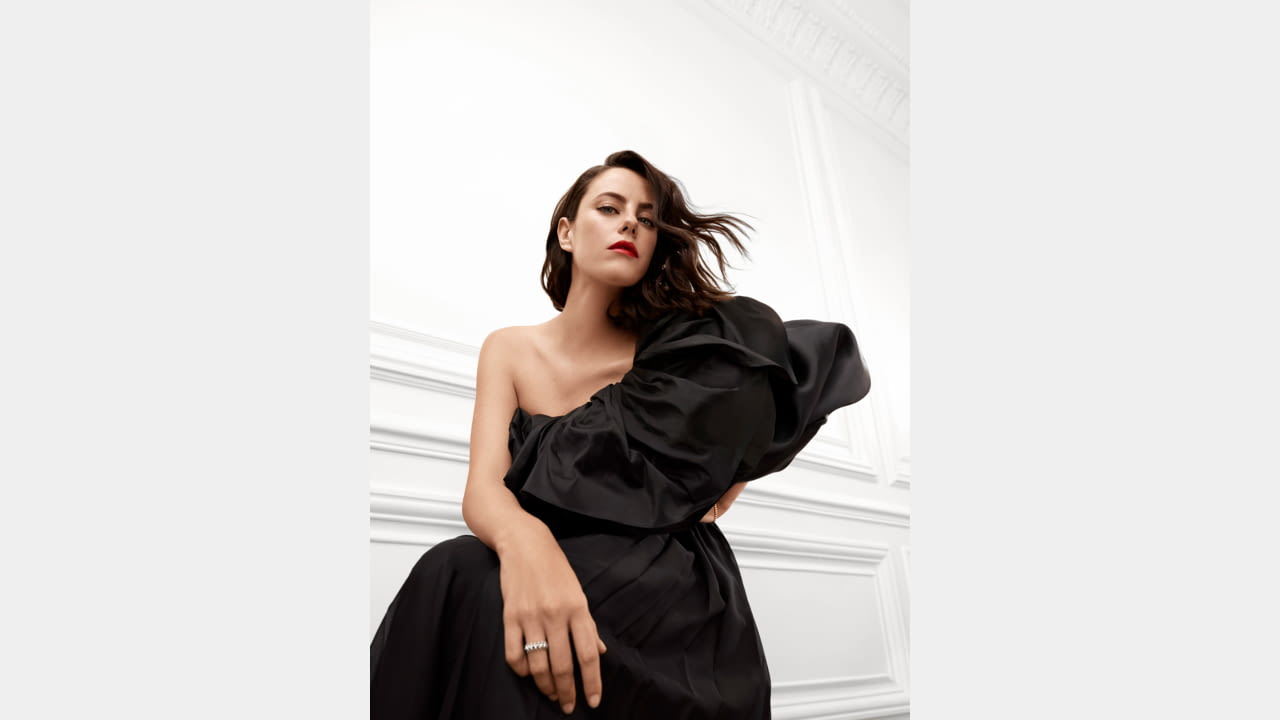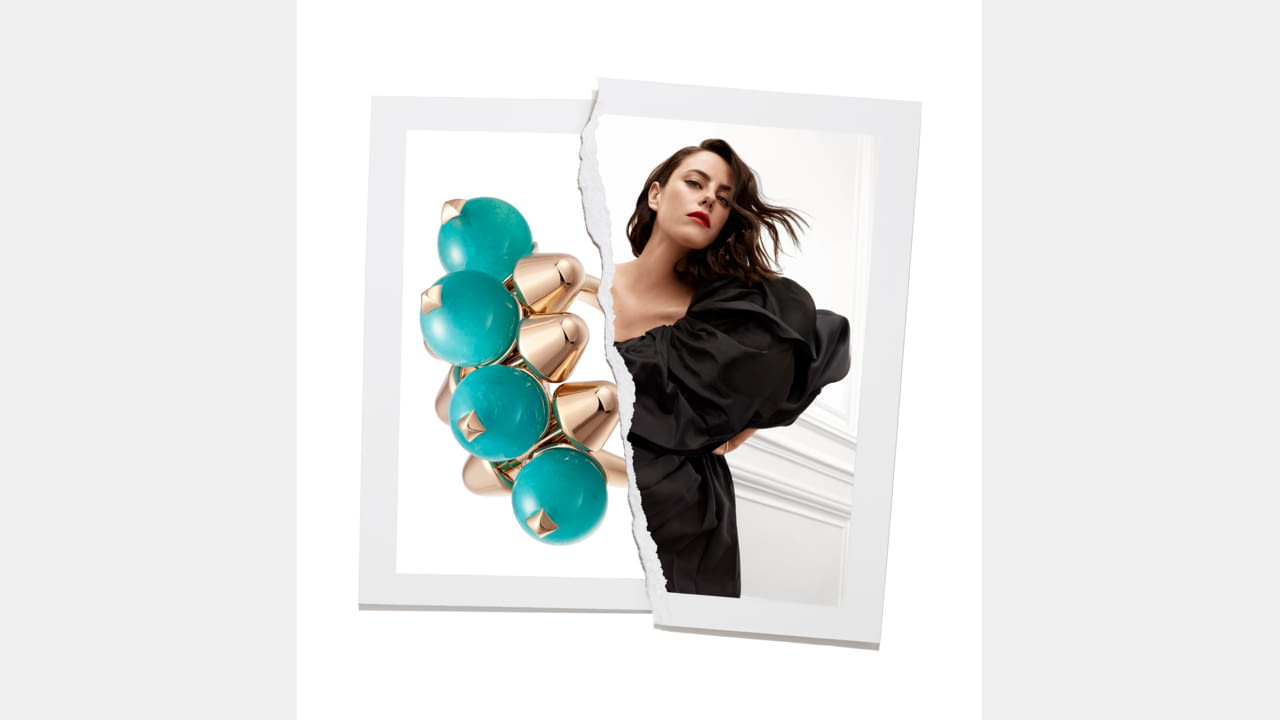 Campaign / Fashion house -
The English-Brazilian actress captures the duality of this collection.
Kaya Scodelario began her career in 2007 when she was cast in the teen drama Skins. She has played strong female characters ever since.
She will next appear in Extremely Wicked, Shockingly Evil and Vile, a film about serial killer Ted Bundy, which premiered at the Sundance Film Festival and will be released internationally on May 3rd.
Cartier showcases the talent of this personality whose striking, free-spirited choices chime with Clash de Cartier, a jewelry collection that shakes up the heritage of the Maison.
"What we love about Kaya is the meeting of two cultures: a Latin American raised in England. Kaya cultivates two facets of the same energy in a stylish balancing act, a creative duel between serious and quirky. Like the Clash de Cartier collection, the actress combines the aristocratic codes with a touch of irreverence and elegance." (Arnaud Carrez, International Marketing and Communications Director at Cartier International).
The film directed by Gordon Von Steiner (30 sec and 15 sec) will be released on 10 April online, across all Cartier digital platforms, and in cinemas worldwide.

CLASH DE CARTIER

Clash de Cartier, jewellery that simultaneously champions and eschews classic forms, that balances clean design with an excess of energy, and a serious spirit
with original charm.
Clash de Cartier shakes up the Maison's aesthetic heritage of studs, beads and clous carrés. Together, they form a singular, ribbed mesh which becomes Cartier's new jewellery signature as imagined by the design studios.
Clash de Cartier is a chic balancing act, a mix and match of aristocratic codes.
This jewellery takes a swipe at protocol, tradition and liberty. A clash of attitudes.

Clash de Cartier, a two-sided jewel
Jewellery that's sharp? Yes, but soft to the touch. Geometric? Yes, but generously sized and feminine. Mechanical? Yes, as all of the pieces are assembled yet free to move.
Clash de Cartier is fixed yet moveable. At its essence is opposition: bright, feminine curves and soft contours are contrasted with the nervous tension of a taut structure.
---