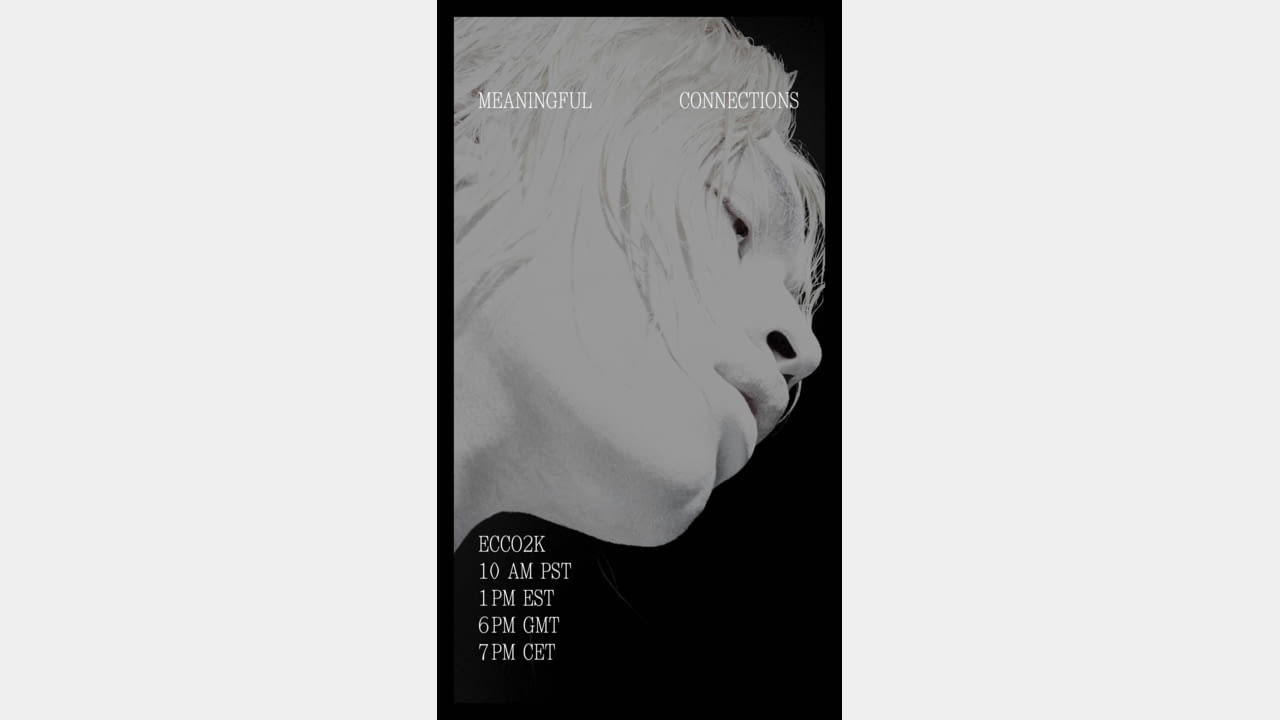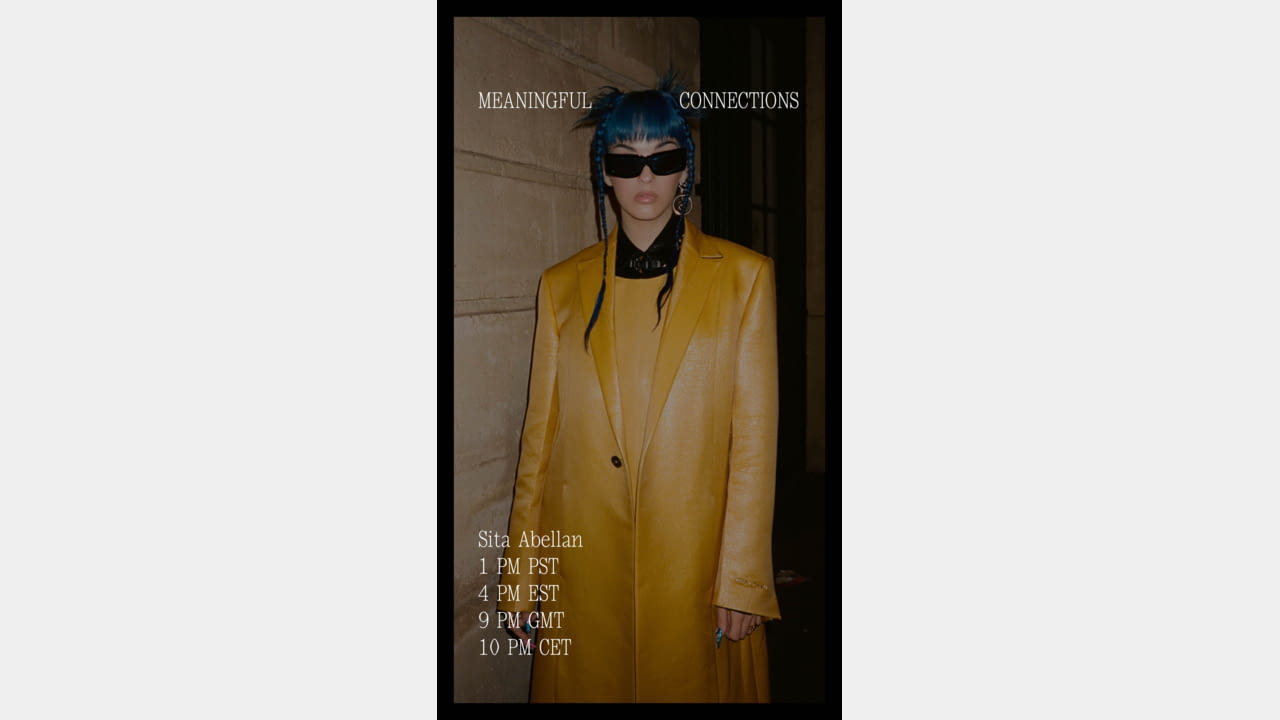 Events / Fashion house -
It is now more important than ever to remain connected and creative. While the confinement is being eased in several countries, music venues continue to remain closed. Music brings us together and keeps us going, especially during this unprecedented time. We want to maintain this connection and share our passion for music with our friends and fans around the world. We have reached out to our circle of artists, Djs and musicians to create an Instagram live musical experience, featuring Bladee / Ecco2k, Sofie Royer, Louisahhh, Sita Abellan, D33J, together but separate, for an exclusive instagram live set.



Join to celebrate music and creativity on @Alyxstudio,



Saturday May 23 from 6pm GMT / 7pm CET onwards.
---