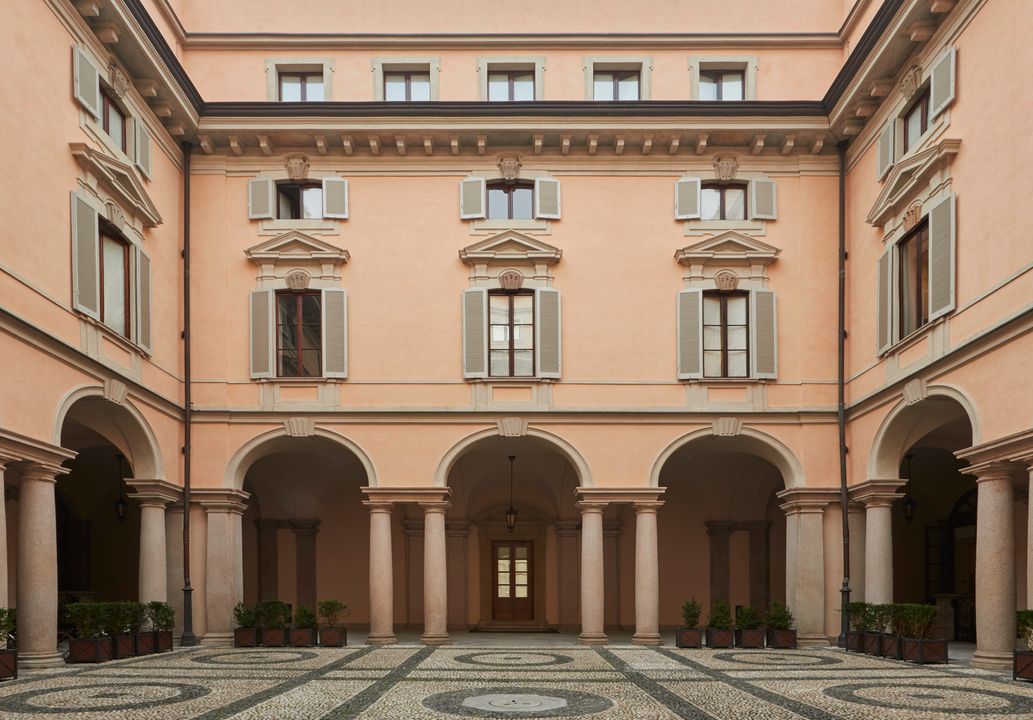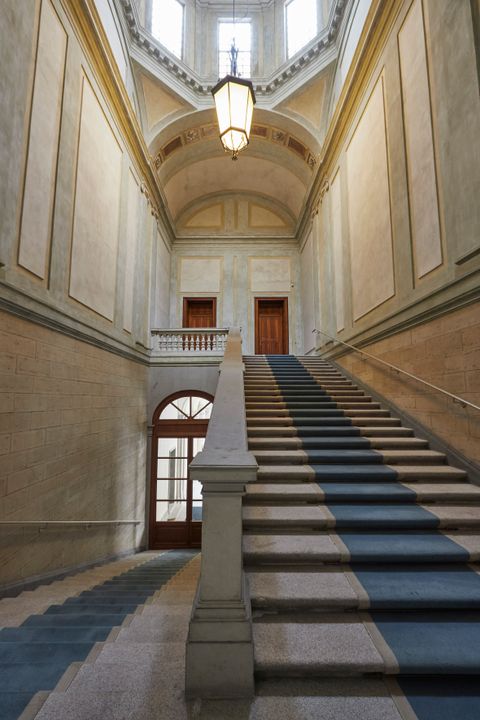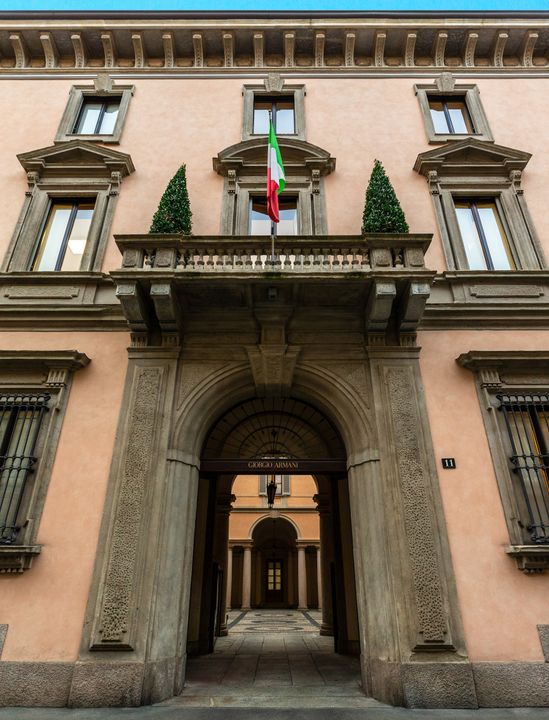 Culture - 3/14/23
Milano, 14th March 2023

Continuing its dialogue with the city of Milan, Giorgio Armani opens the doors of Palazzo Orsini — the company's historic headquarters — for the first time, to the public attending the Salone del Mobile, to show the new additions to the Armani/Casa collection.

On this occasion, guests will have the opportunity to discover, in the secret garden, the new outdoor range and, continuing along the path inside the historic building, some preciously crafted furniture displayed in the prestigious frescoed rooms on the first floor.

The atelier of Giorgio Armani Privé haute couture thus gives way, in part, to the display of Armani/Casa design, testimony of the continuity of a recognisable style that is constant and somehow identical both in fashion as in furnishings, thanks to the attention to materials, the artisan care in making them, and a sense of a gentle, refined preciousness.

---