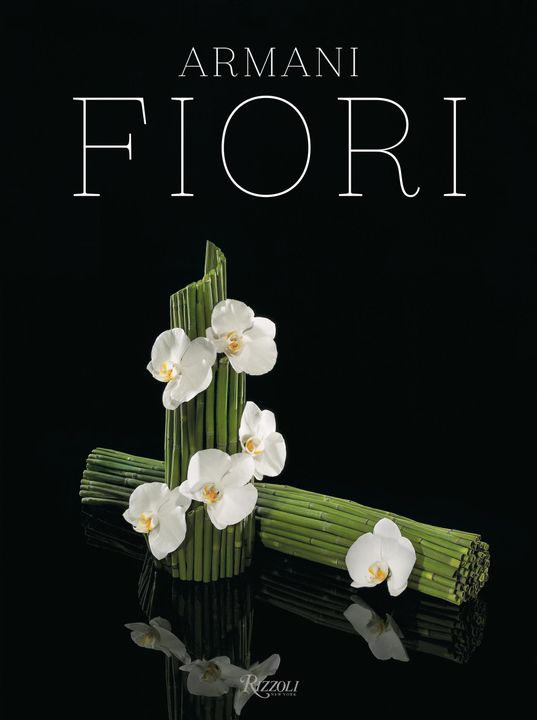 - 9/15/23
"There are always flowers for those who want to see them." Henri Matisse "Harmony: that is what the world of flowers suggests to me. A harmony of shapes and colors, but also of nature and culture, of wild beauty and creativity.
An absolute union of thought and spontaneity, resolved in shapes and colors that touch the gaze as much as the heart.

Working with flowers, or around flowers, is exciting, for the creativity and vitality of nature shines through in all its glory, in turn inspiring human creativity. I like the idea of disciplining the exuberance of botany, yet allowing that exuberance to take hold of me. It is always a dialogue, enriching and full of surprises." Giorgio Armani Armani Fiori is a journey into the creative universe of Giorgio Armani, where design and nature merge to create unique floral arrangements and refined floral designs. The floral arrangements are associated with the stylistic universe of Giorgio Armani and his creations in the fields of fashion, home decor design, and textiles.

Through images and words, the volume narrates the essence and beauty of Armani/Fiori, established in Milan in 2000 with the opening of the Armani/Manzoni 31 store and also present in Dubai, Kuwait City, and Hong Kong.
Agave, bamboo, tulips, oxypetalum, and heliconia come together to create countless, extraordinary nuances. Thus, a flower garden is born, composed of sleek, clean lines and inspired by the delicate refinement of ikebana, the Japanese art of arranging cut flowers.
The texts accompanying the elegant collection of photos are by Giorgio Armani, Harriet Quick, Dan Rubinstein, and Renato Bruni.
Perfectly consistent with the designer's aesthetics, the volume is simple yet extremely sophisticated with a silk cover, a back with visible binding, and Japanese-style inserts.
All proceeds from the royalties of this book will be donated by Giorgio Armani to the Forestami urban forestation project.
BOOK DETAILS
Publishing Date: September 19, 2023
Title: Armani Fiori

---