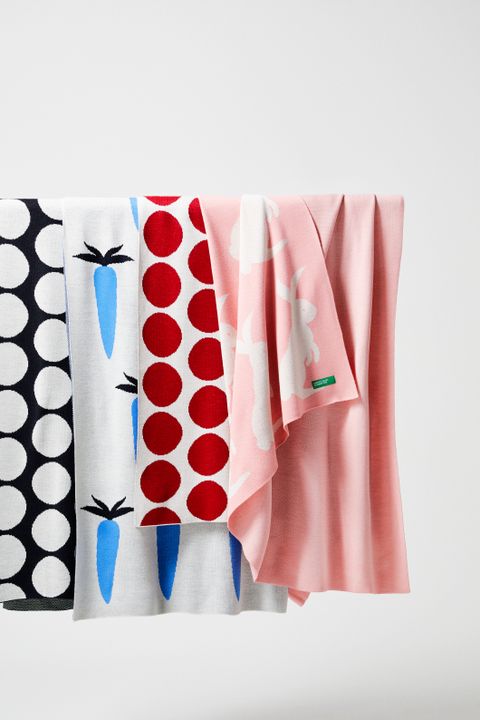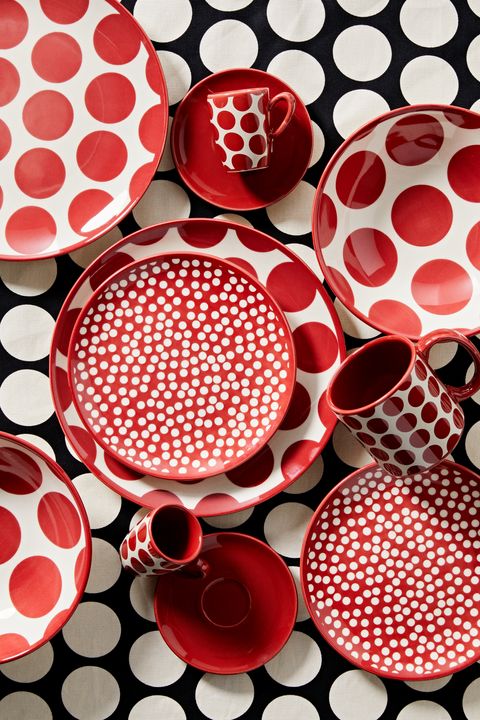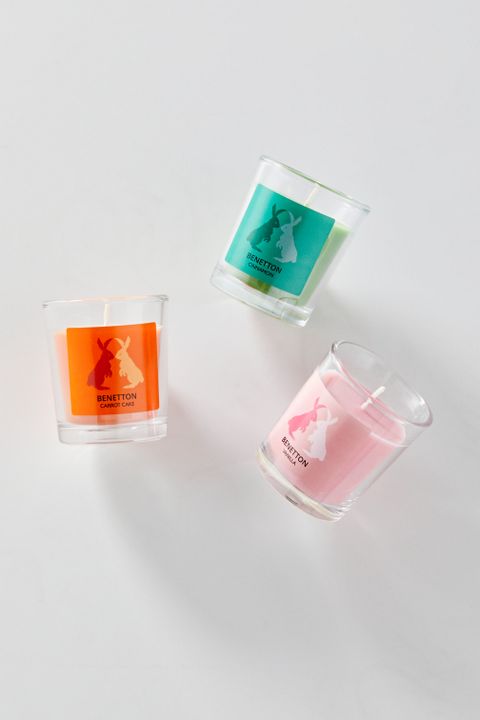 - 11/17/23
BENETTON HOME FW2 3BENETTON IS EVERYWHERE

The new Benetton Home Collection You can be whoever you want to be, wherever you are. Especially at home.

The new Home Collection by United Colors of Benetton reinterprets the brand's most recent seasonal themes, scattering cheerful pops of color throughout the home. The collection welcomes us into the kitchen, where the table is set with tablecloths, napkins, plates, mugs and cups, while cooks at the stove take on an even cooler look with matching aprons and oven gloves. Moving on to the bathroom, we find mats, bathrobes and towels in 100% cotton percale inducing a good mood from morning to night.

Bed linen offers carefree polka dots and restful solid hues, while throws and cushions in the living room feature rabbits and carrots, the undisputed hallmarks of the Fall Winter 23 collection designed by Andrea Incontri. There are also cinnamon, vanilla and carrot cake scented candles, which remind us of what is most important: it is within the walls of your home that you will celebrate Christmas with the people you love. Discover the Home Collection in selected stores and on the benetton.com website, starting November 13th.