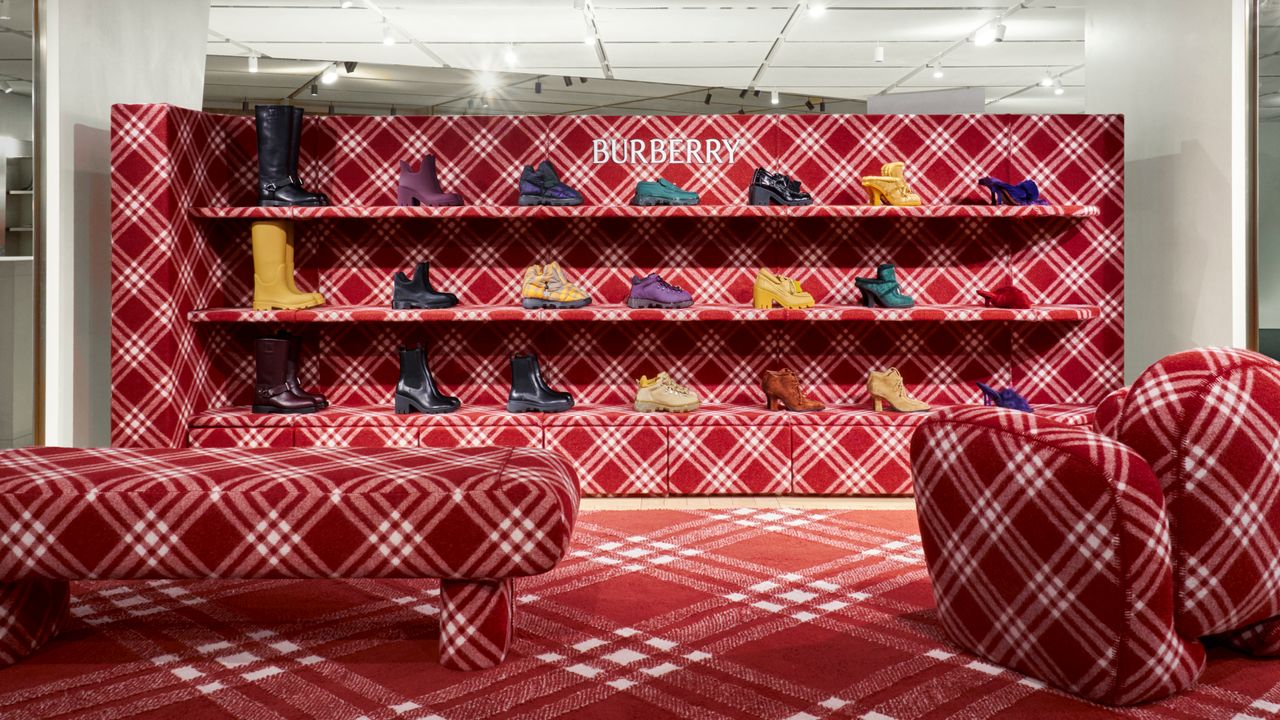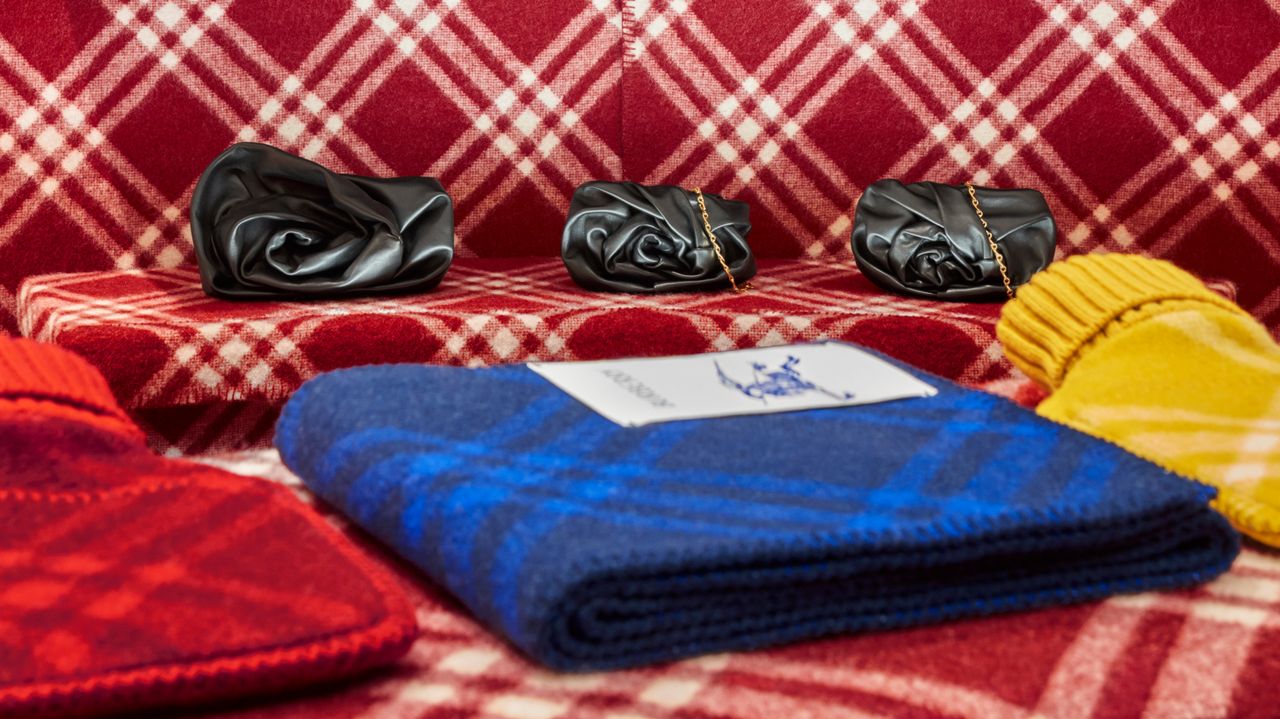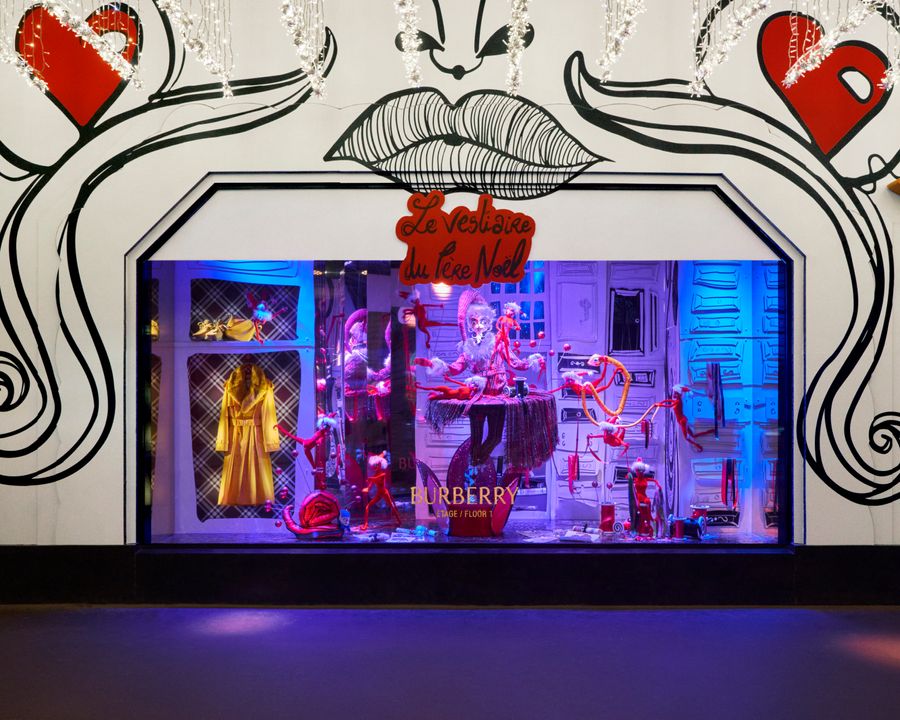 Breaking news - 11/17/23
Located in Galeries Lafayette Paris Haussmann, the pop-up which includes a unique window, is decorated in a new red check for the season.

Icons such as the Equestrian Knight Design – as well as new house codes including the rose – feature in a curation of gifts including bags, jewellery, scarves and wallets.

The pop-up will offer a selection of in-store exclusives for Galeries Lafayette Paris Haussmann such as a rose print umbrella and a cashmere scarf and rose clutch bag.

Presented in Burberry's new seasonal colours, artwork and architecture combine to create an immersive shopping experience.

The pop-up will be open from 15 November – 7 December 2023.
---