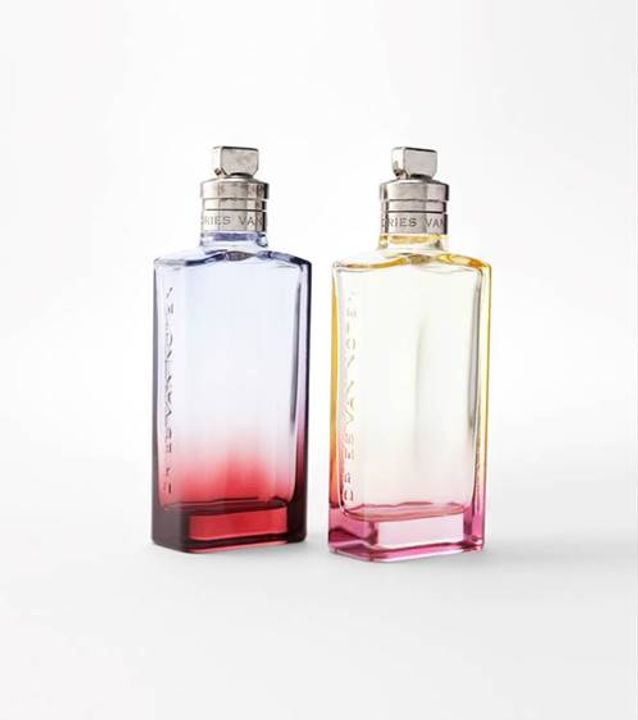 Fashion house / Beauty - 7/5/22
June 2022: Dries Van Noten announces new additions to accessorize the much-lauded launch of the Beauty collection. Fresh ideas in fragrance come to join the existing captivating collection.

The master of eclectic curation continues to entice and inspire introducing two genderless Eaux de Toilette, reinventing tradition for a modern audience.

In generous 200ml refillable and recyclable glass bottles, Sur ma Peau and Orange Smoke contain fresh, luminous overtones and a lasting radiance. They are designed to be worn on their own or layered over synergistic partners from the Eaux de Parfum collection.

Made with 89% naturally derived ingredients, they offer a contemporary twist on the classic art of perfumery.
---