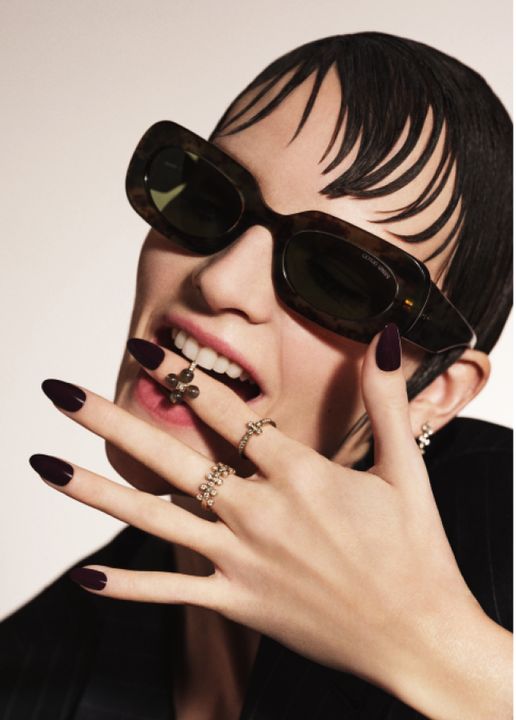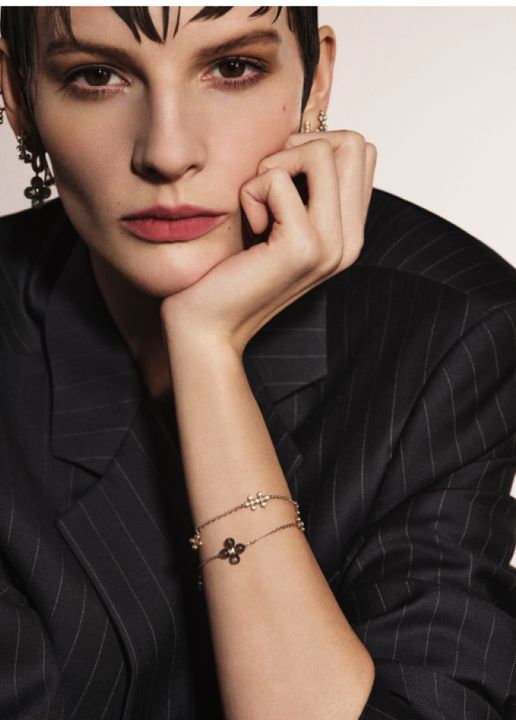 New products - 9/15/23
The Giorgio Armani Fine Jewellery collection expands with the new Gioia family, distinguished by its understated and feminine design.
Enhanced by the gentle greige tones of moonstone and illuminated by diamonds and Armani nuance gold. A small, artfully designed flower composed of four spherical elements with a square diamond at its center serves as the signature motif, embellishing the necklace, bracelet, earrings, and ring. An exclusive gold parure, painstakingly handcrafted by master goldsmiths, radiates an enduring sense of timeless elegance. Unveiled in November 2019, Giorgio Armani Fine Jewellery is renowned for its artisanal craftsmanship, luxurious materials, and sophisticated design. It seamlessly aligns with the Giorgio Armani fashion collections, boasting a refined aesthetic. The new Gioia pieces, which join the existing Fine Jewellery families, will be available from September in Giorgio Armani boutiques in major cities around the world.
---