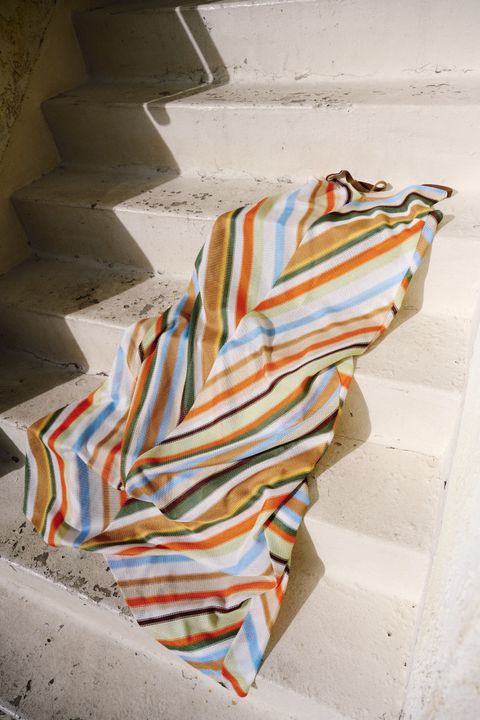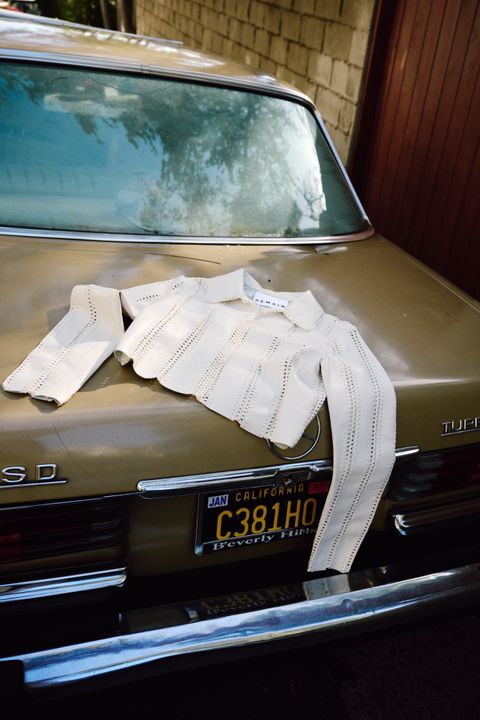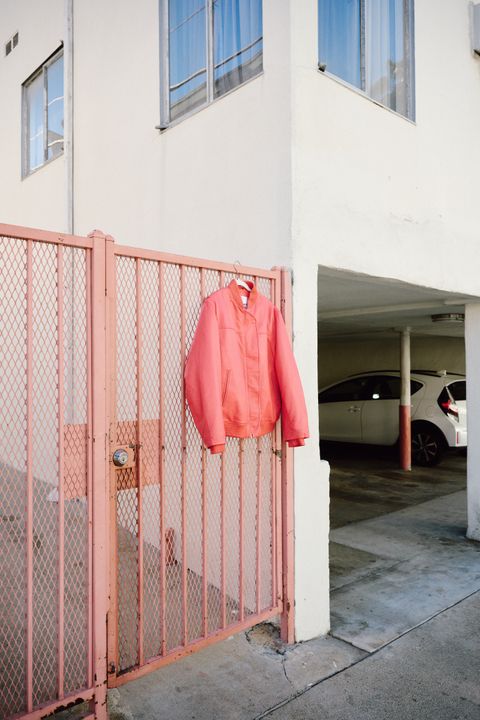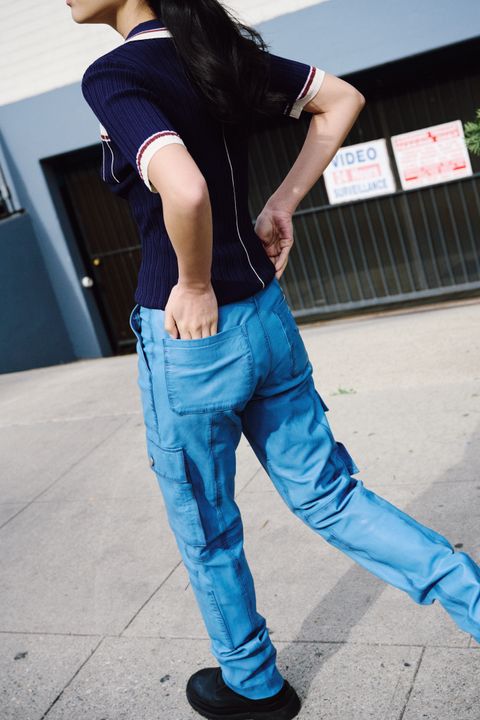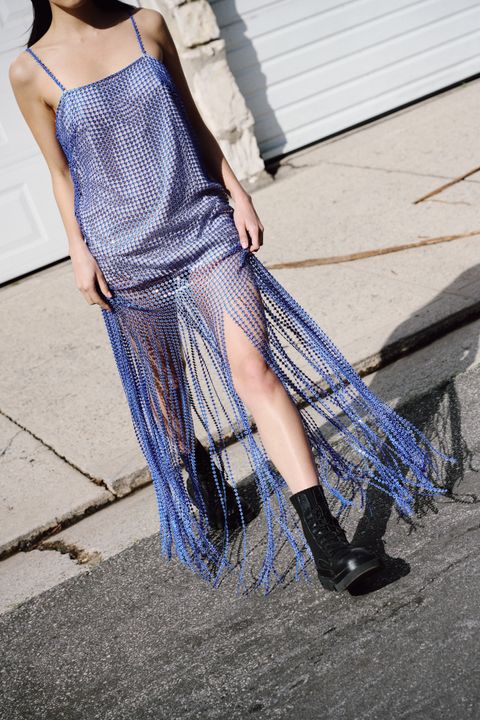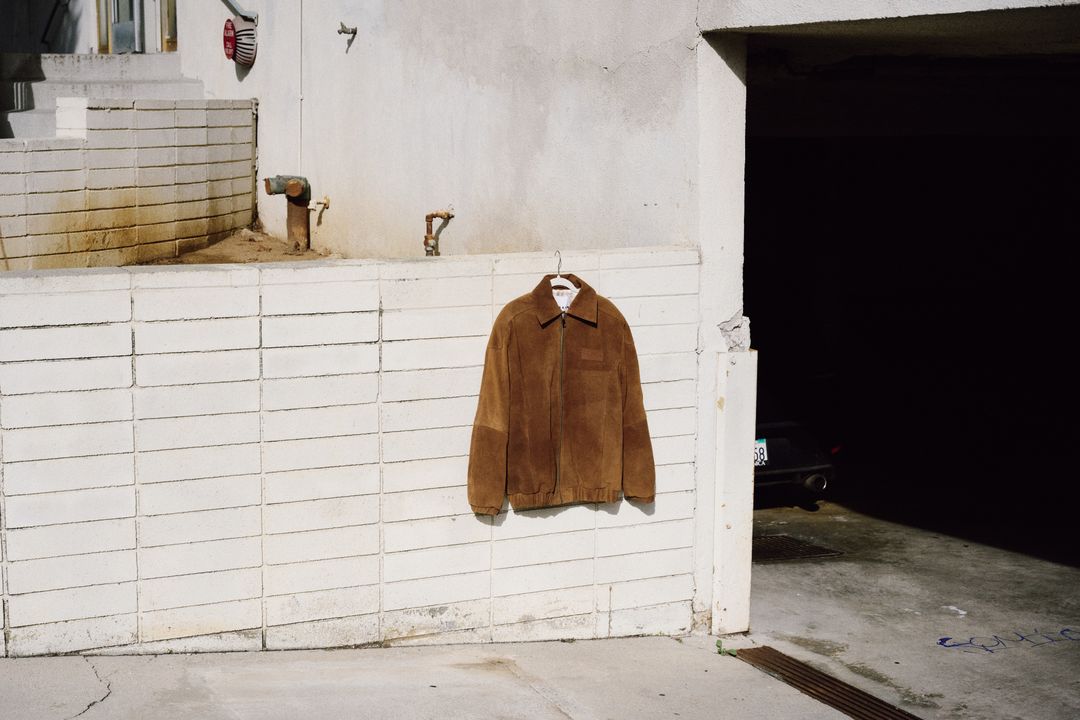 Campaign - 3/13/23
Copenhagen based REMAIN unveils their Spring Summer 2023 collection and campaign.
Crafting a collection that is a reflection on details – from pockets, trims, textile manipulation,
through to the development of unexpected materials such as drapey, soft woven, soft leather and crisp poplins –
REMAIN presents these new definitions to core silhouettes, alongside the evolution of new styles and techniques.

"For many seasons we have found inspiration in the classic masculine workwear silhouette and have been investigating
how to soften and diversify this style. This season we have added more organic lines and soft details to the collection,
without compromising on our clean aesthetic.
This collection's focus is in the detail, whether that be in small shift dresses with top stitched bra lines,
wavy printed knits, curved cut outs in pockets – enhanced with chunky belts,
or the illusion of curvy lines via our hand drawn pinstripe printed on cotton poplin.
The materials are supple and complimented with unique detailing,
such as the herringbone knit linen fabric used in the beige suit, expressed weaved cotton with soft cargo details,
super light weight knits in textured silhouettes and summery novelty denims.
Our colours hone in on earthy tones, drawing inspiration the environment around us:
from the sun, the grass, the sky, the sea, all idylls of the summer months."
- Denise Christensen, CEO and Creative Director, REMAIN
---