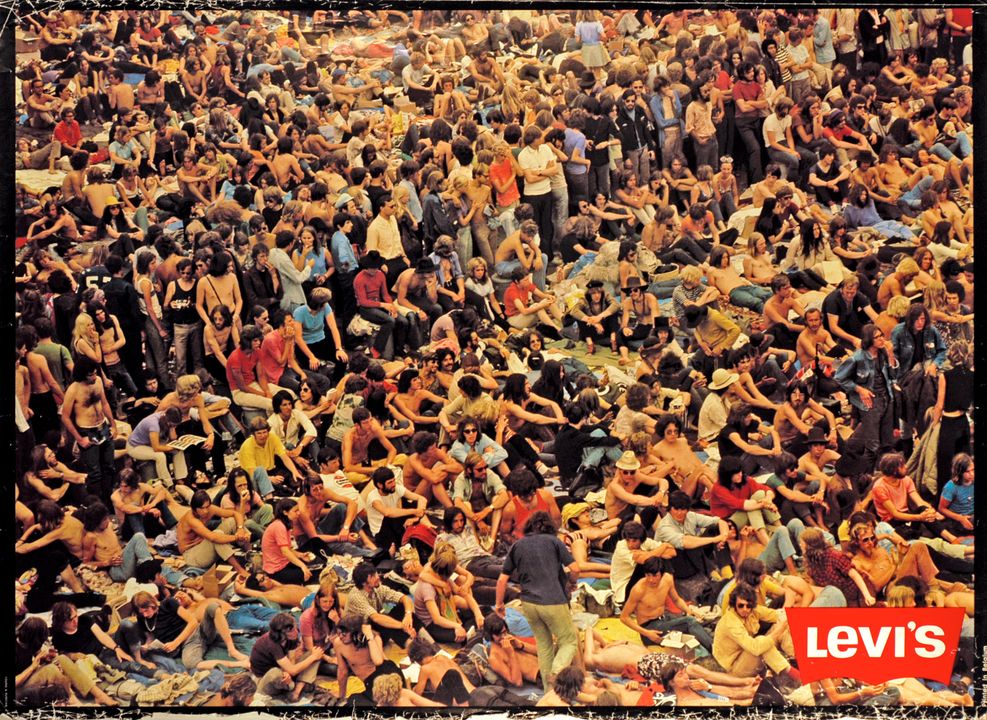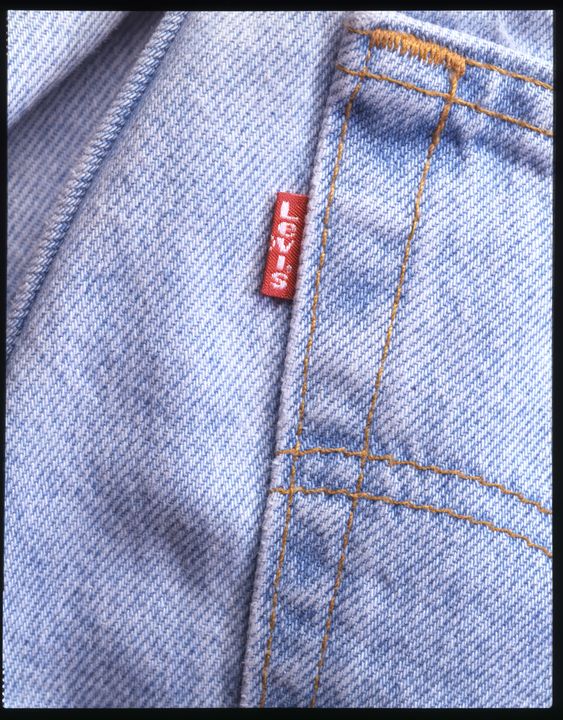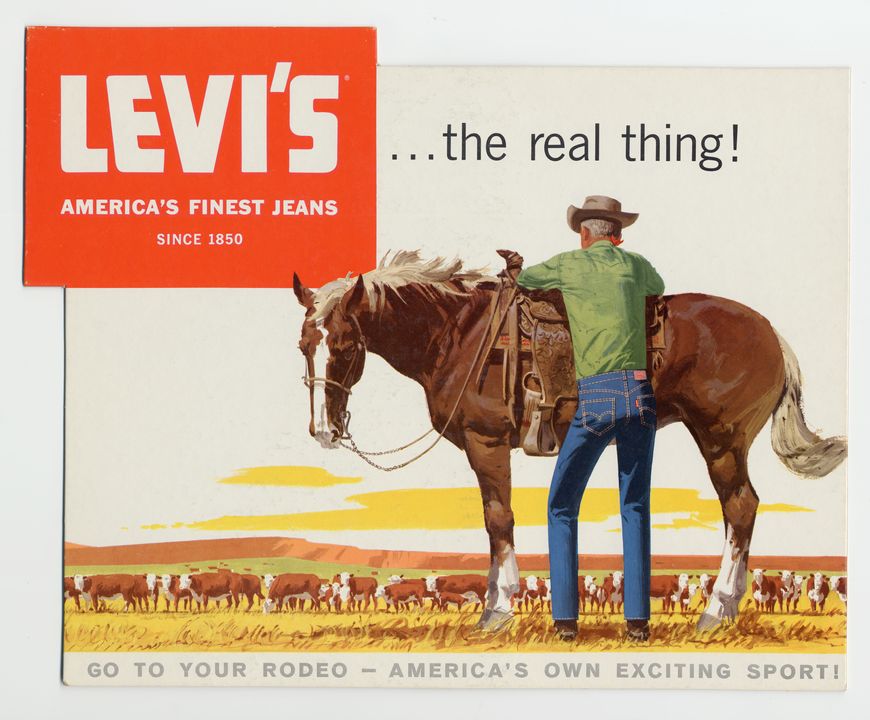 Breaking news - 1/25/23
What began as a patent for copper rivets on work pants in 1873 has, over the last 150 years, become the most iconic and influential piece of clothing ever created. A canvas for rule-breaking, do-what-you-want style, the 501® jeans have broken boundaries of time and culture. They're a true original embraced by each generation as uniquely their own.
The story of the 501® Originals begins with Jacob Davis and his landmark workwear innovation of copper rivets on canvas trousers. An instant success, Davis brought his copper riveted waist overalls to his dry goods supplier Levi Strauss. The two teamed up on a denim and duck canvas version, which they patented in 1873, and officially launched what would become known as the 501® jeans.
Though popular through the turn of the 20th century, by 1918, profits for Levi Strauss & Co. were at an all-time low. The Stern brothers—Levi Strauss' nephews, who'd taken over the company after his death—and their new head of manufacturing, Milton Grunbaum, focused on enhancing the durability of the 501® jeans based on customer feedback. For instance, belt loops were added to the overalls in response to changes in men's fashions and Levi's understanding of consumers' wants. By 1925, the improved 501® Originals sent profits skyrocketing.
During the 1930s, Levi's® became a staple of western workwear. Already a favorite among cowboys and rodeo riders, Levi's® now invoked the romance of the West in its advertising. Vogue even published an article recommending the Levi's® 501® jeans for women vacationing at dude ranches, a popular new trend. And in 1939, John Wayne wore a pair of cuffed 501® Originals in the movie Stagecoach, kicking off a long-term relationship with Hollywood.
However, after WWII, the 501® jeans truly came into their own. No longer simply workwear, the pants–with a slightly slimmer leg and without the back cinch and suspender shank buttons–were now viewed as casual wear. Returning GIs, motorcycle clubs, artists, musicians, and, most importantly, teenagers all embraced the 501® Originals for their durable, utilitarian style. Additionally, the jeans became a statement of countercultural cool due to Marlon Brando in 1953's The Wild One.
By the 1960s, the 501® jeans were a staple of subcultures everywhere. They were worn by fans during Woodstock, the Civil Rights movement and Vietnam protests as well as the Mods and Rockers of the U.K.. It didn't stop here – they were featured in iconic films and even, in the case of Bob Dylan, an album cover. They became so synonymous with both youth and counterculture that blue jeans often got banned from schools. An act that only made teenagers love their 501® jeans more.
Throughout the '70s and '80s, the 501® jeans would go global. A feature of both high and low fashion, it became literal currency, especially in the black markets of the former Soviet Union. In Japan, as the popularity of vintage clothing exploded, vintage 501® Originals became the holy grail. Rock stars like Kate Bush and Kim Gordon wore them shredded and torn, while hip-hop stars like Run D.M.C. and N.W.A preferred them crisp and dark. Tech moguls like Steve Jobs wore them, as did bikers in Oakland, Chicanos in L.A., and bobos in Paris.
Named by Time magazine in 1999 as the "fashion item of the 20th century," the 501® jeans continued their unrivaled success as a global icon in the 21st century. And now, Levi's is continuing its impact with this season's introduction of the 501® '54 for men and 501® '81 for women. And with innovative new 501® styles coming this year, the future is all about securing the next 150 years of the 501® as one of the most durable, forward-thinking, and stylish pairs of pants ever made.