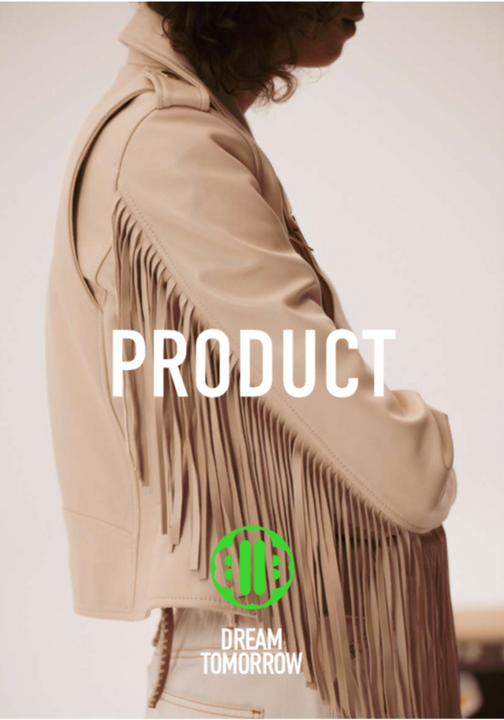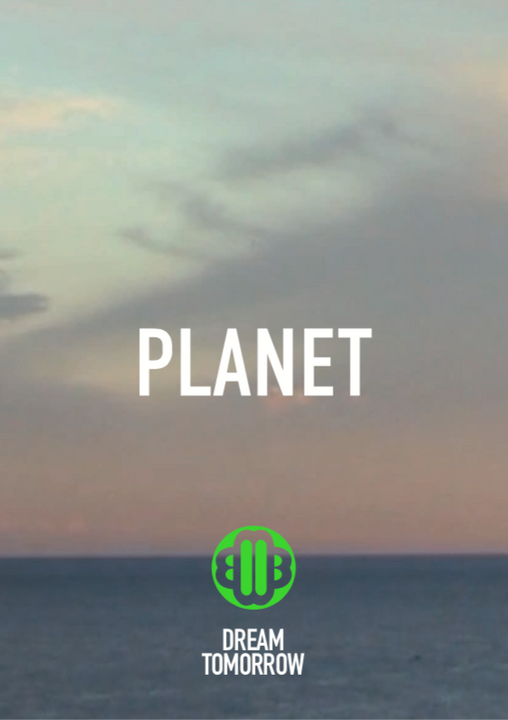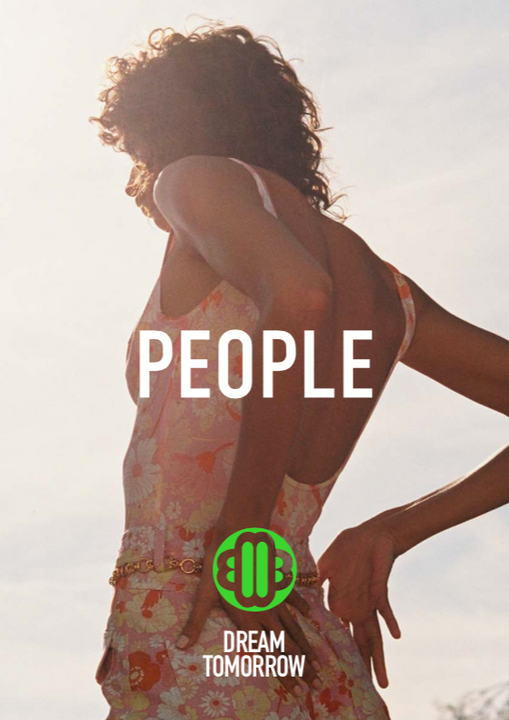 - 12/8/22
MAJE IS DREAMING BIGGER STARTING WITH A NEW TRACEABILITY PROJECT WITH THE FRENCH GREENTECH STARTUP, FAIRLY MADE

In collaboration with Fairly Made, a French green tech start-up, we have launched a traceability project for the Summer 2022 collection.
Information on the origin and manufacturing process of our products is available on a selection of references on our e-Shops and in stores and will be extended, by 2025, to 100% of our collections.
This progress will allow our customers to have more information on the environmental impact of our products and will be a valuable tool to analyze and improve our sourcing around the world.
COMMITTING TO CREATE BETTER
For the Summer 2022 collection, 44% (based on a minimum of 50% CSR materials) of our ready-to-wear and accessories collection meets our eco-responsible criteria. Our goal is to reach 50% by winter 2022, and to be above 60% by 2025.
RENTAL PROJECT
We have launched a new online rental service in 2021 in Europe and will be extending the project in USA in April 2022, to encourage responsible consumption.

MEASURING OUR IMPACT
In 2018, Maje launched a large systemic study into our carbon emissions. At Maje, we needed to identify exactly what our emissions were, and how, in each area, we could reduce them. An airplane emits an average of 600 grams of CO2 per ton and per kilometer traveled. Trains and ships emit signifi cantly less. The challenge, each season, is to reduce the share of transport by plane to keep up with the high-paced demand of fashion.
Starting April 2022, we continue our strategy to reduce our carbon footprint emission, focusing on a second study and charting our progress to see the path forward.
Find more information on our website: https://fr.maje.com/fr/dream-tomorrow/engagement.html
A pop up will be installed at Galeries Lafayette on the 28th of March for our project with Failry Made during Go for Good.


MAJE HAS ALWAYS HAD PEOPLE AT THE CORE OF ALL OUR INITIATIVES
DOCTORS WITHOUT BORDERS / MÉDÉCINS SANS FRONTIÈRES
In December 2021, we donated 100,000 Euros of profits to two projects supported by Médecins Sans Frontières through the sale of our masks.
In March 2022, with the current tragic situation in Ukraine, SMCP stands in solidarity with the people of Ukraine, by donating to the emergency funds of Doctors without Borders to provide medical supplies and to support hospitals and medical centers in Ukraine.
WOMEN OF MAJE
To support women empowerment, we partnered with different charities around the world by donating clothes to help integrate women into society and give them confidence through their wardrobe. Smart Works in United Kingdom, Dress for Success in United States of America and Women's Foundation in Hong Kong.
---