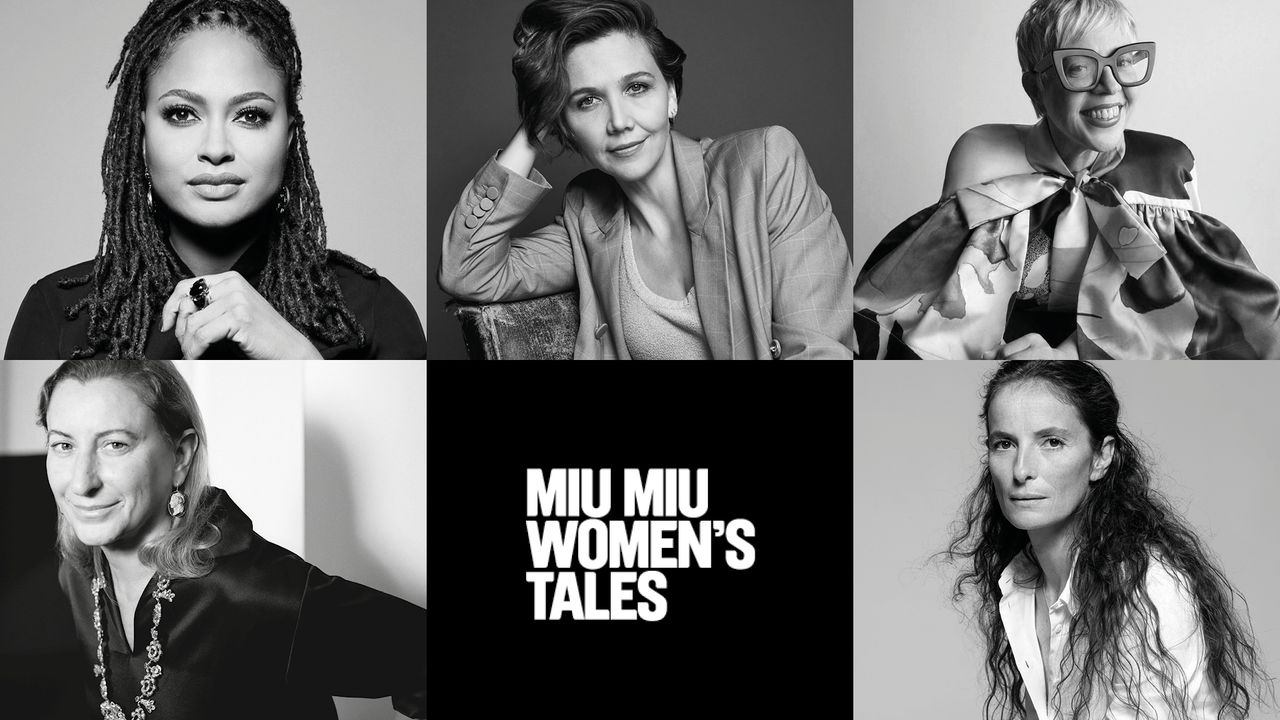 Culture - 8/29/23
On September 3rd, on the occasion of Venice Film Festival's "Giornate degli Autori", Miu Miu premieres the latest commission of Miu Miu Women's Tales series Stane, directed by the Cannes Camera d'Or prize winning Croatian filmmaker Antoneta Alamat Kusijanović, together with its #25 commission "Eye two times mouth" , directed by Mexican independent film director, screenwriter, and producer Lila Aviles.
A two-day conversation program taking place on September 3rd and 4th — hosted by The Gentlewoman's Penny Martin — brings together Miu Miu Women's Tales directors, advocates and advisors, to discuss the contemporary environment for female filmmaking, with all its challenges and ground-breaking opportunities.
On this special occasion, Miu Miu will also reveal the new Miu Miu Women's Tales Committee, a group of distinguished film-world thought leaders who will steward the influential short-film series into its next defining era. Consisting of award-winning filmmaker and director of Women's Tales #5, Ava DuVernay; renowned actress, writer and director Maggie Gyllenhaal; and two-times Academy Award winning costume, production- and set-designer Catherine Martin, alongside cofounding Committee members Miuccia Prada and Verde Visconti, the Committee will shape the intellectual, cultural and industry direction of Women's Tales. Now in its second decade of visionary activity, Miu Miu Women's Tales remains one of the only consistent commissioning platforms exclusively for female filmmakers. The Committee's mandate includes outreach to new fans, creators and viewers; evolving the Women's Tales mission to synchronize with developments in the film world; generate renewed visibility for the Women's Tales universe; and critically reframe the Women's Tales narrative moving forwards.
---