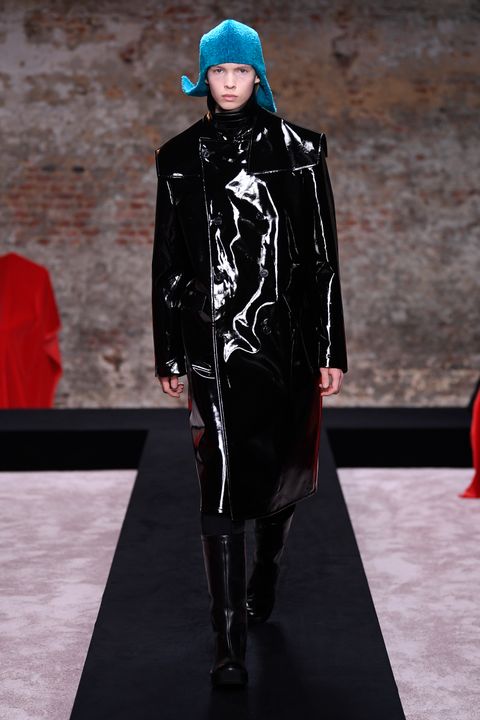 Breaking news / Fashion house - 10/6/22
Raf Simons announces its move to London Fashion Week for the presentation of the Spring Summer 2023 womenswear and menswear Runway Show on Friday, September 16th, 8:00pm.

"It's been a dream for a while to show in London – a city where fashion and creativity is omnipresent in the streets, and where I see exceptional people with a strong unique style. I'm extremely excited that this dream is becoming a reality now, and I'm very happy to welcome the amazing people and faces that make up the London scene to my show. Can't wait to see you and dance the night away," says Raf Simons.
---