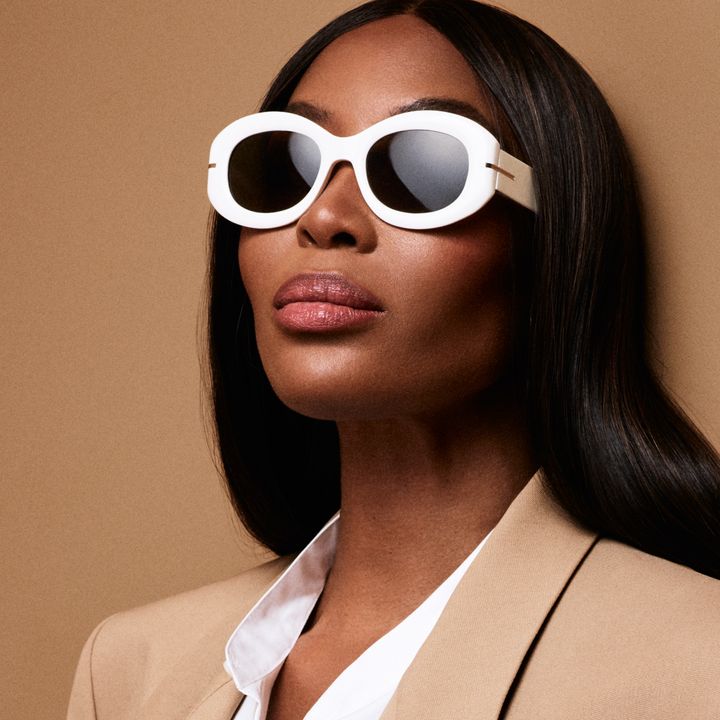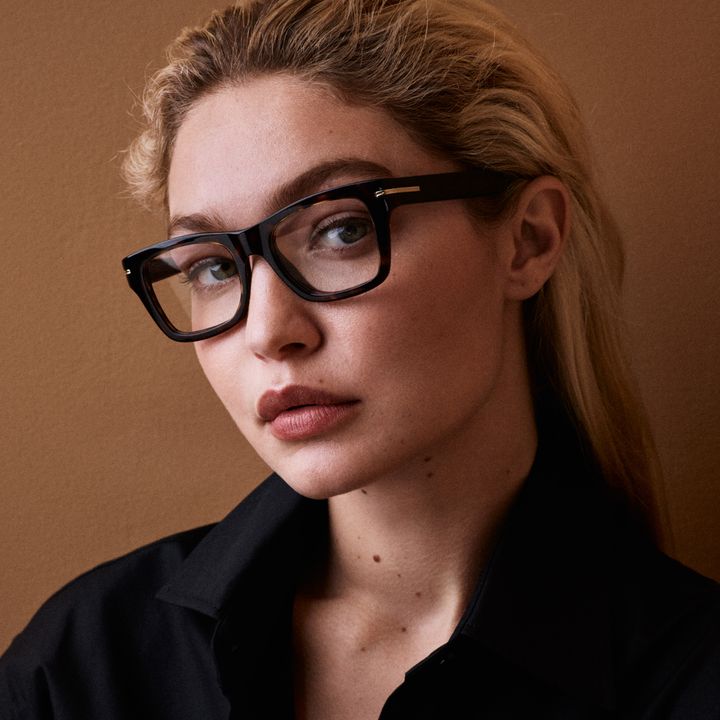 Campaign - 3/30/23
The Spring Summer 2023 Eyewear Campaign starring British supermodel Naomi Campbell, Colombian singer Maluma, American supermodel Gigi Hadid, South Korean actor Lee Minho, and Italian tennis player Matteo Berrettini all wearing BOSS Eyewear in the Spring Summer 2022 global campaign.
These BOSS personalities always knew what they wanted, and their breakthroughs were achieved through a series of personal choices. While destined for greatness, they neatly personify the fact that BOSSes aren't born – they're made.

BOSS Eyewear is for those who lead a self-determined life with style, passion, and purpose. The collections offer bold, dynamic, modern designs to form a complete look for the inspirational BOSS of today.
---