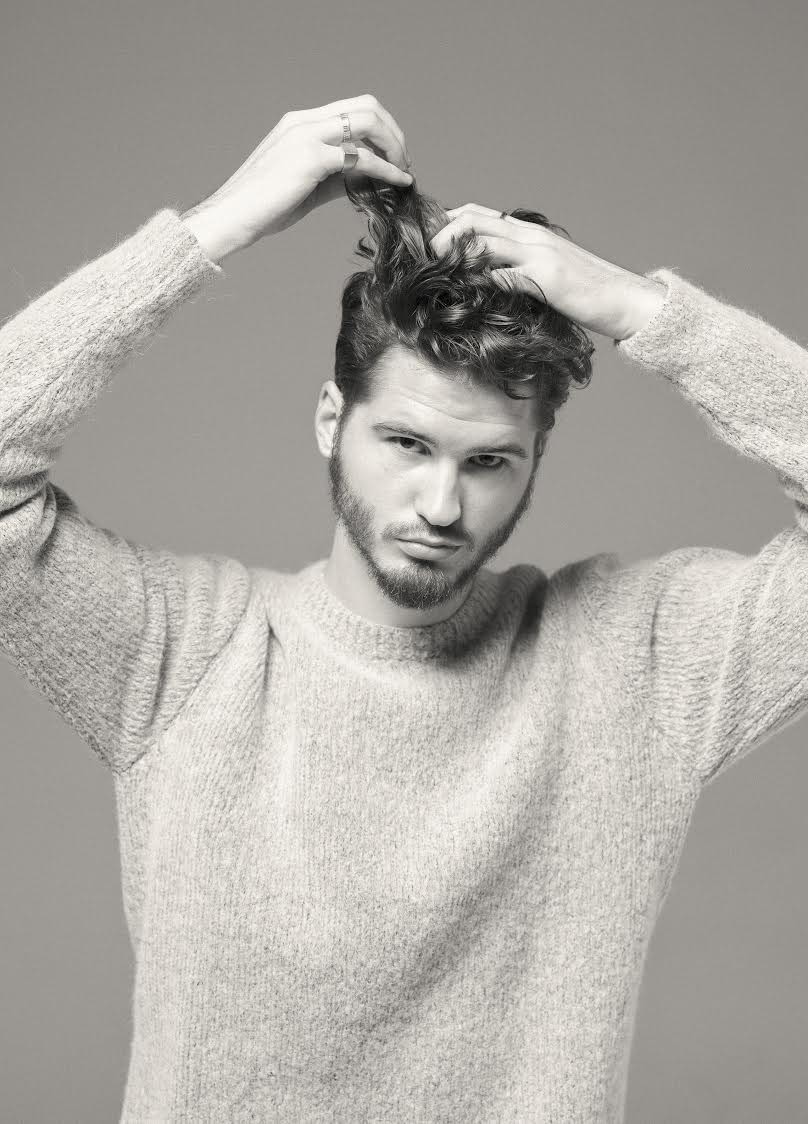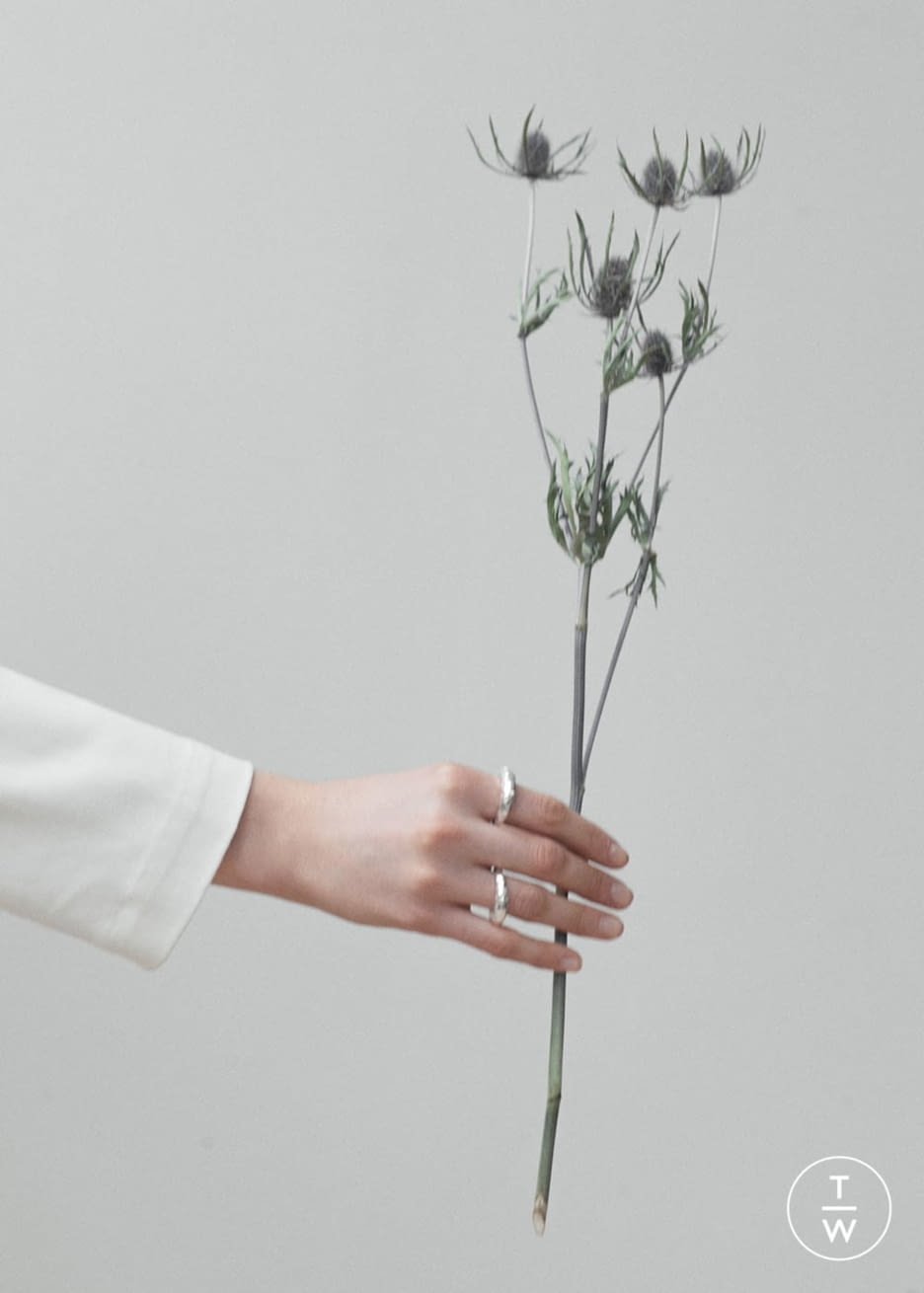 All Blues Spring/Summer 2018
16/10/2017 - Margaux Warin
All Blues is a Stockholm based jewellery studio, founded in 2010 by the two old friends Fredrik Nathorst and Jacob Skragge. The pieces stand out by their modernity and craftsmanship, hand-made from materials such as 18 carat gold or 925 sterling silver. Circles, squares, rectangles: geometric shapes are very much one of the cornerstones of their identity, as is their inspiration from unexpected objects such as eggshells, omelets, or snakes. Between savoir-faire, finesse and minimalism, All Blues jewellery has become an essential.
---
Which artist(s) inspire you the most?
Right now, Thomas Housago
Describe your latest collection in three words:
Windmills, flags, bullet holes
What is your biggest inspiration?
Everyday objects and moments. I often find those more beautiful than the grandiose, well thought through ones.
Where's the last place you travelled that inspired you?
Norrtälje, a small town just outside Stockholm. It was full of regularity and everyday life.
Which was your favorite piece from your latest collection, and why?
Ostrich eggshell strip earrings, they have a strong sense of being a couple of statement earrings, but somehow they are very wearable for everyday life. That appeals to me.
Which women inspire you the most?
My girlfriend and my sister
The film that speaks most to your aesthetic?
I honestly have no idea. I mostly watch children's movies and dark tv-series.
If you could live in any era, which one would you choose?
2117 based on the hope of immortality by then
Please describe the All Blues woman in three words:
Integrity, intelligence, kindness
Does it seem important to you to keep working with luxury artisanal company in fashion and jewellery today?
That particular sector speaks to many of my values. I myself have a lot of respect for craft. A piece of jewellery is often a symbol of something important in relationships between human beings. And the artisanal and luxury aspect of what we do enables that symbol to live for a very, very long time.