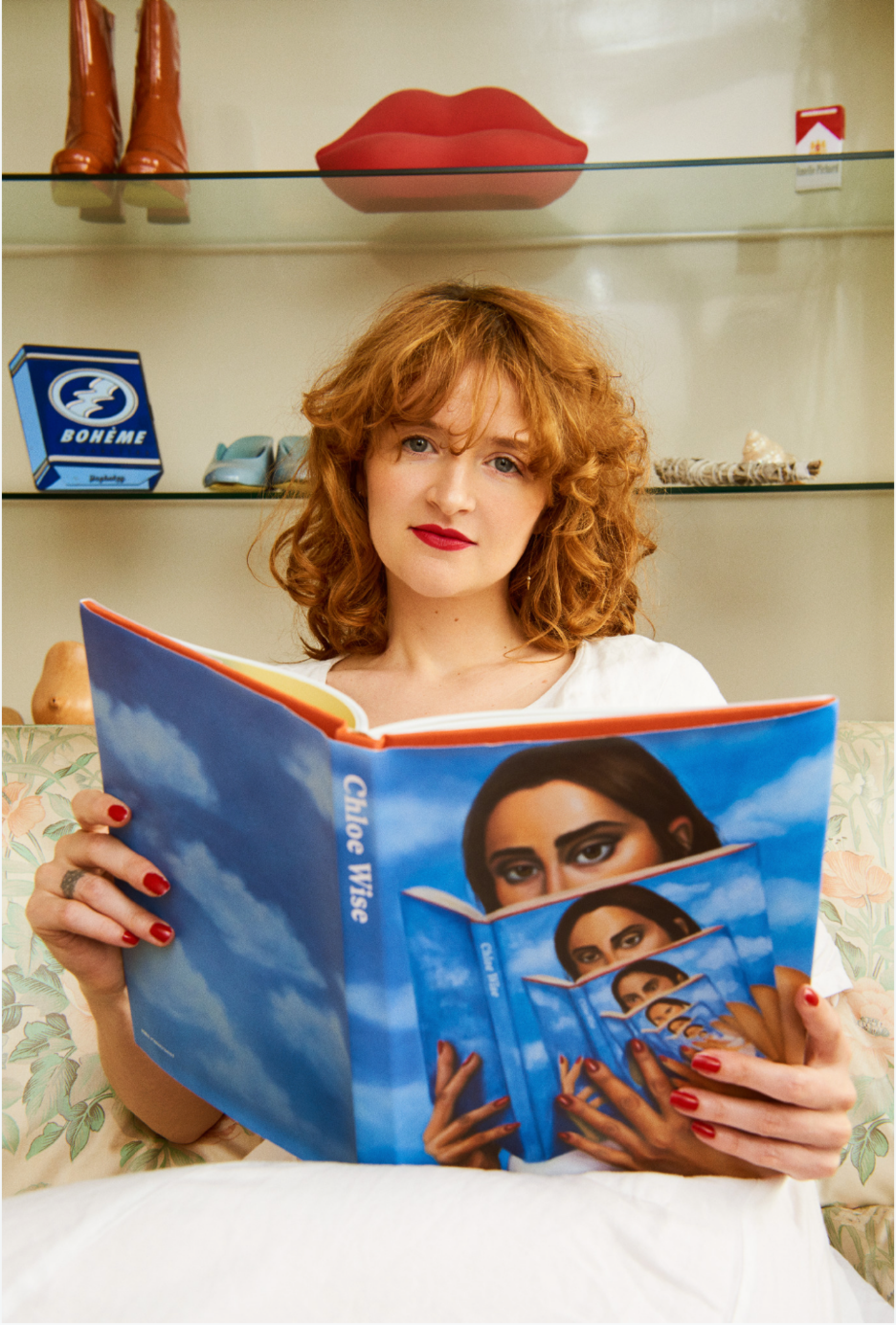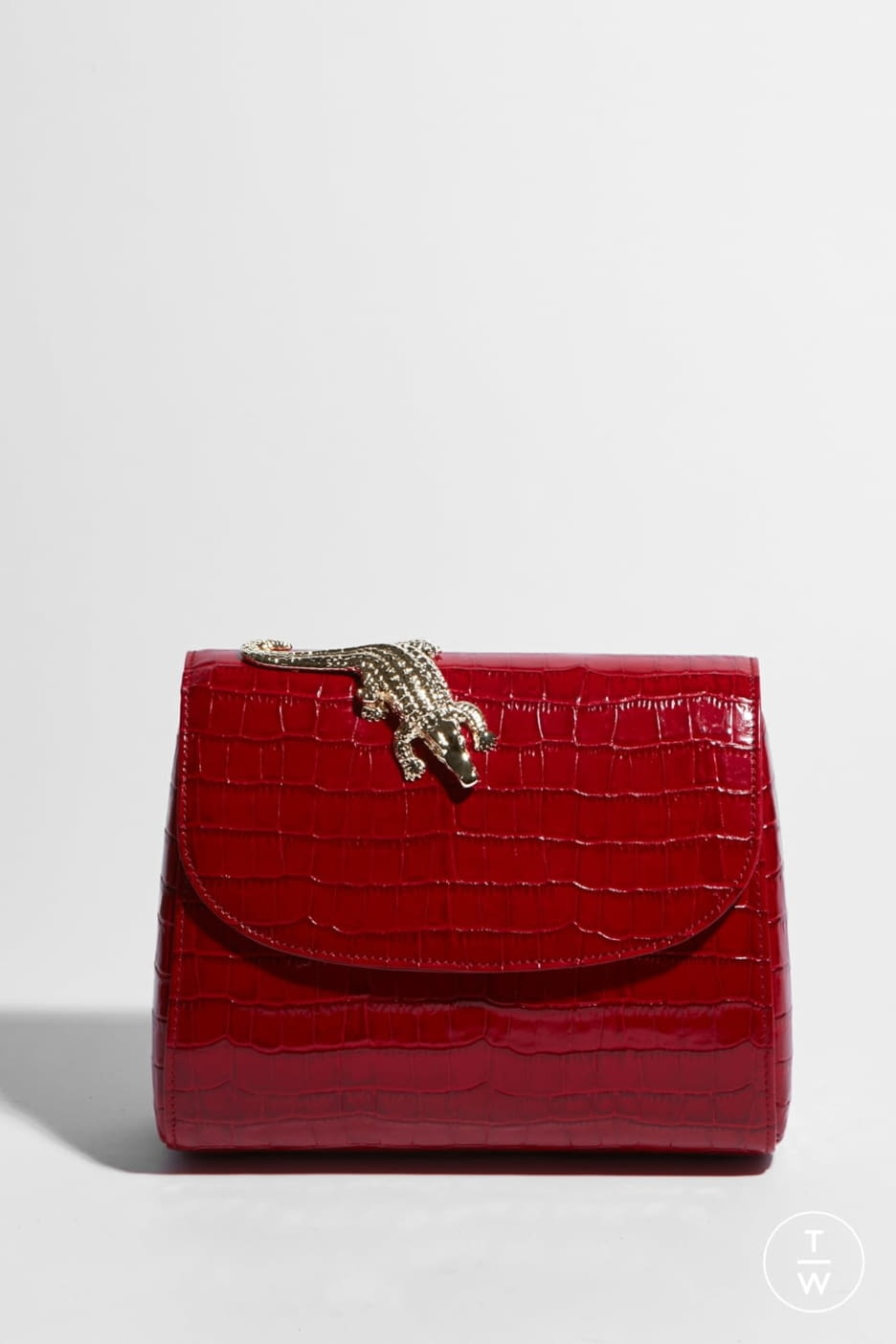 30/04/2018 - Margaux Warin
A singular approach, a sense of humor and creativily free from any diktat characterize the designer of shoes & accessories Amélie Pichard. The young woman grew up in the countryside before starting fashion studies that took her to Paris where she found her love for shoes. After 6 months with an orthopedic boot maker, she won the Bata prize for young designers and launched her eponymous brand in 2011. It is a perfect reflection of the fantasy and delirious universe of the designer, fascinated by Twin Peaks, the strong breasts and Pamela Anderson. She did a collaboration with her, the idol of her youth, for a vegan collection in 2016. Her creations named "pichardises" are a clever melange of timeless luxury with the taste of kitsch that characterizes her: fluffy pumps, bright colours ... Last year, Amélie Pichard opened her first shop in Paris, Rue de Lappe - a place as eccentric as the designer, a faithful mirror of her kitsch and vintage inspirations but above all of her humor.
---
If the Amélie Pichard brand could be represented by a song, which one would it be?
"Walk on the wild side" Lou reed. Because Pichard walk always a step beside.
What is your starting point when you begin to work on a new collection?
My instinct first. Then a face, an attitude of a girl, a man, because i need contrast there is Men in my collection and inspiration.
What were your main inspirations for this collection?
It's the story of a working girl who need to take the time. The time for her, the time for simplicity and imperfection. She left the Capital city for the sea, and she will eat Mussels everyday, cause she don't want anymore choose. Because all her life is about making choice. That's why i want now in my collection, propose the essential and small collection. Like that the choice is less complicated ;)
Which artist(s) inspire(s) you the most?
Guy Bourdin... I did what he wanted, he was free, he was hated, and now he's considered like a genius.
Which women inspire you the most ?
The women who hated to looks like other girls. The girls who don't care what is "à la mode", of seen on instagram the most. I don't care about followeuses, I care about girls who work hard everyday to be free, and enjoying life.
Where's the last place you travelled that inspired you?
Only country side of USA inspire me a lot. Cause it's very far from me and my Frenchy culture. I find inspiration in contrast, and in a old world, because I am a modern woman.
The film that most speaks to your aesthetic:
Not sure between Wild at heart or Dirty dancing ...
If you could live in any era, when would you choose and why?
70's, before sida, and the end of insouciance.
If one woman (alive or not) could wear your pieces for eternity, who would you choose?
Pamela Anderson of course