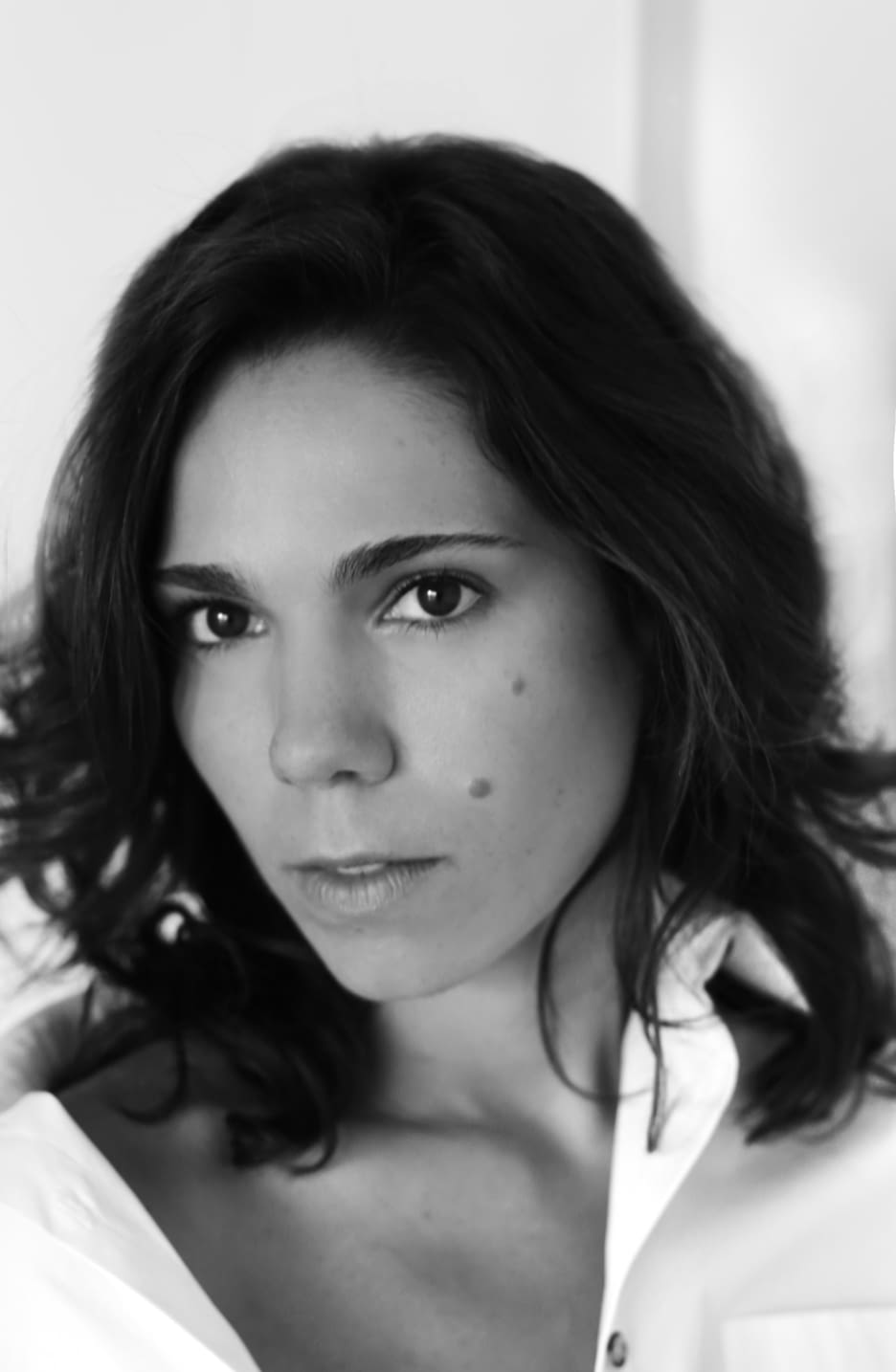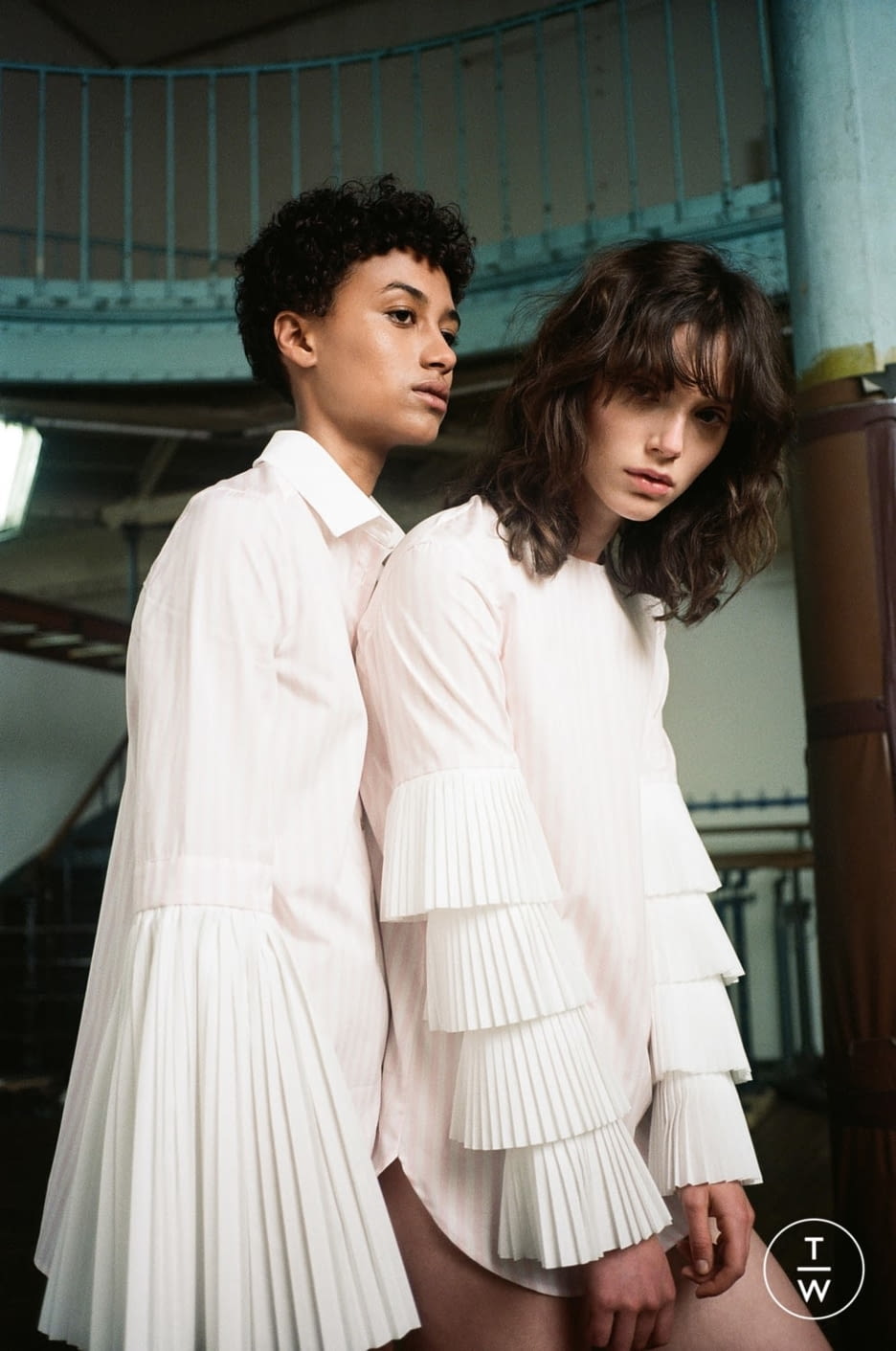 Monographie Resort 2018 © Pierre-Ange Carlotti
13/07/2017 - Margaux Warin
Aude Casteja, the founder of young French brand Monographie, has made shirts her specialty,. Her brand may be mono-product but it is very refined: the shirts are deconstructed and re-visited, minimalist or embellished. Inspired by architecture, Aude's work targets the cut and its precision; she works with the best quality fabrics. Her experimental designs which reflect her multiple references and inspirations have given the brand its unique character.
---
Which artist(s) inspire you the most?
Agnes Martin, Mark Rothko, Pierre Soulages, Ellsworth Kelly, Piet Mondrian…
Describe your Fall/Winter 2017 collection in three words:
Architectural, Minimalist, Experimental
What is your biggest inspiration?
Abstract art, Art Informel
Where's the last place you travelled that inspired you?
The discovery of Porto and the incredible Casa de Serralves, a masterpiece of the Art Deco period, which was a huge inspiration for the Spring/Summer 18 collection
Which was your favorite piece from your latest collection, and why?
The Classic Blazer, a blazer twist on the shirt… Both classic and unexpected
Which women inspire you the most?
Tilda Swinton, Twiggy, Edie Sedgwick
The film that speaks most to your aesthetic?
Stanley Kubrick's The Shining
If you could live in any era, which one would you choose?
The 1960s for women's emancipation, models and sixties fashion
Please describe the Monographie woman
Free, chic and easy-going